film actors

The 19 Craziest Charlie Sheen Screw Ups of All Time

449 votes

131 voters

342.2k views

19 items

Follow

Embed
If you put all of the crazy things Charlie Sheen has done in one place, you start to notice a trend. The guy does not give a f*ck. We've seen more of Charlie Sheen's insanity than ever before since he started opening his mouth defending himself, most notably when he's gone literally against the hand that feeds him by starting a "war" with CBS and
Two and a Half Men
creator Chuck Lorre. Not to mention his trip to the ER with a hernia after doing cocaine for 36 hours with prostitutes, hookers, and porn stars, AND that story where Charlie Sheen shot wife-to-be Kelly Preston on accident.
This may all lead you to ask: What drugs has Charlie Sheen done? Too many to count. The guy is crazy. Through the years, few stars have seen more trainwrecks than Charlie Sheen. So here, in full list-form and in all their headline glory, are the craziest things Charlie Sheen has ever done - high or sober - and that's saying something. From taking a knife to your girlfriend, to flat out shooting her, to threatening your wife's life, to using your status to try to get a hooker, here are his most dumbass, "Charlie Sheen crazy" shenanigans all in one place.
What did Charlie Sheen do? Probably anything you can think of, and his arrest record proves it. He may be a movie star, but he's also technically a criminal. Enjoy these (accidentally funny) totally crazy Charlie Sheen stories and be glad that you (probably) have your life together just a little bit more than this guy.
Accidentally Shoots Kelly Preston with a Gun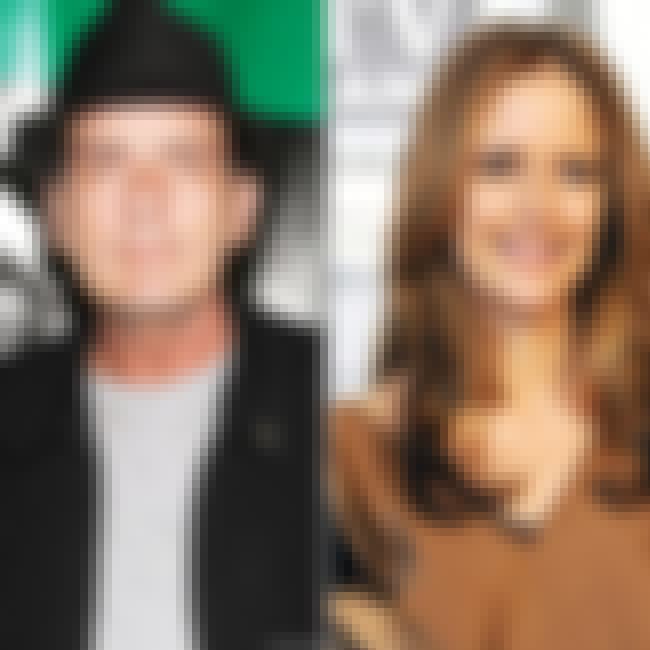 Clearly not exactly sober at the time, Sheen "accidentally" shot his then-fiance Kelly Preston in the arm; the wound required two stitches - which, as you can imagine, didn't exactly work wonders for their engagement at the time.
Soon after that, Preston dumped Sheen and ultimately ended up with her current beau, cult-ambassador, possible-LGBT-leader and actor John Travolta.
Apparently no one filed charges, probably because everyone involved already knew Charlie Sheen and what to expect from the guy, and hey, at least this one wasn't on Christmas.
Cures Drug and Alcohol Addiction with His Mind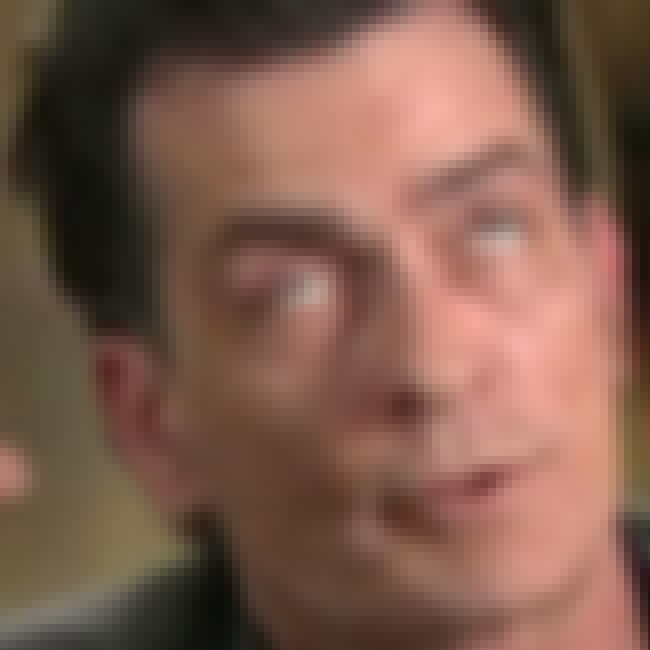 This one definitely puts Charlie Sheen on the market for being out of his mind. He said on the record while calling in to "The Alex Jones Show" that he does not have a drug and alcohol problem because he cured it... with his mind.
That's right, all the research and studies that lab scientists and doctors have done over the years in hopes of curing drug and alcohol addiction was right in front of them the whole time, if only they'd look to the nearest A&E: Charlie Sheen's highly intoxicated mind.
Sheen claimed that Alcoholics Anonymous, the rehab that he was forced to check himself into after completely blowing it (literally) after a three day bender, is a cult. And that "it's stupid and followed by STUPID people."
Now if only Sheen can cure his anger management problem with his mind, and his elementary attempt of insulting people with the word "stupid," we would be living in a better place.
He (Allegedly) Pulled A Knife on His Dentist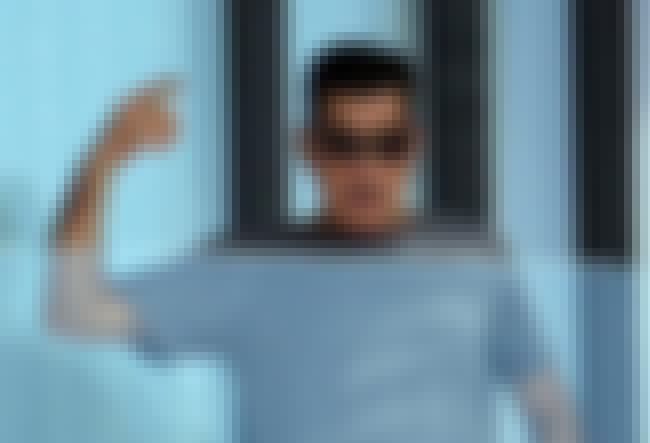 In October 2014, Sheen was undergoing treatment for an abscess on his tooth. His dental technician claims that he suddenly became belligerent after being administered nitrous oxide, striking the technical and pulling a knife on the dentist. Then, his bodyguard informed the dentist that Sheen was high on rock cocaine as well.
Though Sheen's publicist claimed there were no illegal substances or a knife involved at all, as other items on this list indicate, this wouldn't be the first time Sheen reached for a knife.
(
Source
)
Charlie Sheen Goes Head to Head with Chuck Lorre
For some reason, Charlie Sheen, as messed up as he is, feels like he's more clear-headed than his hugely successful boss, Chuck Lorre. Lorre has created such acclaimed shows such as Roseanne, Dharma & Greg, Mike & Molly, The Big Bang Theory and, last but not least, Two and a Half Men. The future of the last has been in the hot seat ever since Sheen's bingeful weekend in January and has now been finally canceled. But not without a fight, or rather, several.
Sheen has called Lorre a "clown," a "contaminated little maggot," a "stupid, stupid little man" and a "p**sy punk." He's also claimed Lorre pocketed money from him, his family and the Two and a Half Men crew. However, contradictorily, other sources refer to Lorre as a great guy who, as it turns out, treats the crew exceptionally well.
I don't know about you but it's probably smarter to believe the source who's not high off cocaine.