quotations

The Best Marilyn Monroe Quotes and Sayings f p @

1.4k votes

571 voters

492k views

25 items

Follow

Embed
Ah, Marilyn Monroe. One of the most beautiful women to ever grace the big screen - or the world, for that matter. Marilyn Monroe quotes range from the funny to the insightful to the, well, sad. The public opinion on Marilyn Monroe definitely stretches across a large spectrum. Some envied her, while some despised her. Say what you want, but there was only one Marilyn, and she lives on via her iconic image, her brilliant comedic film performances and, of course, her quotes. I've included some of Marilyn Monroe's greatest quotes and sayings on this list. Be sure to vote for your favorites!
Some of the best Marilyn Monroe quotes, not surprisingly, come from the late actresses movies. Marilyn was a fantastic comedic actress, with hilarious roles in such movie classics as
Gentlemen Prefer Blondes
and
The Seven Year Itch
. If you're a Marilyn fan and you haven't seen these two, see them!
Other great Marilyn Monroe quotes involve the late actress discussing her philosophy on life and fame. How did she feel being a world famous sex symbol and inspirational beauty? She wanted to be much more than that, and she was. Marilyn often worried whether she'd be able to truly reach her full talent potential in Hollywood. Secretly, she worried about the things so many others worry about: love, marriage and family.
What are some of Marilyn Monroe's quotes about life, love, and beauty? There will never, ever be another Marilyn Monroe. If you're a huge fan and want to check out more on Marilyn, take a look at this
great list of Marilyn Monroe interviews
for more insights on one of America's greatest celebrities of all time or even check out all of the lucky guys on the
Marilyn Monroe lovers list
.
back to page 1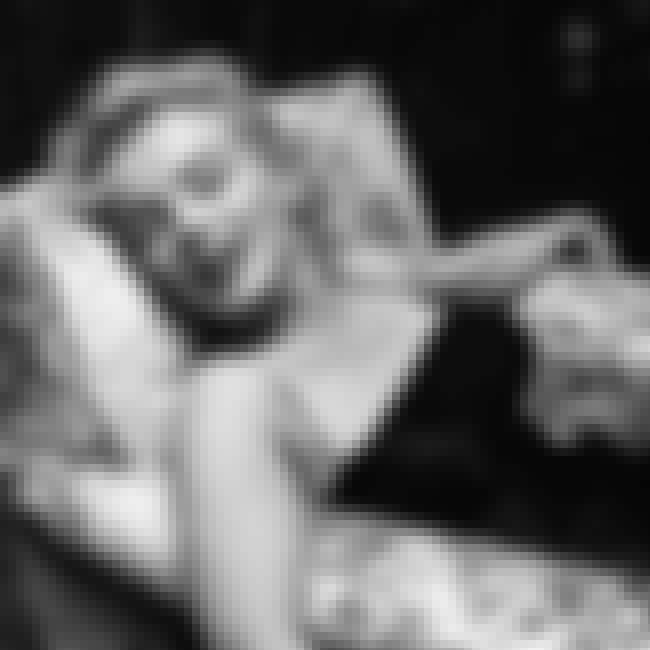 "What good is it being Marilyn Monroe? Why can't I just be an ordinary woman? A woman who can have a family ... I'd settle for just one baby. My own baby."
Marilyn Monroe achieved a level of success and fame that most will never reach, yet here she clearly says there were many things missing in her life, including a child.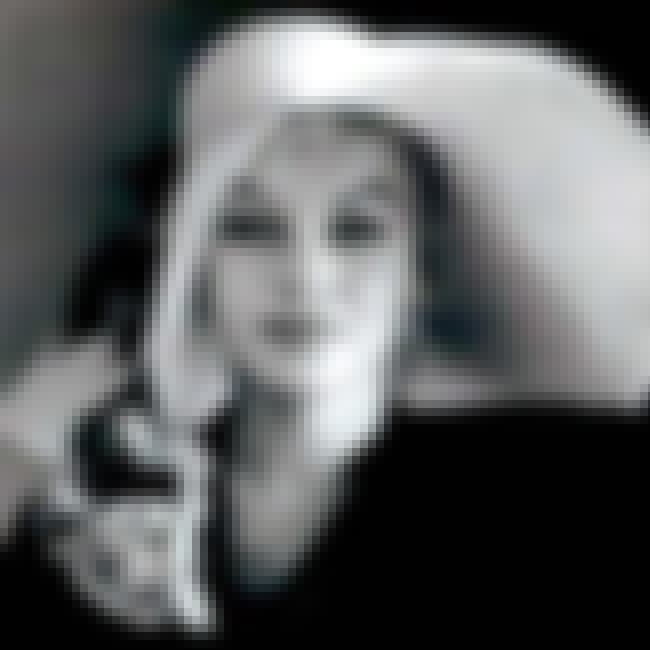 "Please don't make me a joke. End the interview with what I believe. I don't mind making jokes, but I don't want to look like one...I want to be an artist, an actress with integrity..."
This quote is from the final taped interview Marilyn Monroe did before her untimely death in 1962.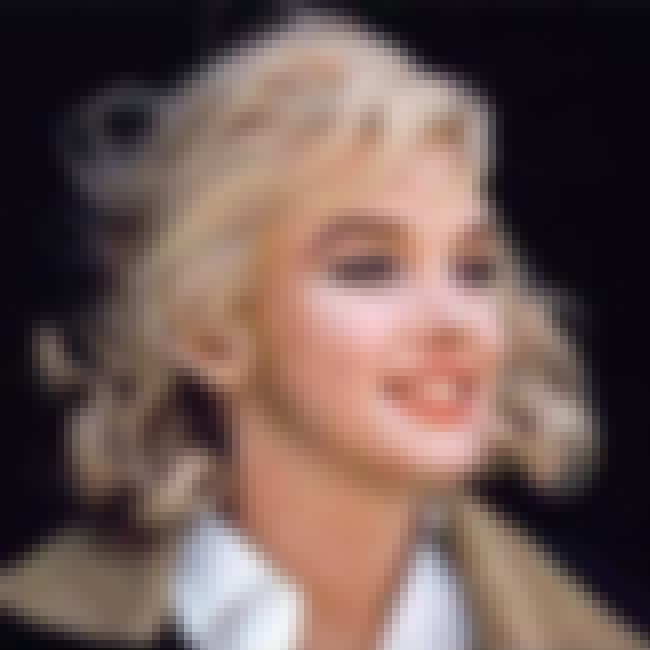 "I Just Want to Be Wonderful"
"I don't want to make money, I just want to be wonderful."
And you were, Marilyn. You were in so many ways. And you still are...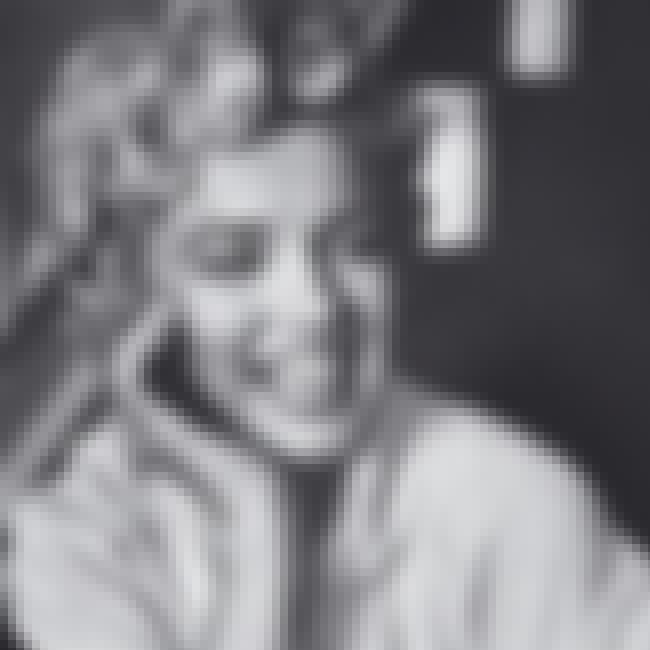 "Creativity has got to start with humanity and when you're a human being, you feel, you suffer."
Marilyn Monroe clearly felt everything: The ups, the downs and the in-betweens. Unfortunately, this also meant she suffered, particularly in her personal life.
Gentlemen Prefer Blondes: Lorelei Lee
"I always say a kiss on the hand feels very good, but a diamond tiara lasts forever."
As Lorelei Lee in 1953's 'Gentlemen Prefer Blondes,' Marilyn established herself as "the world's most fabulous gold-digging blonde."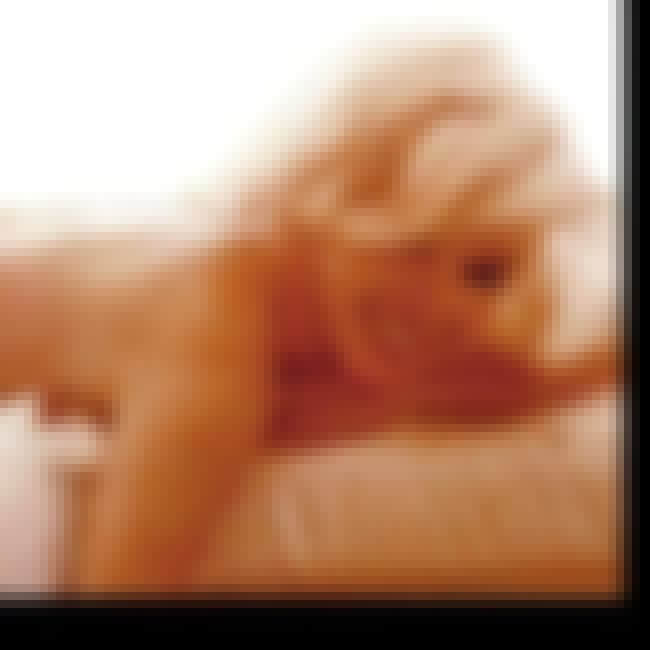 "That's the trouble, a sex symbol becomes a thing. But if I'm going to be a symbol of something, I'd rather have it sex than some other things we've got symbols of."
Marilyn struggled during her career to be seen as something more than "just" a sex symbol. She wanted to be more than just a "thing." She definitely got her wish.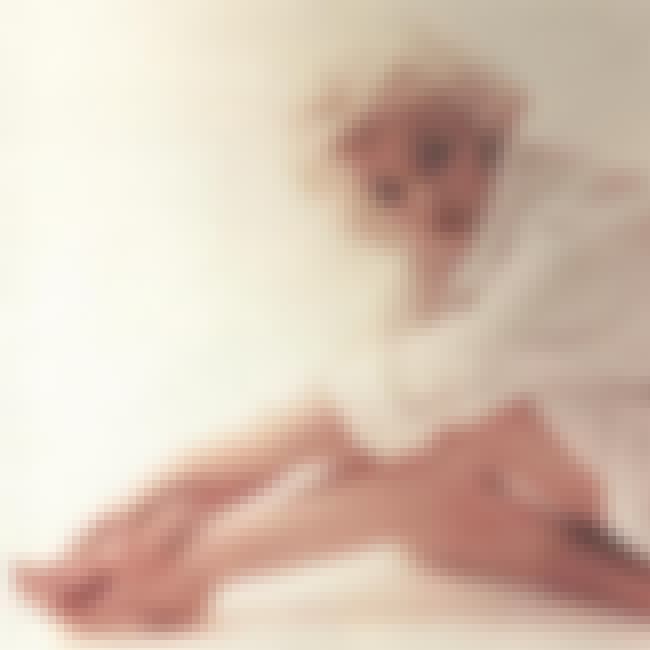 "I want to grow old without facelifts... I want to have the courage to be loyal to the face I've made. Sometimes I think it would be easier to avoid old age, to die young, but then you'd never complete your life, would you? You'd never wholly know you."
Marilyn Monroe's beauty was such that she likely would never have needed a facelift. Sadly, this quote proved prophetic: Monroe was just 36 years old when she died on August 5, 1962.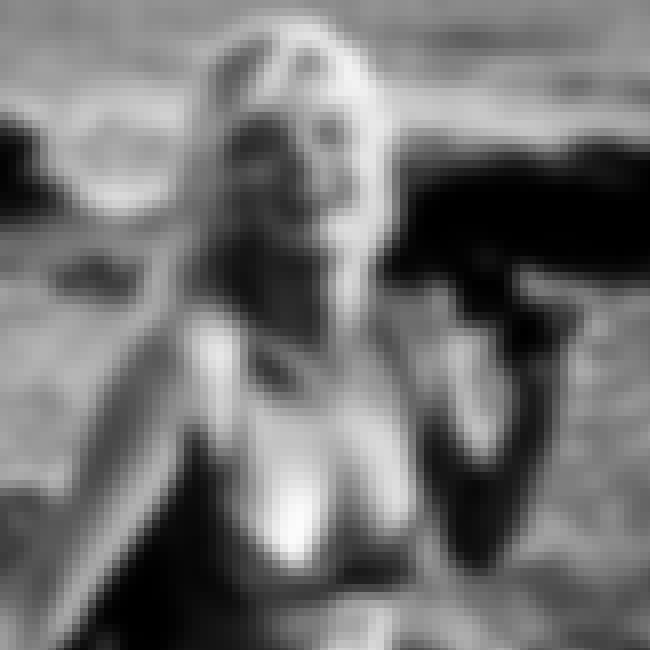 "With fame, you know, you can read about yourself, somebody else's ideas about you, but what's important is how you feel about yourself - for survival and living day to day with what comes up."
Throughout her career, Marilyn Monroe struggled with her fame. This quote shows her belief that what's inside is far more important.