conservatives

The 20 Funniest Rick Santorum Jokes on the Internet f p @

63k views

20 items

Follow

Embed
Rick Santorum jokes are not hard to come by on the internet, but now that he's dropped out of the GOP presidential race for 2012, it's time to look back on how the internet made light of one of the most controversial potential presidential candidates of the last decade. From Santorum becoming a word, to Twitter and Reddit reactions to his pulling out of the race. These are the funniest Rick Santorum jokes the internet has had to offer thus far.

Hopefully they don't come to an end altogether because making fun of Rick Santorum should never go out of style, as the jokes will never stop being funny. Rick Santorum has been made fun of all over the media and unlike a lot of people that get it, he deserves every last shred of it.

Enjoy.
2
Bad Lip Reading: Rick Santorum
This is easily one of the best videos the people at Bad Lip Reading have ever done.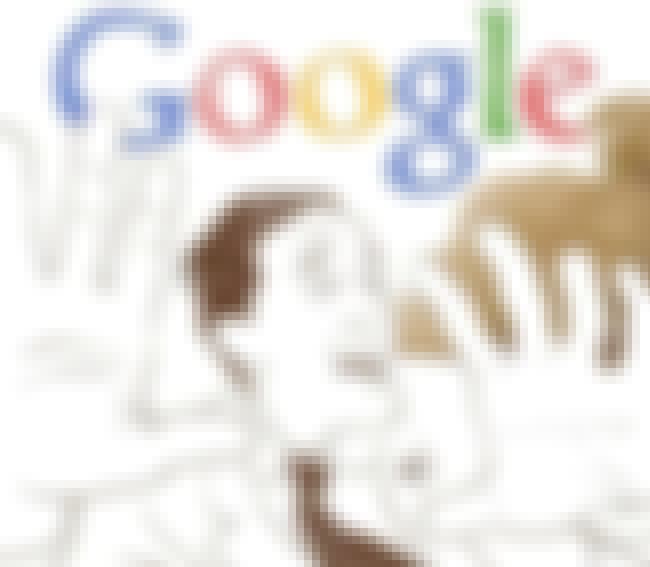 When Rick Santorum angered popular sex columnist and gay rights activist Dan Savage, Savage held a contest of the caliber only he could pull together: to create a new definition of the word "Santorum".
The winner re-defined Santorum (which I've been using as a part of my everyday speech lately, and you should too) as: "the frothy mixture of lube and fecal matter that is sometimes the byproduct of anal sex."
Savage then created the website
spreadingsantorum.com
, which he later offered to take down if Santorum himself donated $5 Million to a group advocating the legal recognition of same-sex marriages. Santorum didn't do so, of course. The website contains a pretty objectionable logo (the definition of "Santorum" as described above along with a big, light-brown splatter watermarked behind the words) and all kinds of awesome content having to do with everyone's least-favorite potential GOP nominee for the presidential race in 2012.
This became so popular that not only do some people (like me) use it, but the term actually pops up on the front page of Google when you type in Santorum.
Santorum
himself
then asked Google to remove the definition from its search engine indexing, but being the awesome company that they are, Google refused to do so on the grounds that it was an accurate representation of what people were looking for and that they never remove content from search results.
You can still Google Santorum and get Rick Santorum's website, but you'll get at least two other mentions of that frothy mixture with your front page of search results.
4
Porn Stars Against Santorum
One of the many horrible things that Santorum did during his thankfully former campaign was denounce pornography altogether, saying that he would work with congress to censor it and take it out of as many places as he possibly could.
"Pornography is toxic to marriages and relationships. It contributes to misogyny and violence against women. It is a contributing factor to prostitution and sex trafficking."
So, some fantastic porn stars decided to come together to say no to Rick Santorum and his ways.
This graph may explain more...
Click here to share the graph.
5
Rick Santorum Caught Eating Ice Cream
This usually wouldn't be a bad thing for almost any other human being on earth, but it's election season, and he's Rick Santorum, and he's atrociously anti gay rights. So this was awesome.
Politicians being caught eating phallic foods is an internet trend that has seen a wide variety of leaders from around the world eating everything from Twinkies, to hot dogs, to sandwiches, to even ice cream sandwiches. Being caught in this kind of position could potentially make you, as a politician, a meme. And an image of this nature circulating the web is the last thing you want when you want the entire country to take you seriously.
So the anti-Santorum crowd spread this one like wildfire and even added the unnecessary, yet amusing animation to go with it.
Additionally...
7
A Mosaic of Rick Santorum Made Entirely of Gay Porn
In response to Santorum's anti-gay stance on pretty much everything, someone made the wonderfully inspired choice to do what some people did with George W. Bush's face in the 2000s and make a mosaic of pornography making up his crooked smile; only with Santorum, they made it completely out of gay pornography. Which is awesome.
show_page=search&search_text=santorum&x=0&y=0">Click here
for the NSFW close-up of the mosaic.
8
Taiwan's NMA News Animates the Santorum/Romney Situation