comics

The 20 Hottest Comic Book Babes
The comic world produces some of the greatest women in the world--albeit an imaginary and over-the-top ones. In any case, these are the 20 coolest babes in comic book history that men wish existed and nerdy men make exist in their heads.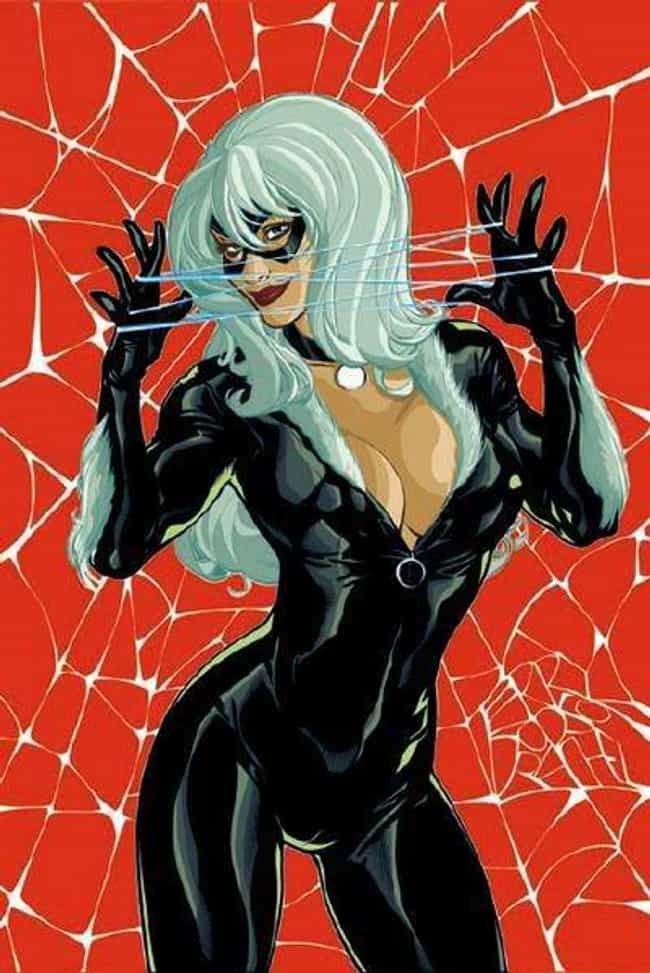 Click here for the Black Cat sitting in a very unladylike manner. Meow.
see more on Black Cat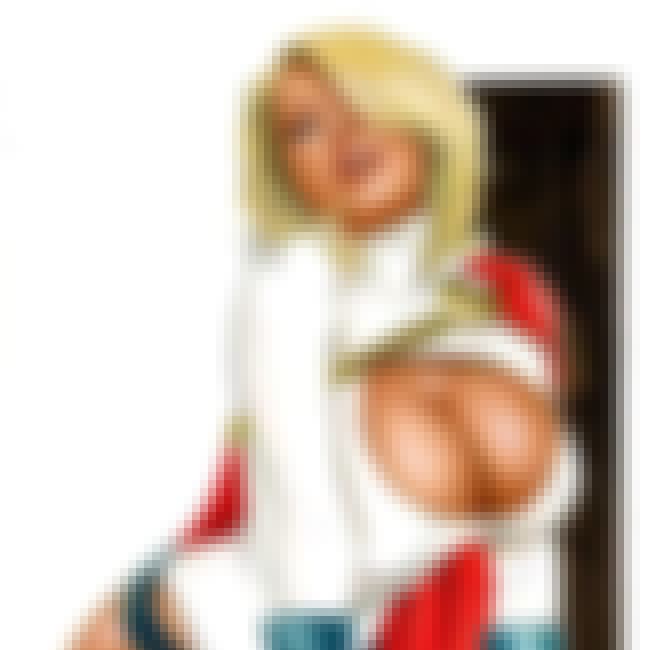 Click here to see Power Girl ascend down from the heavens towards you. In your comic world dreams.
see more on Power Girl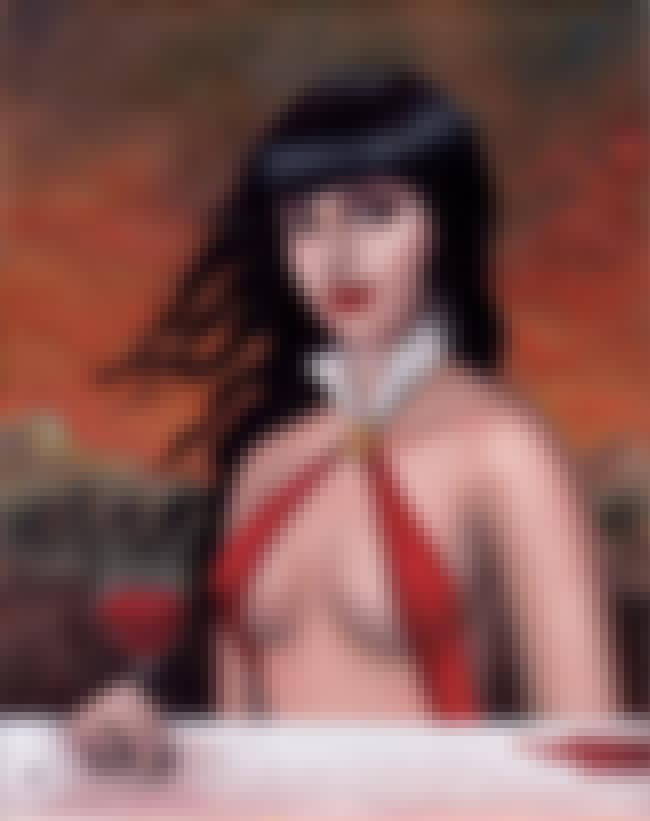 see more on Vampirella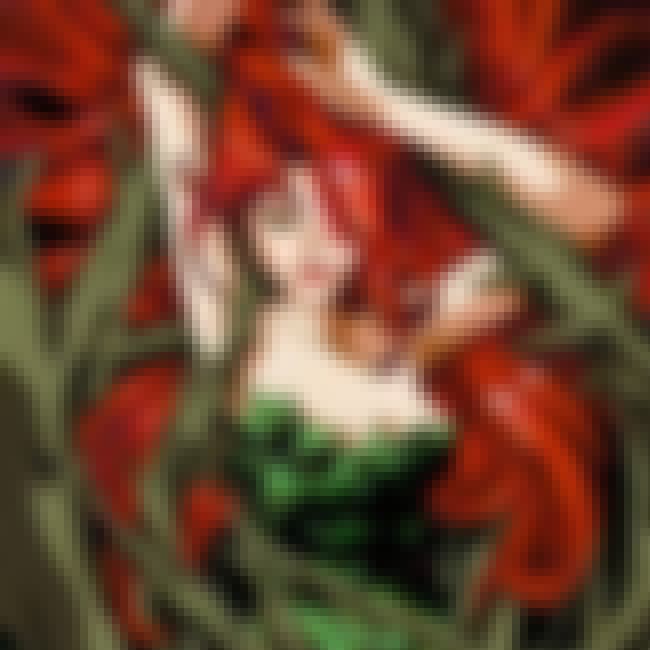 Poison Ivy's fiery red hair and green skin has danger written all over it. Dangerous in a good way.
Here's Poison Ivy being sad because even she knows her poisonous touch is too much.
see more on Poison Ivy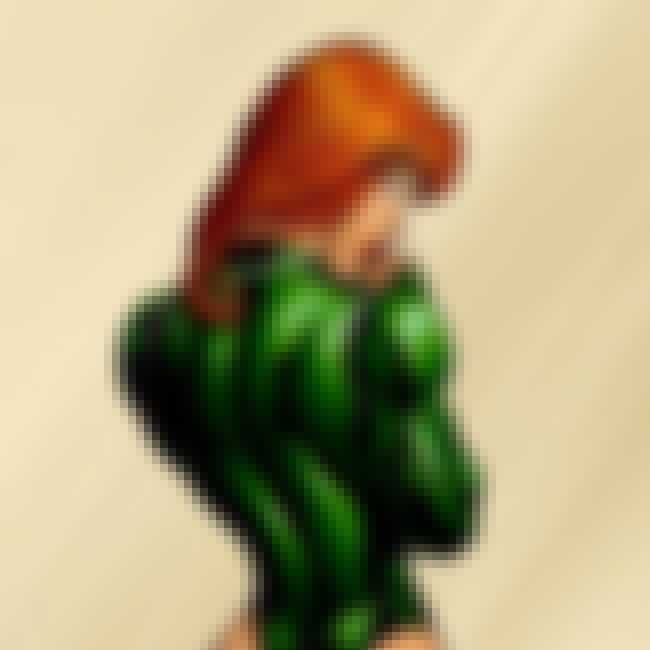 see more on Fairchild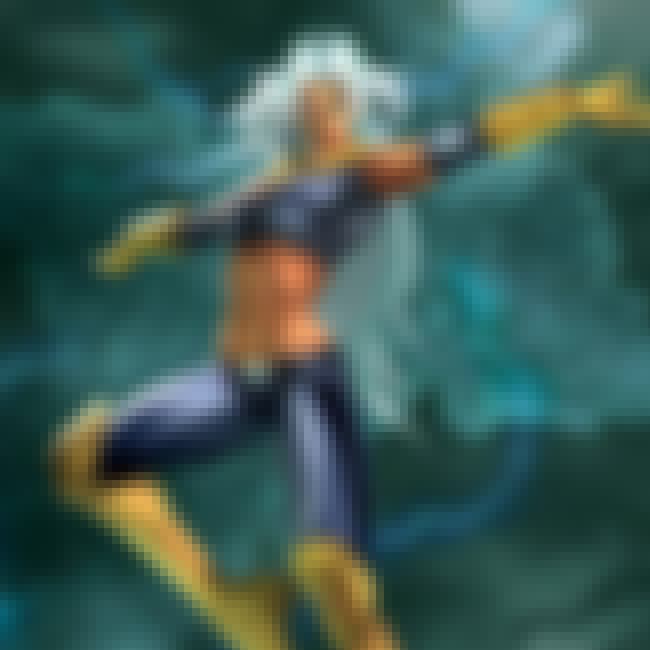 Her skintight ensemble gives you all kinds of dreams. But it's her skin that gives you fantasies.
Here's Storm coming to get you in nothing more than a bra and panty.
see more on Storm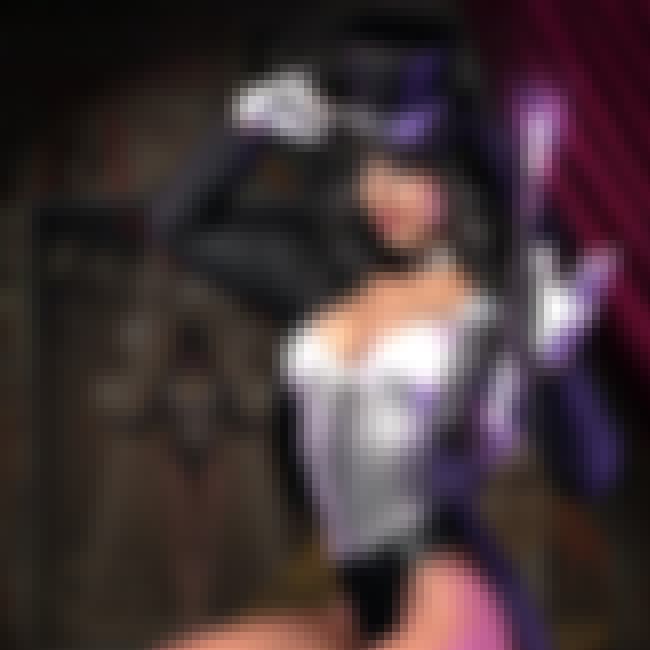 Maybe if you ask, magician Zatanna can make her bustier disappear. But for now, her fishnets are working for us just fine.
Here's Zatanna putting her goodies in the spotlight.
see more on Zatanna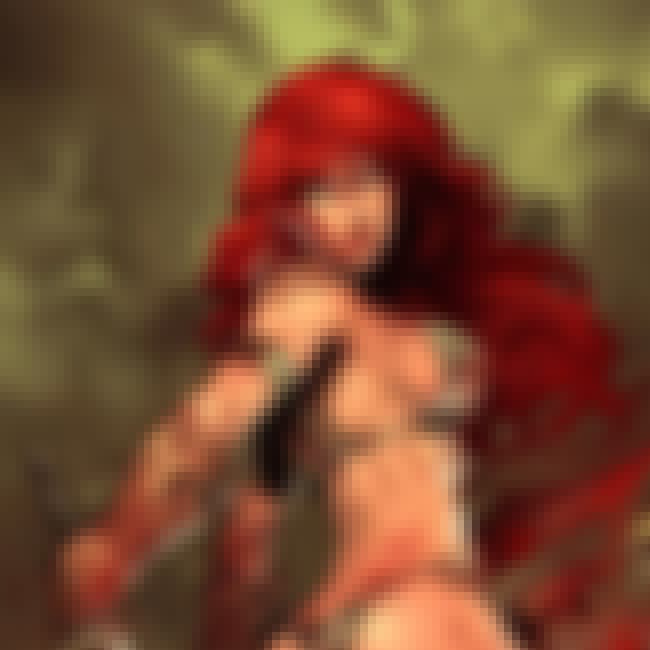 see more on Red Sonja