2010

The 20 Hottest Newly-Single Girls of 2010

104 votes
19 voters
135k views
20 items
Embed
A lot of hot celebrity chicks decided to get back on the prowl in 2010 just to give us all a false sense of hope and a sense of accomplishment in that "you never know..." This means more dudes are "going outside," "showering," and at least a few will be arrested for "trying" to take them off the market in 2011. Here's a list of the hottest girls now available, on the rebound and ready for your unwanted advances as of 2010.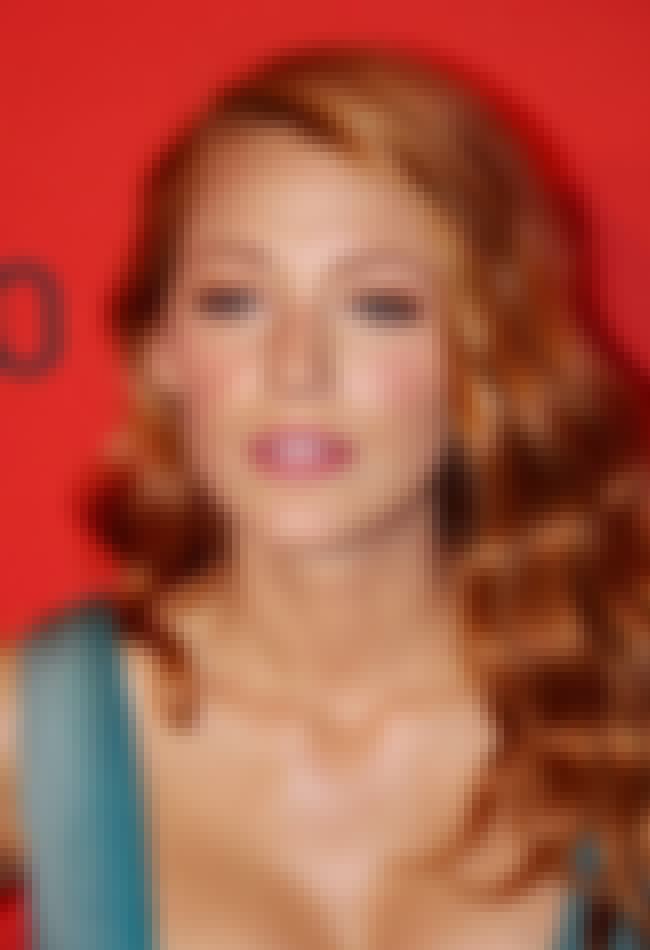 Blake Lively and Penn Badgley (aka that guy that got dumped by Blake Lively on Gossip Girl
and
in real life) FINALLY ended their romance in 2010, which is probably for the best since Blake Lively is poised to blow up this year, and no one likes a hot starlet with a hot man on her arm to ruin the illusion.
With blowing people away in The Town in 2010 and her career getting into the geeksphere with her role in 2011's Green Lantern movie, Blake Lively is the next Scarlett Johansson and, more importantly, she's 100% single, on the rebound and making every dude that lives in LA go outside more often "just in case."
You've got to wonder if this is considered
a skirt or panties.
Here
is the main list image which shows you that Blake Lively's legs should be your new God.
Also Ranked
#57 on Famous Women You'd Want to Have a Beer With
#40 on The Best Actors from DC Movies
#7 on Who Is America's Girlfriend in 2017?
#37 on Which Actress Do You Think Will Be The Next Meryl Streep
see more on Blake Lively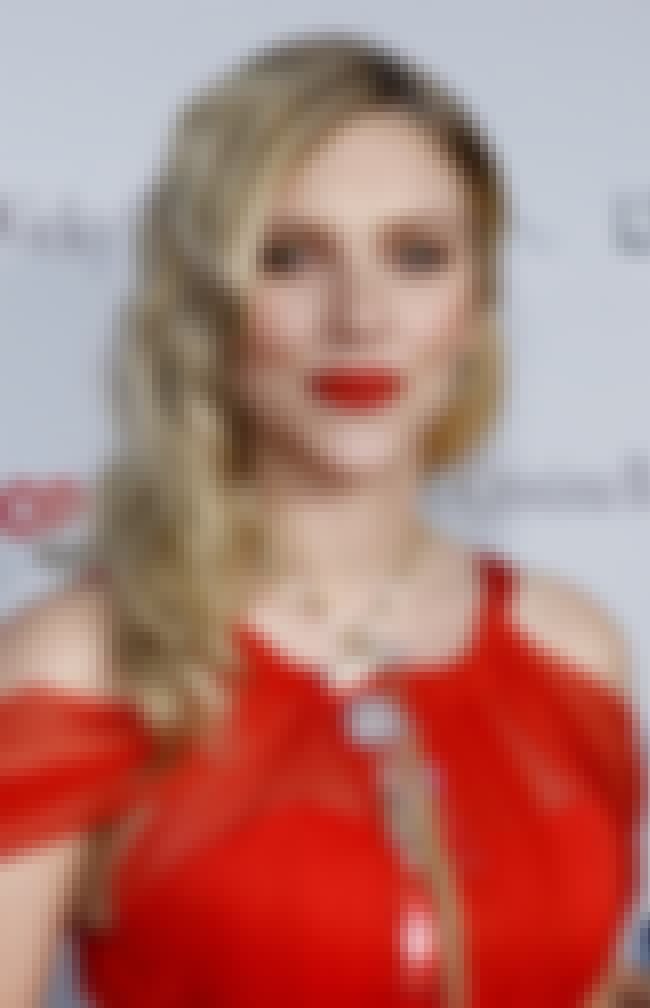 Ryan Reynolds is an idiot to let these two wonderful things go. Sorry, I mean
her
, it's a shame to let
her
two wonderful things go. You've really gotta hand it to him, though, barely a week after being named People's Sexiest Man Alive, Ryan Reynolds and Scarlet Johansson called it splittsville.
If any of us know Scarlett Johansson (or any girl I've ever dated), there are about 8 dudes she knows who've been hanging out in the sidelines waiting to get tagged in, we'll just have to see who's next.
Scarlett has always been a team player.
Here she is letting you imagine what she would look like in your
Black Widow
? Well now that she's not boning Deadpool and Green Lantern you can pretend she's all yours.
Here, yes here
, is what she looks like naked and airbrushed to high heavens.
Soaking wet in a red bathing suit.
Wearing tiny shorts
Also Ranked
#12 on The Best American Actresses Working Today
#96 on The Best Actresses in Film History
#32 on The Best Living American Actresses
#25 on The Greatest Former Child Stars
see more on Scarlett Johansson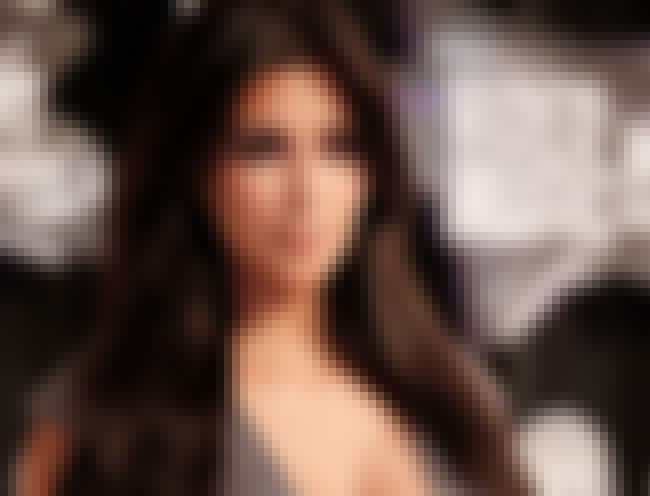 Controversial Heisman-Award-Winning pro football player Reggie Bush and controversial amazing-ass-having pro model and reality TV honey Kim Kardashian broke up for the final time in 2010. Even the newest season of Keeping Up with the Kardashians is about Kim dating again (with sexy consequences.)
Aside from the fact that she's completely high maintenance, a little nuts and a million times more famous than he is, it's kind of hard to see why someone would agree to split up with Kim Kardashian. Maybe it's the distance or maybe it's the most-likely-thousands of women looking to blow him on a regular basis, but either way, something created a distance between a couple that made complete sense.
Here she is naked
in a room.
Also Ranked
#23 on Celebrities Who Just Seem Crazy to You
#48 on Celebrities Whose Lives You Want
#83 on New American Idol Judge Picks
#16 on People We Want to See on a Comedy Central Roast
see more on Kim Kardashian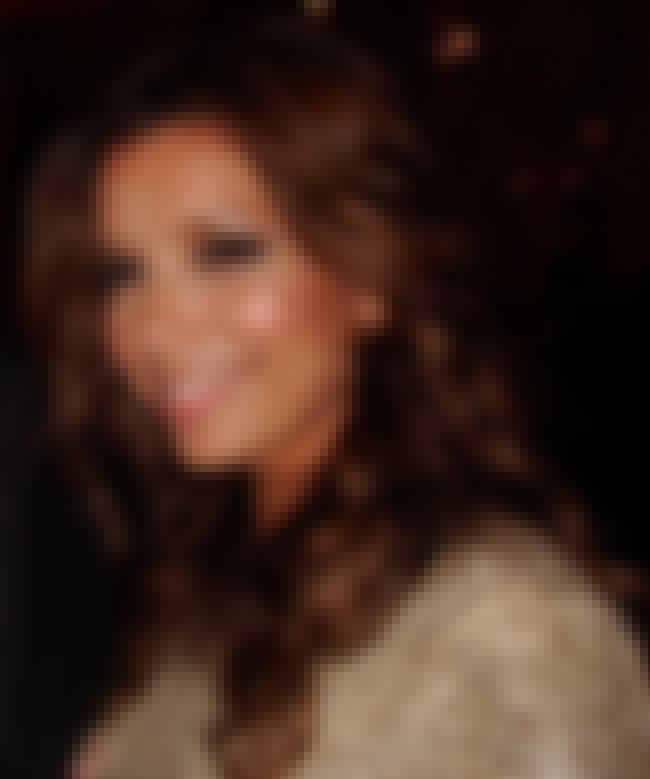 So there's this complete idiot named Tony Parker. He's an idiot.
In November of 2010, Eva Longoria filed for divorce from the man, the aforementioned idiot, who actually cheated on her. In case you hadn't heard, there was a man this year that was dumb enough to not only cheat on Eva Longoria, but get caught doing it. How did he fall? By not deleting his Facebook history. Let that be a lesson to all of us, gentelmen: NEVER CHEAT ON SOMEONE AS HOT AS EVA LONGORIA.
BONUS: She's now requesting her maiden name back which means that she's actually going to be credited as Eva Longoria, instead of the nobody-called-her-that-anyway name Eva Longoria Parker.
Here are a few reasons why the fact that she's single again = awesome:
Exhibit A
Exhibit B
Exhibit C
and finally,
Exhibit D
Also Ranked
#39 on The Best Actors to Start Their Careers on Soaps
#7 on The Best Hispanic & Latina Actresses
#34 on Celebrities You Would Not Want as a Stepmom
#6 on Your Favorite Hispanic Celebrities
see more on Eva Longoria
British hottie Rachel Weisz ended it this year with her director boyfriend Darren Aronofsky (Requiem for a Dream, Black Swan).
He's the schlubby looking guy in
this picture
that makes me think we're all being punked.
Rachel Weisz deserves a lot better than that. Looks like she figured that out too, though, and now the world is right. She's alone and waiting for all of us to run into her and sweep her off her feet.
Speaking of her body, check out this music video.
Also Ranked
#72 on The Best Actresses in Film History
#1 on The Best Living English Actresses
#15 on The Best English Actresses of All Time
see more on Rachel Weisz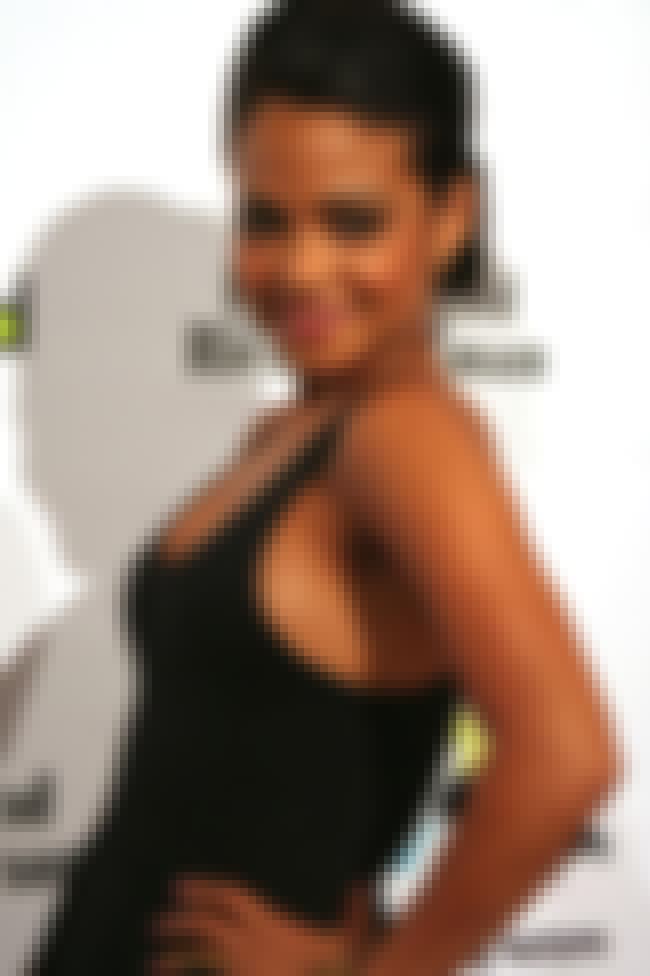 Famous model Christina Milian woke up from "The-Dream" this year and dumped her hip hop mogul boyfriend The Dream. She's beautiful, still in her 20s and 100% on the prowl. She most likely won't talk to you unless you're a huge, awesome black dude, but you can always give it a whirl. If you are, though, Godspeed my good man.
Godspeed.
Also Ranked
#29 on Your Favorite Hispanic Celebrities
#4 on Who Will Win Season 17 of Dancing with the Stars?
see more on Christina Milian
Jennifer Love Hewitt finally, f**king FINALLY, broke up with Jaime Kennedy this year, marking an event that might even re-invigorate my belief in a God.
They were together for YEARS, showing the world that a girl this hot will really just be with you if you're not all the way hideous and have a great sense of humor. Jennifer Love Hewitt's that girl we all wish would settle for us, a-la Can't Hardly Wait.
Here is an awesome video of her in flashing her undies that will make you happy to be alive in a world where someone this hot might settle for you, thus ruining their lives and their parents expectations of them.
Also Ranked
#84 on The Best American Actresses Working Today
#22 on The Greatest Former Child Stars
#21 on Famous Women You'd Want to Have a Beer With
#4 on The Greatest '90s Teen Stars
see more on Jennifer Love Hewitt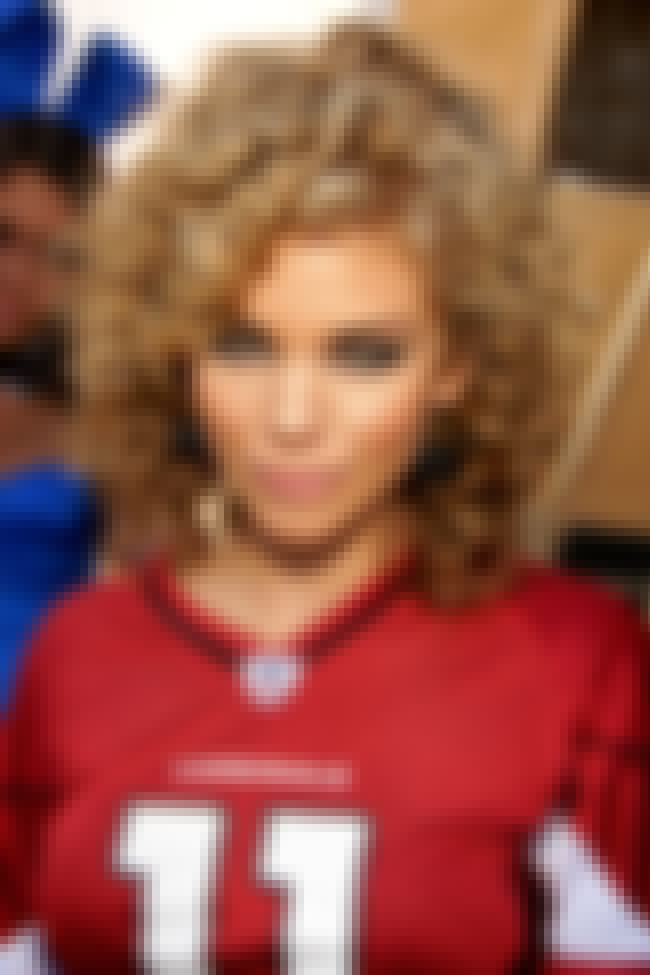 Annalynne "Nobody Ever Spells My Name Right" McCord broke up with Kellan Lutz in late 2010 due to the fact that she wanted to party with other dudes.
In case you don't know who she is (i.e. in case you don't read Egotastic.com, who's kind of obsessed with her), she's a ridiculously cute girl, who's insanely skinny and even hotter.
Here's another picture of her awesome body.
see more on AnnaLynne McCord