redheads

The 40 Hottest Irish Girls f p @

1.5M views
40 items
Follow
Embed
St. Patrick's Day is all year round when you're surrounded with hot Irish girls. The lovely ladies here salute all that is green, which includes all of
the hottest women
of Celtic origin who make the world a better, luckier place to live. These are all Irish girls and/or Scottish girls who have Celtic blood running through their veins (who also happen to be wearing green, for luck.)
Natural redheads were given extra points, so have a green beer and enjoy your journey through the strawberry blonde fields of the other side of the pond, because these truly are the sexiest girls of Celtic descent.
back to page 1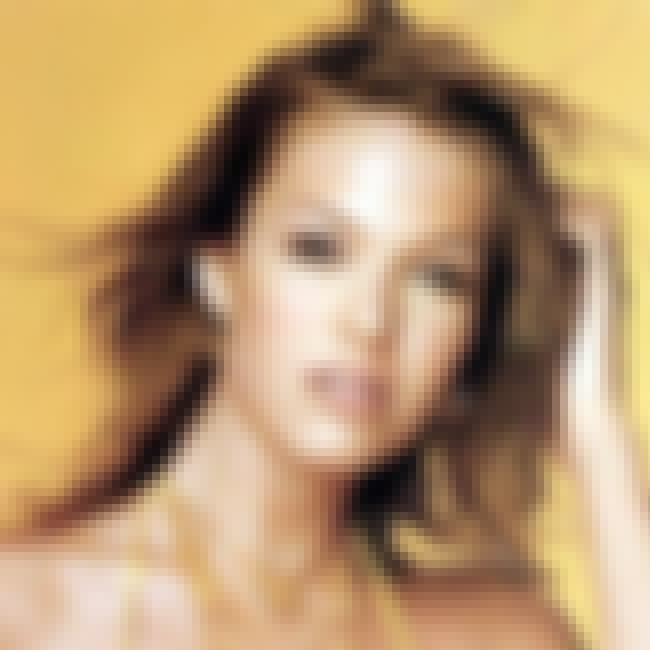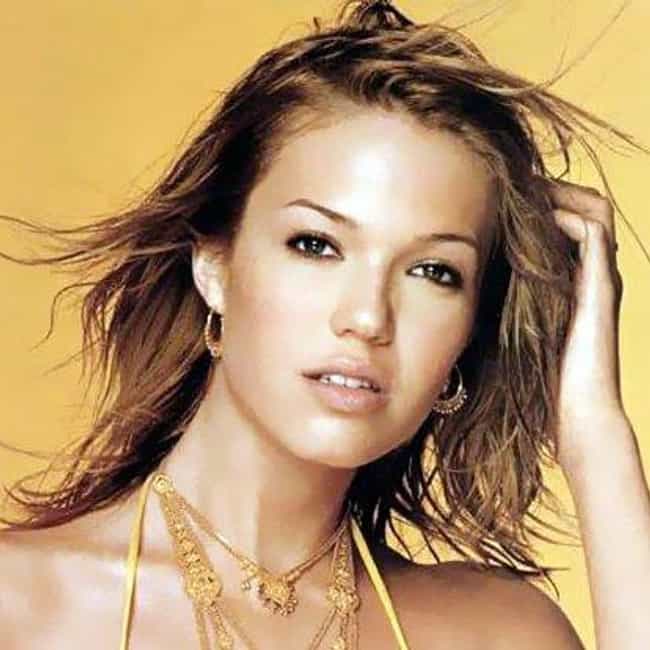 She is of Irish and Cherokee descent, is one of the most beautiful women in the world, and ever since she was as successful teen pop star in the '90s, and she's had a successful film career.
You might also remember her as the uber-Christian hot girl from the wonderful hedonist movie
Saved!.
More About
Age: 32
Birthplace: Nashua, New Hampshire, United States of America
Profession: Fashion designer, Singer-songwriter, Model, Actor Voice acting
Credits: Tangled, A Walk to Remember, The Princess Diaries, Saved!
Also Ranked
#78 on The Greatest Singers of the Past 30 Years
#35 on The Greatest '90s Teen Stars
#77 on The Sexiest Artists of All Time
#22 on The Best Animated Voiceover Performances
see more on Mandy Moore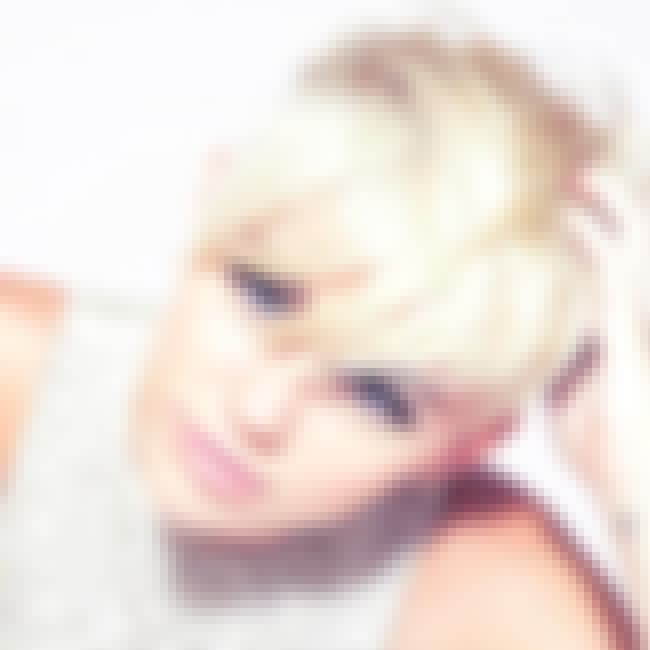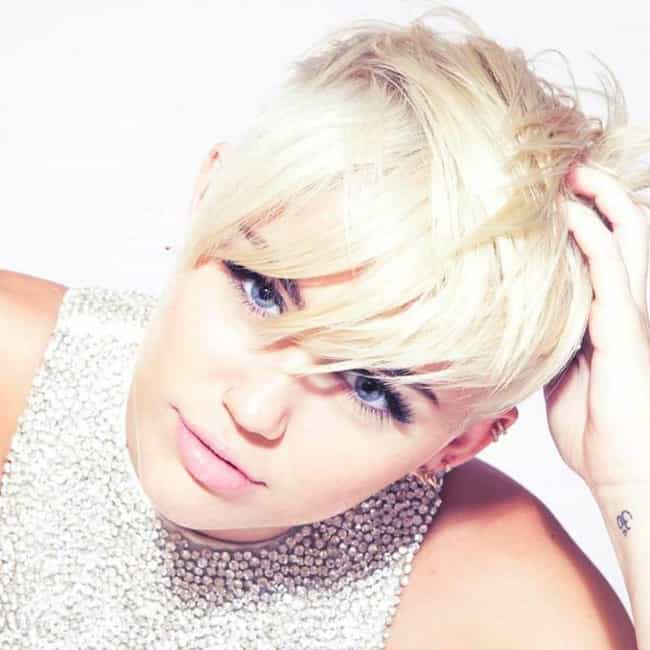 From 2011-2012, Miley Cyrus not only became a human being by crossing the line into being in her 20s, but went through some pretty radical changes. From boycotting Urban Outfitters for stealing from independent artists, to writing a whole piece for a magazine about marriage equality, to even tweeting out a really nice, wholesome atheist sentiment, Miley's taken a turn that nobody could've guessed, as far as rebellion goes.
She didn't go out and show everyone her naked body (although I'm sure there's some of that going around), but she shocked everyone by becoming a functional member of adult society. It's hard to tear out of her hardcore conservative, Christian upbringing, but it seems like she's doing it more and more lately.
So here's to the Irish-blooded girl who nobody saw coming.
Here is the
Ultimate Guide to Miley Cyrus
.
More About
Age: 24
Birthplace: Nashville, Tennessee, United States of America
Profession: Musician, Singer-songwriter, Actor, Voice acting Dancer
Credits: Bolt, Justin Bieber: Never Say Never, The Last Song, Hannah Montana: The Movie
Also Ranked
#35 on The Best Current Female Singers
#12 on Celebrities Who Just Seem Crazy to You
#95 on Wait, These Famous Names Aren't Their Real Ones?!
#53 on The Greatest New Female Vocalists of the Past 10 Years
see more on Miley Cyrus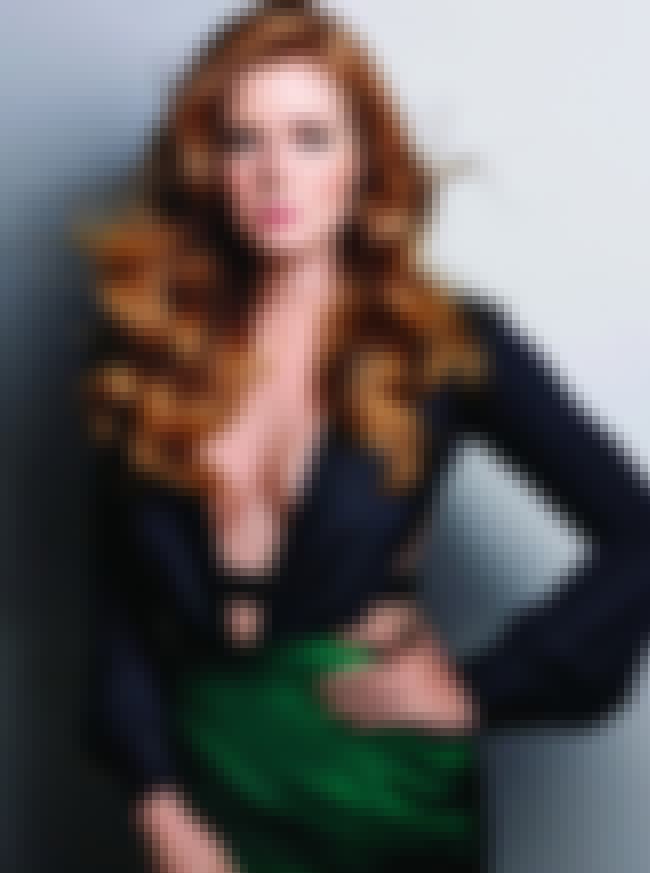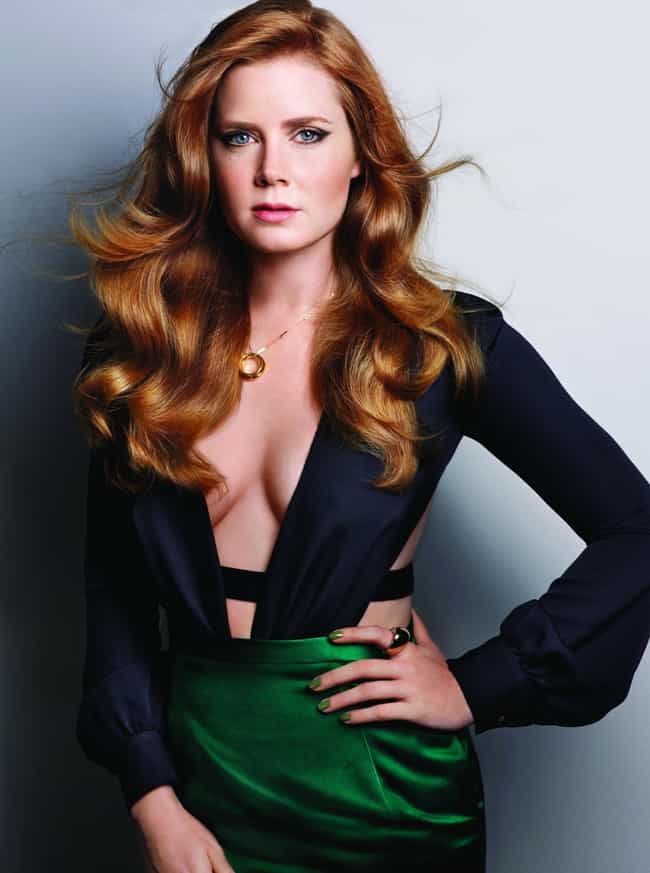 Amy Adams isn't the sweetheart that America needs right now, but she is the sweetheart we deserve.
You might know her as the hot assistant from
American Hustle
, or the reason you keep having to convince the guys that
Enchanted
was actually a pretty good movie.
Either way, she's been a regular at The Oscars since she caught her big break with a nomination for
Junebug
, she's considered A List talent, and she always brings a bit of sophistication to any film. Now here she is in various stages of undress:
More About
Age: 42
Birthplace: Vicenza, Italy
Profession: Actor, Voice acting, Singer, Dancer
Credits: Man of Steel, American Hustle, Enchanted, The Fighter
Also Ranked
#12 on The Best American Actresses Working Today
#29 on The Best Actresses in Film History
#19 on The Most Trustworthy Celebrities in the World
#14 on The Best Living American Actresses
see more on Amy Adams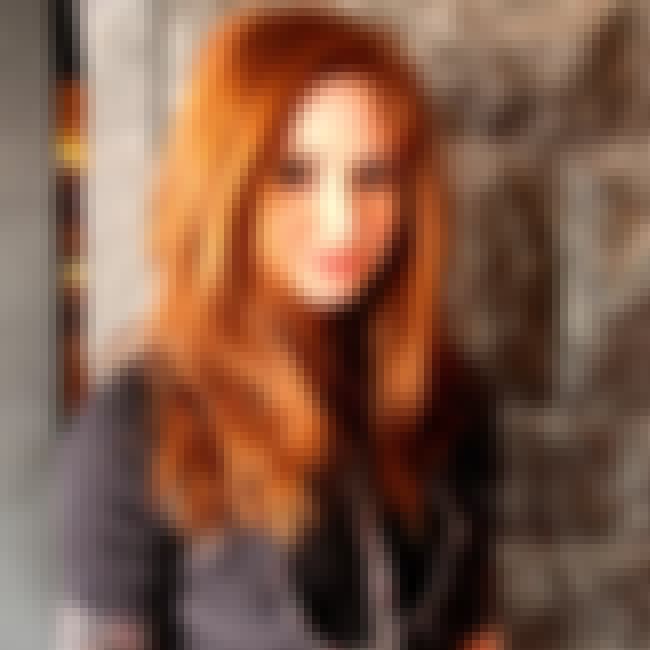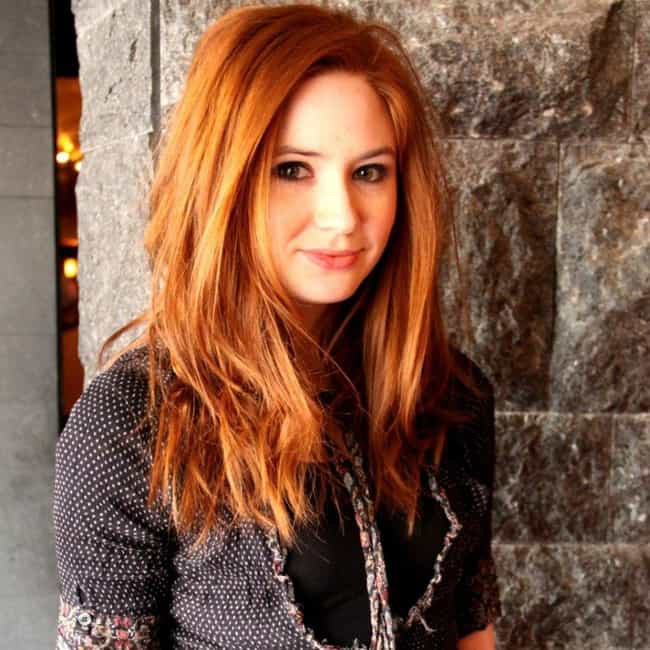 For all the "Doctor Who" nerds out there, here is Karen Gillan, who is of purely Scottish origin. She's insanely hot and is definitely the most sexually-charged companion that The Doctor (the main character in the famous sci-fi series that is basically Britain's "Star Trek" – it's completely different, but has a history of over 50 years and is just as beloved there as "Star Trek" is in the States.)
Anyway, on a list like this, it's impossible to ignore such a gorgeous ginger. On "Doctor Who," she basically plays the most risque character they've ever had in what is basically a stripper for hire.
More About
Age: 29
Birthplace: Inverness, United Kingdom
Profession: Model, Actor
Credits: Guardians of the Galaxy, Oculus, Doctor Who, The Big Short
Also Ranked
#2 on The Best Scottish Actresses Working Today
#2 on The Best Living Scottish Actresses
#3 on The Best Scottish Actresses of All Time
see more on Karen Gillan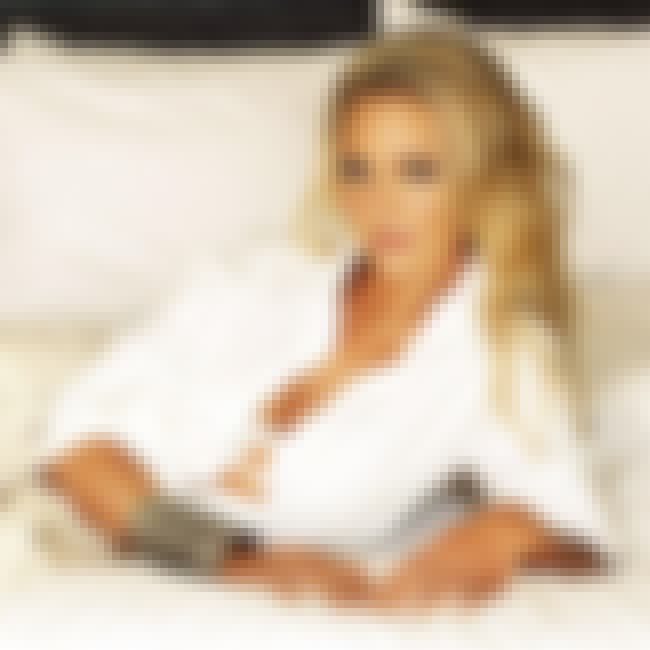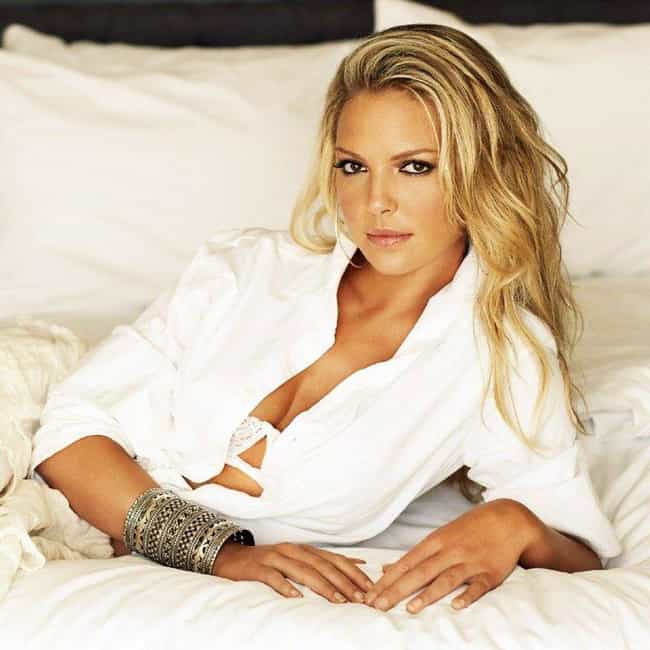 Katherine Heigl is that superhot girl who plays the promiscuously hot daughter in
My Father the Hero
, although most normal non-movie-nerd people know her as "that girl who will most likely settle for you" from the Judd Apatow flick
Knocked Up
. If you're married, you know her as Izzie from "Grey's Anatomy."
She's of Irish descent and grew up in The Church of Jesus Christ of Latter Day Saints, meaning she's most likely okay with threesomes. Is that offensive?
More About
Age: 38
Birthplace: West End, Washington, D.C., United States of America
Profession: Film Producer, Model, Actor
Credits: Grey's Anatomy, Knocked Up, The Ugly Truth, Life as We Know It
Also Ranked
#74 on Famous Women You'd Want to Have a Beer With
#60 on The Greatest Former Child Stars
#49 on Celebrities Who Just Seem Crazy to You
#76 on The Greatest '90s Teen Stars
see more on Katherine Heigl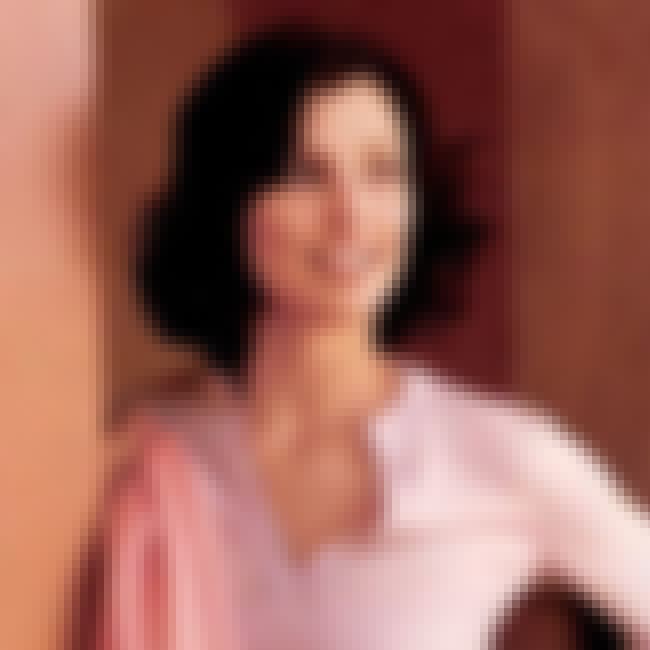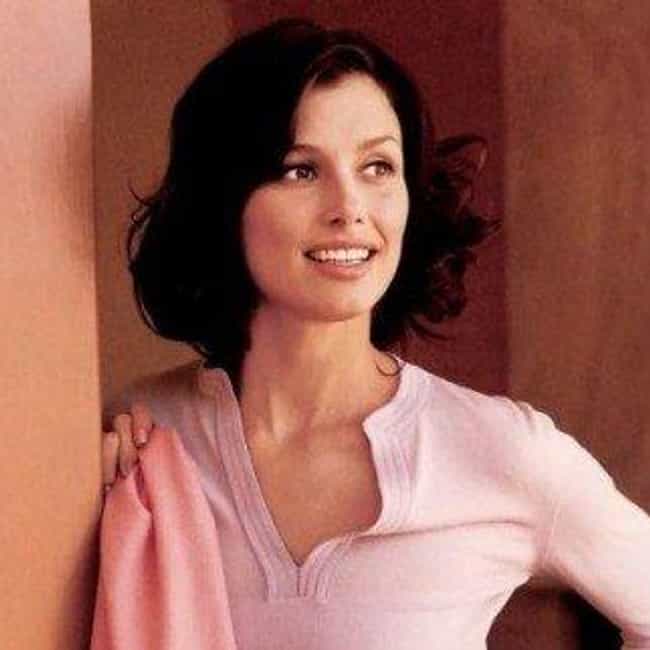 One of the few fully-Irish women you see on shows regularly, Bridget Moynahan has a lot of Celtic cred in that she has two Irish parents and even played soccer as a child.
She's a well-known model and actress who you can see in movies like
Coyote Ugly
,
Lord of War,
and on shows like "Sex and the City," "Blue Bloods," and as one of the hottest NFL WAGs ever, as she dated Tom Brady for two years (and even had his kid.)
Most recently, you can see her as one of the few survivors of the enormous alien menace in the Aaron Eckhart movie, which really feels like one long video game cut-scene
Battle: Los Angeles
.
More About
Age: 46
Birthplace: Binghamton, New York, United States of America
Profession: Model, Actor
Credits: I, Robot, Blue Bloods, Lord of War The Recruit
see more on Bridget Moynahan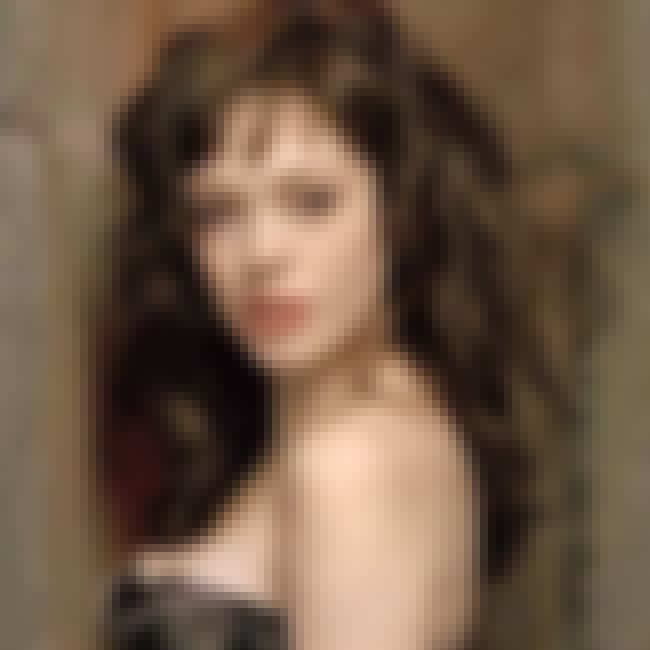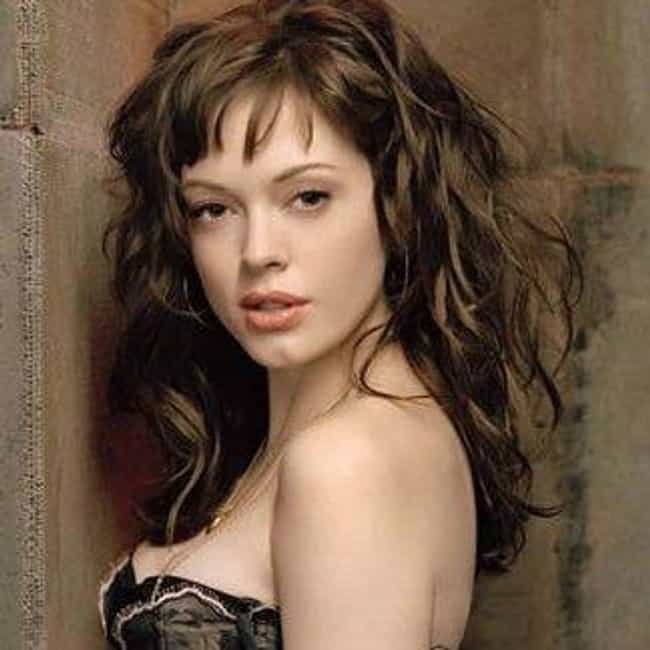 Another purely Irish name, Ms. McGowan (and former Mrs. Marilyn Manson) is the daughter of Daniel McGowan, an Irish artist, and spent a lot of her childhood in Italy.
You might know her from "Charmed" if you were ever
bored
enough to watch it or are currently unemployed. Aside from that, you might know her as the girl with the amazing boobs from the first
Scream
movie or even the killer awesome stripper girl with the machine gun for a leg in Robert Rodriguez's
Planet Terror
.
She also played a part in the upcoming movie
Conan the Barbarian
starring a guy who was never a governor.
More About
Age: 43
Birthplace: Florence, Italy
Profession: Actor, Singer
Credits: Charmed, Planet Terror, Death Proof, Grindhouse
see more on Rose McGowan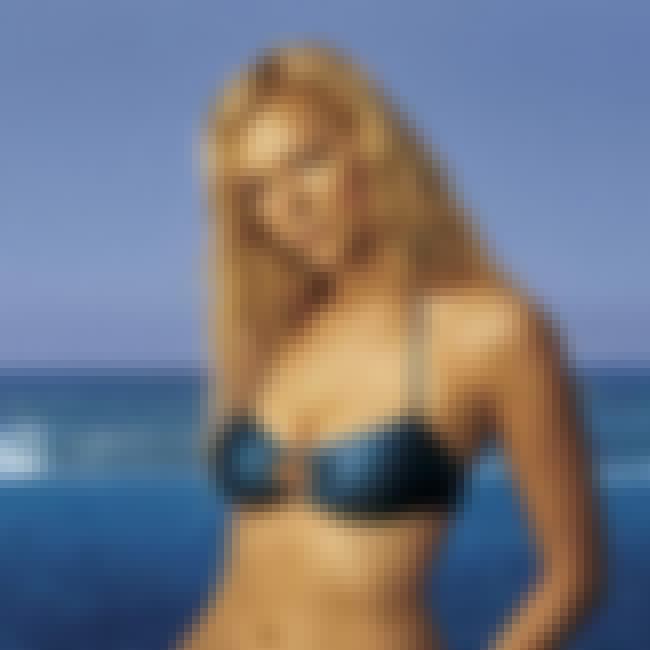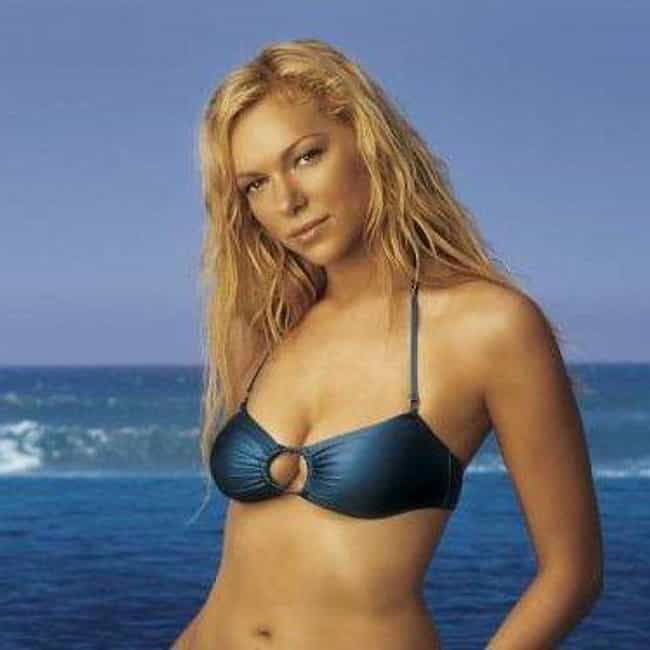 Coming from an Irish Catholic mother, Laura Prepon is the tall, Amazon-like Goddess from "That 70's Show" and is currently Piper's ex-girlfriend in "Orange Is The New Black." Hot.
You really only need one picture of Laura Prepon in your entire life, and it's not the one to the left.
More About
Age: 37
Birthplace: Watchung, New Jersey, United States of America
Profession: Ballet Dancer, Film Producer, Model, Actor Voice acting
Credits: That '70s Show, Orange Is the New Black, Karla, The Kitchen
see more on Laura Prepon