Person

The 50 Hottest Pictures of Girls in Sexy Pokemon Costumes

25k votes

822k views

56 items

Embed
After this last Halloween, it was a strange, unexpected revelation that s**tty, sexy Pokemon costumes are quickly becoming a trend in places other than Comic-Con. So in honor of that, here's a list of 50 pictures of the hottest girls in Pokemon Cosplay history. No words this time, just pictures. Glorious, glorious pictures.
Page 1 = Pikachu...
Page 2 = Misty
Page 3 = The Bad Guys (Team Rocket)
Page 4 = Everyone else...
Click here to get a sexy costume of your very own!
Collection Photo: user uploaded image
back to page 1
Sexy Misty Gives Up On Stair Climbing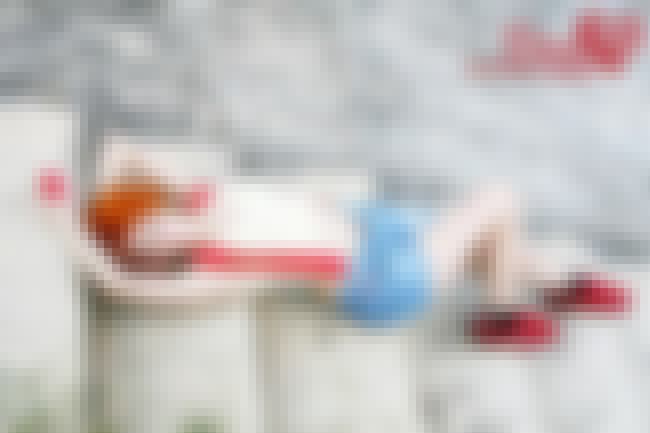 Random Girl in Almost Misty Clothing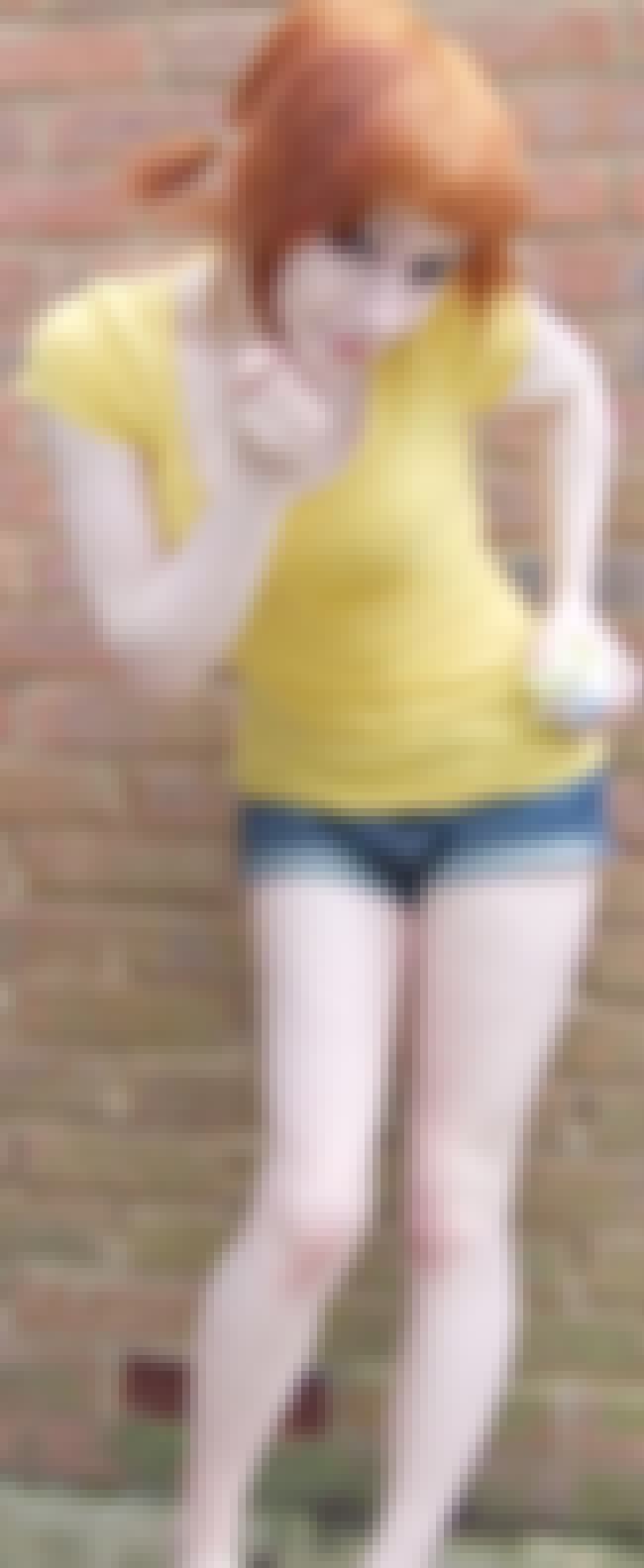 Yellow Tank + Suspenders= Accidentally Sexy Misty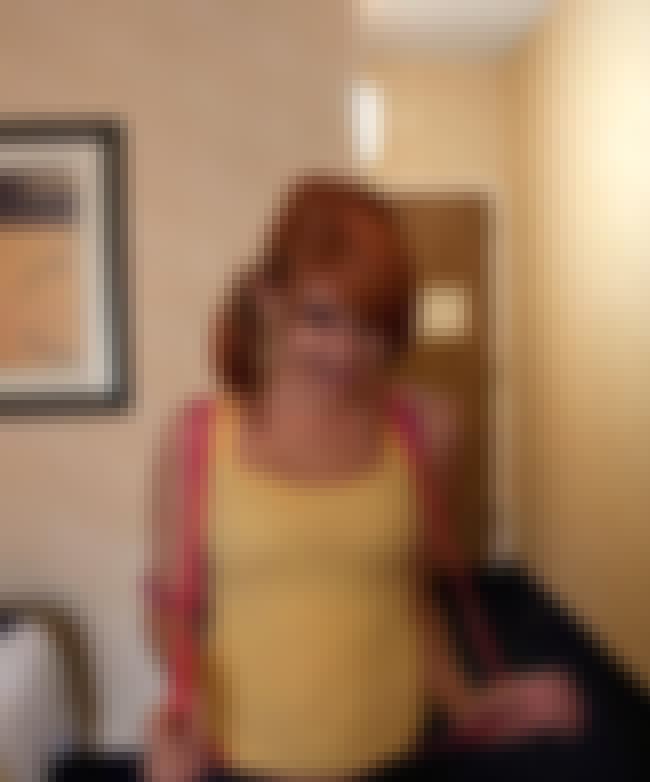 34 people just voted on
Sexy Mew Will Be a Good Pokemon the Rest of the Day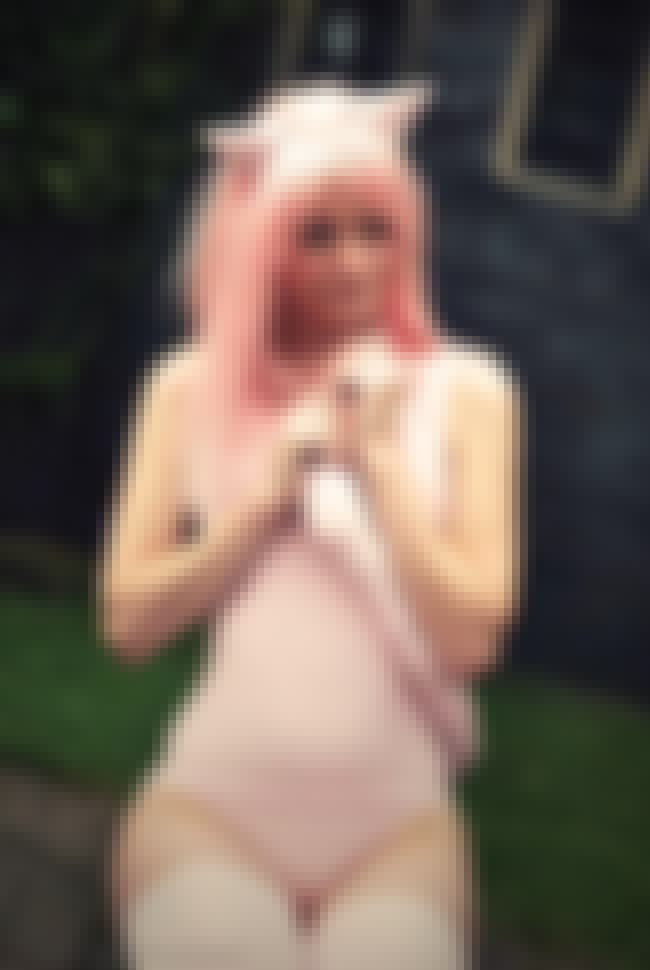 10 people just voted on
Sexy Team Rocket Drama Club Photo