TRENDING

The 7 Biggest Assholes of 2009
The top assholes of 2009, and what they did wrong. Eff everyone on this list up their stupid asses. Every year, evil resides within the heart of man. 2009 brought us plenty of proof.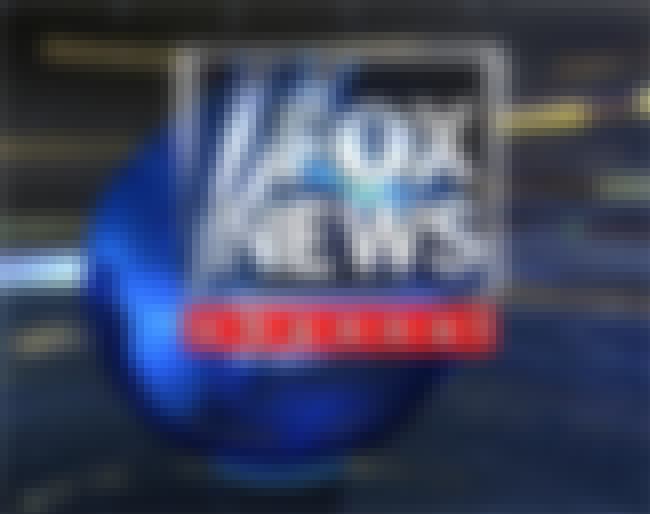 In 2000-2008, if you didn't love your country and your president, these people declared you evil and un-American. In 2009 however, it is all of a sudden your job and right as an American to question the president and rally against his tyranny. So which is it FOX? Should we blindly follow the Executive branch or automatically distrust it? My point being that the massive hypocrisy emanating from their "news" channel in 2009 fully qualifies them to be a strong contender on this list of assholes and c**ts.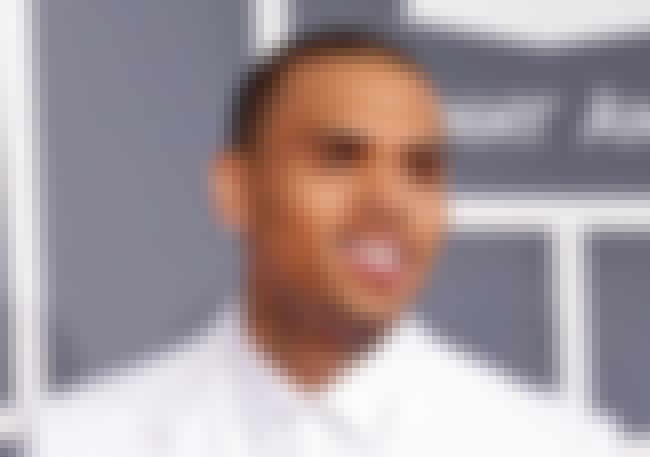 So, this one's a no brainer. You don't beat the living hell out of a woman and come out clean after the fact.
Also Ranked
#3 on Celebrities You Would Not Want as a Stepdad
#11 on The Greatest Dancing Singers
#28 on Rappers with the Coolest Post-Rap Careers
#76 on New American Idol Judge Picks
see more on Chris Brown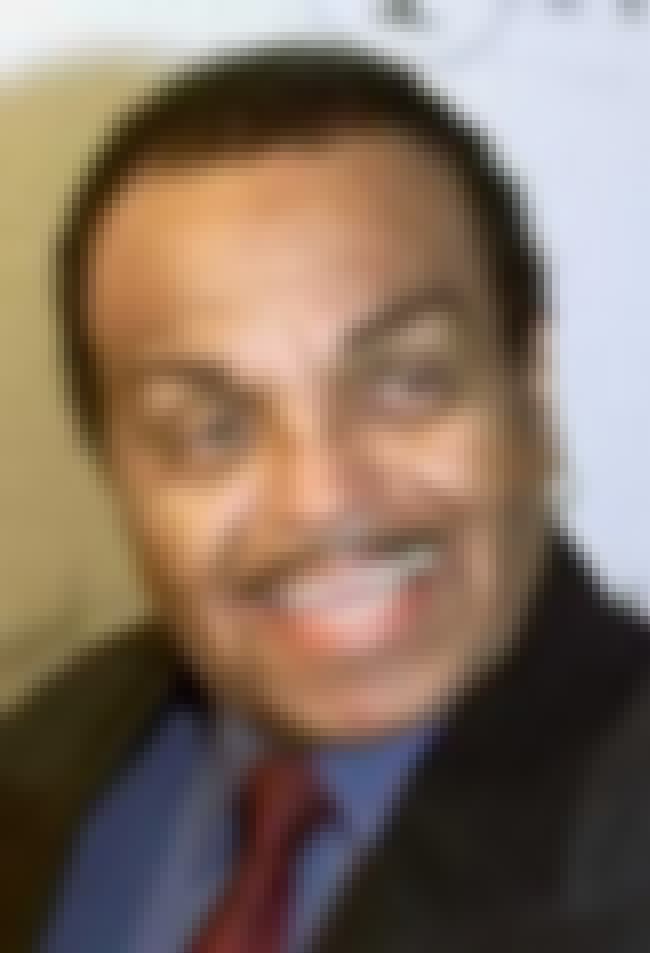 When a person's child dies, is it right that the first thought to enter into their head is, "How can I make some money from this"? That's pretty much what Joe Jackson's plan was. It's not enough that he forced his sons to perform for his own wealth, but he's found a way to still make some bank using Michael's name after the body is in the ground. Even better is that despite being left nothing in Michael's will, Joe still thinks that he is entitled to a portion of the loot. Very classy, Joe.
Also Ranked
#15 on Celebrity Death Pool 2016
see more on Joseph Jackson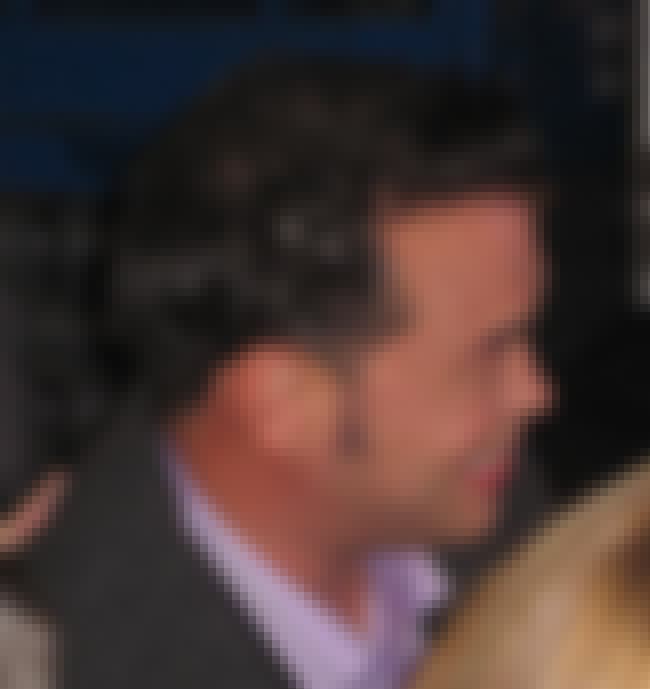 What's worse than walking out on your wife and kid? Walking out on eight kids. Last year if you had told me that Kate would end up being the better parent, I'd be skeptical, but in 2009 Jon took back his t*******s and 90% of the joint banking account. It's not clear if he doesn't know everyone hates him, or doesn't care, but that's what adds to his douchebaggery, and makes him a great a*****e of 2009.
see more on Jon Gosselin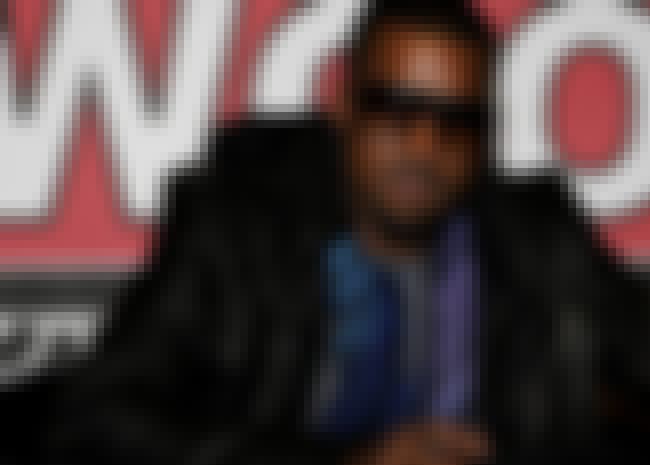 Everyone kind of knew he was an ass prior to this year, but it went largely unsaid. Then he drunkenly cut off the Mtv Music award speech of Taylor Swift to proclaim that Beyonce's video was "...the greatest music video of all time. Of all time!". That's when the floodgates opened and we were all able to freely announce our disgust for this arrogant egotistical a*****e.
Also Ranked
#3 on Celebrities Who Just Seem Crazy to You
#51 on The Most Iconic Celebrity First Names
#1 on Celebrities You Would Not Want as a Stepdad
#49 on Celebrities Whose Lives You Want
see more on Kanye West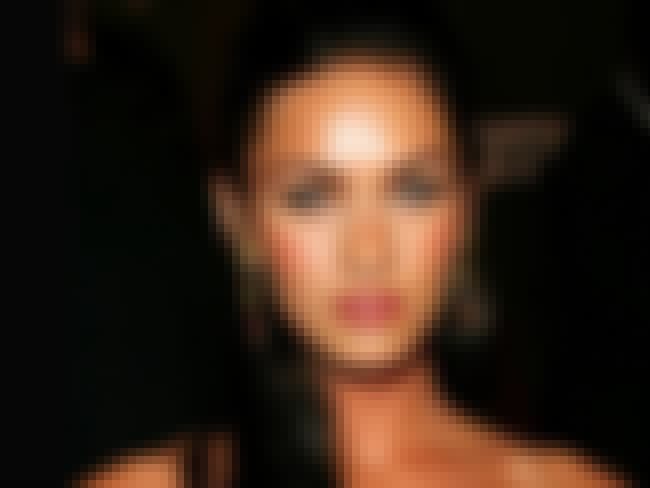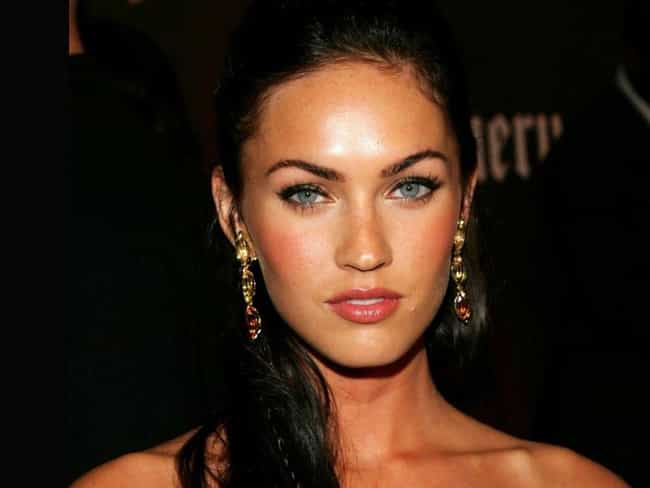 How do you reward a director who plucked you from nothing and turned you into one of the most talked about actresses of the decade? In Ms. Fox's case, she rewarded Michael Bay by calling him a mini Hitler and complaining that she wasn't given enough screen time in Transformers 2. Apparently that fame has gone to her head to the point that she wouldn't even talk to or acknowledge the crew of 'Jennifer's Body'. A little advice Megan: you shouldn't piss off the people whose entire job is making you look amazing, just like you don't piss off the people who serve you food.
Also Ranked
#93 on The Best American Actresses Working Today
#55 on Famous Women You'd Want to Have a Beer With
#11 on Who Is America's Girlfriend in 2017?
#56 on Who Is America's Girlfriend in 2016?
see more on Megan Fox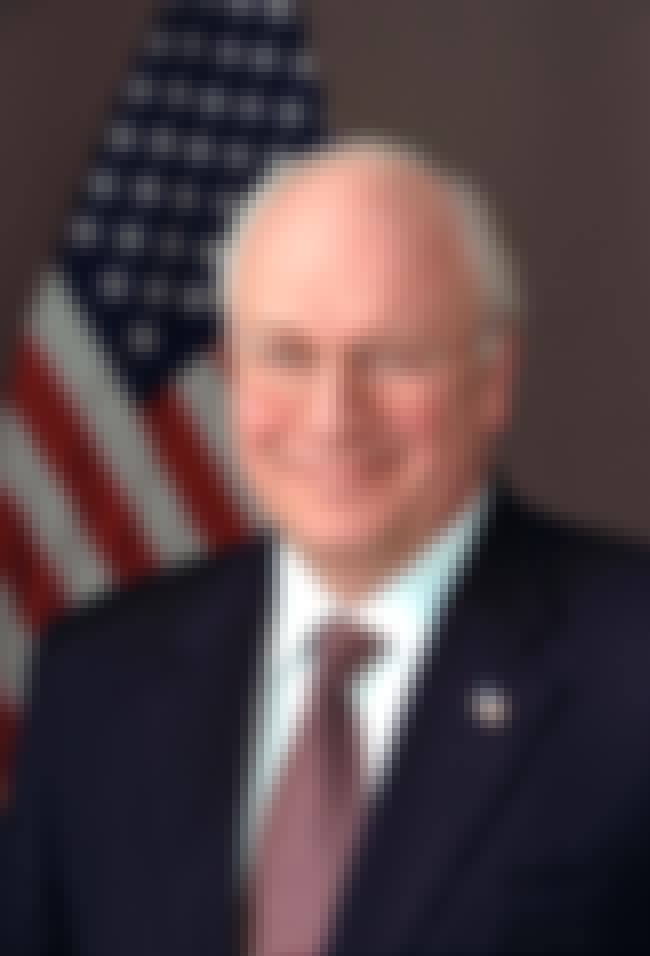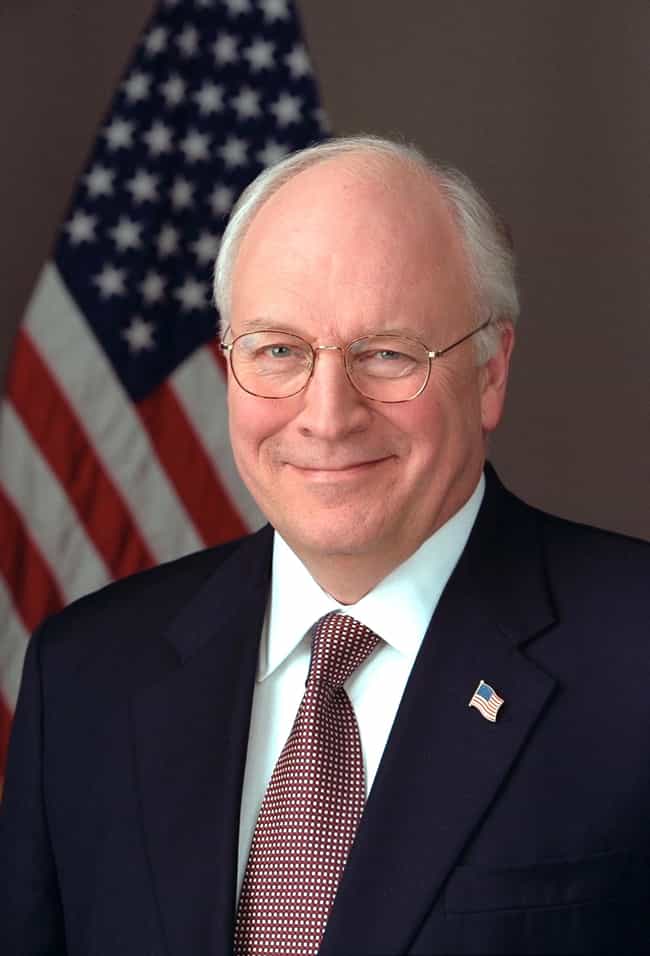 Just like the energizer bunny, this a*****e never stops. This Dick goes on the list for condemning the current administration for doing the same things that he applauded in his own, just a year before. Cheney is at the forefront of neo-conservatives, or the right wing of the right wing. These people have made it very clear that it's no longer about making this country better for it's citizens through their ideals, but trying to stop every initiative put forth by the opposing political party just because they sit on the other side of the aisle.
Also Ranked
#72 on The Most Influential Politicians in American History
#11 on The Best Secret Service Code Names
#15 on The Greatest U.S. Vice Presidents of All Time
#74 on Famous Politicians You'd Want to Have a Beer With
see more on Dick Cheney