pregnancy

The 9 Craziest Pregnant Women in News Report History f p @

713k views
9 items
Follow
Embed
Anybody who has another human being growing inside them for nine months has the right to go a little crazy. But these pregnant women have taken their crazy nine-month phase to a whole new level. From drunk-robbing a taco shop with a hammer to getting into a full-on fist fight at a parking lot to getting their fourth DUI, these pregnant maniacs prove that expecting a baby does not always lead to self-improvement. Here are the 9 craziest pregnant women in news report history.

So what's the craziest thing a pregnant woman has done? That remains to be seen but there's no doubt that if a pregnant woman does something bonkers, she'll end up on this list.
1
Pregnant Woman Gets Family Arrested in Chuck E. Cheese
Contrary to popular belief, Chuck E. Cheese is actually more of a playground for adults than it is for children. Especially when flasks, fighting and pizza are involved.
Eighteen-year-old Juaneka Key was pregnant and at Chuck E. Cheese celebrating her 2-year-old son's birthday (yes, do the math, this girl should discover condoms). However, the party soon turned sour when a woman asked how long she was going to take at the vending machine.
Well, you KNOW you ain't gonna ask a pregnant lady that. Prompted, Key (the pregnant woman) unleashed all sorts of attitude and said she "was going to take her time." (Oh no she di'in't.) And soon, an argument developed between the two women and that's when Key called in the troops. Her step-dad, Terence Dickerson, punched the woman in the left eye and Key's mom, sister and boyfriend also joined in - family style. Soon all chaos broke out in the family pizzeria and the victim's family got involved and even other people who had no reason to get involved got involved.
Juaneka Key and all four of her family members ended up getting arrested on charges of Disorderly Conduct and Inciting a Riot. Don't worry the-little-boy-whose-birthday-we're-supposed-to-be-celebrating, one day you'll be old enough to ditch your parents at home.
Source
2
18 Year Old Pregnant Woman Arrested for DUI (FIVE TIMES OVER the Legal Limit)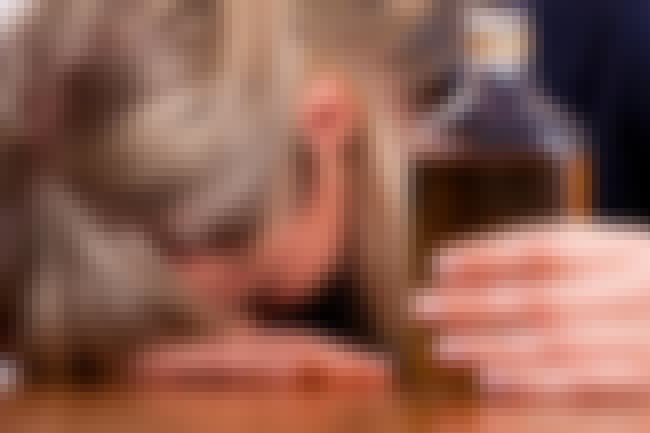 A pregnant teen in New Zealand was six months pregnant in January 2008 and decided to get piss drunk. Which we all know is a great idea when pregnant.
The 19-year-old and three of her friends were stopped by a cop in the small town of Te Puke (yes, we all get the irony, world) and she was arrested for DUI.
Her blood alcohol level was
five times the legal limit
- the point where most people actually lose their consciousness and sometimes die - but she was behind the wheel because all her other friends in the car were
even more drunk or passed out
and because, c'mon, she was drinking for two.
Source
3
Drunk Pregnant Woman Robs a Taco Place with a Hammer for Crack Money (and a Taco)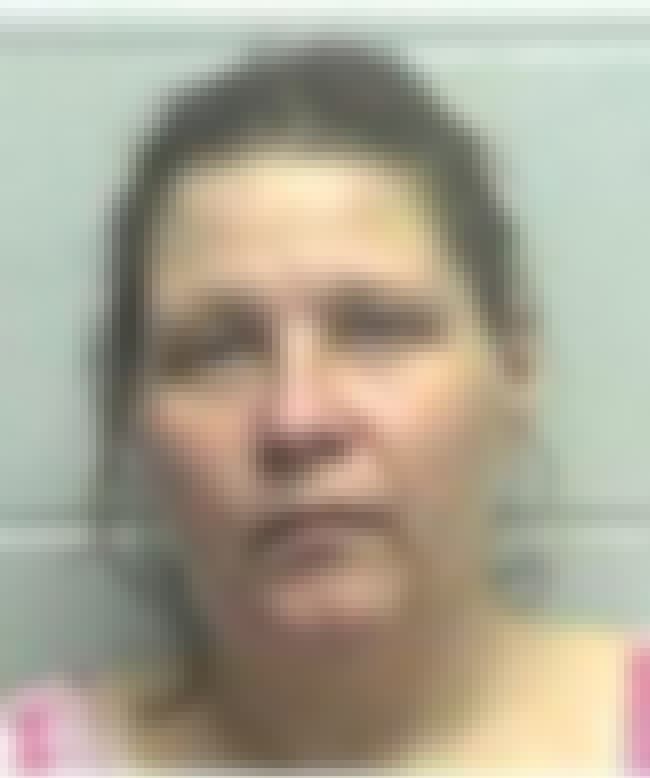 This pregnant woman fails on all kinds of levels in this crime because 1) she's drunk, 2) she's drunk and tries to rob a Taco John's 3) she's drunk and tries to rob a Taco John's with A HAMMER and 4) she's drunk and tries to rob a Taco John's with a hammer and fails.
Julie Bailey was so inebriated that she couldn't even start the robbery before it came to an end.
Apparently, she had some trouble getting the hammer out of her shorts when she demanded the Taco John's teller to hand over some cash, and a soft shell taco.
... A soft shell taco. I hear that in some places they call soft shells "tortillas." Also, just ONE taco? You kinda have to hand it to this pregnant woman for displaying some amount of restraint here. I mean it's not like she was getting greedy.
After her major fumble she tried getting away, but the cops spotted her pink slippers from a mile away. The fact that she was holding a hammer didn't help either. Oh yeah, and this all happened when Bailey's roommate threatened to kick her out if she didn't come up with enough money to buy crack cocaine. Well, that's another fail.
The biggest fail here by far though, is the woman's baby daddy because 1) he tapped that.
Source
4
Pregnant Woman Stabs 3 People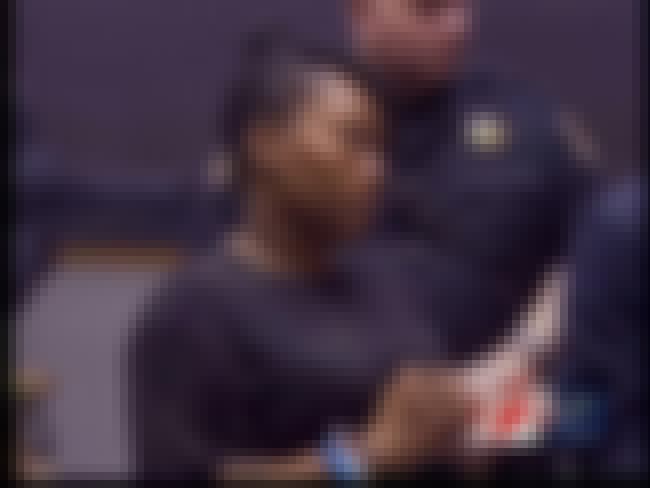 A 7-months-pregnant woman in Massachusetts was arrested for stabbing three people with a knife in April 2010.
She took two of her three children to the Manton Heights Housing Project to visit their aunt when she busted a knife out from under her shirt Guy-with-the-cheap-mask-from-the-Scream-movies on three individuals. The victims, ages 37, 18 and 13, all suffered non-life-threatening injuries.
A good thing, because then they wouldn't have had to meet their attacker ever again. Why? Well get this, the woman/mother of three also worked as an emergency-room coordinator at Massachusetts General Hospital in Boston. Her moonlighting as a crazy slasher was just something she did on the side.
Pregnant stabbing suspect faces judge: wpri.com
Source