illegal drugs

The 12 Weirdest Ways Kids Are Getting High Lately f p @

2.5M views

12 items

Follow
List of weird ways to get high as reported by strange news stories all over the world. If there's one thing we've all agreed on, it's that being sober sucks. As Samuel Beckett once said, "taking coffee without brandy is like taking sex without love." That's really only tangentially related to this article, but man, what a great quote, huh? Here are some weird new ways kids have been getting high lately.
back to page 1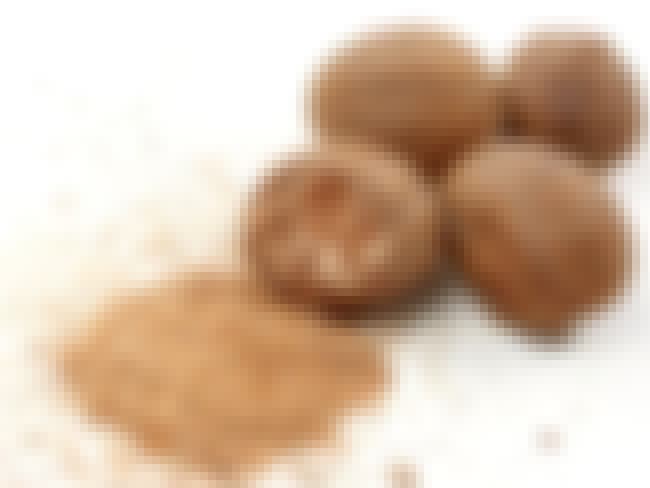 What is it?
You know… nutmeg. It's a seasoning. Some people put it in toothpaste.
What's It Do?
According to Squidoo.com: "when taken in large doses (nutmeg) has been found to give a buzz, or nutmeg high. …(nutmeg) can give you a nice buzz when taken in a moderate amount, but can cause nutmeg hallucinations and even death if an extremely large about is taken."
That's... that's the least helpful description of a drug's effects ever. I can't believe they threw out the phrase "nutmeg hallucinations" as if that doesn't need any further explanation as to how it might differ from your run-of-the-mill, every-day hallucinations. Do you hallucinate nutmegs? Can an "extremely large amount" really cause death, or is it just "nutmeg" death?
Well, now we know.
Are We Serious About This?
Yeah, kinda. It's been used recreationally, especially in India, since at least the late 19th century. Malcolm X even wrote about using it in his autobiography, though he referred to it as a "semi-drug." Its main perk is that it's so easy to find and use, but since the effects beyond a light buzz are
dry mouth, dizziness and palpitations
, it seems pretty unclear why anyone would bother.