films

The Best Blazes of Glory
Blaze of Glory: A death resulting from choosing to fight back against overwhelming enemy force rather than surrender. This list compiles the best Blazes of Glory films to date have to offer.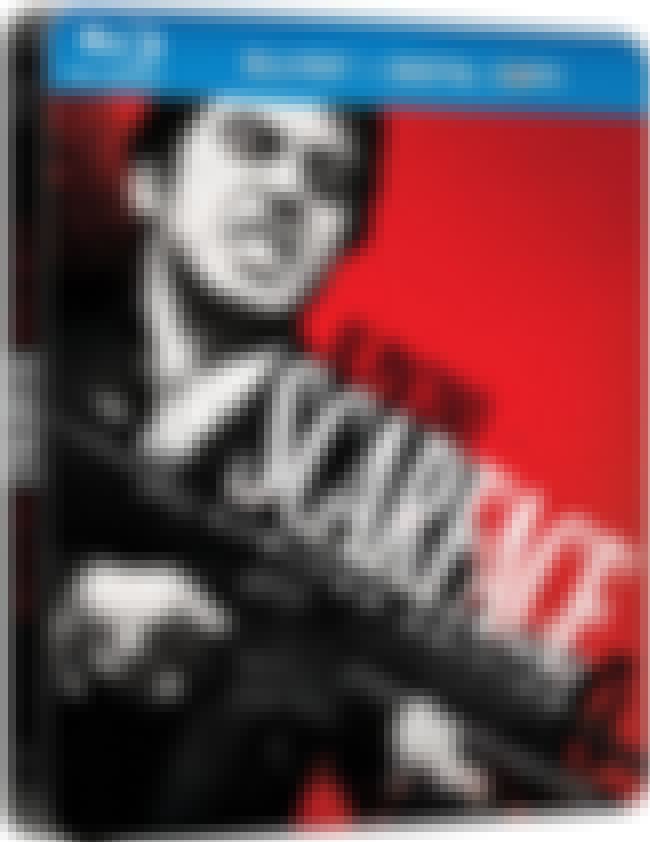 Scarface (Tony Montana played by Al Pacino) is one of the most recognized movies in American history revolving around a Cuban immigrant starting off as a nobody and quickly evolving into one of the biggest drug lords in Florida. This famous movie would never have been the icon it is today without the Blaze of Glory climax.
see more on Scarface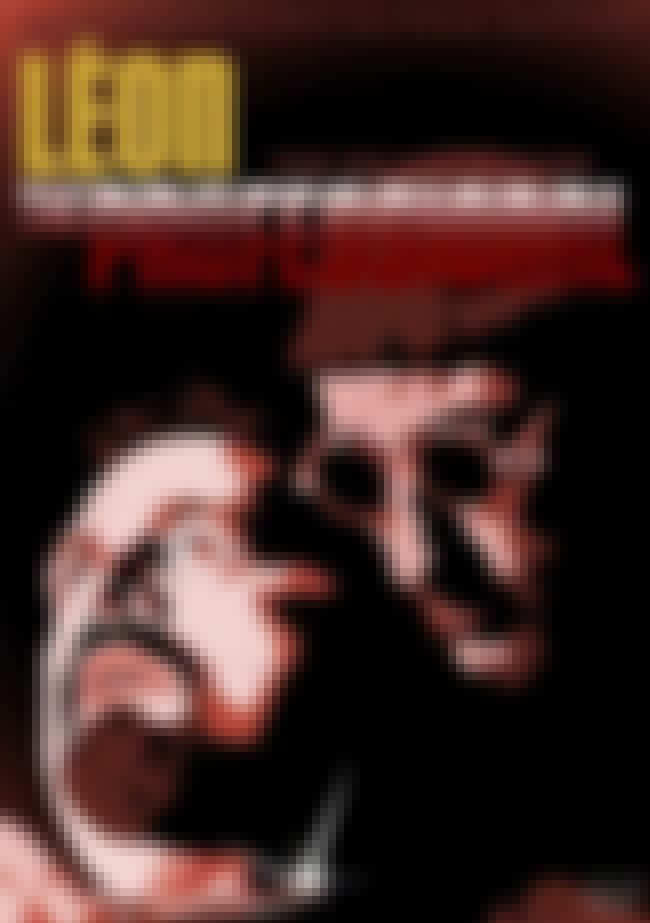 Leon (Jean Reno), a professional cleaner takes a young girl (Natalie Portman) under his wing and protects her from corrupt D.A. Officers. After saving her from being captured Stansfield (the corrupt D.A. Officer played by Gary Oldman) sends a S.W.A.T. Team to kill Leon and the girl. Leon holds off the S.W.A.T. Team and breaks into the wall to allow the girl to escape. Then Leon disguised as a S.W.A.T. Team member is taken to be checked out by a medic. On his way out of the building to safety Stansfield confronts Leon where he preforms his explosive Blaze of Glory.
see more on Léon: The Professional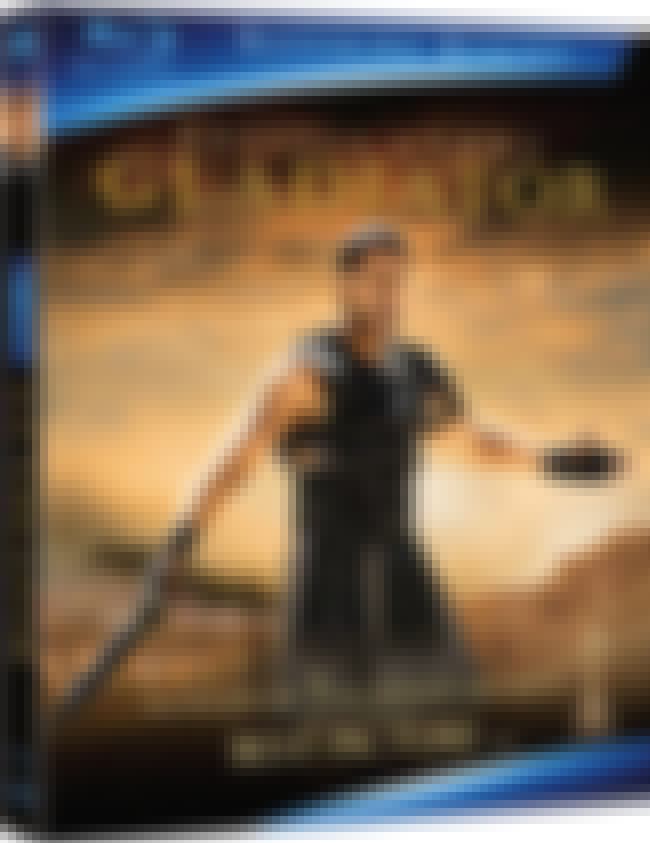 Amongst the many battles throughout the movie only one in-particular can be labeled as a Blaze of Glory when Maximus (Russell Crowe) escapes his cell to rejoin his army. Commodus (Joaquin Phoenix) sends hundreds of elite guards to apprehend the slaves and Maximus. The guards making their presence known surrounding the facility holding the slaves calls out Proximo (Oliver Reed) to open the gates. When he refuses the guards pull down the gates and storm the facility only to be met by the slaves being lead by Maximus's friend Hagen (Ralf Moeller). The slaves fight the guards the best they can with few to no weapons. Hagen being the center of attention and the largest threat killing multiple guards before he is riddled with arrows.
see more on Gladiator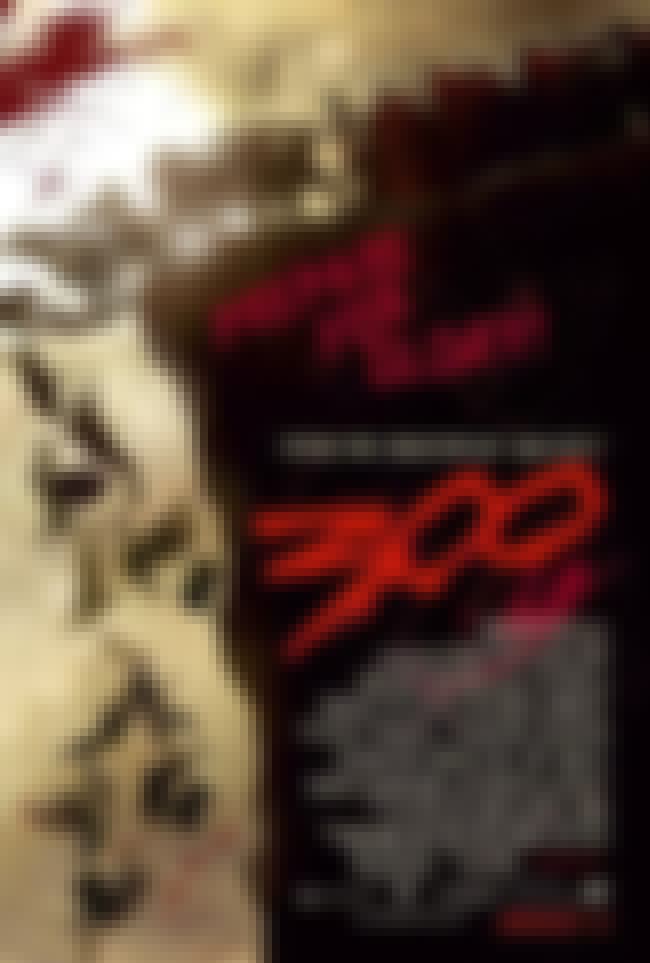 A graphic novel come to life, based on a true story, is a hour long Blaze of Glory. The three hundred knew from the beginning that they would not return home alive, but left to fight for the country against an army of over a million. Despite being outrageously out numbered the 300 Spartans were able to defend their country and crush the moral and the lives of countless Persians.
see more on 300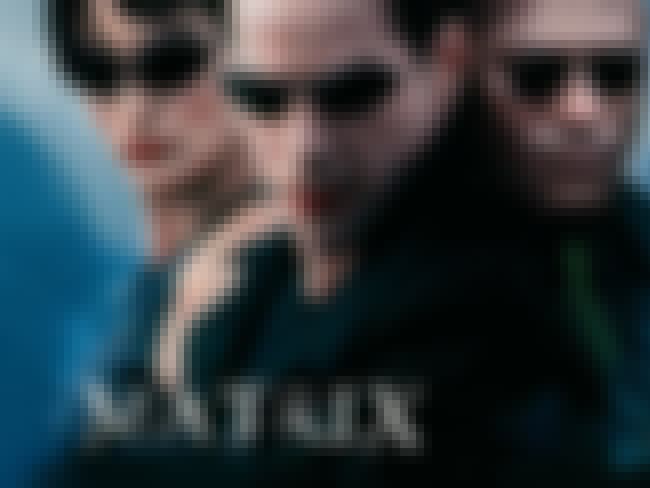 In the first Matrix film on the way back from the Oracle (Gloria Foster) Morpheus and his crew are ambushed by federal agents lead by Agent Smith (Hugo Weaving). A member of the team, Mouse (Matt Doran) becomes trapped in a room. In a Blaze of Glory Mouse grabs two machine guns and starts shooting at the dozen or so men who open fire on him. Mouse is quickly torn apart by the siege of bullets.
see more on The Matrix