fictional characters

The Best Character from Terry Pratchett's Discworld Series f p @

191 votes

56 voters

20 items

Follow

Embed

List Rules Characters from the Discworld novels
With the passing of Sir Terry Pratchett this March 2015, Discworld will no longer have any more new adventures for the denizens of Anhk-Morpork, Lancre, Chalk and other places in the Disc. Let's celebrate by reminisccing about our favorite characters from all the Discworld novels, who may not have further adventures but will still live forever in our hearts and imagination.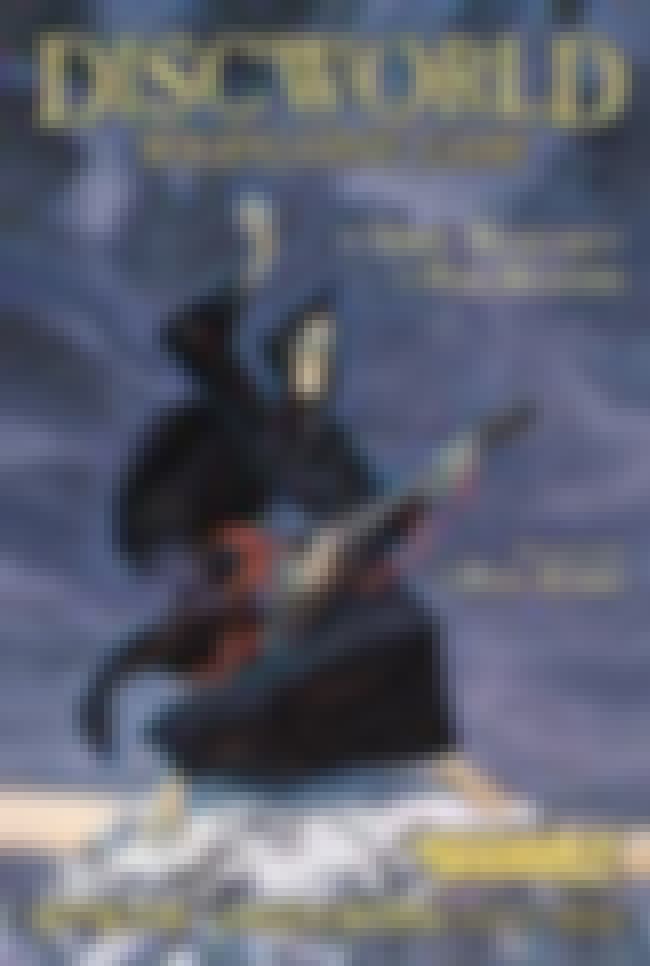 Death is inevitable and is the champion of life. He loves his granddaughter dearly.
More About
Appears In: Discworld
Also Ranked
#28 on The Most Stressful Life Events
see more on Death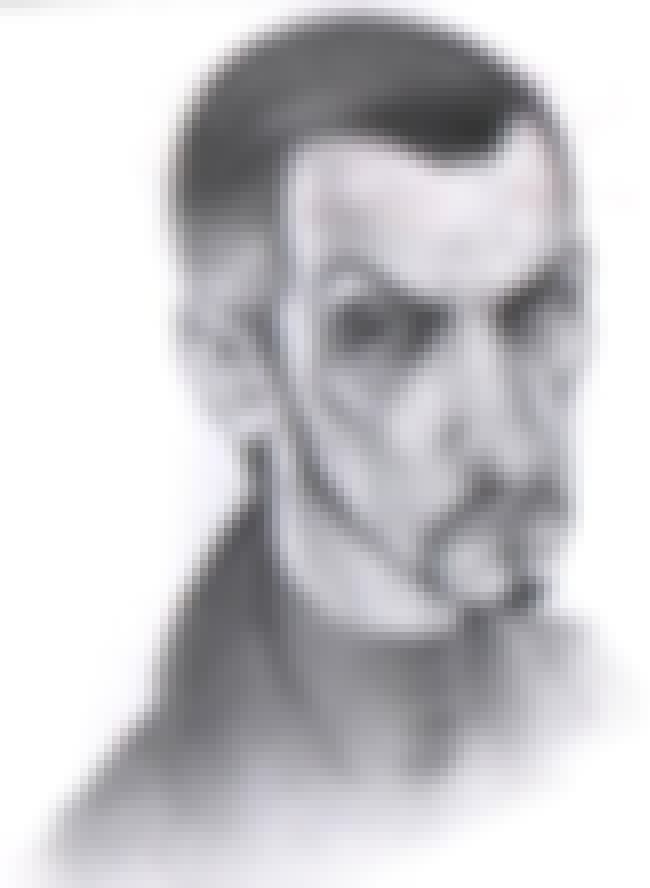 The best thing that ever happened to Ankh-Morpork.
More About
Appears In: The Colour of Magic, Discworld
see more on Havelock Vetinari
Toughest witch ever! The Archancellor even woo'ed her. She ain't dead yet.
More About
Appears In: Discworld
Also Ranked
#72 on The Best Fictional Witches
see more on Granny Weatherwax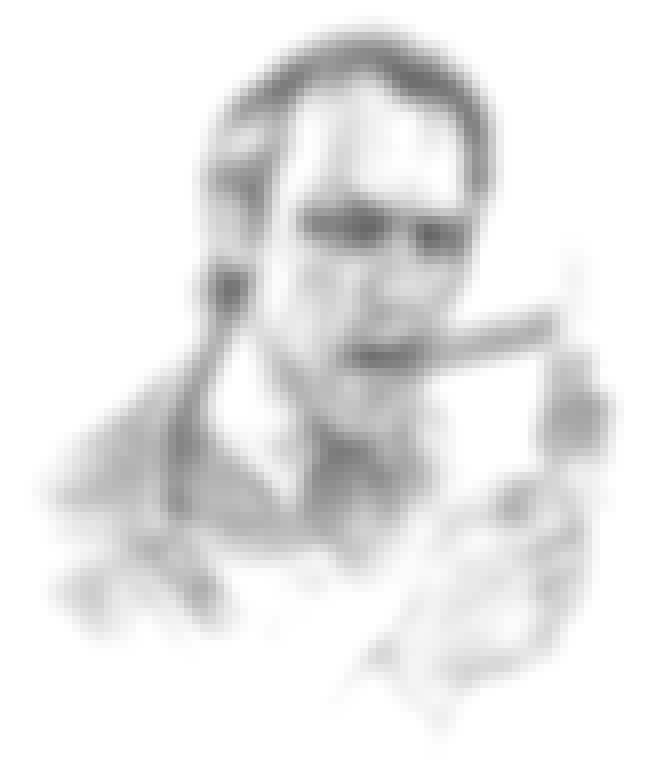 Samuel Vimes is a great character but he kinda took the spotlight away from Carrot.
More About
Appears In: Discworld
Also Ranked
#34 on Fictional Characters Named Sam
#41 on Fictional Characters Named Sam or Samantha
#61 on Fictional Characters Named Samuel
see more on Sam Vimes