Website

The Best Daily Deal Sites For Foodies

99 votes

30k views

14 items

Embed
Daily deal sites are popping up all over the web, faster than you can say 'coupons'. But, with all those options, how do you know which daily sale sites to sign up for, especially if all you're interested in is finding the best daily deals on food, drinks and fancy restaurants?

Well, look no further. These are the ten best places for foodies to find group buying, daily deals and private sales. These culinary coupon sites will keep your wallet as full as your stomach, and guarantee that you're getting the best possible selection of food deals on the web. So, bon apetit!

List Photo: user uploaded image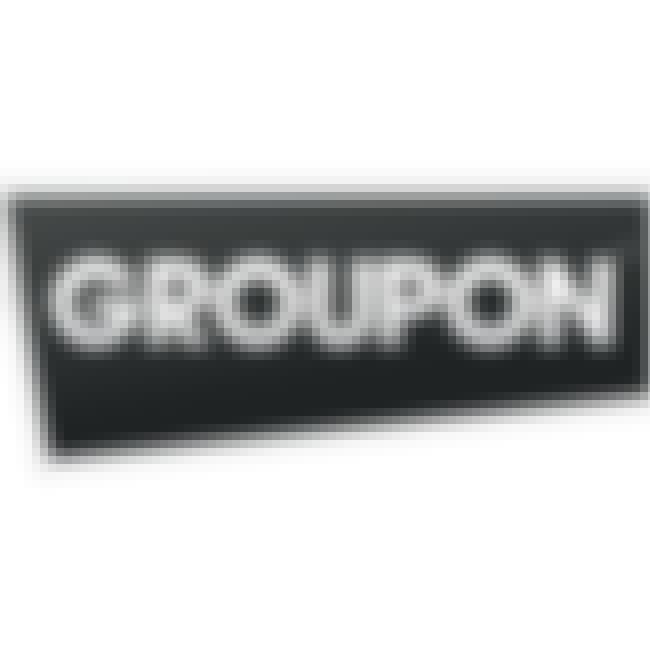 Groupon is the big daddy of the daily deal sites. It's the one most people have heard about, and with all the recent
buzz
about a possible sale and a billion-dollar valuation, it's certainly poised to keep ruling the daily deal game for a while. Which is why Groupon has such awesome bargaining power, and why it's able to get really great deals on all sorts of restaurants you wouldn't normally associate with the term 'bargain'. And, it's also why Groupon is the perfect place to find food deals worthy of your own billion dollar valuation...or at least a date night that's guaranteed to impress your significant other.
Also Ranked
#3 on The Best Coupon Websites
#25 on The Best Travel Websites for Saving Money
#30 on The Best iPhone Apps, Ranked
#29 on Companies with the Best Customer Service
see more on Groupon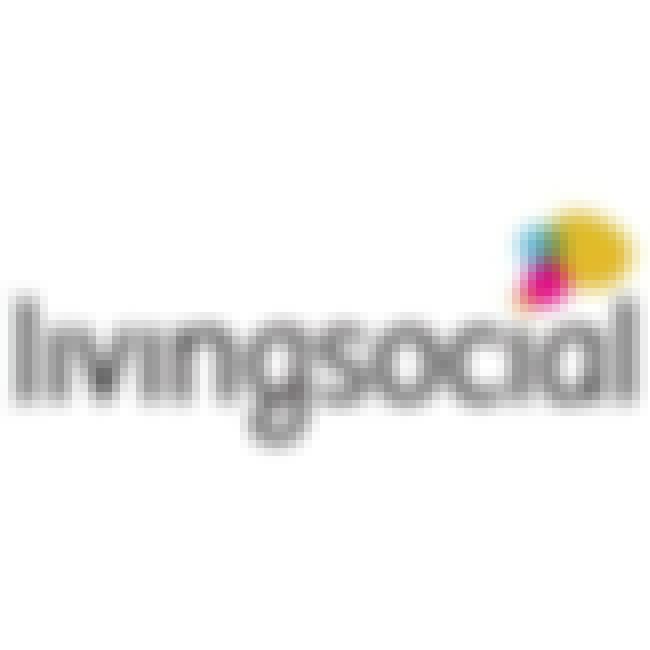 Much like Groupon, LivingSocial is considered to be part of the group buying elite. And while I've found that their food and drink deals aren't quite as good as Groupons, they still post plenty of palate-pleasing offers, including a lot of great local businesses like smaller wine bars and lesser-known restaurants. That makes the daily LivingSocial email a great way to find new places to eat without forking over big bucks in the process. While you're there, don't forget to share any deals you buy on Facebook and Twitter too -- if you can get three of your friends to buy the deal along with you, you'll get that deal for free. And everyone knows free food tastes way better than food you actually have to pay for.
Also Ranked
#7 on The Best Coupon Websites
#27 on The Best Travel Websites for Saving Money
#2 on Boston Daily Deal Sites
see more on Livingsocial.com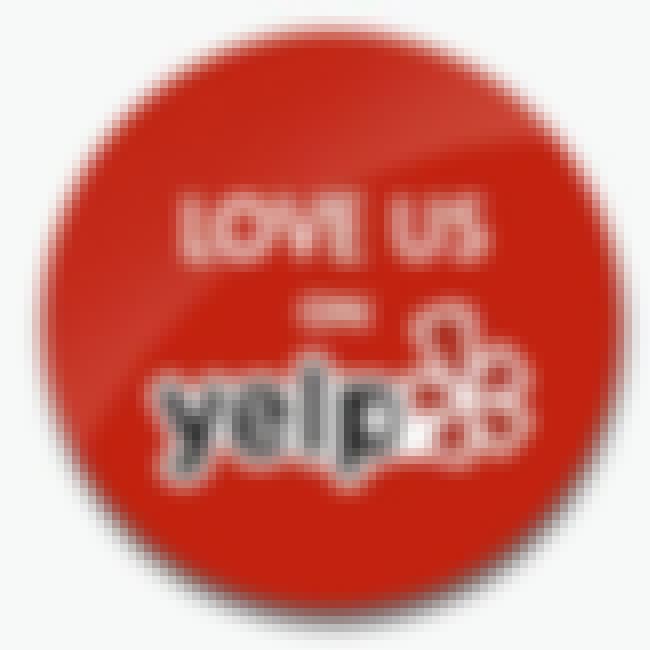 If you have an internet connection, and you like to eat, chances are you're already a 'Yelper'. But, you may not know about the relatively new "Yelp Deals" service, which you can check out by going to www.Yelp.com/deals. Not only can you sign up to receive great deals on local restaurants and bars directly in your inbox, but you can also check out reviews of those businesses before purchasing, which ensures that even though your bill may be cut-rate, your experience won't be.
Also Ranked
#30 on The Best Coupon Websites
#40 on The Best Websites to Waste Your Time On
#27 on The Top Must-Have Indispensable Mobile Apps, Ranked
#22 on The Best iPhone Apps, Ranked
see more on Yelp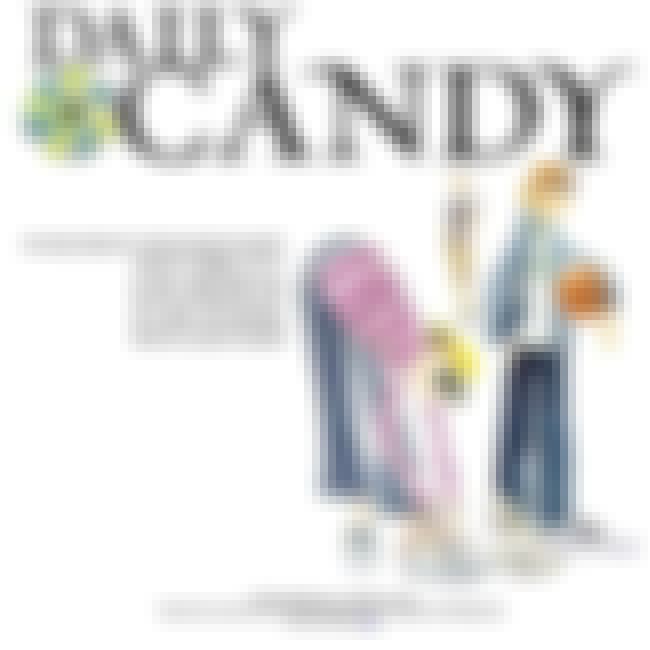 Even the name of this female-focused pop culture site is delicious! DailyCandy is part blog, part advice site and part daily deal service. To get in on that last part, just head over to their
deals
section, or simply pop your email address into the subscribe forms that are all over their main site. Either way, prepare for a hefty dose of delicious food and drink deals along with a pretty ample side of sass. Which is pretty much required for a site advertising coupons for fat-blasting massages alongside offers for half off on a three-course meal.
Also Ranked
#17 on The Best New York Blogs
see more on DailyCandy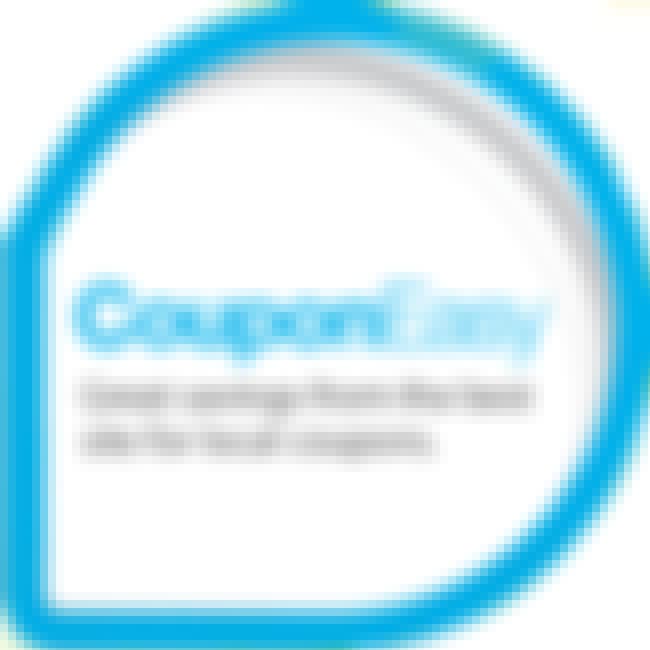 Also Ranked
#13 on The Best Coupon Websites
#55 on The Best Coupon Blogs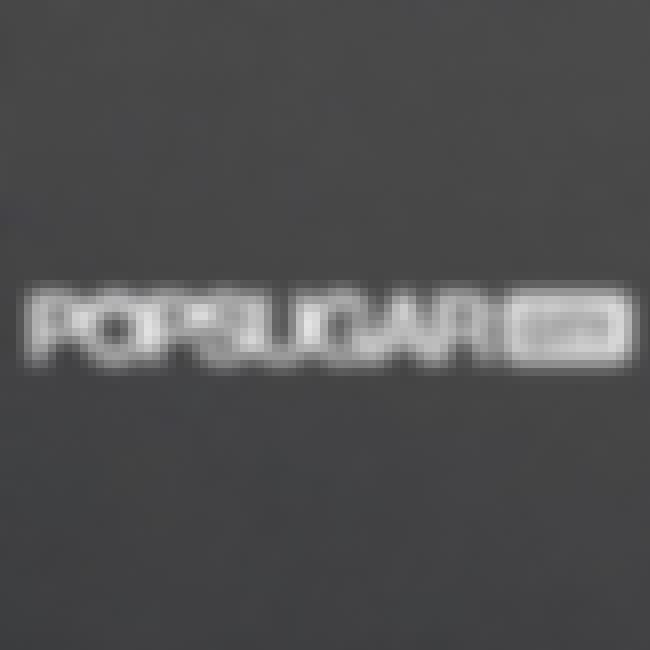 FreshGuide is another site that mostly caters to women, but that doesn't mean both sexes won't enjoy coupons for stuff like fresh juices and luxury oceanside dining. This may not be the best place to find daily deals that involve burgers and fries, but if you're looking for deals on cooking lessons, gourmet specialty foods and healthy fare with a fancy twist, then this is your site. Plus, FreshGuide has a
referral program
that lets you earn a $10 credit for every friend that purchases a deal off of your link. Because nothing is tastier than a food deal that pays for itself.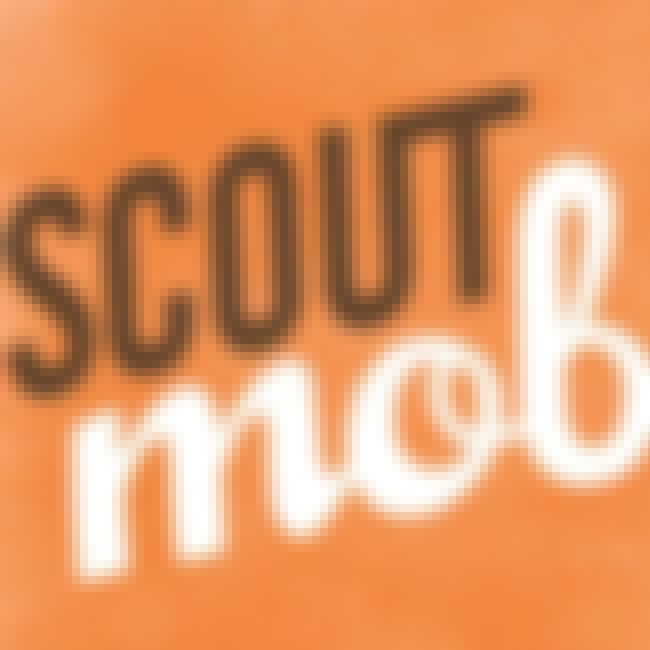 Also Ranked
#18 on Boston Daily Deal Sites