airplanes

The Best Military Fighter Jets of the 21st Century.

5.6k views

10 items

Embed
Have you wondered what are the best fighter jets of today? The best fighter jets represent one of the best aircraft ever made and best proven aircraft in combat. Today in the 21st century aircraft are maneuverable and combat Proven. So here are the best Military Aircraft ever made, produced and most combat proven.
The F-15E Strike Eagle
is an all-weather Multi-Role Fighter.
The F-15E was designed in the 1980s for long-range,
without relying on escort or electronic warfare aircraft.
see more on McDonnell Douglas F-15E Strike Eagle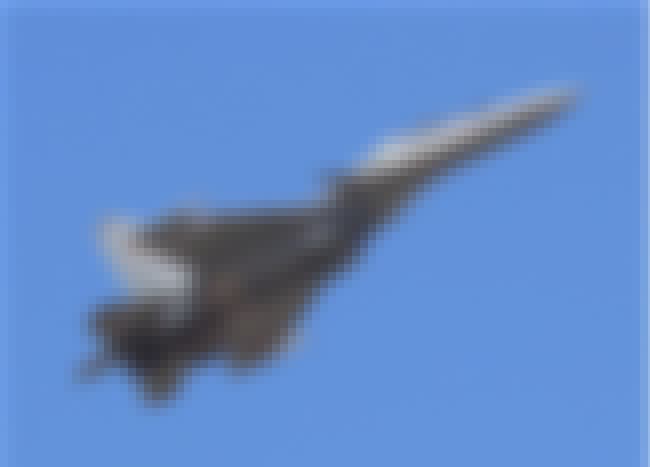 The Sukhoi Su-30MKI is developed by Russia`s Sukhoi and India`s Hindustan Aeronautics Limited for the Indian Air Force. At present India has 190 Su-30MKIs and it plans to have a fleet of 272 by 2015.
see more on Sukhoi Su-30MKI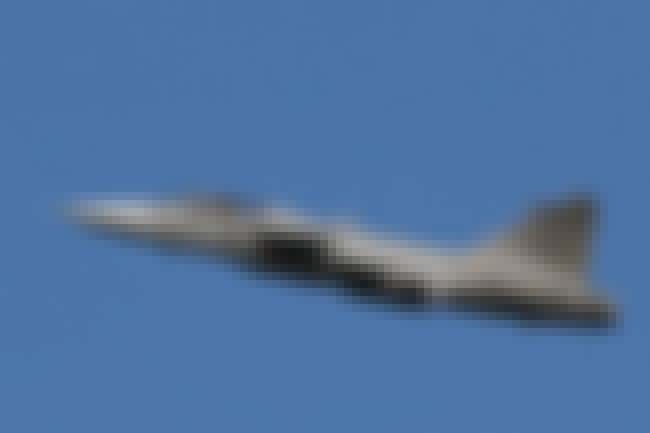 The Saab 39 Gripen is a lightweight multirole fighter manufactured by the Swedish aerospace company Saab. It is capable of performing an extensive range of air-to-air, air-to-surface and reconnaissance missions employing the latest weapons.
see more on Saab JAS 39 Gripen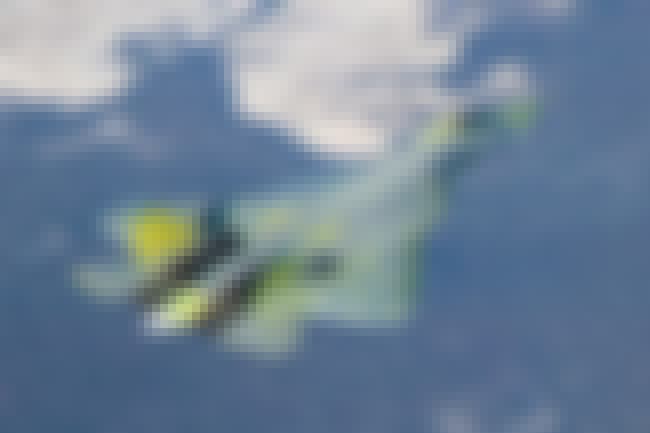 The PAK FA is a twin-engine jet fighter being developed by Sukhoi. It is a fifth generation jet and is still in development.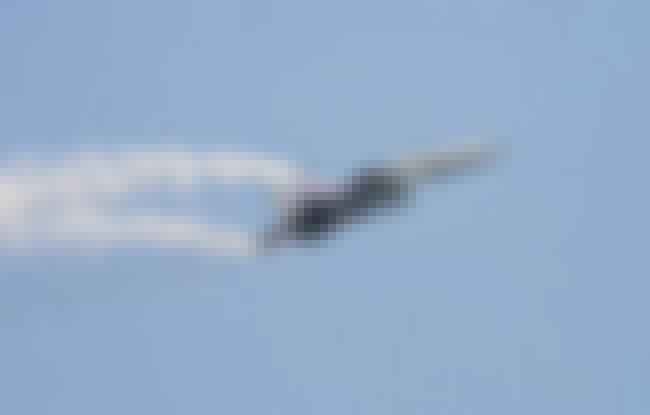 The MiG-35 is a 4th generation jet fighter by Mikoyan. It is equipped with one 30 mm GSh-30-1 cannon with 150 rounds, eight weapons pylons for R-27, R-60, R-73, R-77, TV and Laser-Guided Air to Ground missiles and bombs. In addition, the aircraft can also carry up to 2,000 lb of bombs.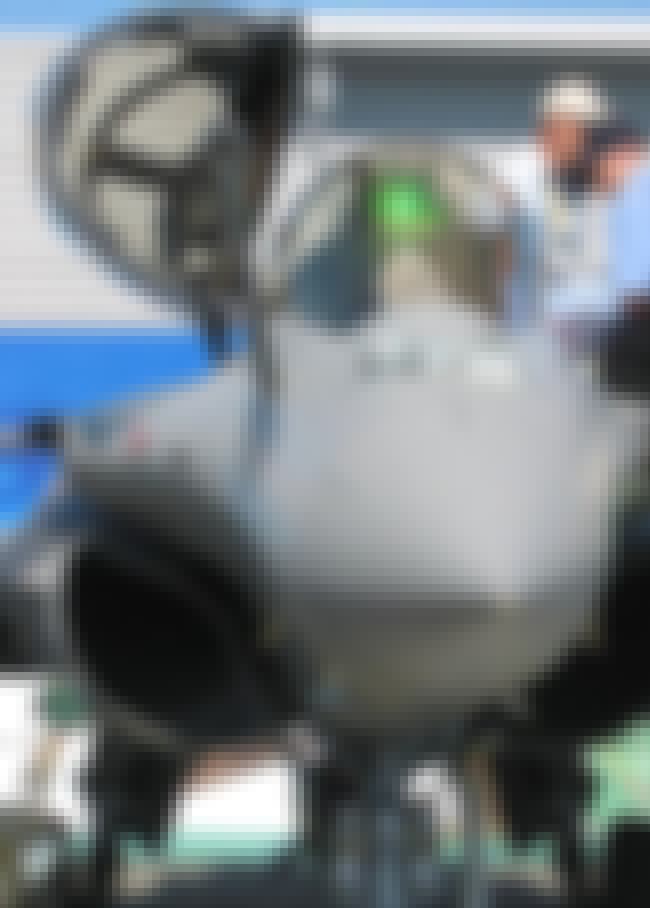 The Dassault Rafale is a French twin-engine delta-wing fighter aircraft designed and built by Dassault Aviation. Rafale can carry payloads of more than 9t on 14 hard points. it has a twin gun pod and a Nexter 30mm DEFA 791B cannon, which can fire 2,500 rounds a minute. The Rafale is also equipped with laser designation pods for laser guidance of air-to-ground missiles.
see more on Dassault Rafale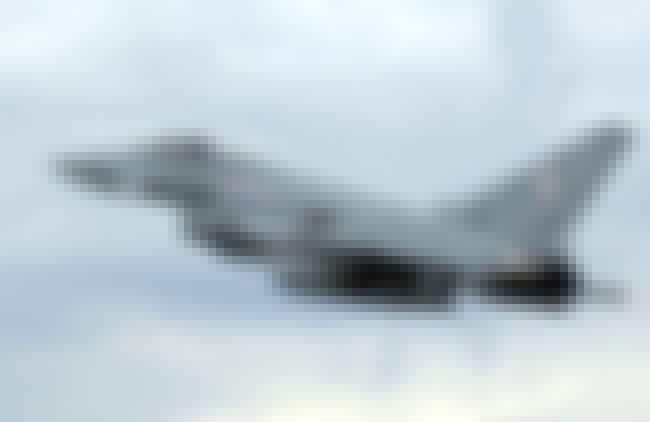 Eurofighter Typhoon is a multi-role aircraft. The Eurofighter is the product of a consortium of British Aerospace, Deutsche Aerospace (Germany), Alenia (Italy), and CASA (Spain), with the United Kingdom and Germany providing technological leadership.
see more on Eurofighter Typhoon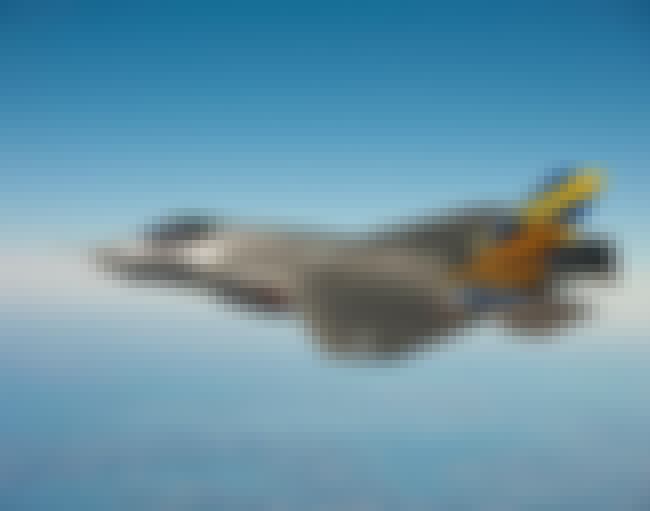 3
Lockheed Martin F-35 Joint Strike Fighter
The F-35 Lightning II is a single-seat, single-engine military strike fighter. The F-35 combines the 5th Generation characteristics of radar evading stealth, and extreme agility with the most powerful and comprehensive integrated sensor package of any fighter aircraft in history.