TRENDING

The Best Internet Reactions to the Moog Google Doodle
On May 23rd, Robert Arthur Moog (or Bob Moog), or the inventor of the Moog synthesizer, was born. He's known as one of the earliest pioneers of electronic music when he invented his synthesizer in 1964. To commemorate the man's birthday, Google's Doodle team decided to make a tribute to the man by masterfully engineering the Google.com homepage to act as an electronic Moog synthesizer. Here are the greatest Google Moog renditions of popular songs and internet reactions from Reddit, Tumblr and more in honor of Bob Moog's birthday.

List Photo: user uploaded image
1
How to Use the Bob Moog Google Doodle
2
Van Halen's Jump, Played By Three Google Moogs
3
Aerodynamic by Daft Punk on the Google Moog
4
Someone Tries to Explain the Google Moog
The nice user
JS_Levan
tried to explain things to everyone.
The following is all that user Fearchen could work out.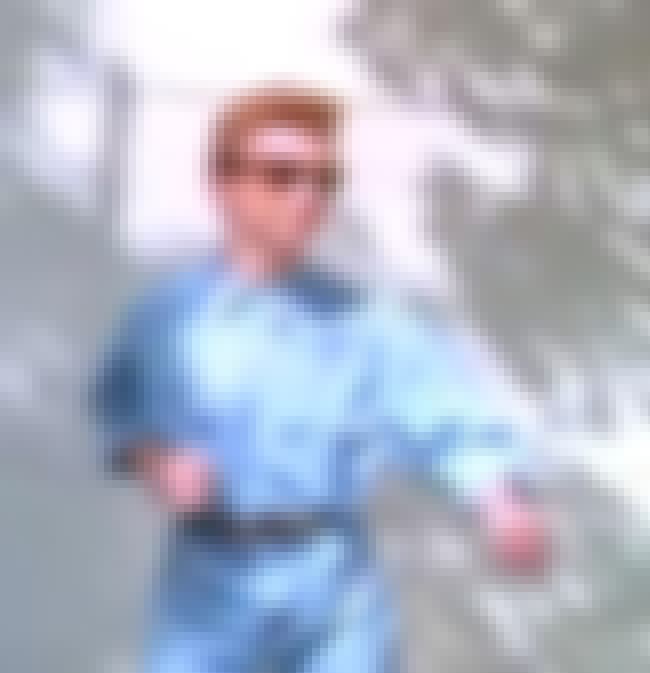 Click here to hear the Google Moog rendition of Never Gonna Give You Up, by Rick Astley.
(via Reddit user
ac_slat3r
)
6
The Everyone On Google Today Meme
According to Reddit, this is what everyone on Google Moog looks like today:
(via Reddit user
ilikeelyohara
)
(via Reddit user
Se7en_Sinner
)
(via Reddit user
TwinPlanets
(Last three images via Reddit user
Kylskap
)
And then the rest of us...
(For all the Reddit users out there,
here's the original thread
.)
8
Main Theme (Doctor Who)
This just rules.
see more on Main Theme (Doctor Who)