basketball players

The Best NBA Players of the Decade

1.6k views

10 items

Embed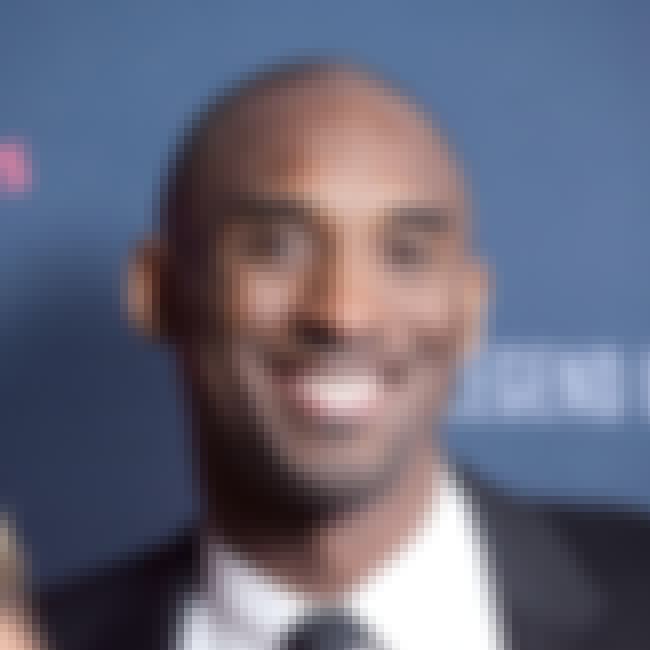 Possibly the best player of all time.... but definitely the best player of the decade hands down.... he has won 5 championships and he is the best closer the league has EVER seen.
see more on Kobe Bryant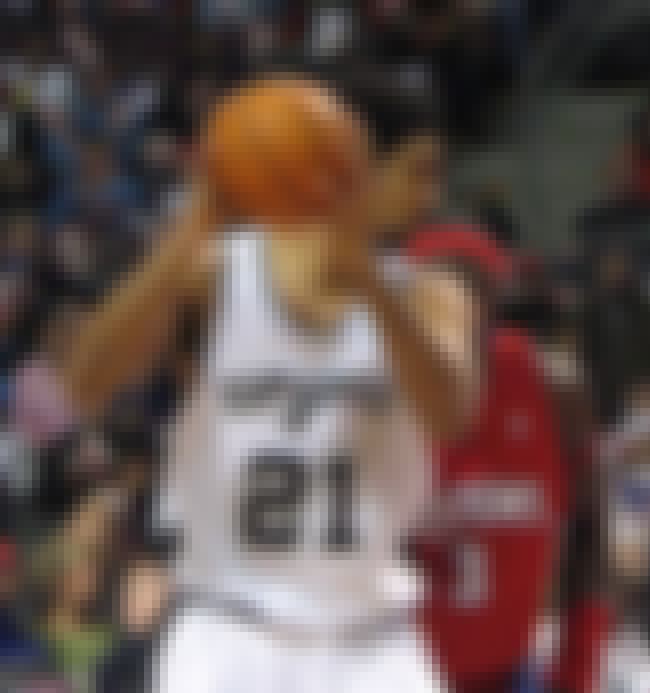 Possibly of the best, if not the, best power forwards of all time.. led the spurs to 4 championships. And no one could stop his post game in his prime.
see more on Tim Duncan
The most DOMINANT player the league has ever seen. he won four championships ( 3 with lakers one with miami) whether he was doubled or even tripled teamed in the low post he would find a way to get the ball into the basket
see more on Shaquille O'Neal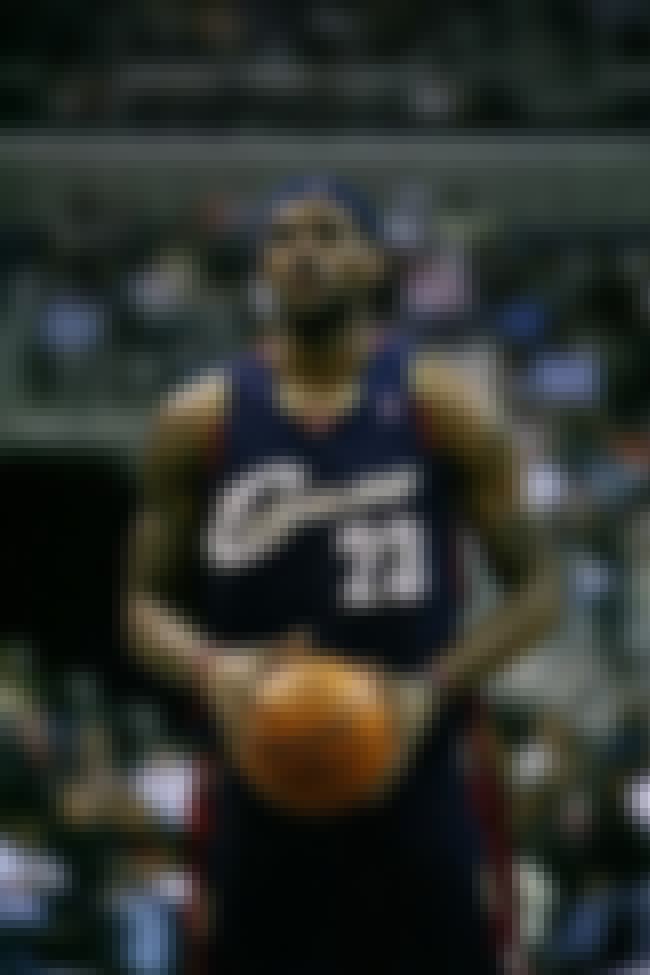 His strength and speed combined are almost unstoppable when he is slashing down the lane of the opposing teams defense and finishing with a monster dunk... Lebron has the opportunity to be one of the greatest players of all time, but the only problem is HE HASNT WON A RING!!!!!
see more on LeBron James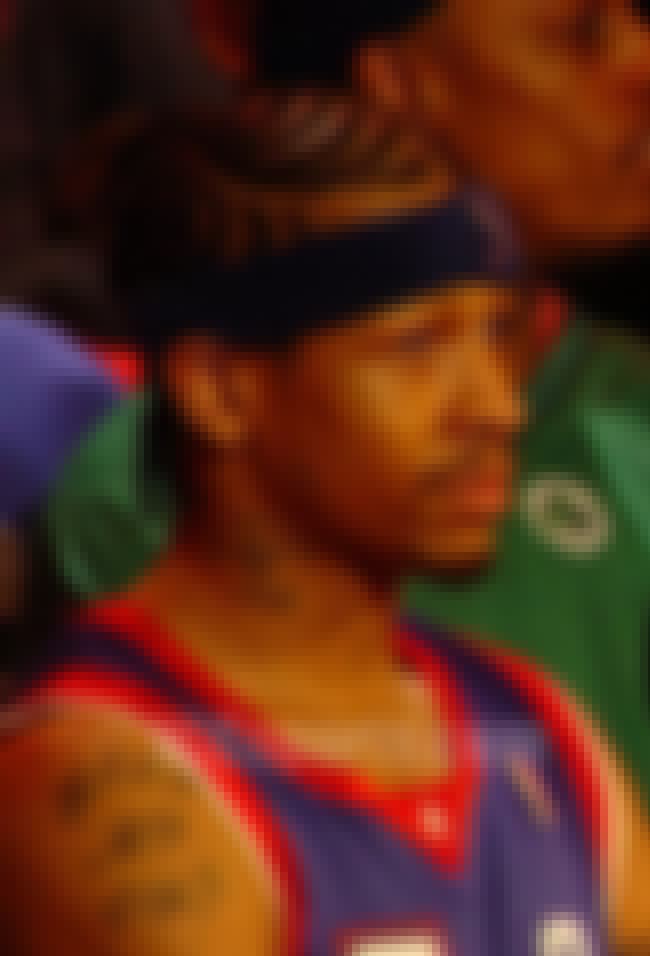 The best crossover the league has ever seen... His handles and speed were simply a blur against defenders. Although he had a somewhat short career in the nba, in his prime he is in consideration of being one of the best scorers ever and a top 5 point guard of all time
see more on Allen Iverson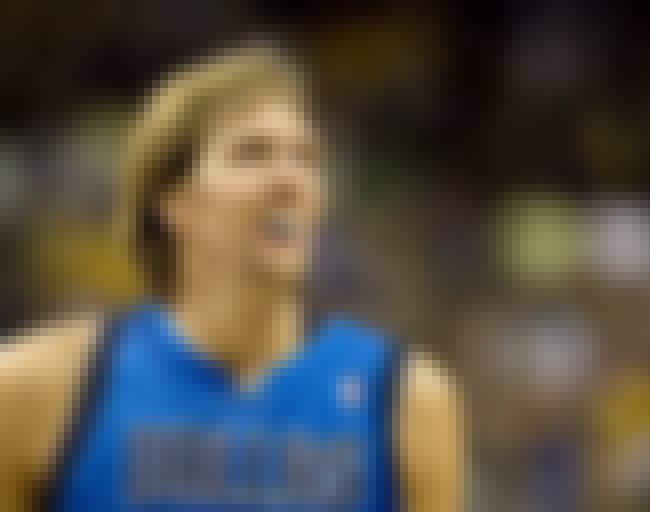 His mid range post game is RIDICULOUS!! with his almost impossible shots that he attempts from crazy angles and shooting a fade away with one foot are just 2 of the traits that put dirk at the #6 spot on the top 10.. also he won a championship, leading the way against the highly touted heat and as well as an mvp award in '06
see more on Dirk Nowitzki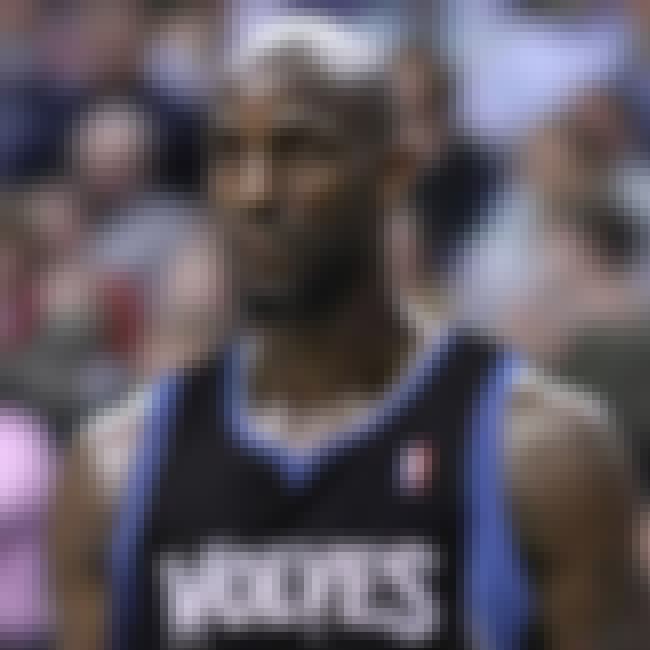 This guy is outta his mind... All i gotta say
see more on Kevin Garnett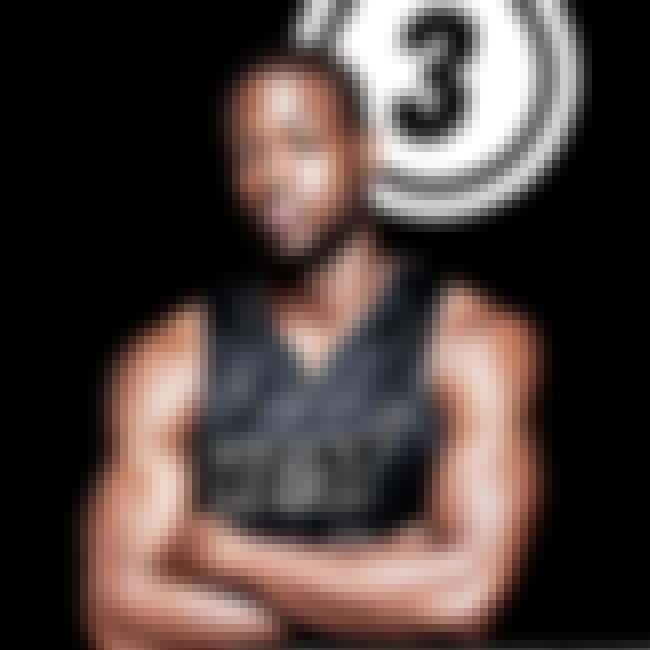 young and explosive... won a champ with shaq and is currently the second best shooting guard in the league
see more on Dwyane Wade