sketch comedy

The Best Saturday Night Live Original Cast Sketches f p @

1.4k votes

465 voters

94k views

14 items

Follow
Some of the absolute best "Saturday Night Live" original cast sketches came in the show's very early years, when brilliant young comedians and actors such as John Belushi, Dan Aykroyd, Chevy Chase, and Jane Curtin dominated. The show, which has been on the air for over 30 years, set the bar high with the first season of the classic sketch comedy show.

What are the best classic "SNL" sketches? The "Saturday Night Live" skits from the 1970s saw the birth of such iconic "SNL" characters as the Coneheads, the Blues Brothers, and Mr. Bill (oh nooooooo!). Check out some of these truly classic, absolutely funny, original cast sketches. Don't see your favorite? Let us know in the comments!
4 people just voted on
Word Association
In this hysterical skit, Mr. Wilson (Richard Pryor), is being evaluated for a job via word association. Things go downhill very, very quickly. Chevy Chase and Richard Pryor. Doesn't get better. This clip originally aired during
Saturday Night Live
's first season in 1975.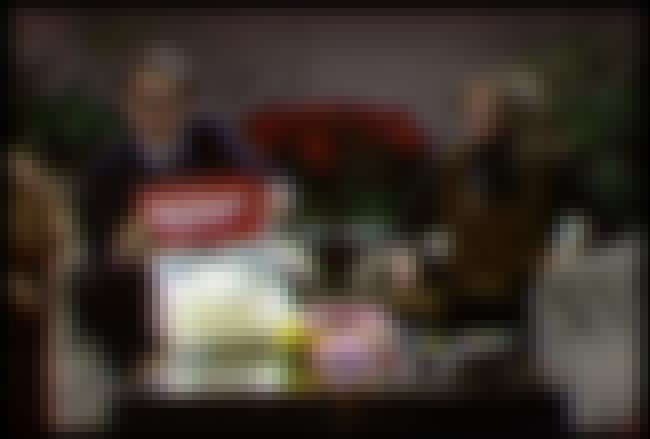 This original
SNL
skit, "
Bag of Glass
," features toy maker Irwin Mainway (Dan Aykroyd) trying in vain to defend some of his nastier products for children (yes, including that bag of glass shards). 'Consumer Probe' host Candice Bergen does her best to put him in his place.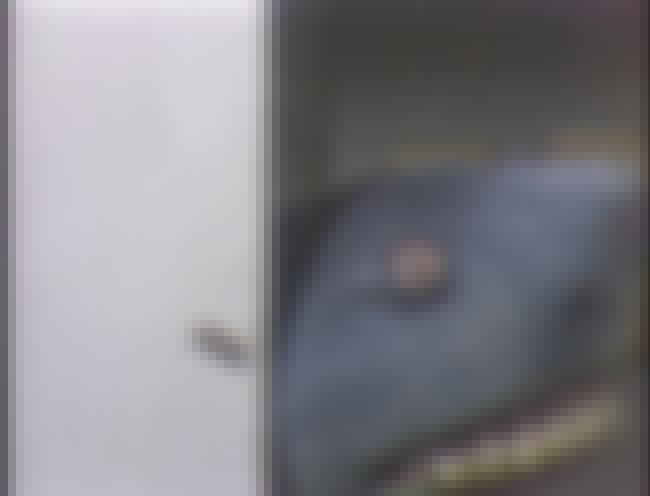 Who doesn't love "
Land Shark
"?! This original
Saturday Night Live
cast sketch first debuted in 1975, introducing everyone to this horrific and hysterically funny recurring character. Yes, the Land Shark preys on innocent victims, posing as everything from a plumber to yes, a candy-gram. Land Shark first made his appearance in Season One of
SNL
.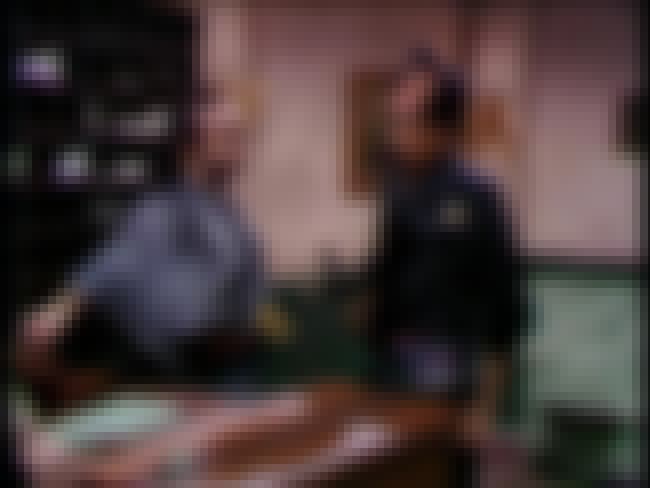 John Belushi's portrayal of a sword-wielding, totally insane samurai made for some of the best original
SNL
skits in the show's history. This particular skit, "
Samurai Hotel
," originally aired during
Saturday Night Live
's inaugural season in December of 1975. Belushi, Chevy Chase, and Richard Pryor – so, so funny!


Roseanne Rosannadanna on Smoking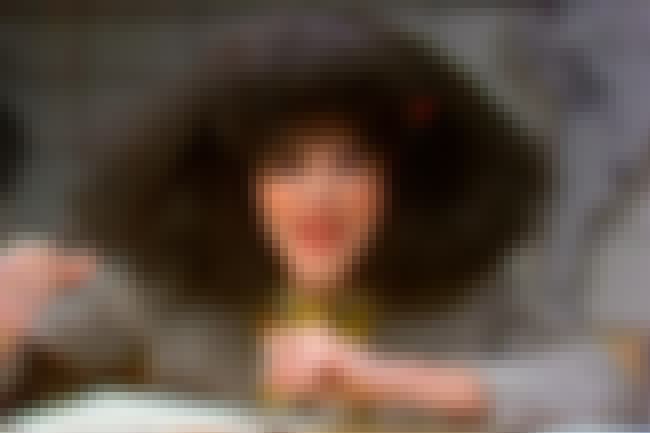 Gilda Radner's hilarious
Roseanne Roseannadanna
is truly classic comedy. Here, she discusses smoking as the health correspondent for "Weekend Update." This clip originally aired during the fourth season of
SNL
, in 1978.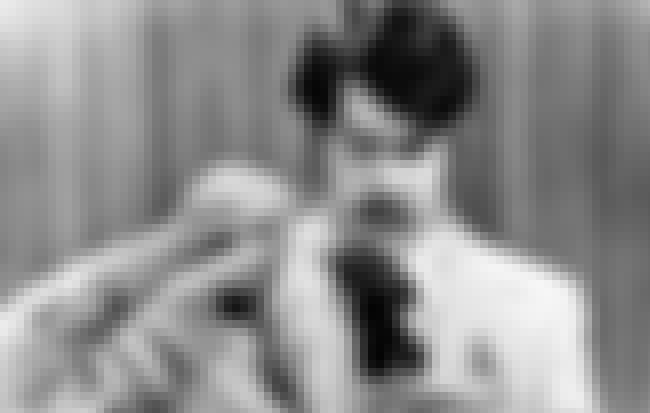 "
Bassomatic
" is an original cast sketch from the very first season of
Saturday Night Live
. The skit, which features the brilliant Dan Aykroyd, originally aired on April 17, 1976. Liquefied bass – delicious!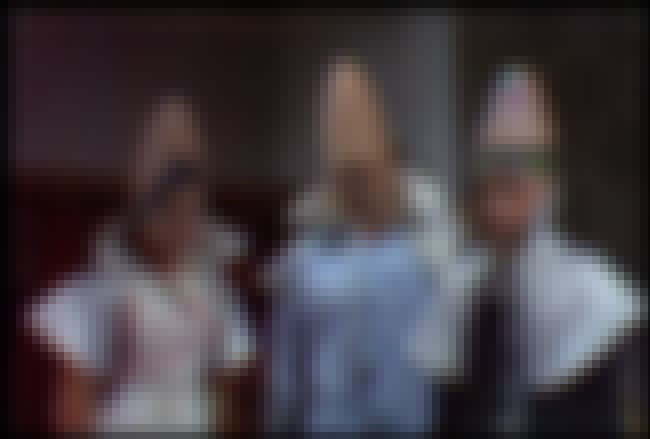 No list of classic original
SNL
sketches would be complete without including the "
Coneheads
." In this sketch from Season 2 of
Saturday Night Live
, mom and dad Conehead (Dan Aykroyd and Jane Curtin), are struggling with their rebellious daughter, Connie, (Laraine Newman). Ely Turnbull from the IRS (Steve Martin) also pays a visit. Fried chicken embryos, anyone?
It's Mr. Bill! '

The Mr. Bill Show

' began as a response to
SNL
's request for home movies during it's first season. The response? This claymation character created by Walter Williams. Mr. Bill, Mr. Hands, and Spot were featured on
Saturday Night Live
many times in the 1970s and in 1986, Mr. Bill got his own feature film, "Mr. Bill's Real Life Adventures."