movie quotes

The Big Wedding Movie Quotes f p @

81 votes

39 voters

18k views

12 items

Follow

Embed
"The Big Wedding" movie quotes provide the laughs in the ensemble comedy movie. Adapted and directed by Justin Zackham, "The Big Wedding" is a remake of a 2006 French film, "Mon frère se marie," written by Jean-Stephane Bron and Karine Sudan. "The Big Wedding" debuted in theaters in the United States on April 26, 2013.
In "The Big Wedding," Alejandro (Ben Barnes) and Missy (Amanda Seyfried) are in the final days before their wedding, including talking to Father Monaghan (Robin Williams) when they get the news that Alejandro's biological mother, Madonna (Patricia Rae), will be attending the wedding. This is great except Madonna does not know that Alejandro's adoptive parents, Don (Robert De Niro) and Ellie (Diane Keaton), have divorced. As Madonna is a devout Catholic who believes divorce to be a sin, learning this news would be quite upsetting, especially as Alejandro has been keeping that fact a secret.
Family members, including siblings Lyla (Katherine Heigl) and Jared (Topher Grace), gather in preparation for the wedding and discuss the conundrum. Lyla suggests and Don and Ellie simply pretend to be married for the weekend, something they agree to for the sake of keeping up appearances. This creates quite the tense situation as Bebe (Susan Sarandon), Don's new lady, is there too and must play along as to not arouse suspicion. During the process, the family is forced to deal with lingering issues while putting on a happy face, or trying to at least.
"The Big Wedding" joins a spring 2013 movie season already filled with other hits like
"Oblivion,"
"Scary Movie 5,"
"Evil Dead,"
"Jurassic Park 3D,"
"G.I. Joe: Retaliation,"
"Olympus Has Fallen,"
"Admission,"
"The Croods,"
"Upside Down,"
"Ginger & Rosa,"
"The Call,"
"The Incredible Burt Wonderstone,"
"Emperor,"
"Dead Man Down,"
"Oz: The Great and Powerful,"
"Stoker,"
"A Good Day to Die Hard,"
"Side Effects,"
and
"Identity Thief."
Father Monaghan: "Alejandro, your adoptive parents, Don and Ellie, are other than Catholic."
Missy: "His biological mother is very much a Catholic. We just found out that she's coming to the wedding."
Alejandro: "She is… Oh God!"
While talking to Father Monaghan in preparation for the wedding service, Missy and Alejandro panic when they realize how Alejandro's mother will react if she, the devout Catholic, learns that his parents are divorced, a sin in her book.
Ellie: "You were in love with Don Griffin from the first time I introduced you."
Bebe: "Well then why didn't you just run me over with your car or something?"
Ellie: "You were my best friend!"
Ellie and Bebe share a moment talking about their shared love for Don. While Bebe is surprised that Ellie never acted out when her best friend stole her husband, Ellie opts for the high road.
Ellie: "Do you know what your son just told me? Al's biological mother is under the impression that divorce is a great big fat sin."
Ellie freaks out after Alejandro mentions his biological mother's Catholic beliefs on divorce. Indeed this creates quite the conundrum as they all plan to gather for his wedding.
Don: "Want a piece of advice, kid? Stay single as long as you can." [to Ellie] "It was a joke. Oh, right, I forgot, you haven't laughed since the 60s."
Ellie: "Yeah, not since I married you."
Don: "Yeah well promise to never do that again."
Don shares a piece of advice to his soon-to-be-married son Alejandro. Ellie does not quite appreciate the comment and makes it well known.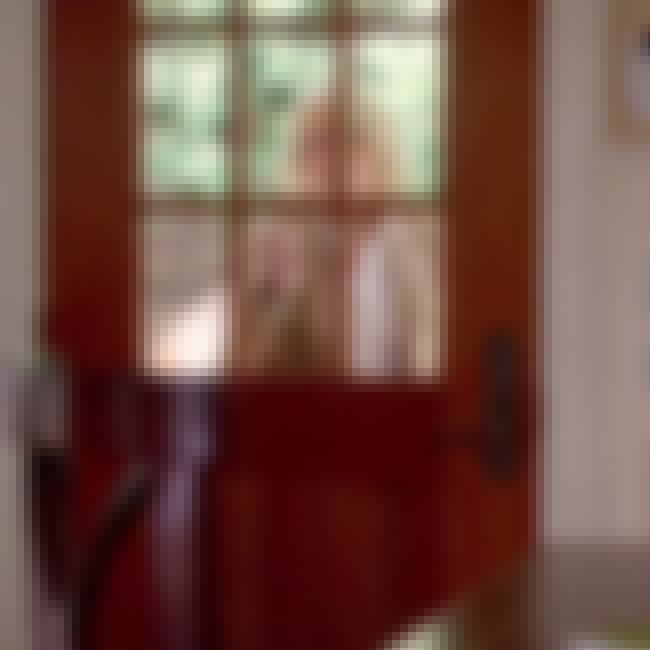 Ellie: "Hello? Oh wow, he married her."
Don: "If you insist…"
Bebe: "Oh, Donny!" [Bebe spots Ellie] "Oh! Ellie?"
Ellie: "Hi"
Don: "My ex-wife is here."
Bebe: "I hardly recognized you. You look so, so, so…"
Don: "Unexpected!"
When Ellie arrives at Don's house prior to the wedding, she surprises Don and Bebe who were ready to get a little naughty on the kitchen counter. Don sums up her arrival simply as unexpected.
Just Pretend to Be Married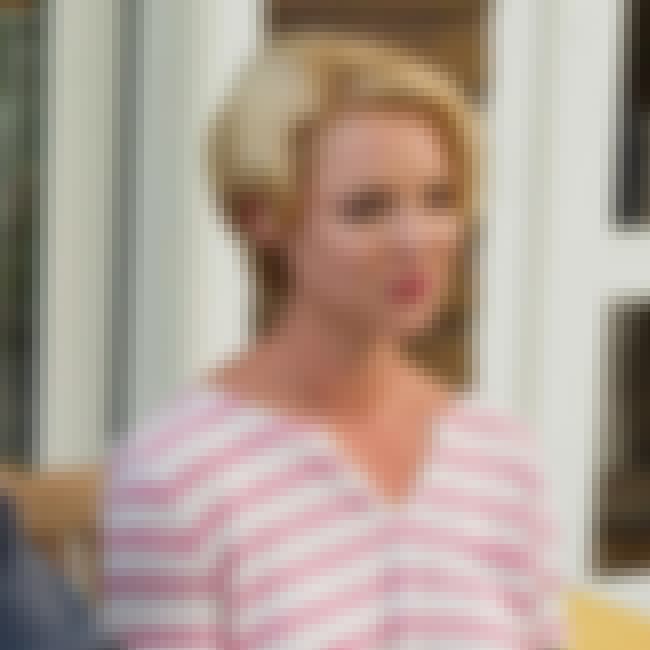 Lyla: "So just pretend to be married for the weekend. What's the big deal?"
Bebe: "So if those two are married, what does that make me?"
Don: "My concubine"
Lyla comes up with what might be a solution to this whole divorce is a sin deal. She suggests that Don and Ellie pretend, just for the weekend, that they are still together. This outs Don's new squeeze, Bebe, in an awkward position for a few days.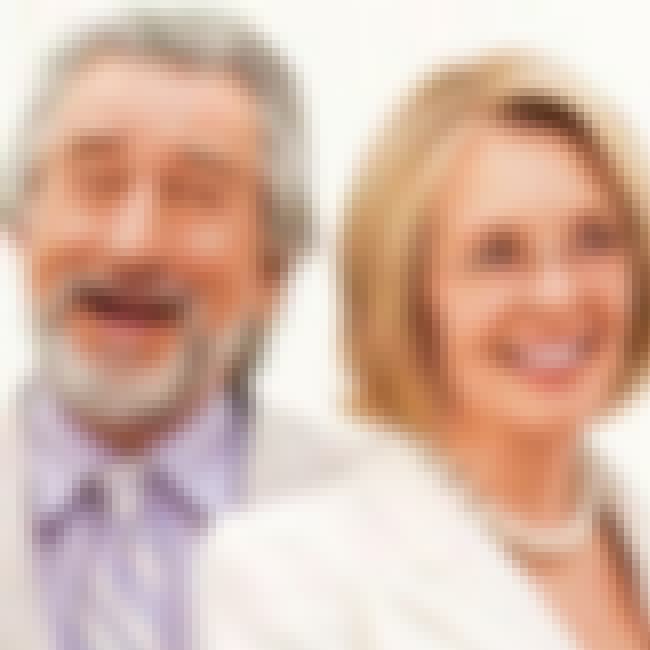 Alejandro: [to Don and Ellie] "Guys"
Ellie: "What?" [grabs Don's hand]
Don: "What are you doing?"
Alejandro: [to Madonna] "Estros son mis padres Don y Ellie Griffin"
Don and Ellie: [broken Spanish]
When Madonna, Alejandro's biological mother, arrives, Don and Ellie do their best to make it seem like they are still together. They do that pretty well but their broken Spanish needs a lot of work.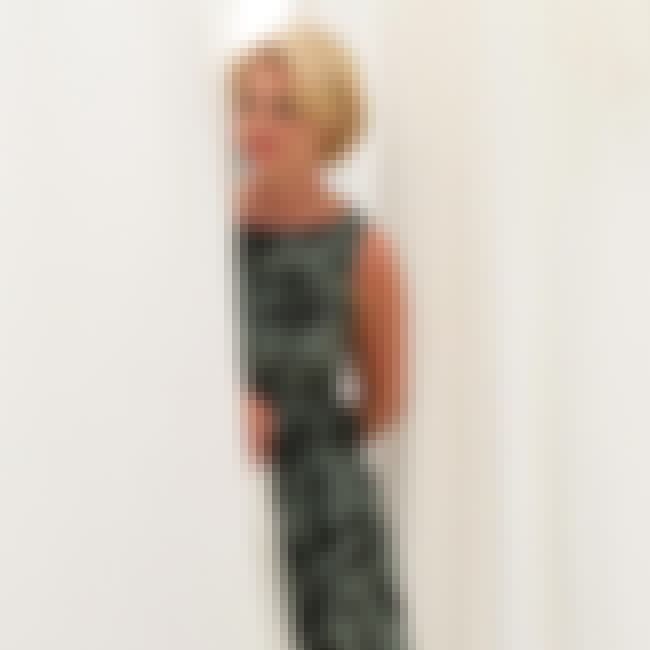 Don: "Sweetheart"
Lyla: "Dad"
Don: "You look breathtaking"
Lyla: "You've packed on a few."
Lyla has never been really that close to her parents but has returned home for the wedding festivities. Don tries to greet her with some sugar but she only gives him vinegar in return.