politics & history

The Collapse of Building 7 on 9/11 f p @

11k views

12 items

Follow

Embed
Everyone has heard of 9/11 and the tragic events that took place. That said, many do not know about the collapse of WTC Building 7. Luckily, there were no casualties to add onto the Twin Towers number tally. When you are done with this list you will have one of the two conclusions about this event. Either you will believe that the building collapsed due to the fall of the Twin Towers or that there was conspiracy plotted behind it.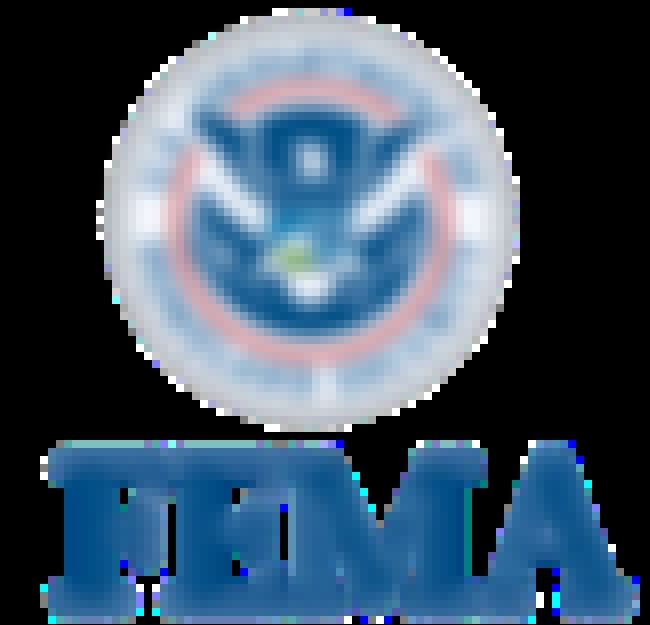 FEMA issued a report based on their investigation resulting in the idea that the building was weakened by the fires caused by the debris that WTC 1 and 2 helped ignite; the fire was not extinguished or controlled due to the water pressure and lack of working water sprinklers. The fire burned hot enough and long enough to cause the building to weaken and collapse. The report was simply not good enough and was discarded and further investigation was needed. That same year National Institute of Standards and Technology (NIST) came to the conclusion that the result of the collapse was simply the engineering. That was discarded as well.