places/travel

The Countries In Africa

95.7k views

56 items

Follow

Embed
List of all countries in Africa and their capitals. View countries that are African and capitals of African countries here.

What are the countries in Africa? The African countries list is alphabetical and can be sorted by columns to make your own list of African nations or African capitals list.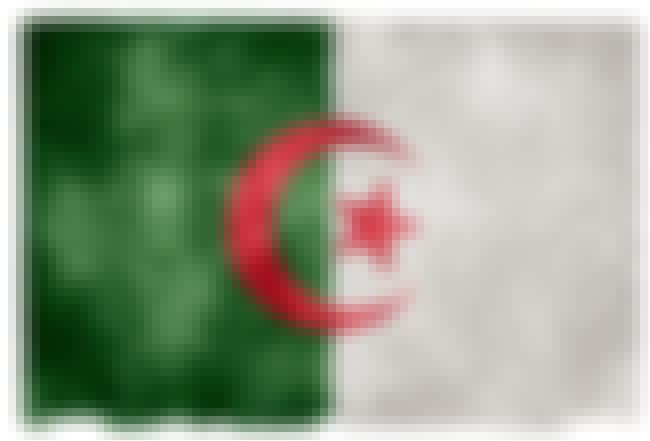 Algeria, officially People's Democratic Republic of Algeria, is a country in North Africa on the Mediterranean coast. Its capital and most populous city is Algiers. With a total area of 2,381,741 square kilometres, 90% of which is desert, Algeria is the tenth-largest country in the world, and the ...more
see more on Algeria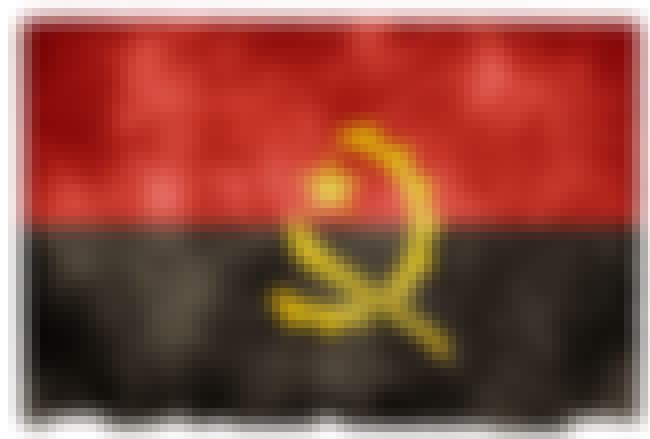 Angola, officially the Republic of Angola, is a country in Southern Africa. It is the seventh largest country in Africa, and is bordered by Namibia on the south, the Democratic Republic of the Congo on the north, and Zambia on the east; its west coast is on the Atlantic Ocean and Luanda is its ...more
see more on Angola
Benin, officially the Republic of Benin and formerly Dahomey, is a country in West Africa. It is bordered by Togo to the west, by Nigeria to the east and by Burkina Faso and Niger to the north. A majority of the population live on its small southern coastline on the Bight of Benin, part of the Gulf ...more
see more on Benin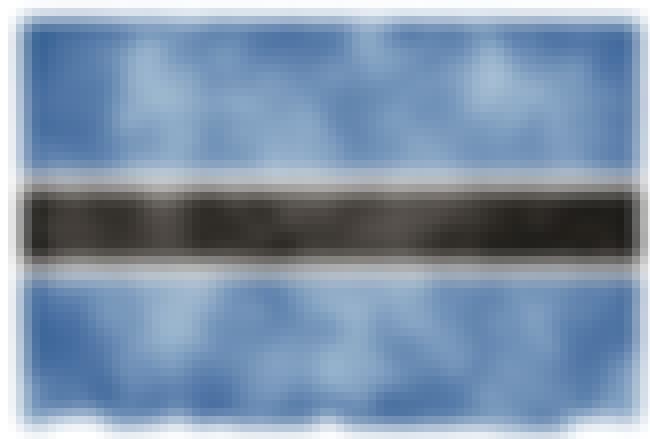 Botswana, officially the Republic of Botswana, is a landlocked country located in Southern Africa. The citizens refer to themselves as Batswana. Formerly the British protectorate of Bechuanaland, Botswana adopted its new name after becoming independent within the Commonwealth on 30 September 1966. ...more
see more on Botswana