TRENDING

The Cutest Dog Accessories on the Internet

2.2k views

10 items

Embed
You could spend a fortune on your dog if you wanted to. To make the buying process easier, here are some of the cutest dog accessories on the net.
List Photo: uploaded by PetPlay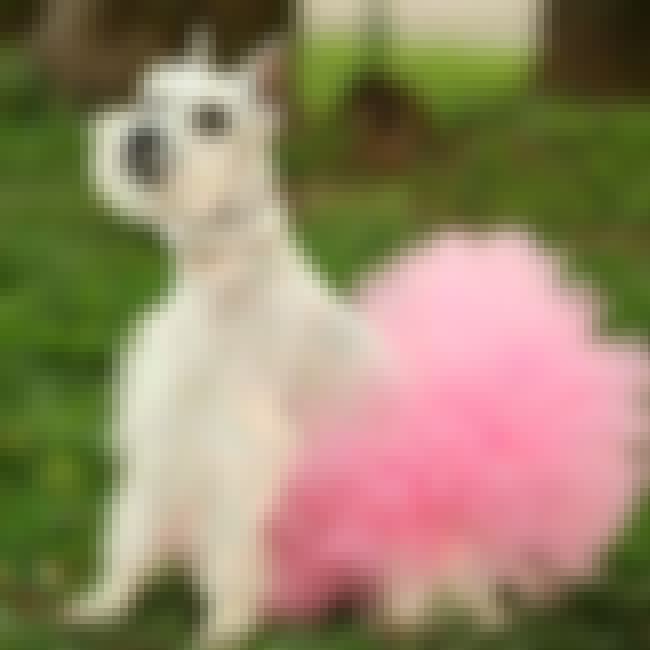 This tutu from
The Sassy Pup
is just adorable.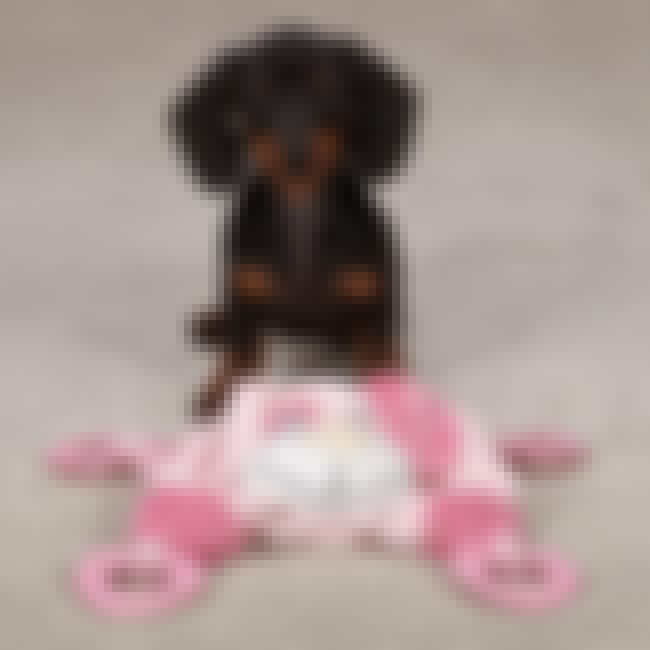 This is a cute, soft toy that's almost as cute as your dog. Almost. From
Baxter Boo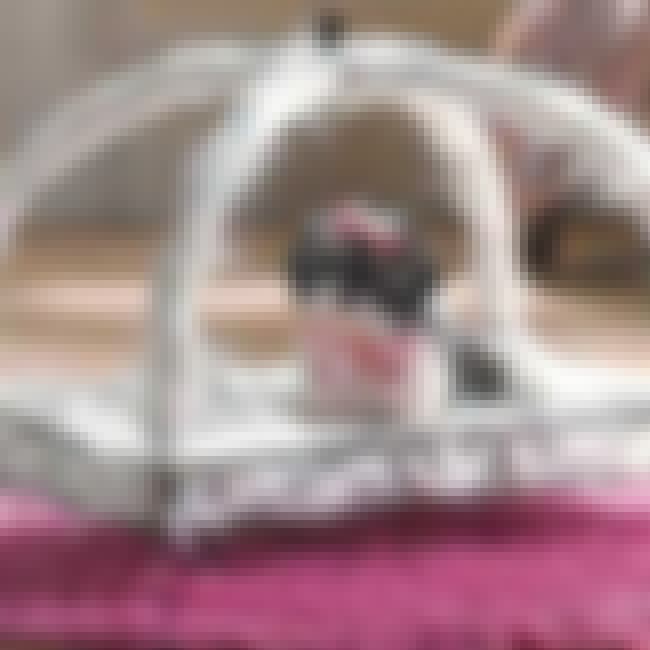 Our very own dog bed. Because your dog bed should add to your style, not take away. From
PetPlay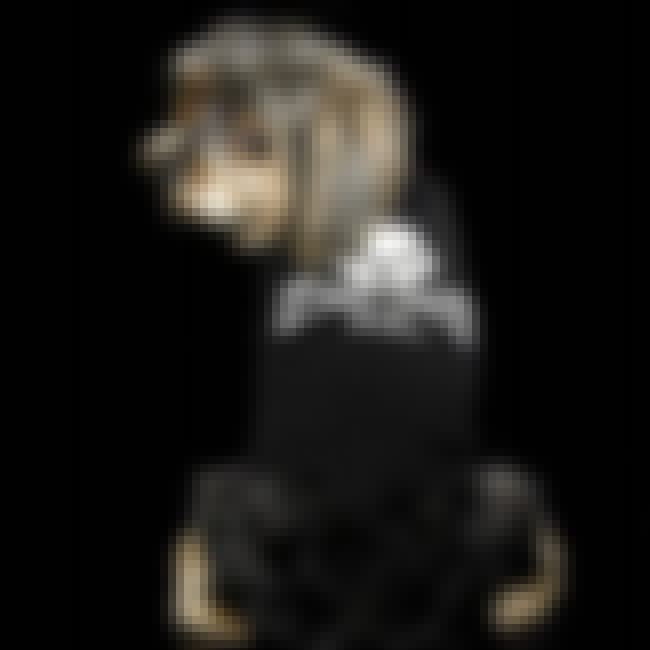 4
Skull & Crossbones Sweater
Halloween is coming up, after all. From
Oh My Dog Supplies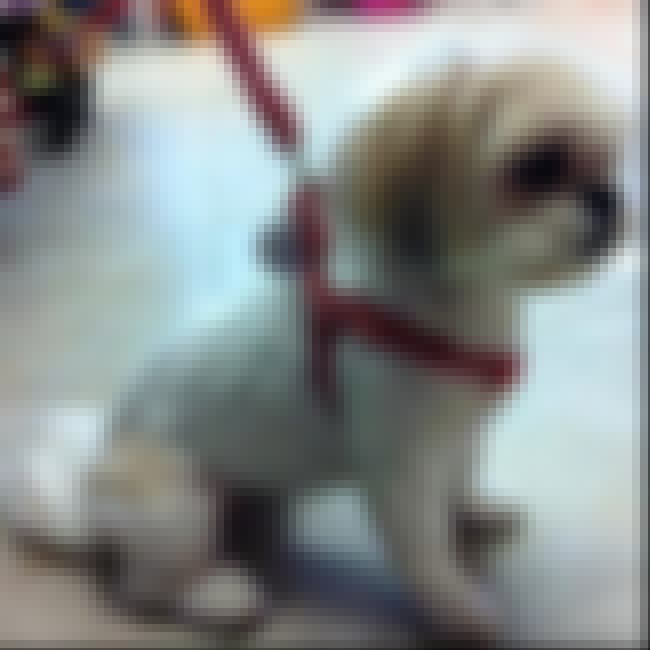 Even dog harnesses can be cute. From
Trendy Puppy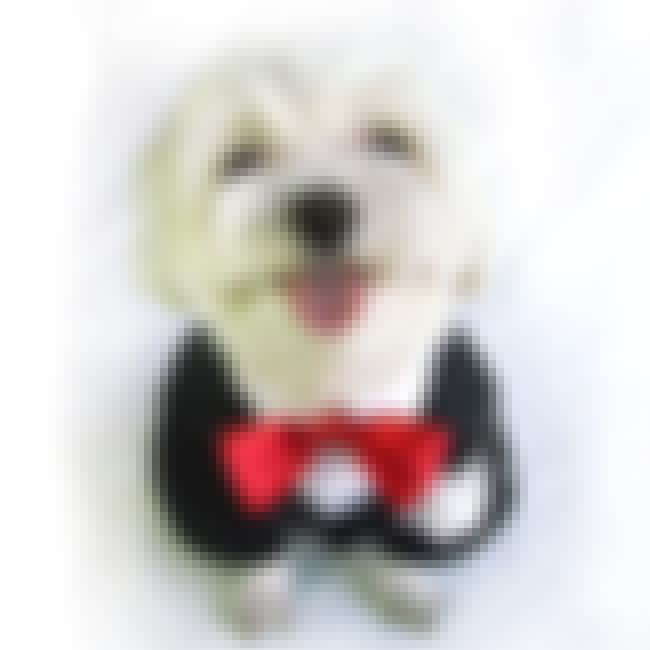 For the dapper dog about town. From
Modern Tails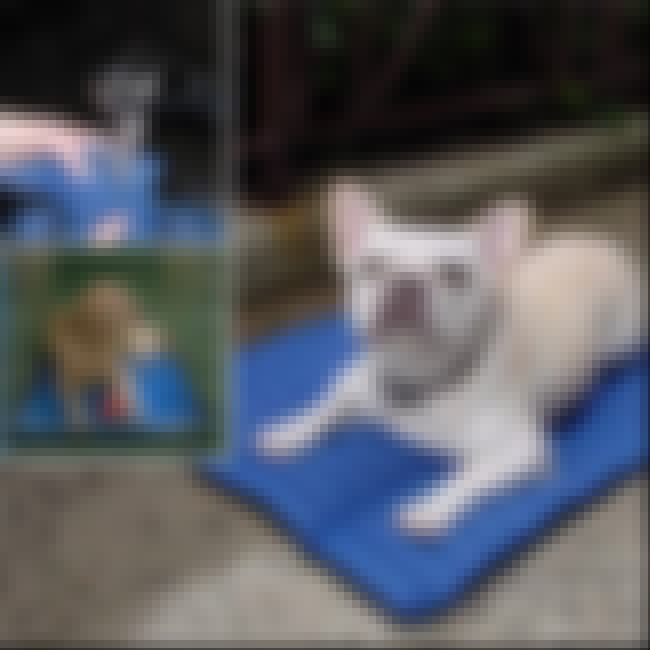 Our very own Chill Pads are super cute! From
PetPlay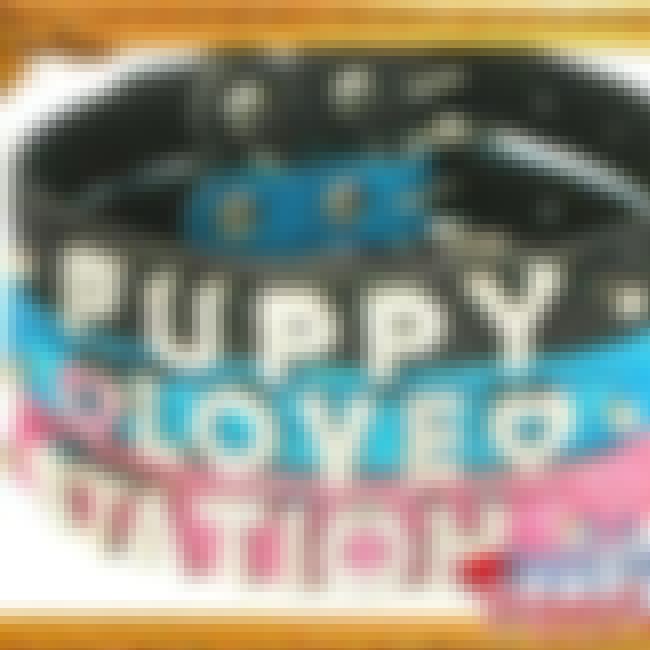 Make it cute and easy to identify your dog. From
Snooty Paws