Photo: Universal Pictures
films

The Dressmaker Movie Quotes f p @

86 votes

65 voters

2.9k views

10 items

Follow

Embed

List Rules Vote for The Dressmaker movie quotes you like best!
The Dressmaker movie quotes provide the often snarky dialogue for the Australian film about a seamstress who returns to her hometown looking for revenge. Jocelyn Moorhouse directed the movie using a screenplay she and P. J. Hogan adapted from the book of the same name by Rosalie Ham. After an award-winning release in Australia, The Dressmaker opened in the United States on September 23, 2016.
In The Dressmaker, Myrtle "Tilly" Dunnage (Kate Winslet) returns to her hometown after spending many years away in the fashion industry across Europe. It doesn't take long for Tilly to use her unique dressmaking skills to help others in the town improve their wardrobes, much to the ire of the more conservative folks in town.
Though her elaborate gowns turn heads, Tilly soon realizes that everyone in town hates her for reasons she does not remember. Eventually, mother Molly (Judy Davis) explains that as a child, Tilly was accused of murdering a classmate. This opens a door that Tilly never imagined she'd open when returning home, but life only gets more complicated when she sparks up a romance with the handsome local Teddy (Liam Hemsworth).
These The Dressmaker movie quotes tell you a bit about the revenge story just as these other movie quotes give a peek into their respective films such as Storks, Snowden, Blair Witch, and Bridget Jones's Baby.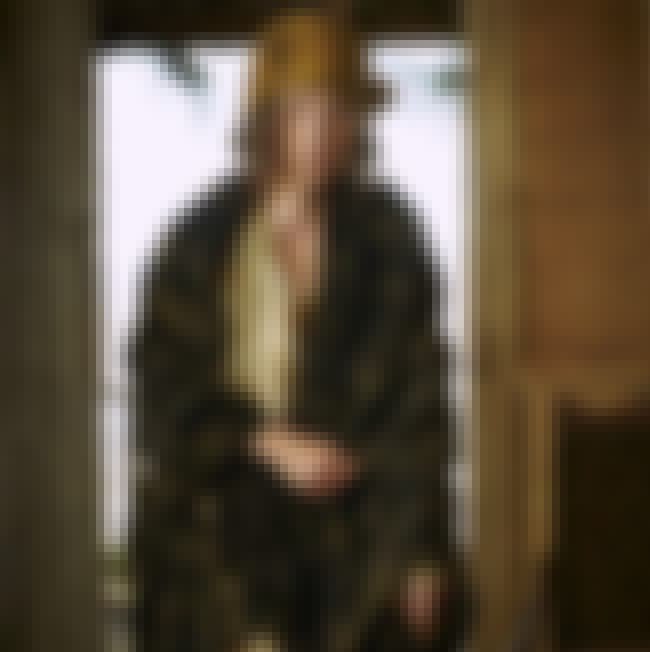 Molly Dunnage: Go on, make them their dresses. Make them think they're classy. They'll still hate you.
...
Myrtle 'Tilly' Dunnage: They'll never forgive me. Why didn't you tell me?
Tilly has a tough conversation with mother Molly in this The Dressmaker movie quote. Molly explains that it doesn't matter how many dresses she makes, Tilly will always be seen as the town murderer.
I Need to Remember the Truth
Myrtle 'Tilly' Dunnage: Mum, I need to remember the truth.
...
Irma Almanac: They say that she killed a boy.
Unable to remember what happened to her, and a boy who was killed in their town, when Tilly was a child, Tilly asks her mother, Molly, about the incident in these The Dressmaker movie quotes. Though Tilly might not remember, the rest of the town certainly does, and they all blame Tilly for murdering the boy.
Teddy McSwiney: So where did you go from here?
Myrtle 'Tilly' Dunnage: I worked in London, Milan and Paris as a designer.
Teddy McSwiney: I reckon you came home for one of two things, revenge or me.
Teddy and Tilly reconnect after many years apart. While Tilly explains her fashion career, Teddy speculates on why Tilly has returned after all the time away.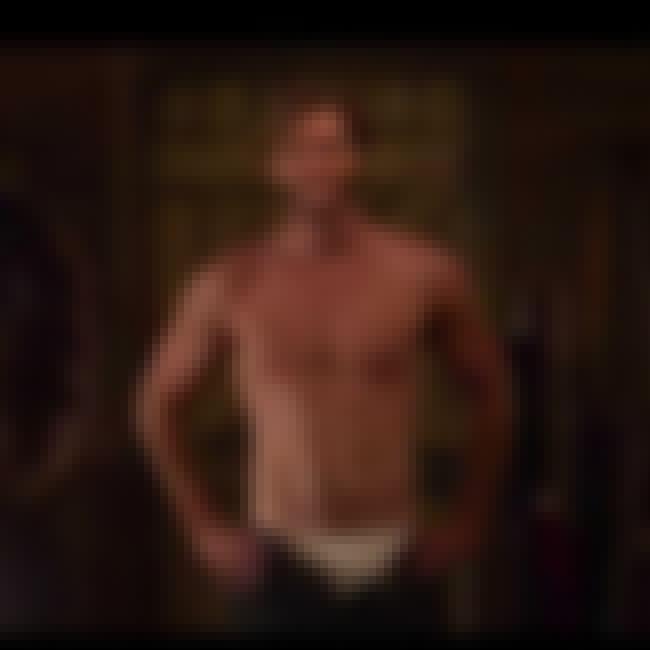 Molly Dunnage: You could be married in this suit snapped up by some eligible spinster or hag
Teddy McSwiney: Trousers off too?
Myrtle 'Tilly' Dunnage: No!
Molly Dunnage: Yes!
Tilly and mother Molly measure Teddy for a suit in this The Dressmaker movie quote. Clearly, Molly finds the stud quite attractive and is quite open about her desire for him to undress further.