music

The Ego Has Landed f p @

8.1k views

10 items

Follow

Embed
Kanye West's ego-maniacal, narcissistic antics have been well documented over the years, including a painfully accurate skewering on South Park, which even made him admit that might need to tone it down. That moment of self-reflection didn't last as evidenced by his latest gaffe at the VMAs. Kanye's irrepressible ego reminds me of another artist who thought the 'the sun shone out of his arse', Terence Trent D'arby. Following is just a sample of things TTD has said. On reflection he makes Kanye look like Saint Benedict.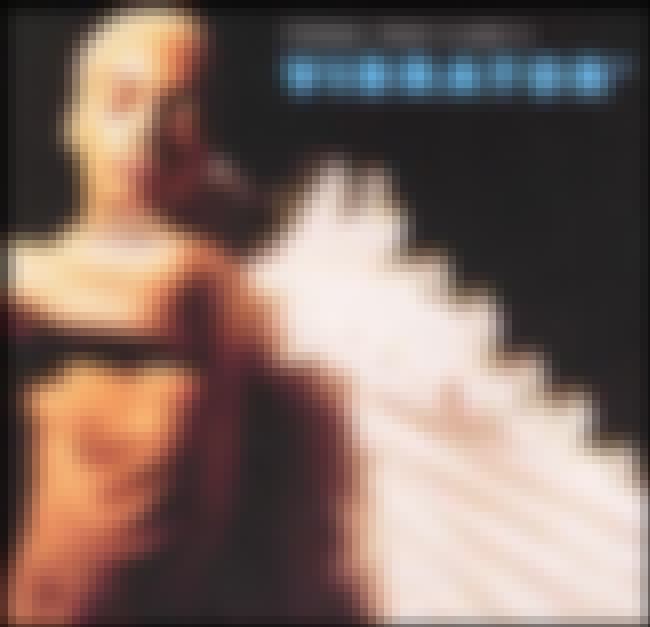 "I look at writing and recording like going to the toilet".