politics & history

The Funniest Internet Reactions to Obama Doing a Reddit AMA f p @

192k views

40 items

Follow

Embed
On August 29, 2012, President Barack Obama talked to the front page of the internet, Reddit.com, in a virtual
Ask Me Anything post
And then Reddit crashed. Then the Internet pretty much exploded as much as it could with Reddit being down. While more than ten thousand users of the new source / information / bacon website queried the Chief of Staff on everything from foreign policy to how babby is formed, others around the world (and in the Ranker office) were locked out, left banging their keyboards about how "reddit broke." Correction: banging
on
their keyboards.
The POTUS had only half an hour to devote to the online Q&A, the rest of his day booked up doing things more important than endlessly upvoting funny cat gifs. He (or his interns) answered ten questions from reddit users, who are notably left-leaning; the median user is male, aged 25-34. The sometimes vicious hive didn't seem too bothered when he (or his intern) made a typo, saying the space program had plans for a "potential mission to a asteroid."
The following Internet reactions are gleaned from the actual
Obama AMA thread
, new memes, and Twitter posts from comedians, news sources, and other folks. The reddit visit may have catapulted Obama from just a regular Joe President up to join the ranks of the
Greatest Internet Heroes of 2012
.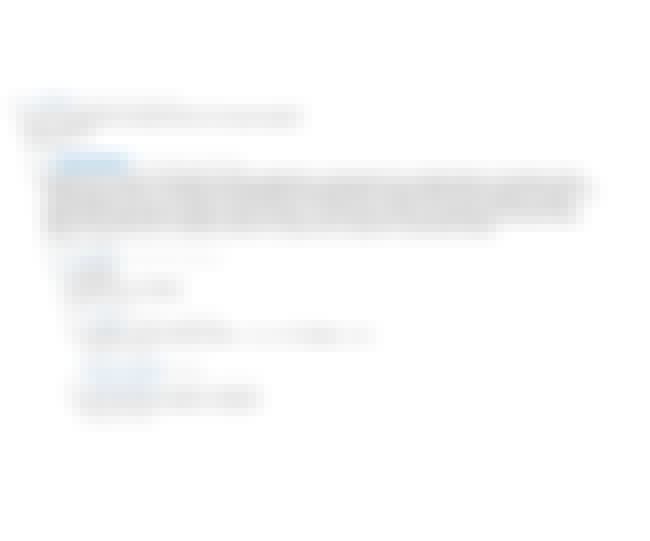 1
A Grammar Nazi's Dream is Fully Realized
2
An Important Follow-Up Question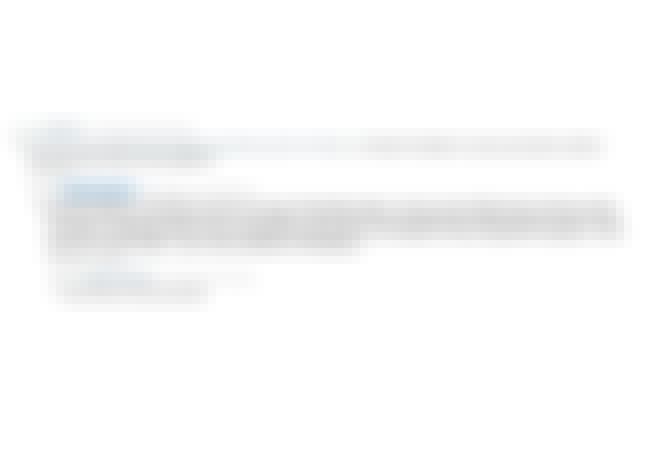 3
The President Acknowledges Reddit's Not Bad Meme
It's really a
RageFace
, but whatever.
6
Popular Redditor Sh*tty Watercolor Draws for the POTUS
Since I know you're just trying to get on reddit to see my watercolour of @barackobama , here it is on twitter: twitter.com/SWatercolour/s…

— S**tty Watercolour (@SWatercolour) August 29, 2012
Then points out the sad truth...
Joke's on Obama: no karma for a self post

— S**tty Watercolour (@SWatercolour) August 29, 2012
7
So This Page Exists Now
And it's on
Barack Obama.com
8
Out of Touch Romney Talks About Memes
"Hey kids, how neato is this new planking thing!" - Romney desperately trying to connect to young voters after hearing about Obama's Reddit

— Damien Fahey (@DamienFahey) August 29, 2012