Total Nerd The Halo Cast List, Halo Fantasy Casting f p @
14k views
10 items
Follow
Embed
The Halo movie has been announced, delayed, and cancelled more times times than it's biggest fans have dated a woman. The Halo film franchise, and let's face it, when a Halo movie gets made it will kick off a franchise, has yet to get to a casting phase, so here are my fantasy casting choices for a Halo movie. Hopefully directed by Neil Blomkamp, cause his short Halo films were amazing. They were included in the
30 Greatest Live Action Video Game Commercials.
I even left the list open so you can add who you think should be in the movie. Just make sure to add what character they'd play in the comments.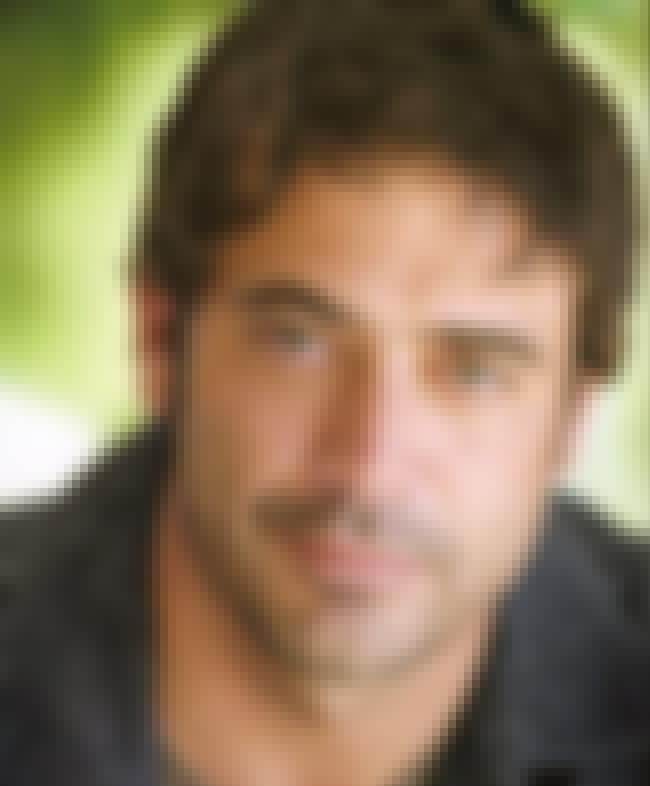 MASTER CHIEF
He's got the voice, and the build for it. You may never see his face, but I think Jeffrey Dean Morgan could handle it.
Runner Up: Karl Urban
Also Ranked
#9 on The Hottest Men Over 40
#75 on Actors You Would Watch Read the Phone Book
#28 on The Best Actors from DC Movies
#1 on Batman Fantasy Casting
see more on Jeffrey Dean Morgan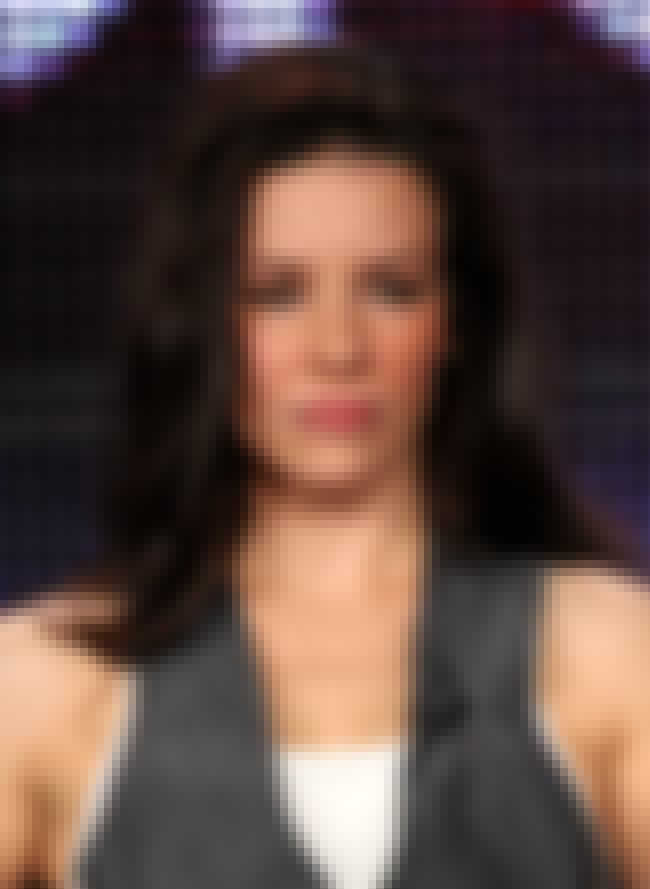 Cortana
The starship AI that won the hearts of geeks everywhere, should be played by an actress that has done the same. Feisty and intelligent while also being vulnerable, it was a match made in heaven. Plus, if made right we'll get to see a weird CG body scan naked version of Evangeline as Cortana.
Also Ranked
#70 on Famous Women You'd Want to Have a Beer With
#79 on The Best Marvel Movie Actors Ever
#71 on Who Is America's Girlfriend in 2017?
see more on Evangeline Lilly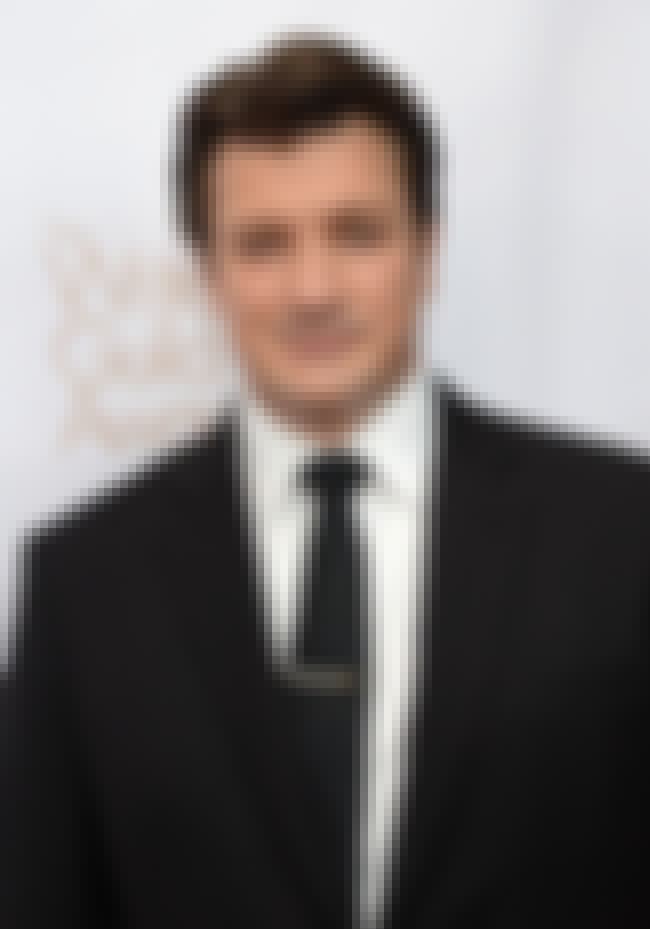 Gunnery Seargent Buck
Why mess with a good thing. Let's include ODST Buck in the mox and cast the man who played him in Halo 3: ODST.
Also Ranked
#16 on The Best Actors to Start Their Careers on Soaps
#44 on The Best TV Actors of All Time
#48 on The Funniest Canadian Comics & Actors of All Time
#25 on Master Chief Fantasy Casting
see more on Nathan Fillion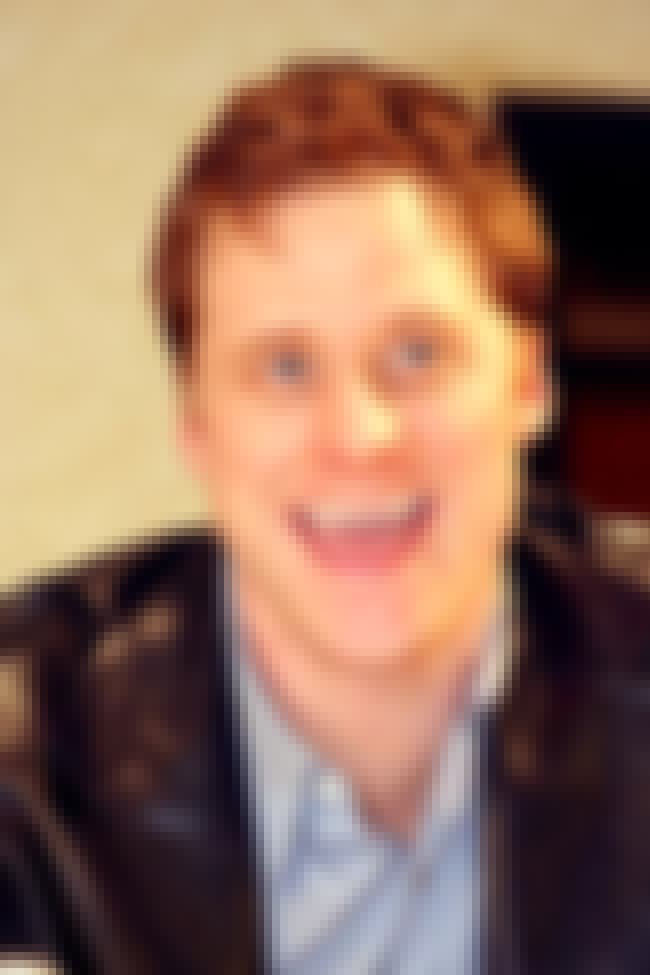 Michael 'Mickey' Crespo and the voice of the grunts.
Alan Tudyk voiced marines in the origianl games and Mickey in ODST. I say bring him into the movie and also have him work a little over time providing voices for a grunt or two. His range is so diverse he could do double duty and no one would notice.
see more on Alan Tudyk