film

The Hottest Cartoon Characters Of All Time!!!
You'll notice redheads, brunettes and the fair raven-haired here. If you're looking for blondes, check somebody else's list!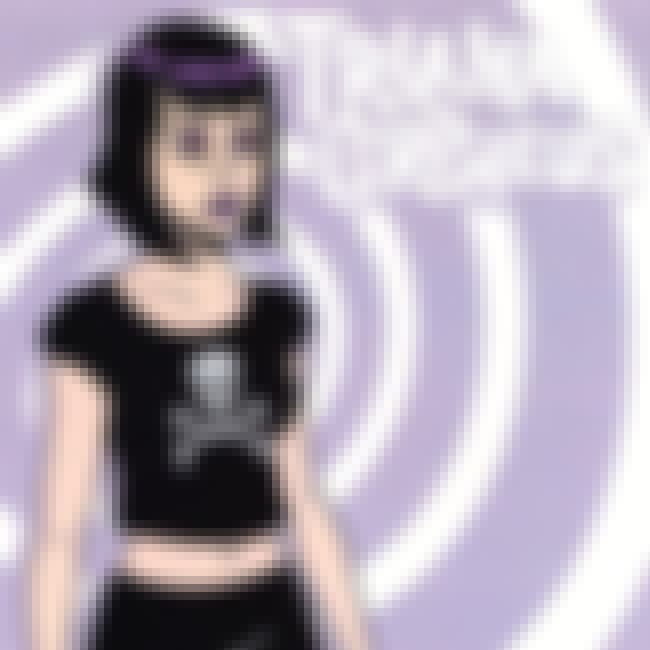 The hot, goth chick you can never really land....yeah.
see more on Triana Orpheus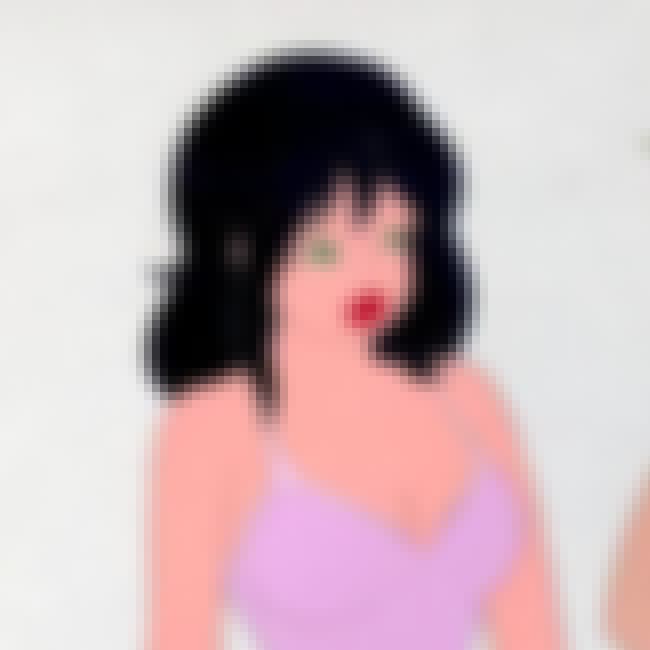 So, when everybody else decided 'Holli Would' was a hot cartoon-I was looking at her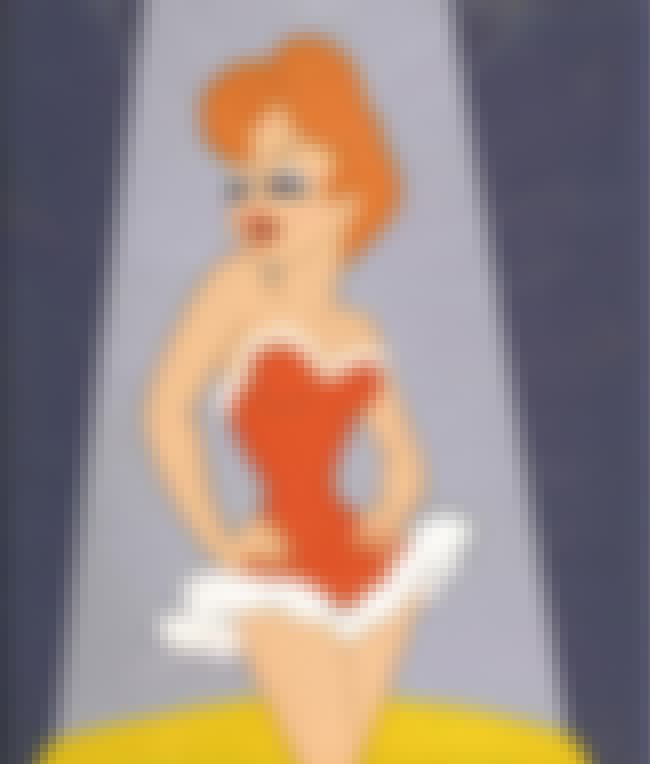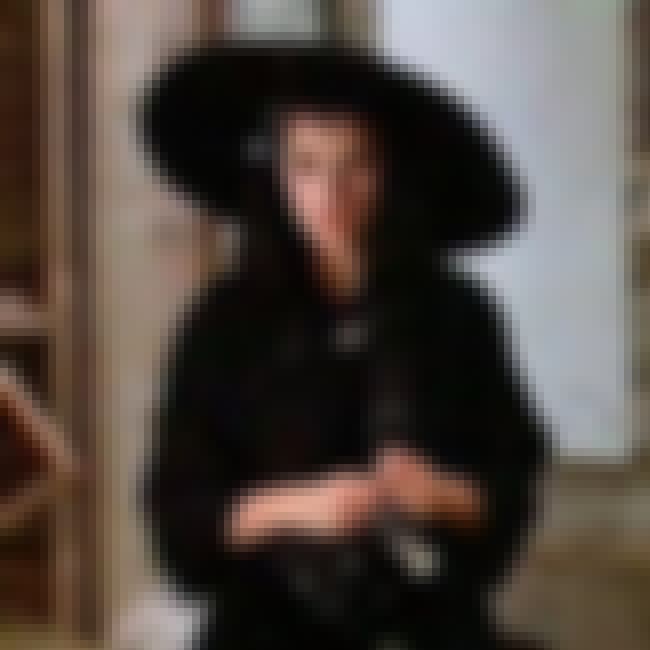 Tell me you didn't have some kind of crush on Lydia....you're a LIAR!
see more on Lydia Deetz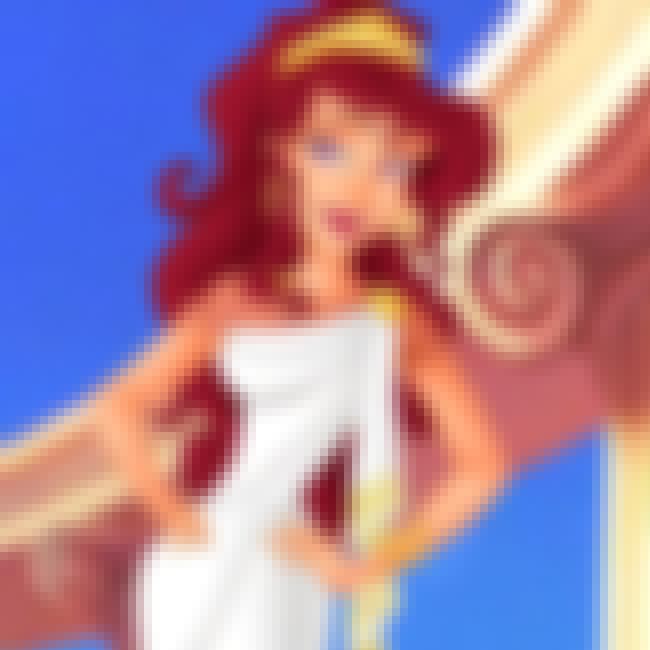 I think it's mainly her hopeful-but-strong-enough-without-you attitude. Those hips don't hurt.
see more on Megara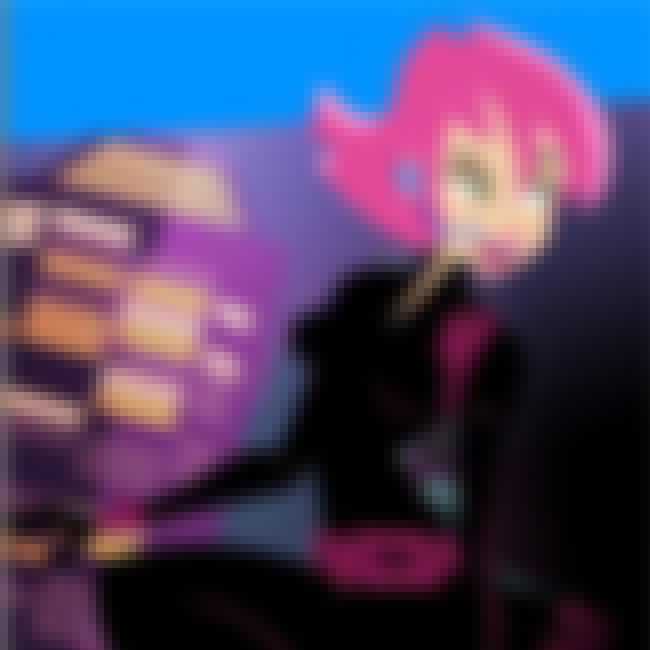 see more on Erin Esurance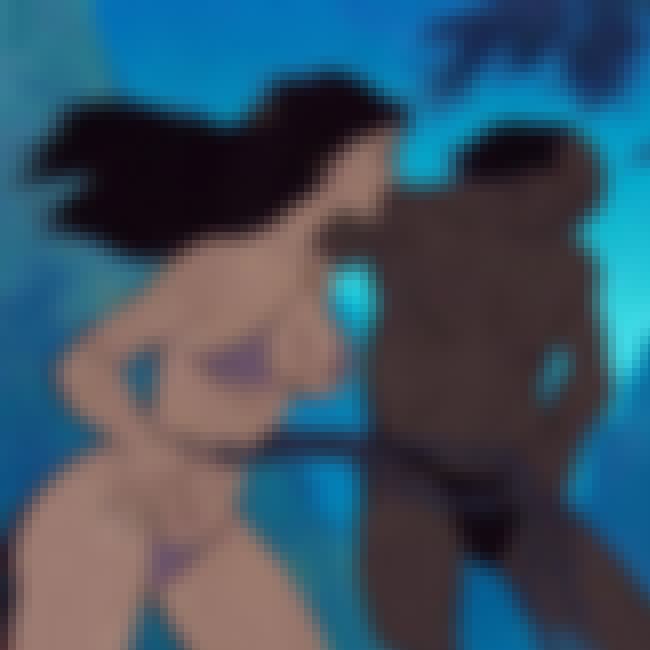 see more on Tigra