tv

The Hottest Girls Of Californication

39k votes
6.1k voters
1.1M views
20 items
Embed
Hank Moody is notorious for banging hot chicks. This list complies the girls of the Californication cast, and the hot actress that play them. From his sexy one nights stands to his long time love, from Eva Amurri's sexy turn as a stripper (she was working her way through school!), to Madeline Zima's underage crazy violent sexual tendencies, and all the nudity in between. This list has them all, these hottest, sexiest, craziest chicks that got it on with Hank Moody. For those who don't know, Showtime's hit series Californication follows the adventures of writer and sex god Hank Moody (David Duchovny). The show follows Moody as he tries to maneuver his way through life while having wild affairs, yet still hold onto his ex-girlfriend, and not completely embarrass his teenage daughter...oh and write some stuff too.

Looking for some Sasha Bingham pics? you're in the right place.
back to page 1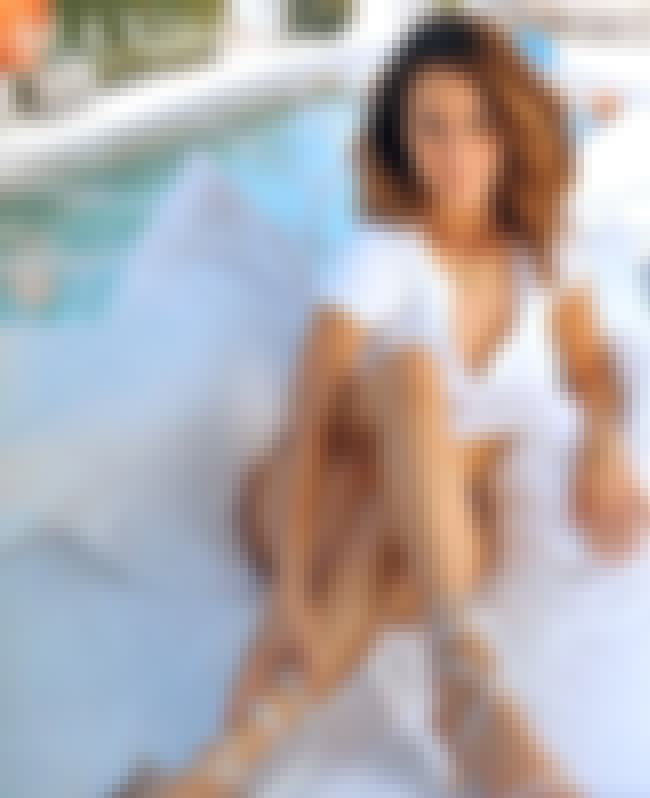 Character:
Jill Robinson, is a Grad Student/Teacher's Assistant who meets Hank while having dinner at The Deanery. They end up going at it on top of the Dean's desk in his home.
Background:
Diane Farr has written two books. The first, The Girl Code, was published in 2001 and has been translated into 7 languages. Her most recent book, Kissing Outside the Lines was published in May 2011 and is a comical memoir on her path to an interracial marriage. Farr also writes for a number of American magazines and has an internationally syndicated newspaper column for the International Herald Tribune. Diane was a co-host of Loveline on MTV for 200 episodes, and made guest appearances on The Drew Carey Show, Arli$$ and CSI. She portrayed the recurring role of Amy DeLuca, mother to series co-star Majandra Delfino's character Maria, on The WB's and later UPN's Roswell. She also played Maddie Hudson on The WB's Like Family. Diane appeared in the cast of Rescue Me, playing a firefighter for two seasons. She left Rescue Me to star as FBI agent Megan Reeves on the CBS crime drama Numb3rs.
More About
Age: 47
Birthplace: Manhattan, New York City, New York, USA
Profession: Film Producer, Screenwriter, Actor
Credits: Numbers, Rescue Me, The Job, About Cherry SuperFire, + more
see more on Diane Farr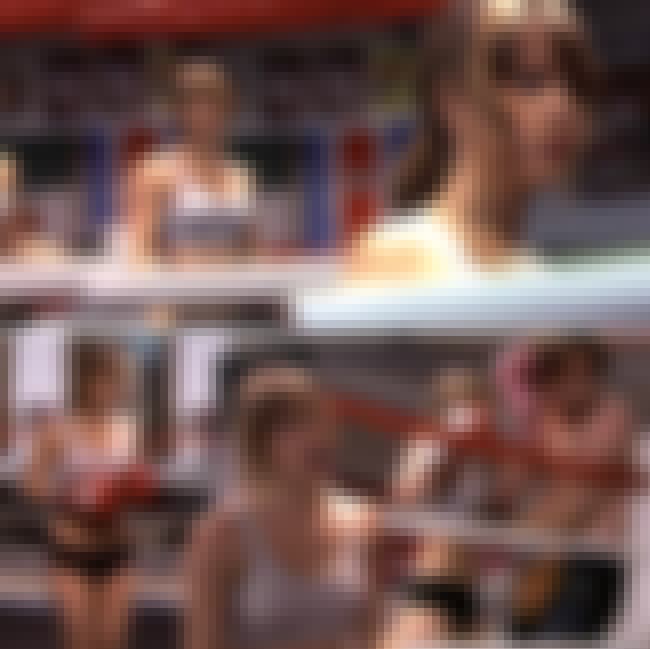 Character:
Laura, is a one-night stand from a year ago that Hank never called and they remeet with Charlie at the gym. Later, the three of them engage in a Menage-a-trois, and Karen and Marcy walk in on them.
BACKGROUND:
Laura Niles is a girl of all trades she's a comedian, martial artist, boxer, and writer. When we first see her she's clad in boxing gear and kicking the crap out of Moody, it's the only time in my life I was jealous I wasn't the one getting beat up.
More About
Profession: Actor
see more on Laura Niles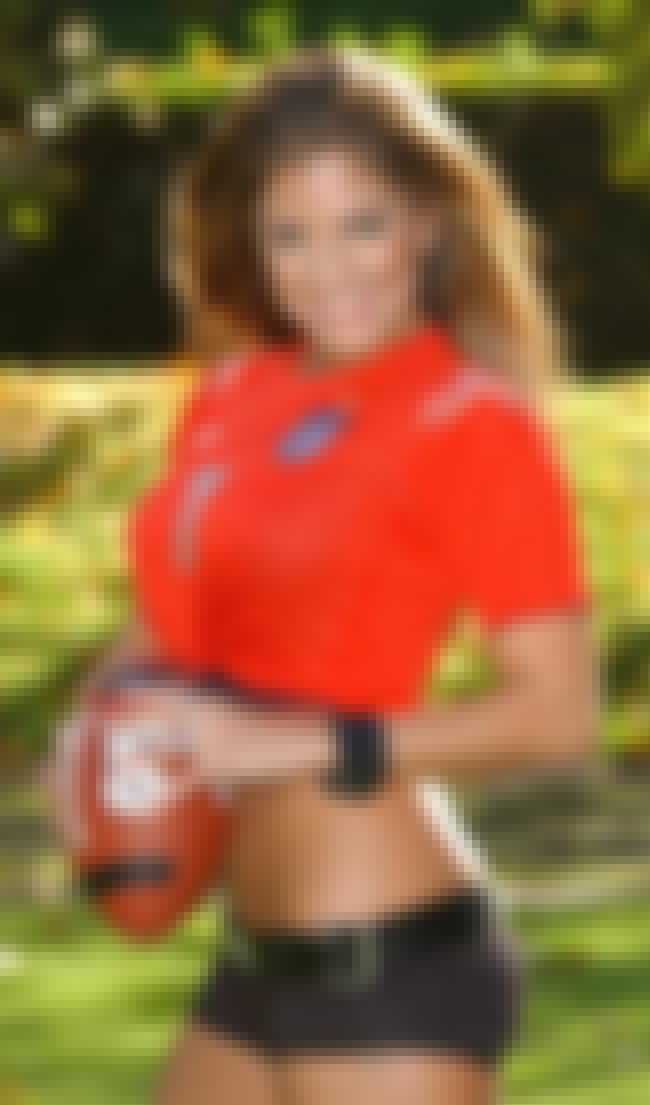 Character:
Veronica, a Stripper/porn Star Extraordinaire who moonlights as "Madame Veronica" a dominatrix.
Background:
Bridgetta has made her way to the top and is most known for her late night infomercials as the "Extenze" Spokeswoman.By the look of her website there's nothing Bridgetta won't do...and we're a big fan of that.
More About
Age: 38
Birthplace: Baltimore, Maryland, United States of America
Profession: Model, Actor
Credits: Lords of Dogtown, Spartan, Idlewild, Avalon The Bronx Is Burning, + more
see more on Bridgetta Tomarchio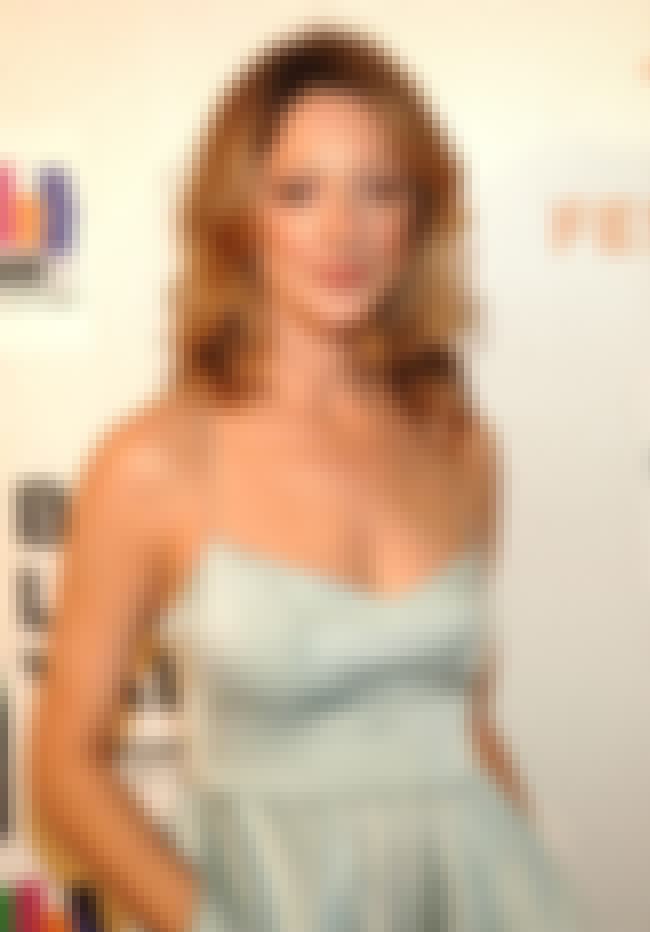 Character:
Beatrice or "Trixie", We're first introduced to Trixie in Season 1, when a grieving Hank tries to get over the death of his father by picking her up in a bar, taking her back to a hotel room and doing a line of cocaine off of her ass. Hank refuses to believe that she's a working girl until her pimp shows up and gives him a few punches for services rendered. We see her again in Season 2 to further complicate Hank's newfound happiness, having been hired by music mogul Lew Ashby to give his new ghostwriter some love.
Background:
Judy Greer has a tendency, though, even though she's one of those chicks that you'd take home and would have an unforgettable night with, to play the best friend, second in command or sister in romantic comedies starring people like Jennifer Anniston. It's weird that Hollywood can make you almost undesirable. But Judy is completely smoking hot, a great comedic actress, and we all want to bang her.
More About
Age: 41
Birthplace: Detroit, Michigan, United States of America
Profession: Television producer, Actor, Voice acting
Credits: Ant-Man, Jurassic World, Archer, 13 Going on 30
see more on Judy Greer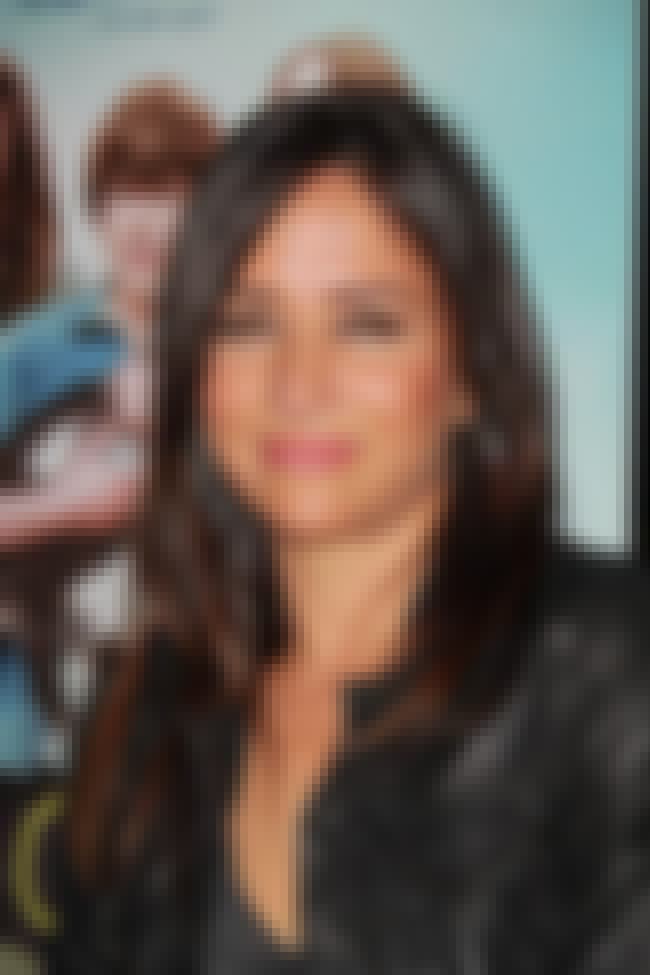 Character:
Marcy Runkle, Charlie Runkle, Hank's agent's ex-wife.
Background:
Pamela is best known for providing the voice of Bobby Hill on the King of the Hill—which she won an Emmy for Outstanding Voice-Over Performance in 2002. She also played Dolores Rebchuck in Grease 2 and Ashley Spinelli on the animated series Recess. In 2006, She also co-starred with Louis C.K. in the now canceled HBO sitcom Lucky Louie, but Pamela and Louie re-teamed on the FX series Louie, for which she is also a producer.
More About
Age: 50
Birthplace: New York City, Manhattan, USA, New York
Profession: Television producer, Screenwriter, Actor, Voice acting
Credits: King of the Hill, Say Anything..., Louie, Brother Bear Californication, + more
see more on Pamela Adlon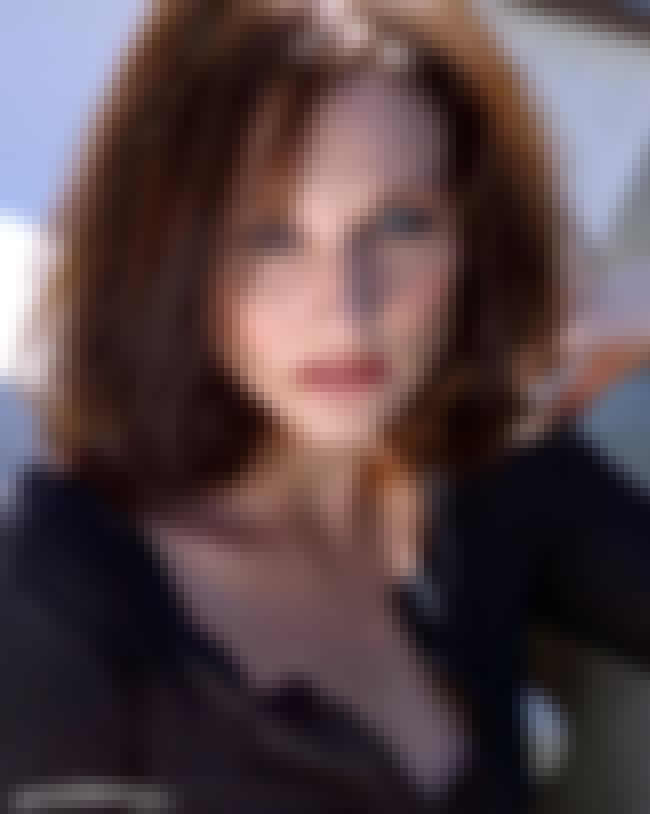 Character:
Kristine, is the poor girl who was having a one night stand with Hank Moody only to have him fall asleep in the middle of it.
Background:
Kristine has been making the rounds on network television, she was in The Mentalist, The Game, and Chuck . Hopefully, she was able to keep everyone awake.
More About
Age: 36
Birthplace: USA, Cheyenne, Wyoming
Credits: Juncture
see more on Kristine Blackport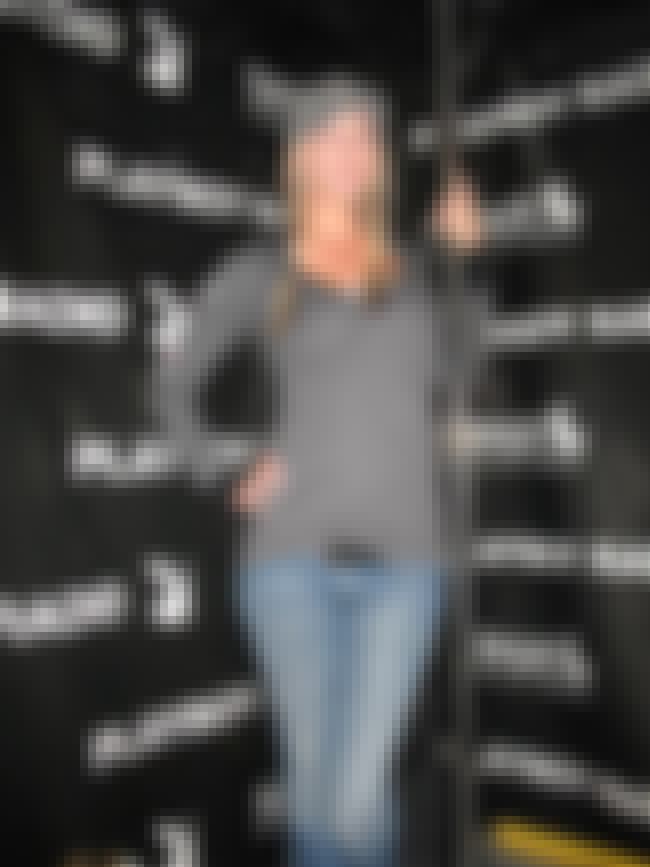 Character:
The Blonde, Hank picks her up at a traffic light, and goes over to her place but while they're getting hot and heavy, her baby starts crying and Hank decides its time to go. Before he makes his escape, he spots his fling on the cover of a p***o DVD.
Background:
Brooke is indeed a porn star. Numerous websites report that she has started in over 350 adult films. This poor girl was clearly typecast!
More About
Age: 33
Birthplace: Gainesville, Florida, United States of America
Profession: Pornographic actor, Adult model, Actor
Credits: The Cream Team 2, Dating 101, Boot Camp: Sex Survival Weekend, 3 Blowin' Me Inseminated By 2 Black Men 7, + more
see more on Brooke Banner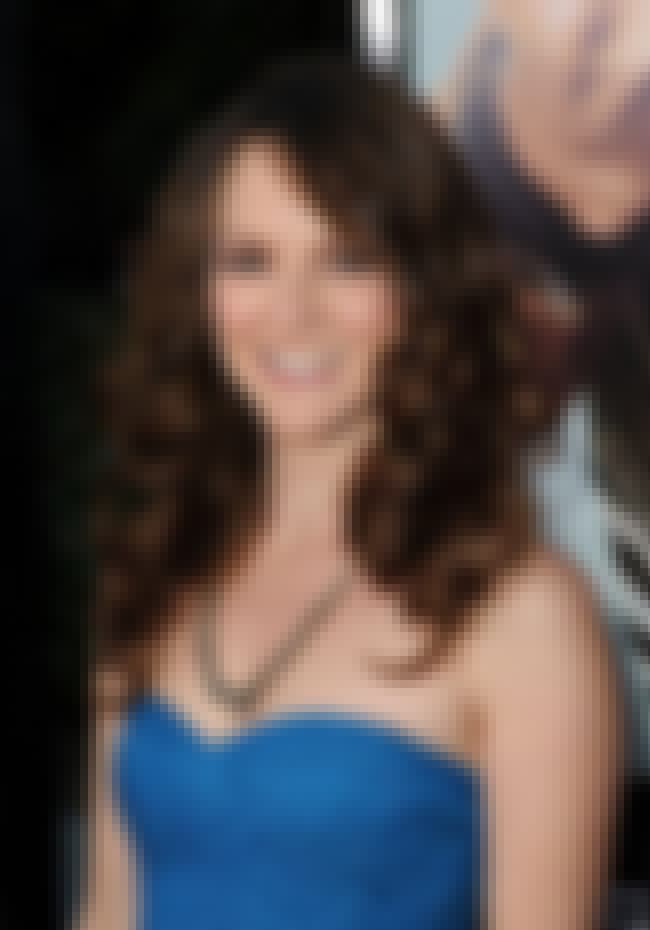 Character:
Daisy, is a porn star client that Charlie takes on after his masturbation debacle. After bailing her out from a session in the gonzo "slam van," Charlie promises her bigger and better things. But he just can't keep up his end of the deal, and ends up investing his family's nest egg into the production of a porno blockbuster called Vaginatown, the director will only cast Daisy if Runkle gives him a hundred grand.
Background:
Carla has made notable appearances in the television series Undeclared, Carnivàle, and Bones, and in the indie film Spanking the Monkey. She is also credited as "The Toe Sucking Girl" (the one that gets kicked in the face) in Judd Apatow's The 40 Year Old Virgin.
More About
Age: 40
Birthplace: New York City, New York, United States of America
Profession: Actor
Credits: Superbad, Bones, The 40-Year-Old Virgin, Forgetting Sarah Marshall Mission: Impossible III, + more
see more on Carla Gallo