films

The Hunger Games Cast List
The Hunger Games movie is coming to screens in 2012. The highly anticipated film adaptation of the novel series by Suzanne Collins, the Hunger Games has been one of the most highly sought after roles in young Hollywood this year. The Hunger Games is the story of a young girl who volunteers to replace her sister in a brutal competition a post apocalyptic f*ture watches. Think Running Man meets Battle Royale.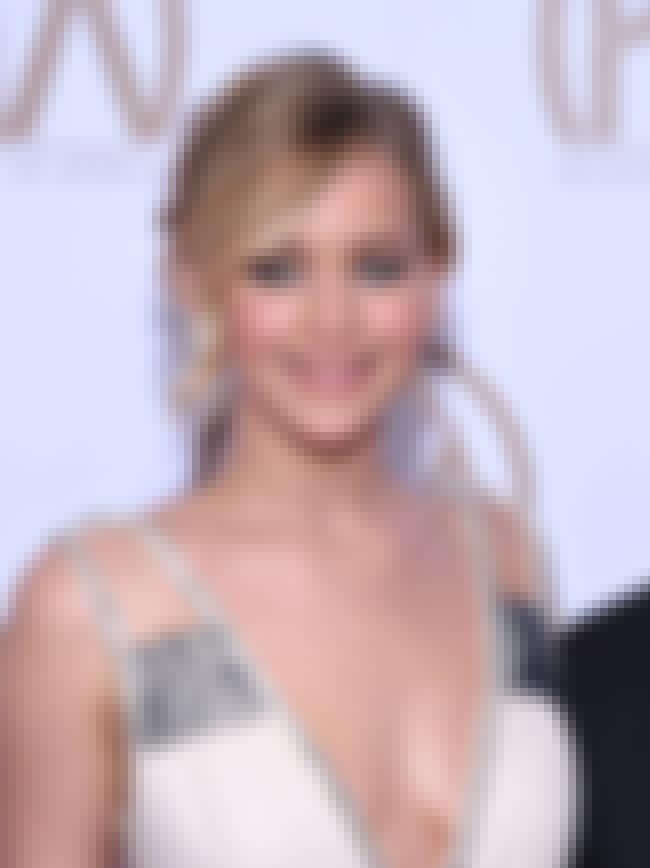 Katniss Everdeen
Also Ranked
#3 on The Best American Actresses Working Today
#72 on The Best Actresses in Film History
#35 on The Most Trustworthy Celebrities in the World
#5 on The Best Living American Actresses
see more on Jennifer Lawrence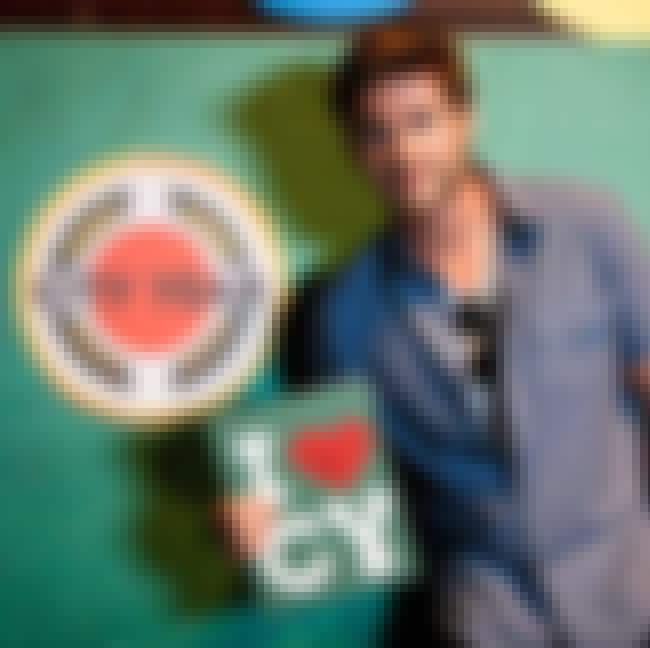 Gale Hawthorne
Also Ranked
#36 on The Best Actors to Start Their Careers on Soaps
#24 on The Best Irish Actors of All Time
#9 on Who Is America's Boyfriend in 2016?
see more on Liam Hemsworth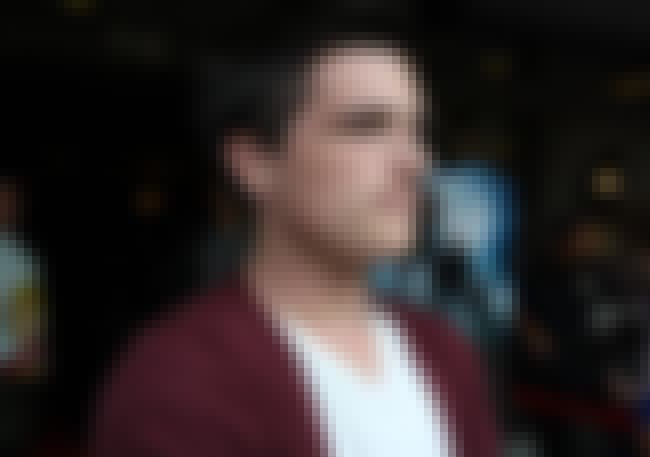 Peeta Mellark
Also Ranked
#30 on The Best Short Actors
see more on Josh Hutcherson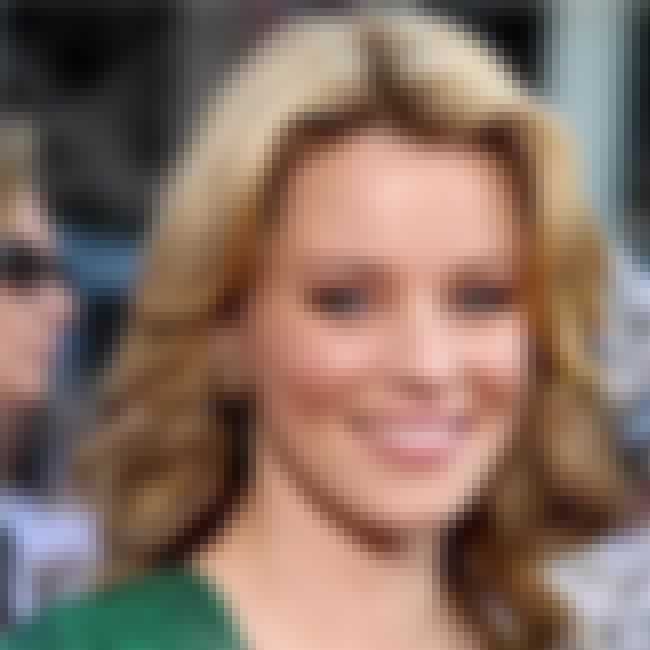 Effie Trinket
Also Ranked
#59 on The Best American Actresses Working Today
#70 on The Best Living American Actresses
#53 on The Best Actresses Who Have Never Won an Oscar (for Acting)
#92 on The Best Female Directors
see more on Elizabeth Banks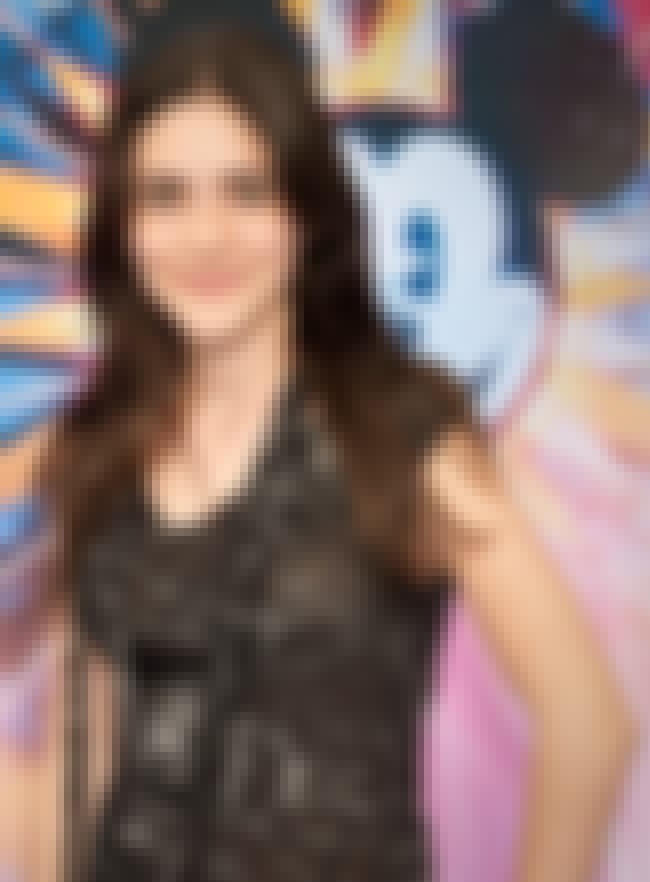 Clove
Also Ranked
#14 on The Next Generation Of Stars (Age 20 and Under)
see more on Isabelle Fuhrman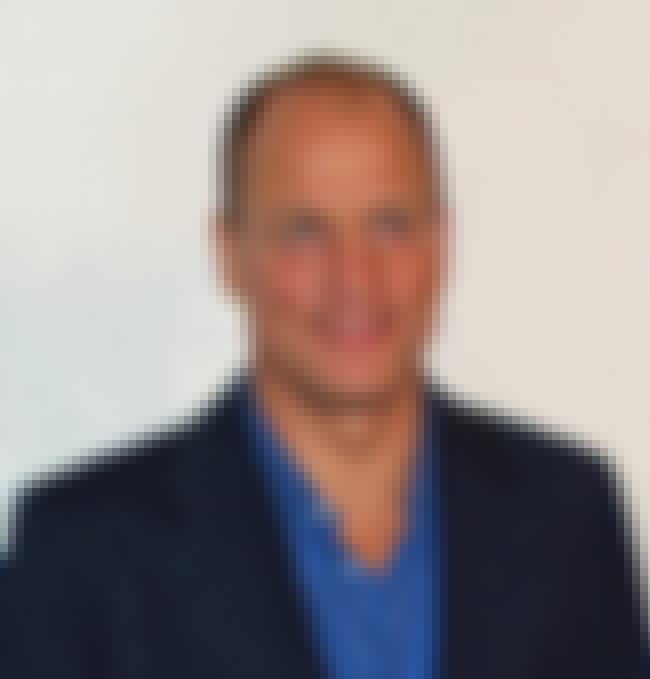 Haymitch Abernathy
Also Ranked
#43 on The Best Actors Working Today
#25 on The Best Living American Actors
#26 on The Greatest Actors Who Have Never Won an Oscar (for Acting)
#91 on The Best Actors in Film History
see more on Woody Harrelson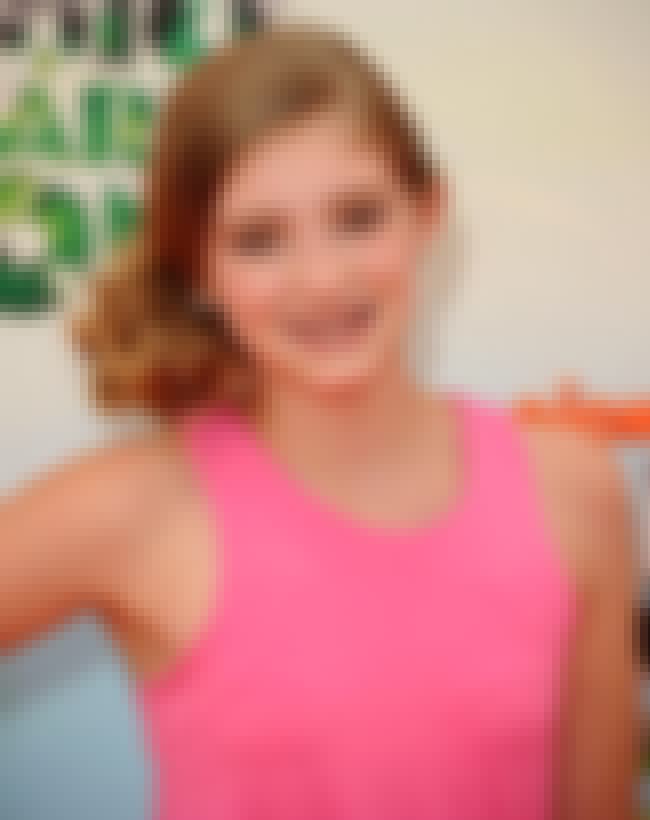 Primrose Everdeen
Also Ranked
#30 on The Next Generation Of Stars (Age 20 and Under)
see more on Willow Shields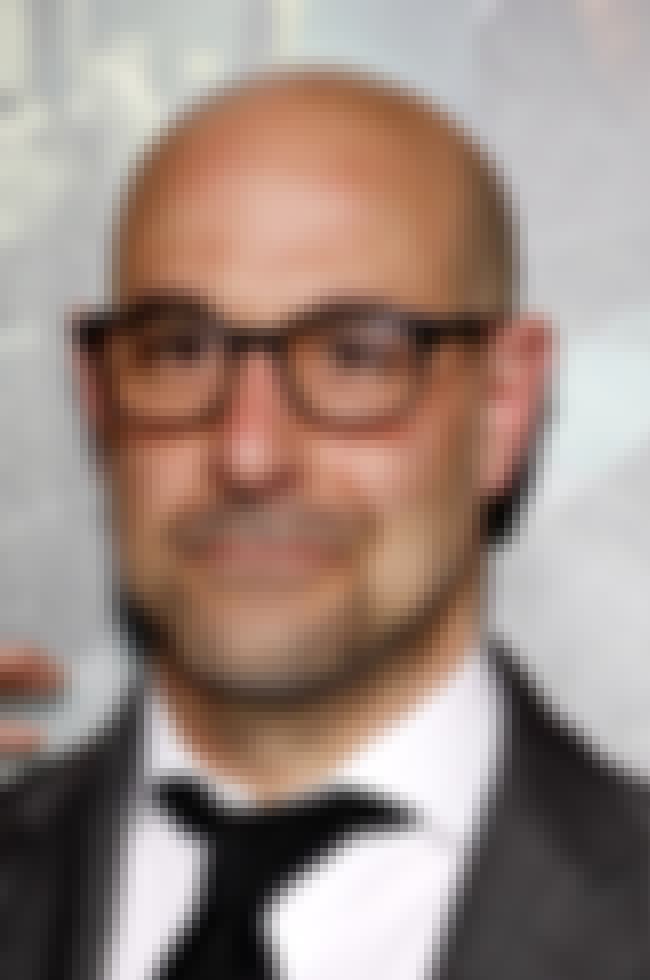 Caesar Flickerman
Also Ranked
#75 on The Best Actors Working Today
#38 on The Greatest Actors Who Have Never Won an Oscar (for Acting)
see more on Stanley Tucci