cars

The Illest Rav4s f p @

53 votes

44 voters

15 items

Follow

Embed
The Toyota Rav4 is the illest automobile on the market. There is nothing it can't do! It's a symbol of pride, power, excellence, and virility. If you've got a Rav4, people notice. People notice and they want to be your best friend because you have the best thing on earth that is possible with human science. The Toyota Rav4. It's so ill. If you've never been in a Rav4, then you haven't lived a life worth living.

Check out these awesome pics of the illest Rav4s around! What are you waiting for?
Wooooo doggy! Look at dat Rav4!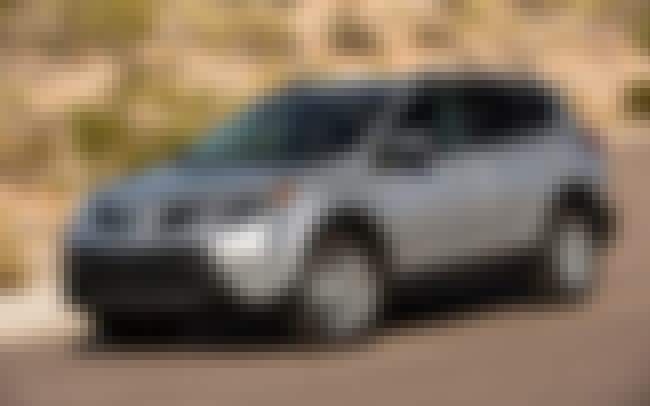 Family portrait! Not without that rowdy Rav!!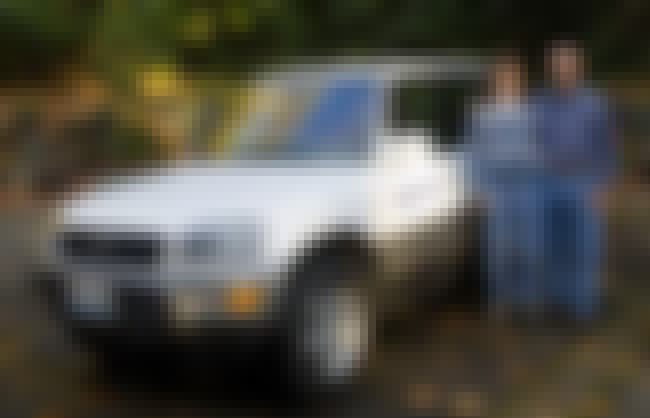 Oh yeah, Nice! Show it off, babaaaay!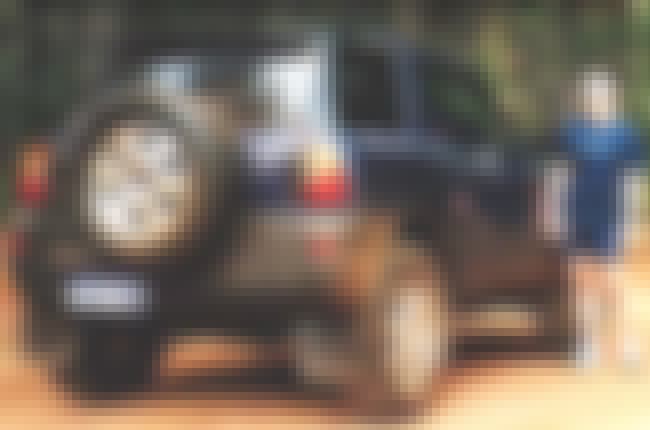 Classy!! Stylin' in that Rav4!