Person

The Longest Lasting Celebrity Marriages
Keeping the gossip magazines in business, celebrity couples are always hooking up, breaking up and making up, but there are a handful who have stood the test of time. The longest lasting celebrity marriages include some marriages that would seem short in the real world, but in celebrity marriage time, it's an eternity.

Though rare, a select few of the longest celebrity marriages have lasted decades, with a couple even making it to the half-century mark. That in itself is a big accomplishment for any couple, celebrity or not. What's the secret? Faithful celebrities? Total devotion? Let's look at the longest marriages in Hollywood history and see what we can find.

Interestingly, one trend seems to be the norm for many of these couples. Male actors apparently make long-lasting husbands as many of the top actors from the past 50 years are on this list including Tom Hanks, Michael J. Fox, Paul Newman and Kirk Douglas.

Some Hollywood marriages have lasted, but which is which celebrity marriage has lasted the longest? Whether it's a faithful and successful man, a reasonable woman, good chemistry or something else that accounts for the success of these relationships, these fine stars prove that celebrity marriages need not last only a few months.

List Photo: user uploaded image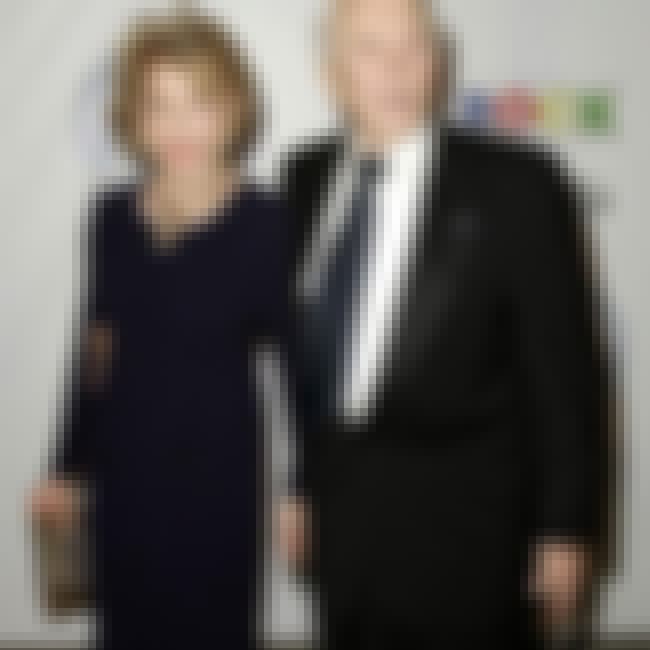 1
Kirk Douglas and Anne Buydens
Celebrating their 50th anniversary on May 29, 2004, actor Kirk Douglas and his producer wife Anne Buydens are the definition of a long-lasting celebrity marriage. The couple have two sons together, Peter and the late Eric Douglas. Kirk Douglas also has two sons, Michael and Joel Douglas, from his first marriage to Diana Dill.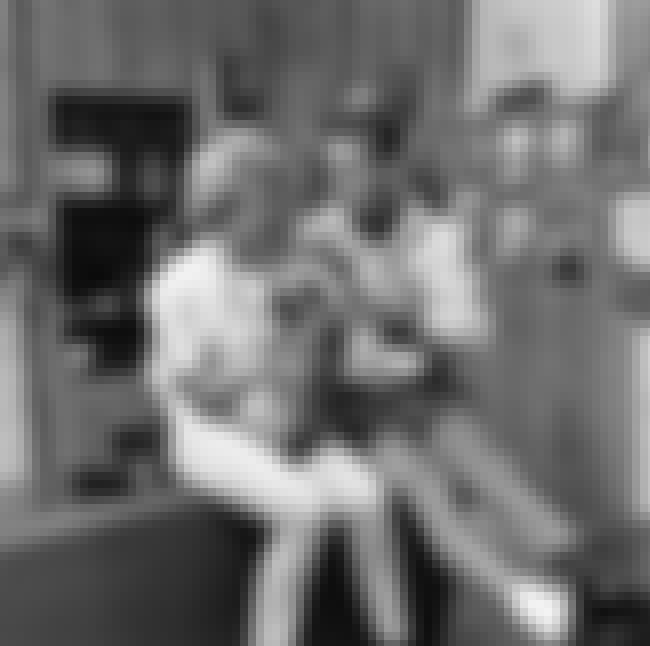 2
Joanne Woodward and Paul Newman
Following a 10-year marriage to Jackie Witte, actor Paul Newman enjoyed 50 years of marriage to his second wife, actress Joanne Woodward. The couple had three children together and remained married until Newman's death from lung cancer on September 26, 2008.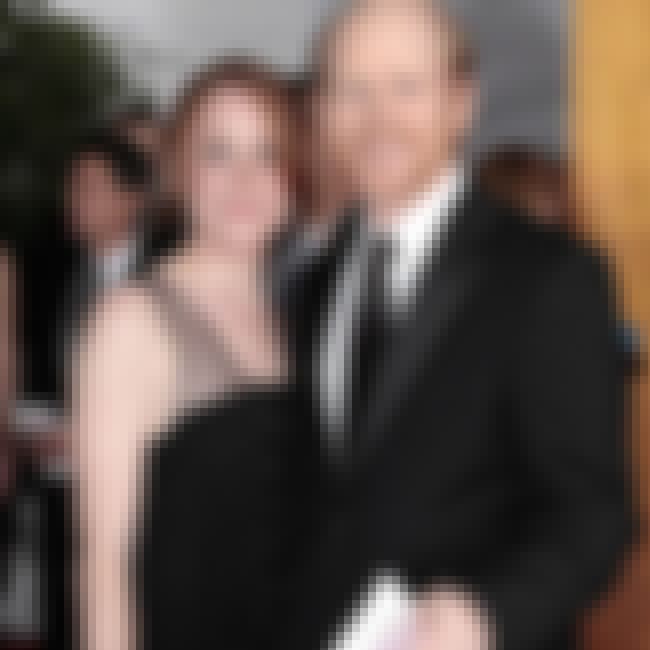 3
Ron Howard and Cheryl Howard
Years before he directed Oscar-winning movies like
Cocoon
,
Apollo 13
and
A Beautiful Mind
, actor, director and producer Ron Howard was marrying his wife of over 35 years Cheryl Howard (Alley). The former star on
The Andy Griffith Show
and
Happy Days
married his high school sweetheart on June 7, 1975, and went on to have four children, including actress Bryce Dallas Howard.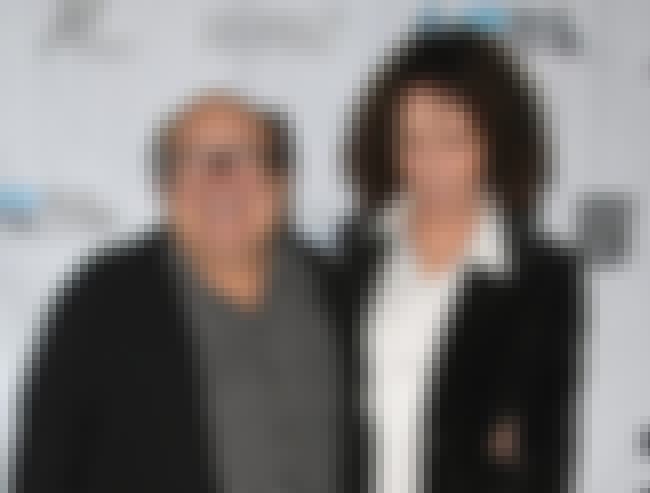 4
Danny DeVito and Rhea Perlman
Sharing a profession and stature worked out well for the acting and producing couple of Danny DeVito and Rhea Perlman, who celebrate their 30th wedding anniversary on January 28, 2012. Together, the award winners have three children, Lucy, Grace and Jacob. Both have also won Emmy Awards with DeVito winning for his role on
Taxi
and Perlman for her role on
Cheers
.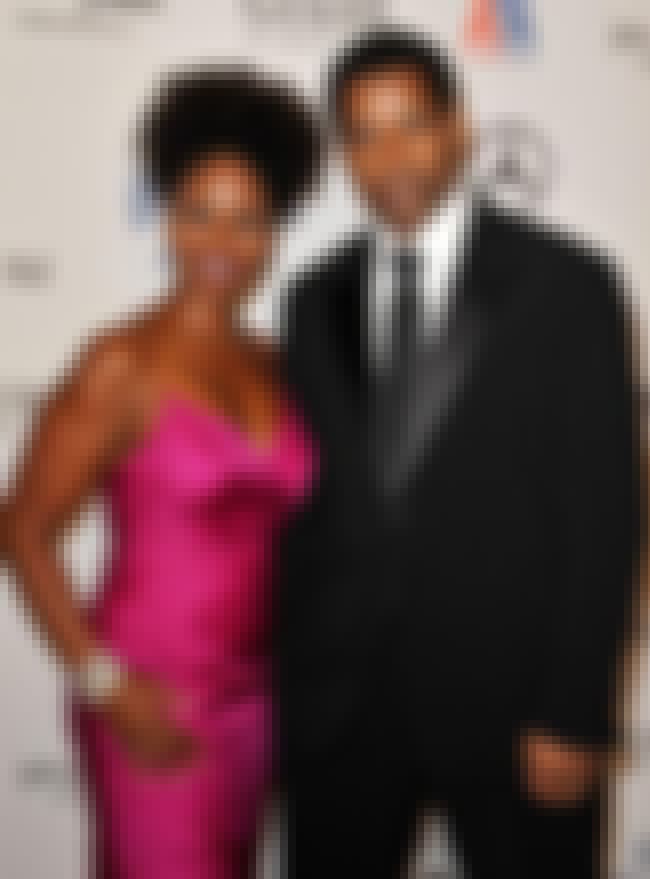 5
Denzel Washington and Pauletta Washington
The Academy Award, Tony Award and Golden Globe Award-winning actor Denzel Washington didn't need the hundreds of films and television shows on his resume to find true love as he met his longtime wife Pauletta Pearson on his first film,
Wilma
. The couple married on June 25, 1983, and went on to have four children, John David, Katia, and twins Olivia and Malcolm.
6
Tom Hanks and Rita Wilson
As one of the most well known actors ever, Tom Hanks can also boast one of the longest celebrity marriages ever as well. After a 10-year marriage to Samantha Lewes, the writer, director and producer married Rita Wilson on April 30, 1988. Together they had two children, Chet and Truman, who joined two from Hanks' first marriage, Colin and Elizabeth.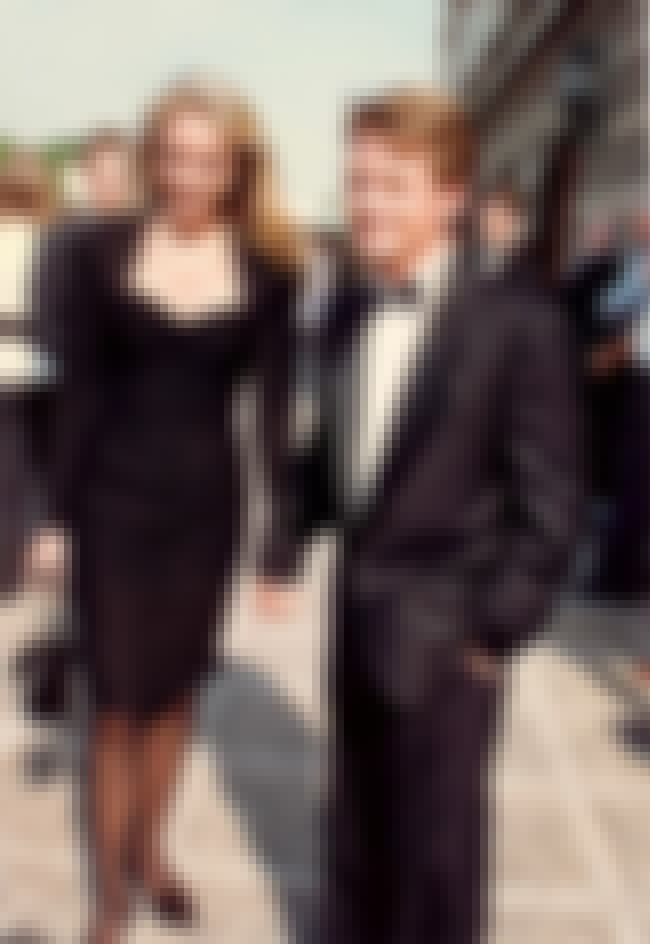 7
Michael J. Fox and Tracy Pollan
Renowned actor, author, producer and activist Michael J. Fox is also a long-time husband, having married his wife of over 20 years, Tracy Pollan, on July 16, 1988. Together, the couple and their four children have dealt with the ups in Fox's career, including starring in the
Back to the F*ture
films, and the low times, including when Fox was diagnosed with early-onset Parkinson's disease in 1990.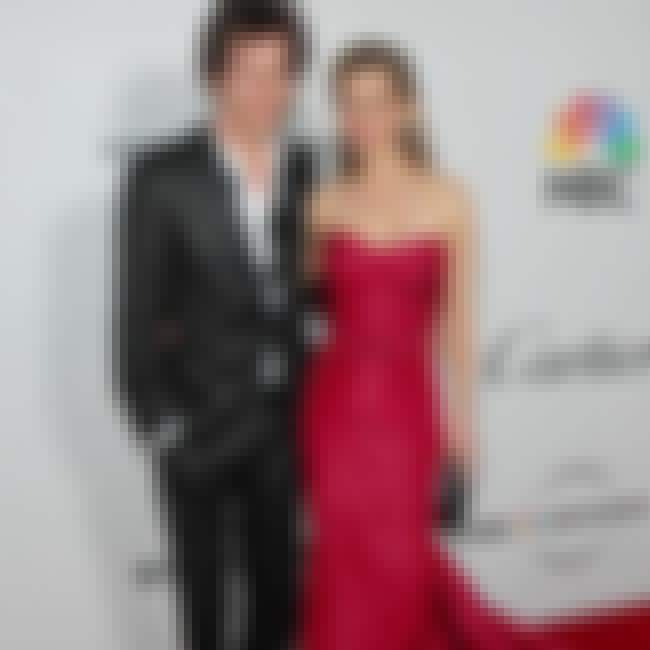 8
Kevin Bacon and Kyra Sedgwick
As another actor-actress pair who have survived over two decades of marriage, Kevin Bacon and Kyra Sedgwick celebrated their 20th wedding anniversary on September 4, 2008. The film actor and television actress met on the set of the television adaptation of the play
Lemon Sky
and share two children, Travis and Sosie.