TRENDING

The Mens Fragrances of Mary Kay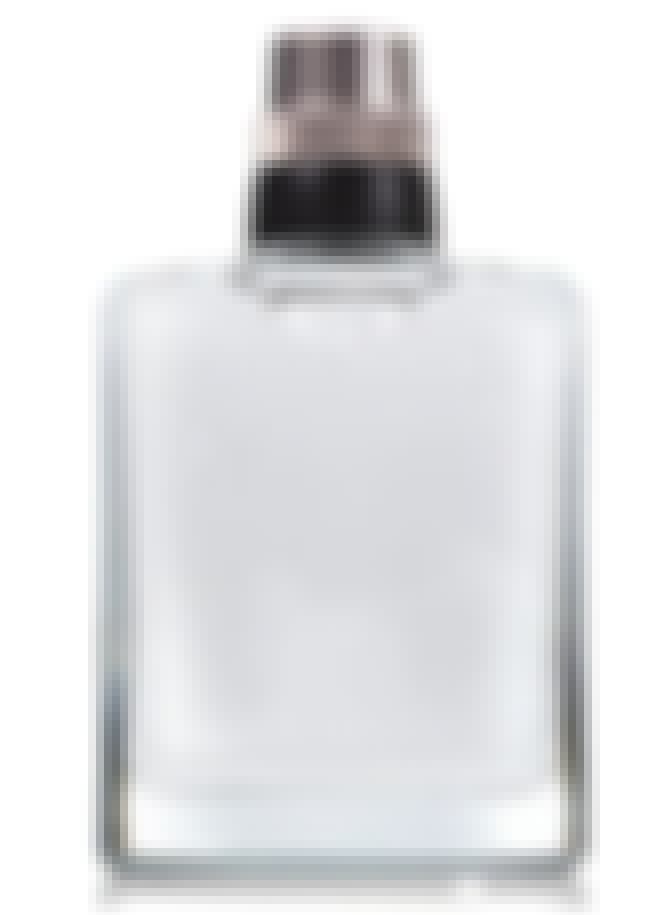 This irresistible men's fragrance is an ambery oriental with intriguing top notes of icy black fennel and silver sage heightened by crushed coffee beans. The fragrance demands attention with notes of living dianthus, Darjeeling black tea and dreamy violet leaves. Royal king wood, a Mary Kay exclusive, adds rich intensity to this men's cologne.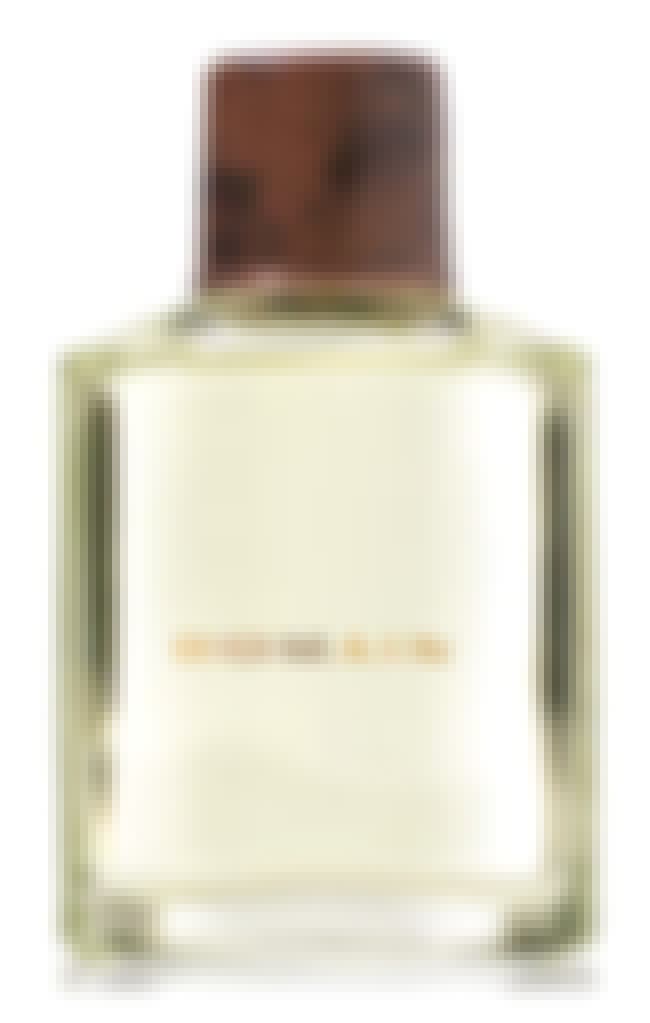 Wrap him in the scent of hearth and home with Domain® Cologne Spray. He's a breath of fresh air and so is this blend of lavender and oak moss.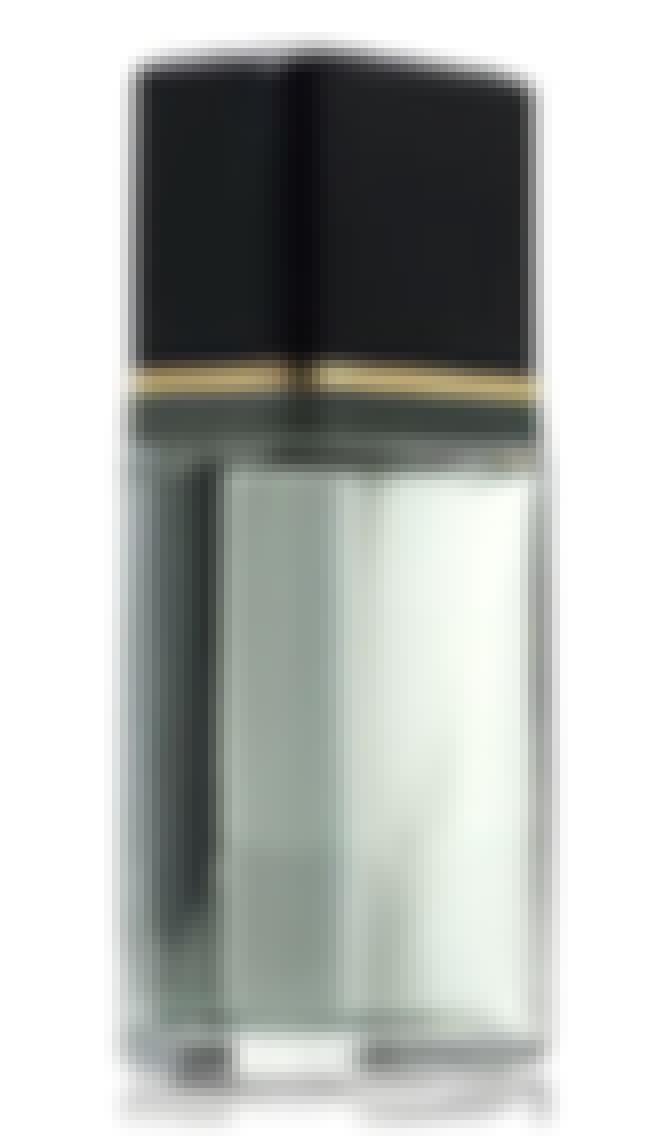 He loves denim jackets, overstuffed leather sofas – and you. Show your affection with a gift of Tribute® for Men Spray Cologne, a sporty, masculine blend of citrus fruits and earthy patchouli, plus long-lasting sage and sandalwood.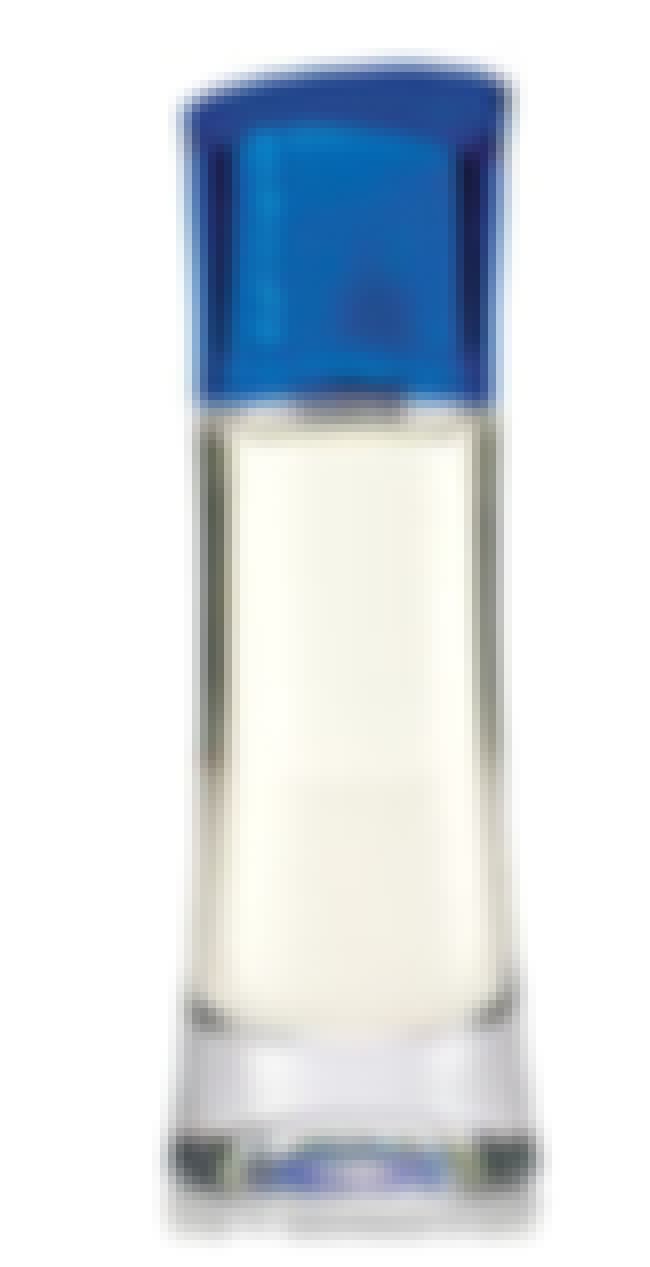 Introducing Velocity® for Him Cologne, an invigorating, fun-loving fragrance just for guys. This airy fragrance captures the freshness of mountain air and the crisp, clean scent of wooded forests. Spritz it on and let the Velocity® adventure begin.