2011

The Most Egregious 2012 Oscar Snubs

1.4k votes

33k views

23 items

Embed
The 2012 Academy Award nominees were announced on the morning of January 24, 2012, and immediately, it became clear that several deserving or expected nominees were snubbed. With 9 nominated films for Best Picture, it was obvious that not every film being honored would receive honors across multiple categories. But many of the most eagerly and excitedly anticipated nominees were left off of the official Oscar ballots, including performers and directors from some of the year's top films. This list contains all the most surprising 2012 Oscar snubs, and it's Voteranked, so you can choose the people or films you thought were most deserving and move them to the top. Think the year's best unnominated performance, behind-the-scenes collaborator, writer or director was left off the list? Add it yourself at the bottom of the page!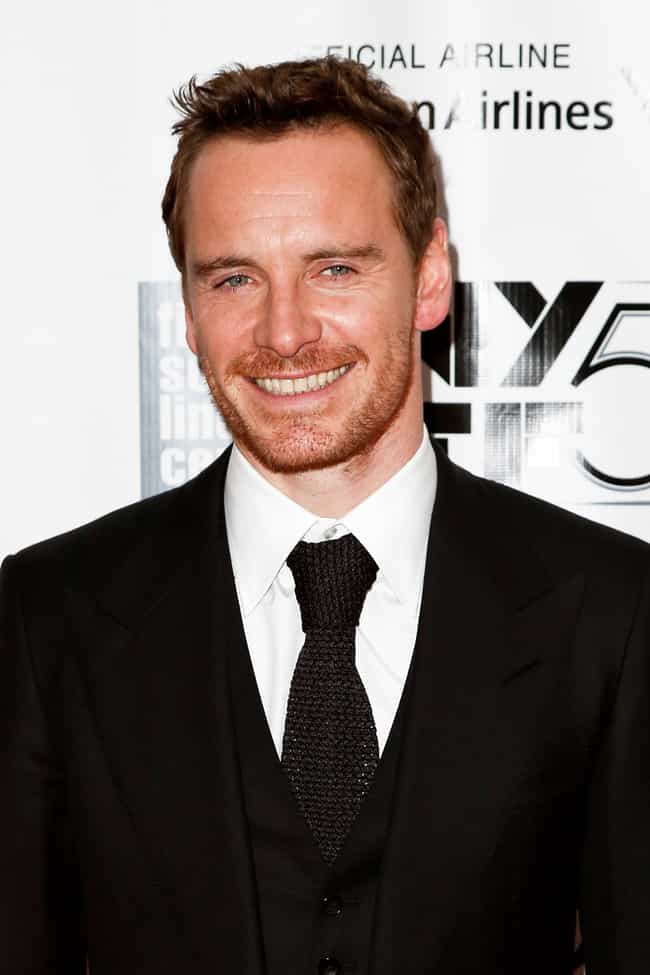 Fassbender appeared in about 80% of all 2011 movies, including a 'revealing' and praised turn as a sex addict in Steve McQueen's "Shame" and a memorable role as psychologist Karl Jung in David Cronenberg's "A Dangerous Method." It wasn't enough to earn him a Best Actor nod, however, as he was edged out by two other "breakthrough" performances: Demián Bichir in "A Better Life" and Jean Dujardin in "The Artist."
Also Ranked
#38 on The Best Actors Working Today
#41 on The Best English Actors of All Time
#9 on The Best Irish Actors of All Time
#22 on The Greatest Actors Who Have Never Won an Oscar (for Acting)
see more on Michael Fassbender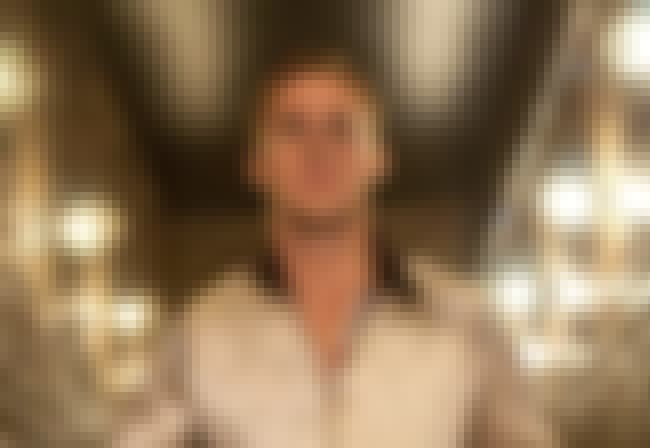 2011 was truly the Year of the Gos, with Ryan Gosling giving great performances in three different films: 'The Ides of March,' 'Crazy, Stupid, Love' and 'Drive.' At least Gosling got two Golden Globes nominations. Still. No Ryan G. at the Oscars? Crazy. And Stupid.
Also Ranked
#58 on The Best Actors Working Today
#52 on The Best Living American Actors
#54 on The Greatest Actors Who Have Never Won an Oscar (for Acting)
#52 on The Most Trustworthy Celebrities in the World
see more on Ryan Gosling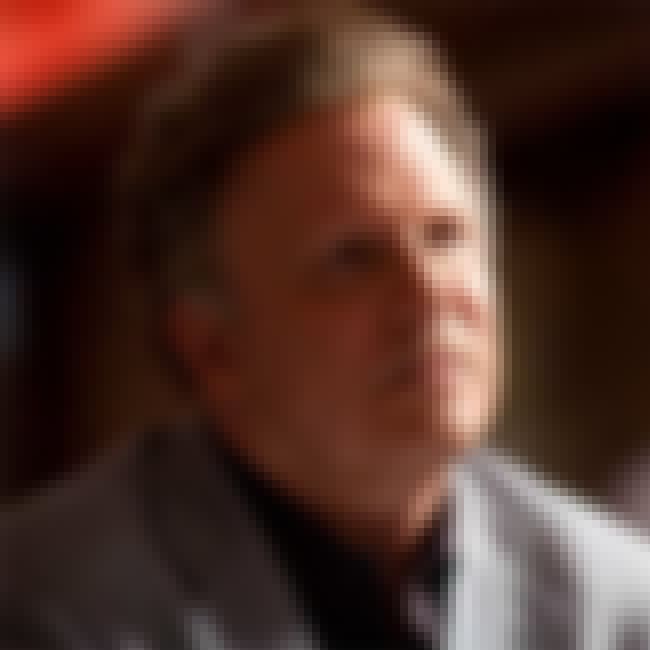 Actor, director, writer and comedian Albert Brooks was widely praised for his going-against-type role as a shady gangland figure in the indie sensation "Drive," earning a bevy of critics circle awards and even scoring a Golden Globe nomination. But he was passed over in the Best Supporting Actor category at the Oscars.
Also Ranked
#12 on Wait, These Famous Names Aren't Their Real Ones?!
#60 on The Funniest Jewish Comedians And Actors
#20 on The Strangest Opening Act Bookings Ever
#83 on The Best Animated Voiceover Performances
see more on Albert Brooks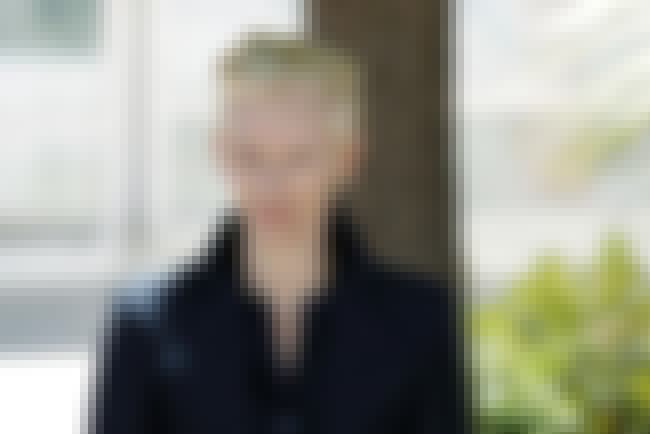 Many of the Best Actress nominees have been commonly shortlisted for the prize for most of awards season. There seemed little doubt Michelle Williams (for "My Week with Marilyn"), Viola Davis (for "The Help"), Glenn Close (for "Albert Nobbs") and of course Meryl Streep (for "The Iron Lady") would get mentions, and they did. Tilda Swinton's bold work in "We Need to Talk About Kevin" was a relatively late addition to the horserace, even though she has previously won an Oscar for her supporting work in "Michael Clayton." After Swinton won the National Board of Review's award for Best Actress, and was nominated for a Golden Globe, she seemed an obvious choice to fill out the Best Actress category on Oscar night. Instead, her "wild card" spot went to Rooney Mara for her take on Lisbeth Salander in David Fincher's "The Girl with the Dragon Tattoo."
Also Ranked
#5 on The Best Scottish Actresses Working Today
#96 on The Best Actresses in Film History
#17 on The Best Living English Actresses
#18 on The Best English Actresses of All Time
see more on Tilda Swinton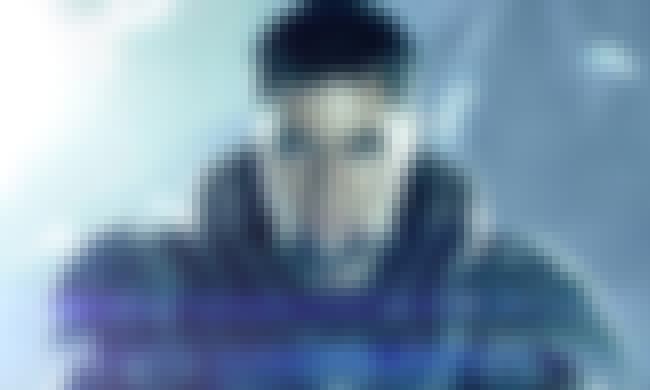 Dark, brooding Michael Shannon - perhaps best known to audiences as unpredictable Treasury agent Nathan van Alden on "Boardwalk Empire" - was praised for his role as a possibly schizophrenic husband and father in the art-house disaster film "Take Shelter." He took home a number of critics awards, won Best Actor in the Village Voice film poll and is up for the Independent Spirit Award. But it was not enough momentum to crack this year's tough Best Actor race, and "Take Shelter" went unnominated in any categories.
Also Ranked
#24 on The Best Actors from DC Movies
#31 on Which 2016 Golden Globes Nominees Shouldn't Win But Will?
see more on Michael Shannon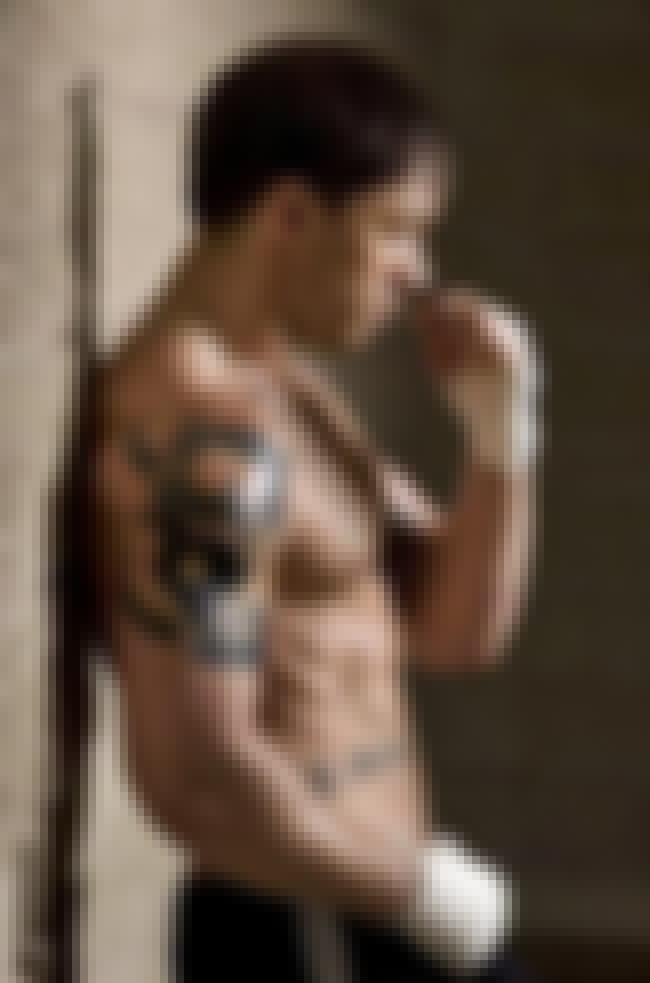 Warrior, the film about two estranged brothers who end up facing each other in a mixed martial arts tournament, only received a single nomination. While Nick Nolte may deserve his supporting nomination as their alcoholic father, Tom Hardy deserves it more. His brutal intensity as a former Iraq vet trying to earn some money to put his mind at peace is a throwback to Stallone's Rocky fighting for self-respect. While Hardy's work in other films (Inception, Tinker Tailer Soldier Spy) has been mesmerizing, Warrior was a step beyond.
Also Ranked
#47 on The Best Actors Working Today
#50 on The Best English Actors of All Time
#21 on The Best Living English Actors
#66 on The Greatest Actors Who Have Never Won an Oscar (for Acting)
see more on Tom Hardy
Trent Reznor and Atticus Ross
"The Girl with the Dragon Tattoo" was left out of a number of categories, but none was more surprising than Best Original Score. Last year's winners for "The Social Network" - Trent Reznor and Atticus Ross - did similarly interesting work in "Dragon Tattoo" but failed to earn even a nomination, despite getting nominated in the category at the Golden Globes.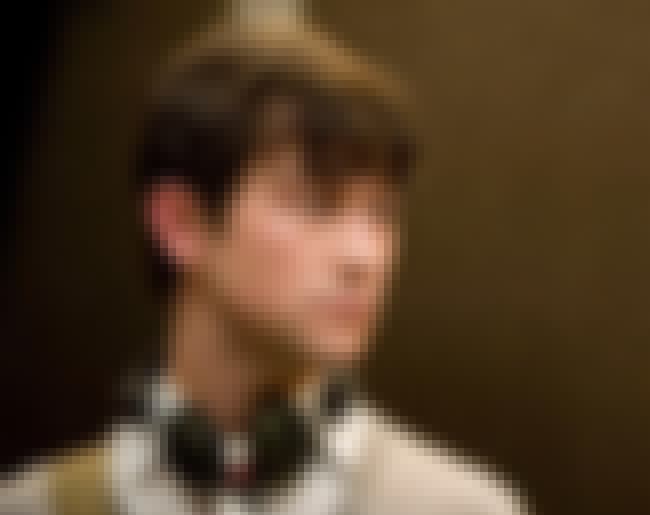 For 50/50. His best performance so far in his career.
Also Ranked
#61 on The Best Actors Working Today
#63 on The Best Living American Actors
#98 on The Coolest Actors Ever
#6 on The Greatest Former Child Stars
see more on Joseph Gordon-Levitt