diamonds

The Most Expensive Diamonds f p @

21k views
9 items
Follow
Embed
List of the best, biggest diamonds in the world. Many of these diamonds are so highly priced because they are among the rarest diamonds, and others are expensive because of the shine or cut of the diamond. They say diamonds are a girl's best friend. But don't be fooled. Not all are created equal, so they come in a wide range of colors, sizes and prices.
Click here to check out the best
diamond shapes
. For more lists about luxury items, check out my guides to the
Most Expensive Necklaces
and
Most Expensive Handbags
.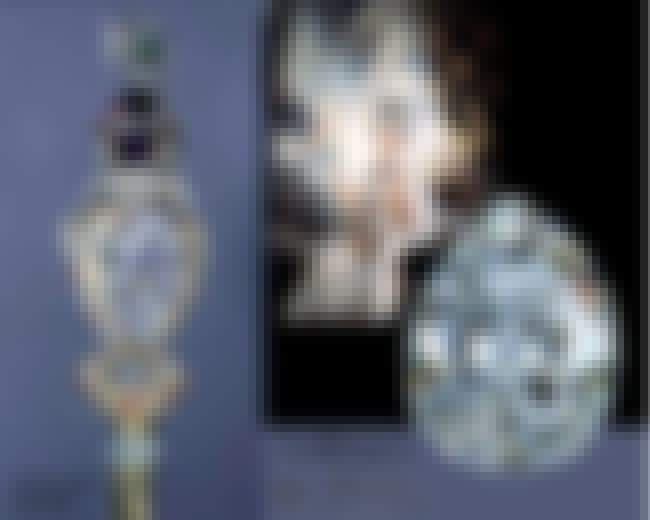 The Cullinan Diamond is the most expensive diamond on this list. It has a total of 3,106.75 carats and has the distinction of being one of the largest rough cut diamonds ever found.
Total cost: $400 million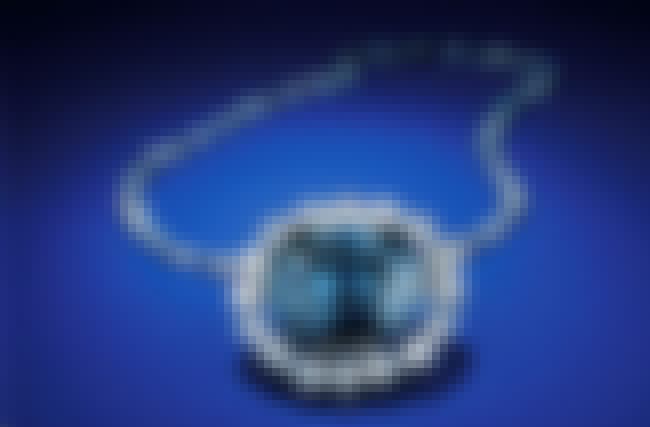 The Hope Diamond is currently on exhibit at the Smithsonian Museum of Natural History located in Washington, D.C. Though its carat count is 45.62, which is small in comparison to others on this list, it's special in its own right. When placed under ultraviolet light, it has a red phosphorescence, setting it apart from all the other diamonds on this list. What the Hope Diamond is really famous for, though, is its supposed curse. Ooh!
Total cost: of $350 million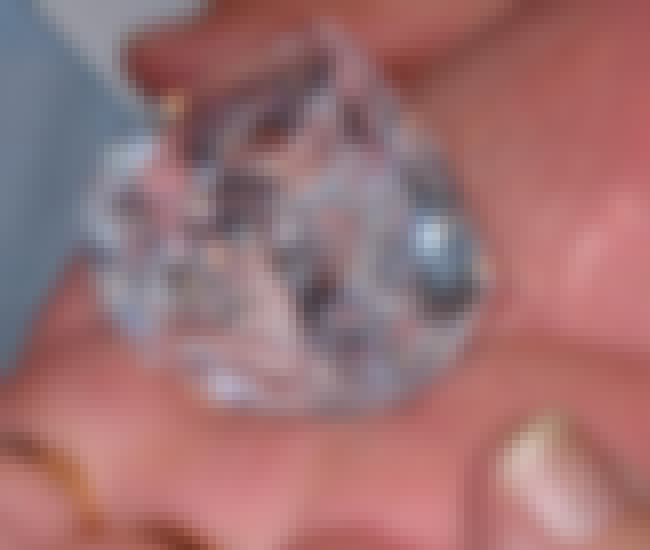 The Centenary Diamond has the distinction of having the highest grade that a diamond can be given. It's also the third largest diamond to have come from the Premier Mine. It is 273.85 carats.
Total cost: $100 million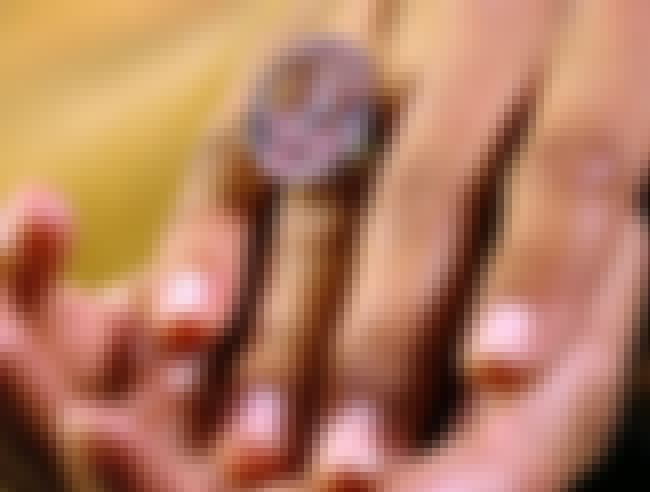 The "Pink Star", which weighs 59.60 carats, will go up for auction at Sotheby's in November 2013. The diamond could fetch more than $60 million, a record price for any gemstone sold at an auction.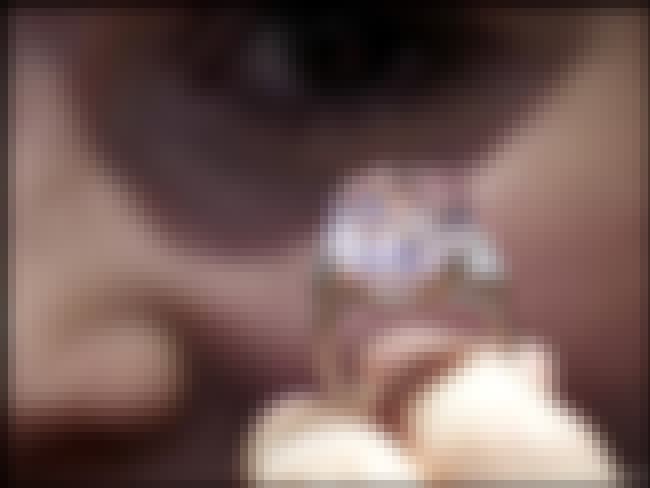 The Graff Pink Diamond is owned by Laurence Graff. He purchased this 24.78 carat Fancy Intense Pink during a Sotheby's auction.
Total cost: $46 million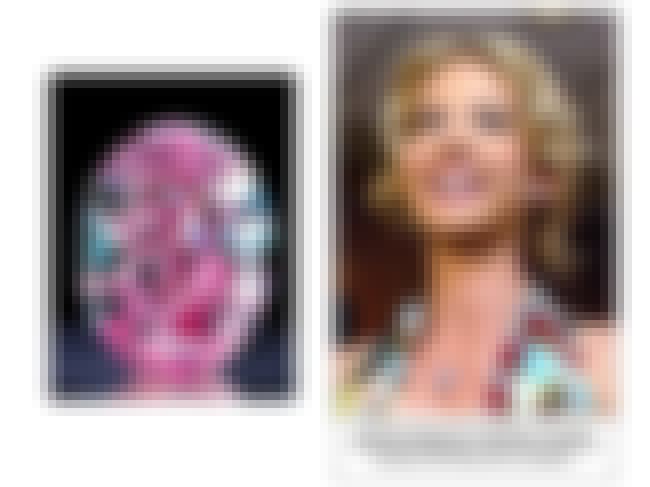 This Fancy Vivid Pink diamond clocks in with a whopping 59.60 carats. Wow! That's one heck of a rock and any lady to possess it would be very lucky. At one time the Steinmetz Pink was included in "The Splendor of Diamonds" exhibit at the Smithsonian.
Total cost: $25 million
7
The Wittelsbach Diamond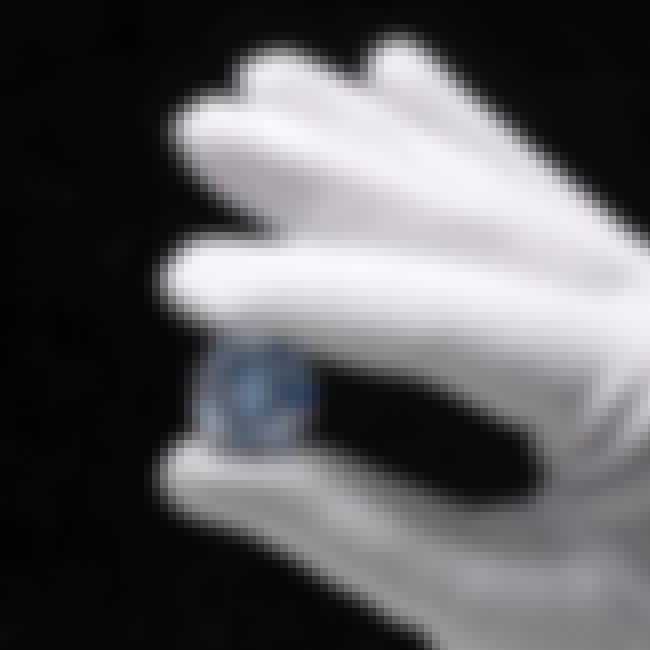 The Wittelsbach Diamond, also known as the Der Blaue Wittelsbacher, is a stunning 35.56 carat blue diamond with VS 2 clarity. This diamond is one of the crown jewels of Austria and Bavaria.
Total cost: $16.4 million
The Heart of Eternity doesn't have as many carats as some of the others on this list, and it's asking price quite as high, however that doesn't mean its of any less value. In fact, it's quite rare, which makes it extra special. Its total carats: 27.64.
Total cost: $16 million