2012

The Most Handsome Actors of 2012

13k votes

89k views

51 items

Embed
The most handsome actors of 2012 are those hot celebrities who provided ample eye candy during the year. These television and film actors are not just talented and famous but extremely good looking as they starred in our favorite TV shows and movies from 2012. If you're looking for handsome movie stars and the most attractive actors on TV, you've come to the right place.
A few fine gentlemen stood out in 2012 as the hottest of the year, mainly men named Ryan Gosling. The "hey girl" charmer continued to lead in the drool-worthy column just as he did in 2011. Also returning from the
2011 list of the most handsome men
were plenty of other favorites like Chris Hemsworth, Christian Bale, Ian Somerhalder, and Matthew Bomer.
As a rare treat, one 2012 movie brought more male sex appeal than perhaps all the rest all year combined.
Magic Mike
not only featured a number of super hot actors like Channing Tatum, Joe Manganiello, Matthew McConaughey, and Alex Pettyfer, but there was enough gratuitous nudity, dancing, and pelvic thrusts to satisfy almost everyone.
While not all male actors can be as sexy as Chase Crawford from
Gossip Girl
, perrennial favorites George Clooney and Brad Pitt, or Bond himself Daniel Craig, 2012 certainly didn't provide any shortage of handsome male actors for our viewing pleasure. Which could you not stop staring at? Vote up the hunks you love, add those we missed and re-rank this list for optimal sex appeal to decide once and for all the most handsome actors of 2012.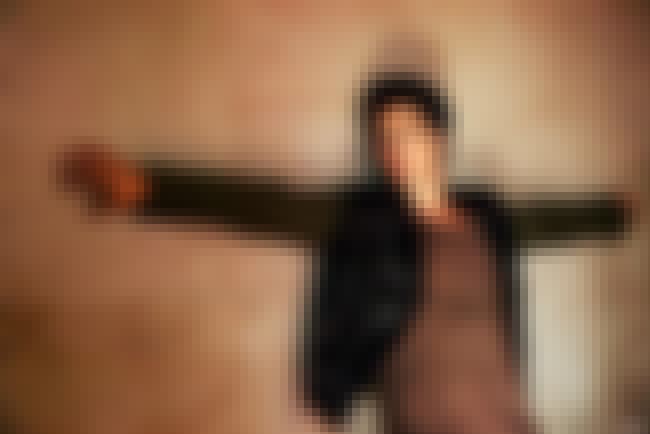 Also Ranked
#11 on Eren Jaeger Fantasy Casting
#7 on America's Worst Ex Boyfriends
see more on Ian Somerhalder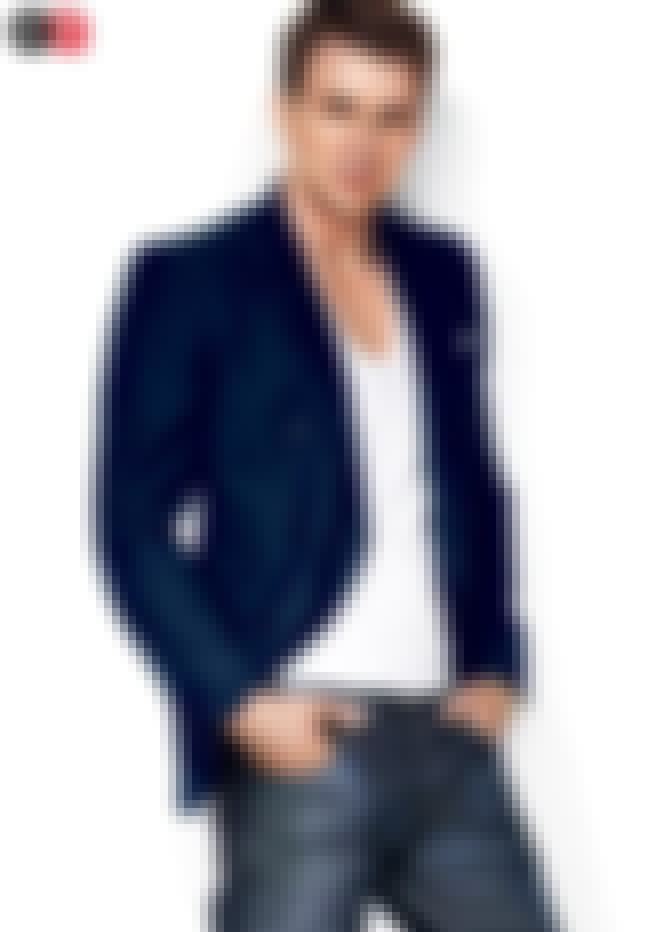 Also Ranked
#69 on The Best Actors Working Today
#33 on Famous Men You'd Want to Have a Beer With
#16 on Celebrities Whose Lives You Want
#25 on The Hottest Men Over 40
see more on Chris Evans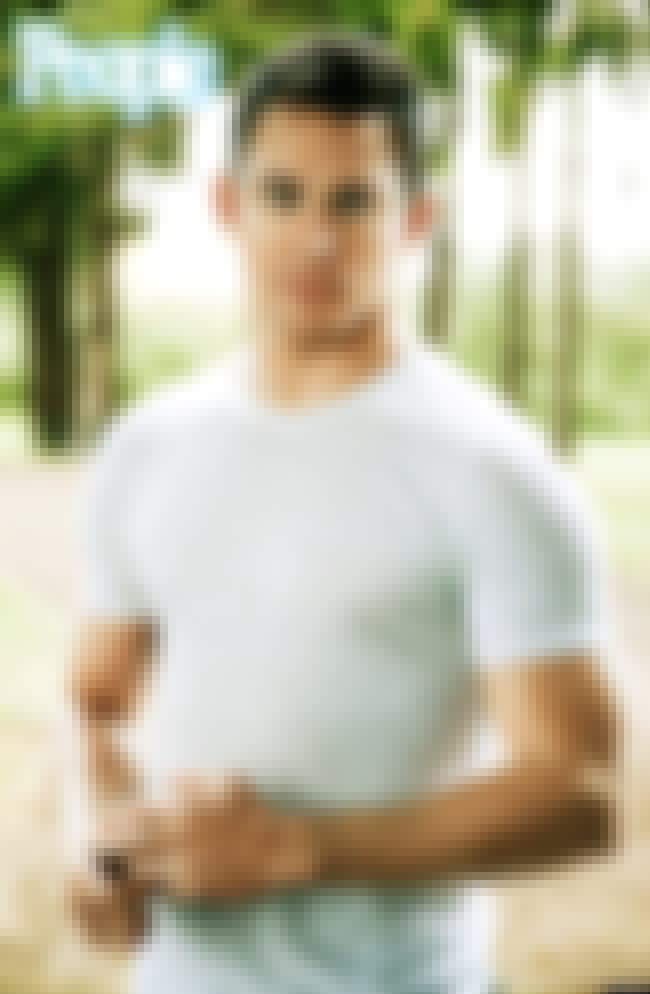 Also Ranked
#63 on Famous Men You'd Want to Have a Beer With
#49 on The Most Iconic Celebrity First Names
#71 on The Hottest Men Over 40
#39 on Celebrities You Feel Like You Know
see more on Channing Tatum
Also Ranked
#46 on Famous Men You'd Want to Have a Beer With
#73 on People We Wish Were Still Alive
#17 on Which Actor Would You Bring Back for One Final Movie?
#67 on The Hottest Men Over 40
see more on Paul Walker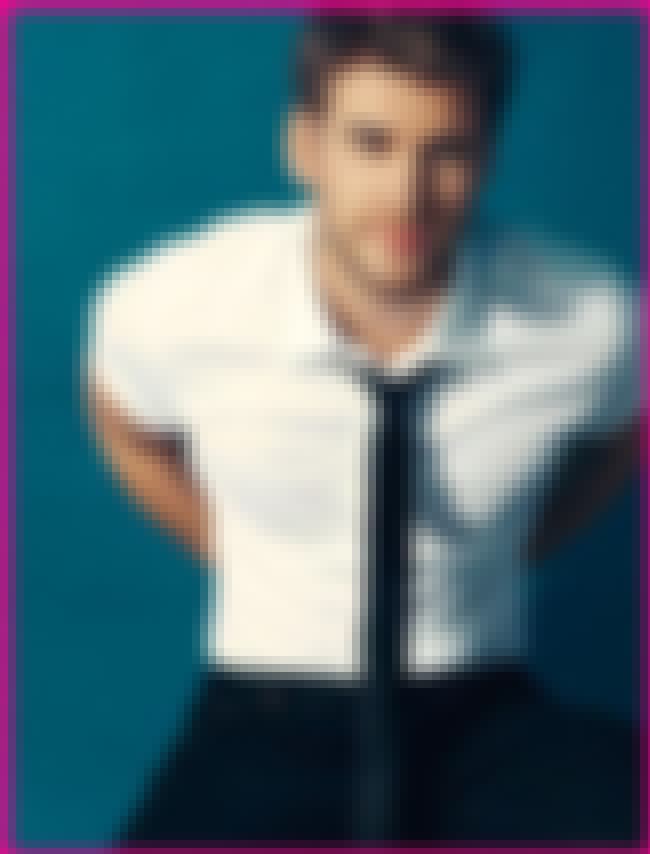 Also Ranked
#36 on The Best Actors to Start Their Careers on Soaps
#24 on The Best Irish Actors of All Time
#9 on Who Is America's Boyfriend in 2016?
see more on Liam Hemsworth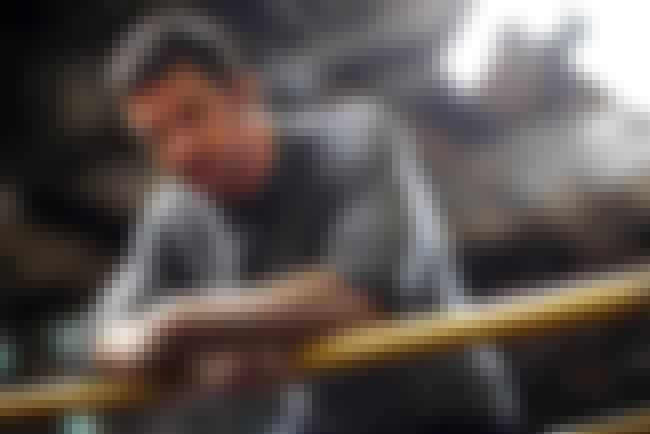 Also Ranked
#29 on The Best Actors Working Today
#68 on The Greatest Actors & Actresses in Entertainment History
#24 on The Greatest Actors Who Have Never Won an Oscar (for Acting)
#17 on The Most Trustworthy Celebrities in the World
see more on Hugh Jackman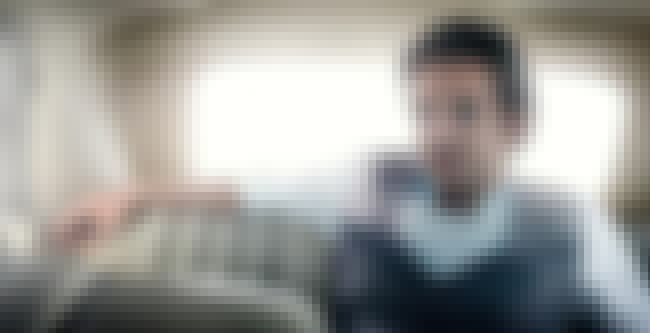 Also Ranked
#27 on The Best Actors Working Today
#31 on The Best Living American Actors
#33 on The Greatest Actors Who Have Never Won an Oscar (for Acting)
#43 on The Most Trustworthy Celebrities in the World
see more on Bradley Cooper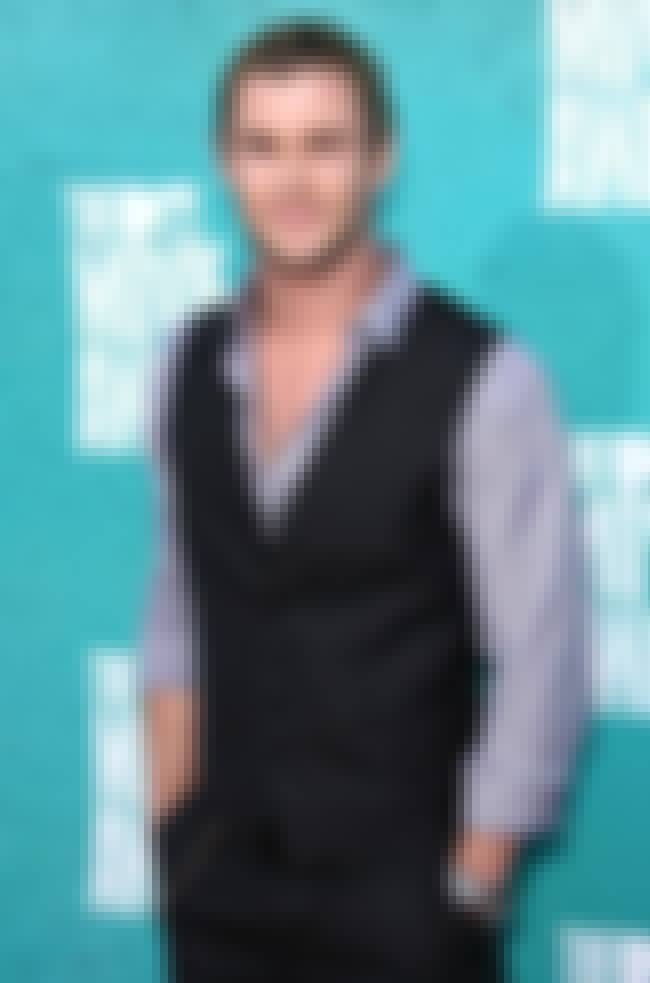 Also Ranked
#77 on The Best Actors Working Today
#21 on The Best Actors to Start Their Careers on Soaps
#95 on The Best Living American Actors
#23 on The Best Irish Actors of All Time
see more on Chris Hemsworth