List Photo: user uploaded image
anime

The Most Hardcore Female Anime Characters

4k votes
849 voters
10k views
32 items
Embed
Hello :) this is a list about female characters you better not mess around with. This is my personal list of the most badass girls in anime ever (at least for the animes I have seen). I will add some characters as soon as I saw more animes containing female badass characters.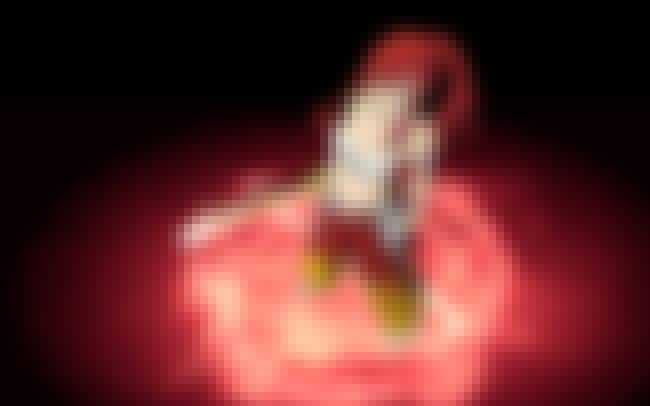 Fairy Tail
see more on Erza Scarlet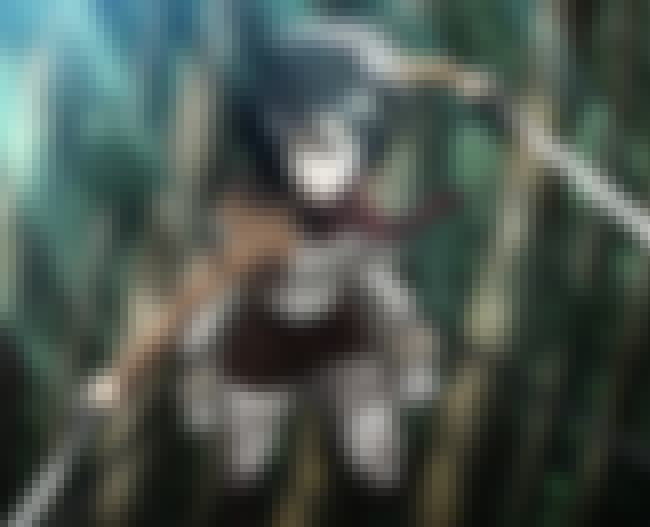 Shingeki No Kyojin
see more on Mikasa Ackerman
Akame Ga Kill
see more on Akame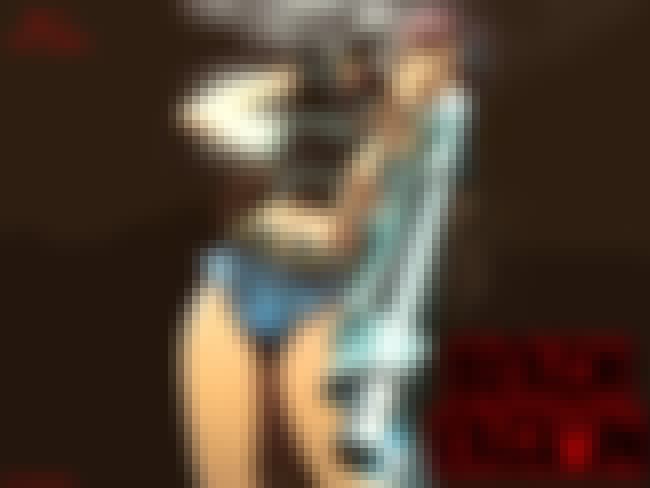 Black Lagoon
see more on Revy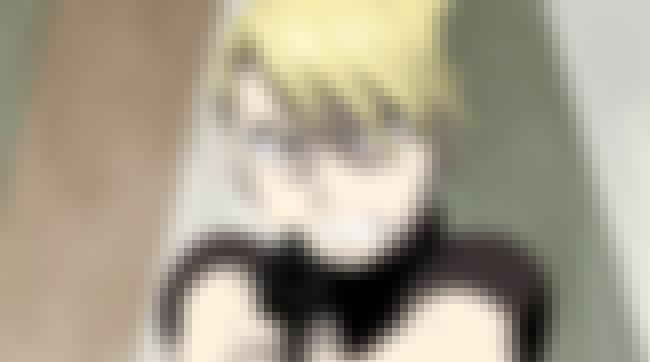 Fullmetal Alchemist: Brotherhood
More About
Appears In: Fullmetal Alchemist: Brotherhood, Fullmetal Alchemist, Fullmetal Alchemist the Movie: Conqueror of Shamballa
see more on Riza Hawkeye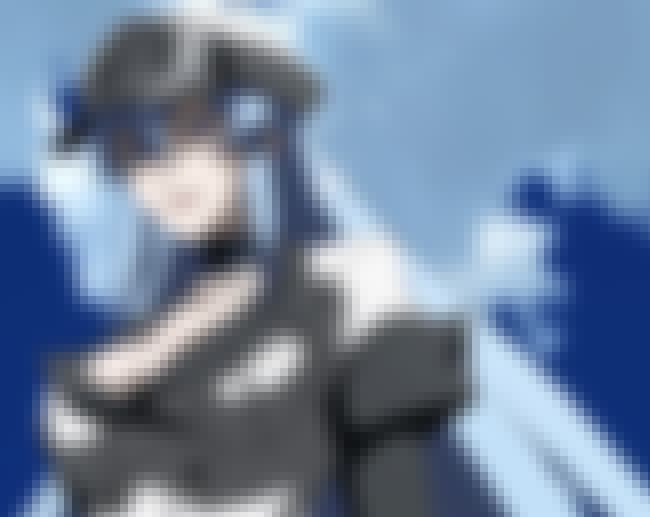 Akame ga Kill!
see more on Esdeath
5 people just voted on

Saber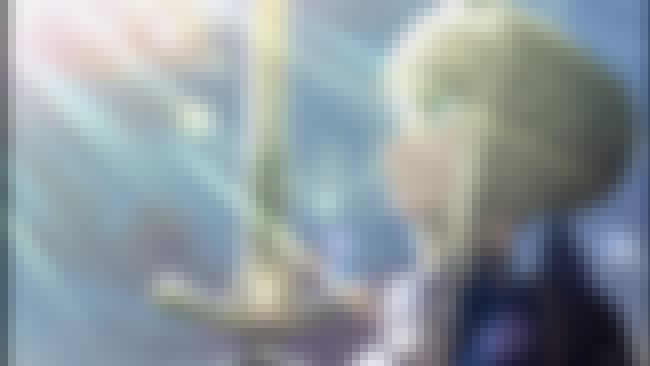 Fate/Stay Night: Unlimited Blade Works
More About
Appears In: Fate/Zero, Fate/Stay Night: Unlimited Blade Works, Fate/Zero
see more on Saber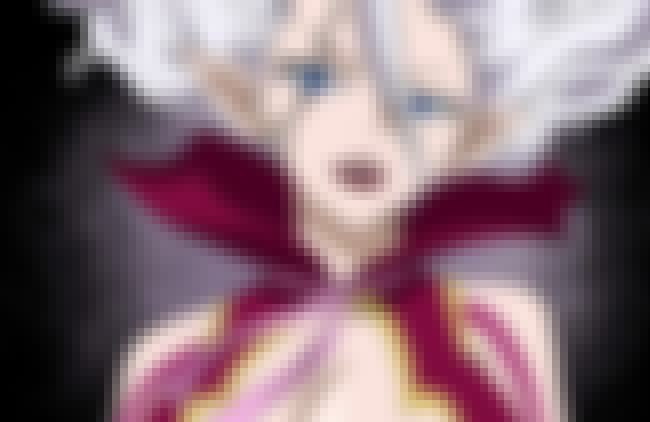 Fairy Tail
see more on Mirajane Strauss