List Photo: user uploaded image
nostalgia

The Most Notorious Bank Robbers Ever

53 votes

19 voters

2.5k views

11 items

Embed

List Rules Rank these, feel free to add your own picks. And remember, crime doesn't pay!
From Butch Cassidy to Bonnie and Clyde, they've all dared and tried...HEY! I'm a poet and didn't know it! ;) Well, they happen every day all around the world, who was the baddest?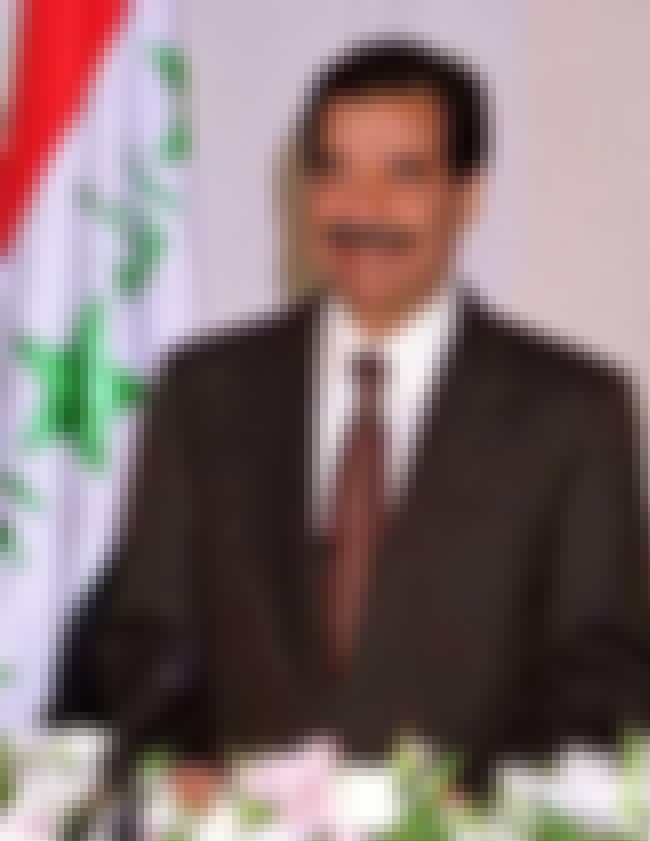 Saddam Hussein ordered Iraq's central bank to withdraw $1 billion for his youngest son the day before the invasion to stop it falling into foreign hands, according to a leaked letter apparently written by the former dictator. In a hand-written note to the bank's governor, marked "top secret" and dated March 19, 2003, the former president told Isam Huwaish to give $920 million and 90 million euros to his son Qusay and another man, al-Mashriq newspaper reported yesterday. The Iraqi national broadsheet reproduced the letter, which appears to bear Saddam's signature. The huge amount of cash, said to be in $100 bills, was loaded in metal boxes on to three lorries during a five-hour operation, said bank officials interviewed after the fall of Baghdad. American officers suspect that much of the money was moved to Syria, where Saddam's relatives are said to have fled before the invasion.

At least $650 million, possibly part of the bank hoard, was recovered behind a false wall by American marines who captured the palace of Uday Hussein, the dictator's eldest son. Uday and Qusay died together in a battle with US troops in the northern city of Mosul in July 2003.
see more on Saddam Hussein
Bonnie Elizabeth Parker and Clyde Chestnut Barrow
Well-known American outlaws, robbers, and criminals who traveled the Central United States with their gang during the Great Depression. At times the gang included Buck Barrow, Blanche Barrow, Raymond Hamilton, W.D. Jones, Joe Palmer, Ralph Fults, and Henry Methvin. Their exploits captured the attention of the American public during the "public enemy era" between 1931 and 1934. Though known today for his dozen-or-so bank robberies, Barrow in fact preferred to rob small stores or rural gas stations. The gang is believed to have killed at least nine police officers and committed several civilian murders. The couple themselves were eventually ambushed and killed in North Louisiana by law officers. Their reputation was cemented in American pop folklore by Arthur Penn's 1967 film Bonnie and Clyde.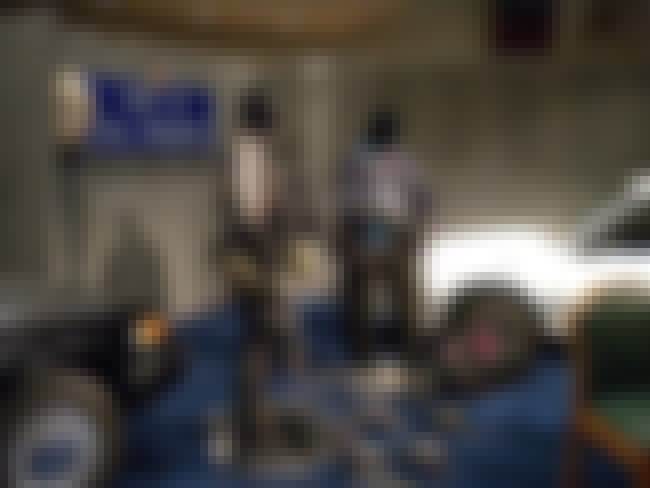 On the morning of Friday, February 28, 1997, after months of preparation, including extensive reconnoitering of their intended target the Bank of America branch located at 6600 Laurel Canyon Boulevard—Phillips and Mătăsăreanu loaded five rifles, one handgun, and approximately 3,300 rounds of ammunition in box and drum magazines into the trunk of their vehicle: two modified Norinco Type 56 S rifles, a modified Norinco Type 56 S-1, a semi automatic HK91, and a modified Bushmaster Dissipator. Phillips also carried a 9mm Beretta Model 92FS INOX, holstered underneath his jacket. Phillips wore a bulletproof vest and several pieces of home made body armor, covering his groin, shins, thighs, and forearms. To store box magazines for the rifles, in particular the HK91, he also wore a load bearing vest over the bulletproof one. Mătăsăreanu wore only a bulletproof vest, but included a metal trauma plate to protect vital organs. Additionally, both robbers had sewn watch faces onto the back of their gloves. Before entering, they took the muscle relaxer phenobarbital to calm their nerves.

The North Hollywood shootout was an armed confrontation between two heavily armed and armored bank robbers and officers of the Los Angeles Police Department (LAPD) in the North Hollywood district of Los Angeles on February 28, 1997. Both robbers were killed, eleven police officers and seven civilians were injured, and numerous vehicles and other property were damaged or destroyed by the nearly 2,000 rounds of ammunition fired by the robbers and police.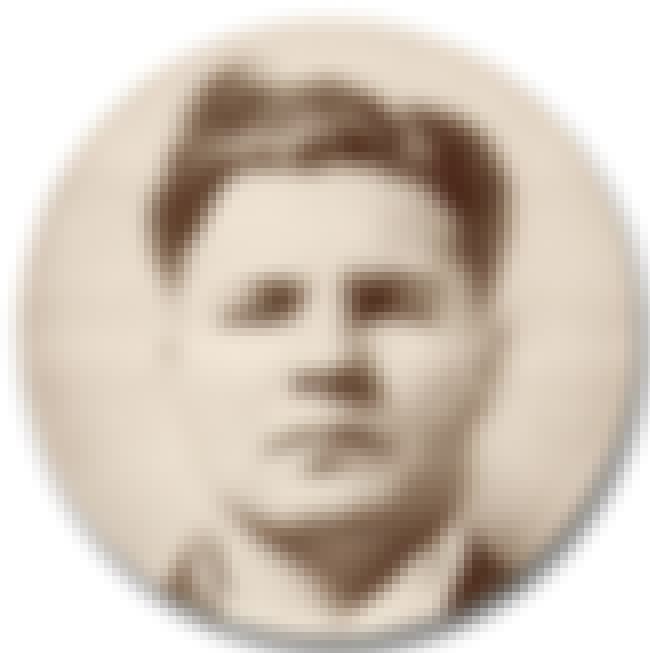 Charles Arthur Pretty Boy Floyd
An American bank robber. He operated in the Midwest and West South Central States, and his criminal exploits gained heavy press coverage in the 1930s. Like most other prominent outlaws of that era, he was killed by policemen. While speculation remains among which officers were actually there, local or the FBI, known accounts prove that local officers Robert "Pete" Pyle and George Curran were present for not only the killing, but also the embalming. He remains a familiar figure in American popular culture, sometimes seen as notorious, but at other times viewed as a tragic figure, partly a victim of hard times.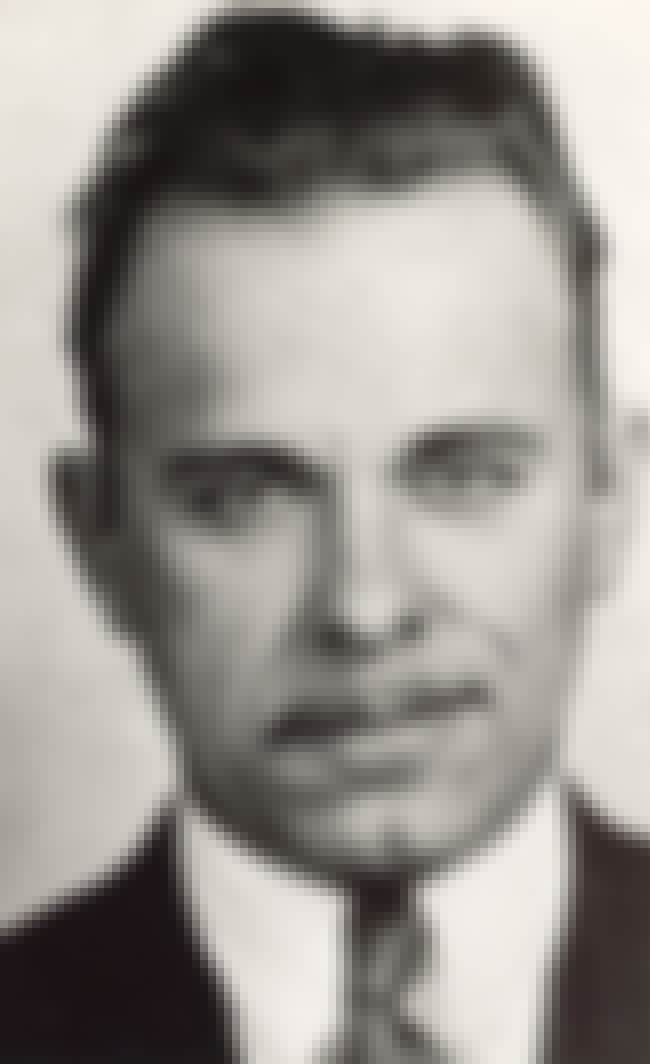 an American bank robber in the Depression-era United States. His gang robbed two dozen banks and four police stations. Dillinger escaped from jail twice. Dillinger was also charged with, but never convicted of, the murder of an East Chicago, Indiana, police officer who shot Dillinger in his bullet proof vest during a shoot-out, prompting him to return fire. It was Dillinger's only homicide charge.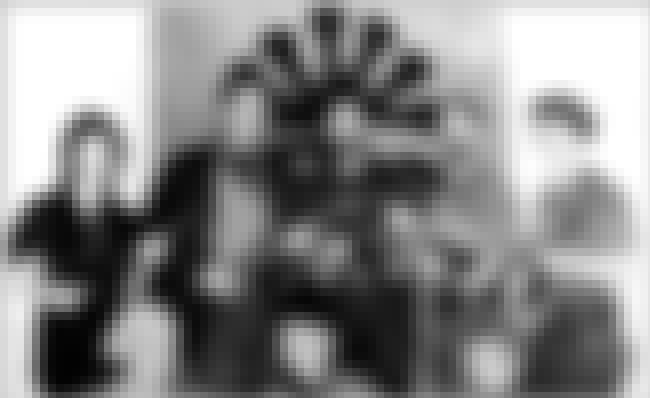 Symbionese Liberation Army
The Symbionese Liberation Army (SLA) was an American self-styled left-wing revolutionary group active between 1973 and 1975 that considered itself a vanguard army. The group committed bank robberies, two murders, and other acts of violence.The SLA became internationally notorious for kidnapping media heiress Patty Hearst, abducting the 19-year-old and her 26-year-old boyfriend Steven Weed from their home in Berkeley, California. Interest increased when Hearst, in audiotaped messages delivered to (and broadcast by) regional news media, denounced her parents and announced she had joined the SLA. She was subsequently observed participating in their illegal activities. Hearst later alleged that she had been held in close confinement, sexually assaulted and brainwashed.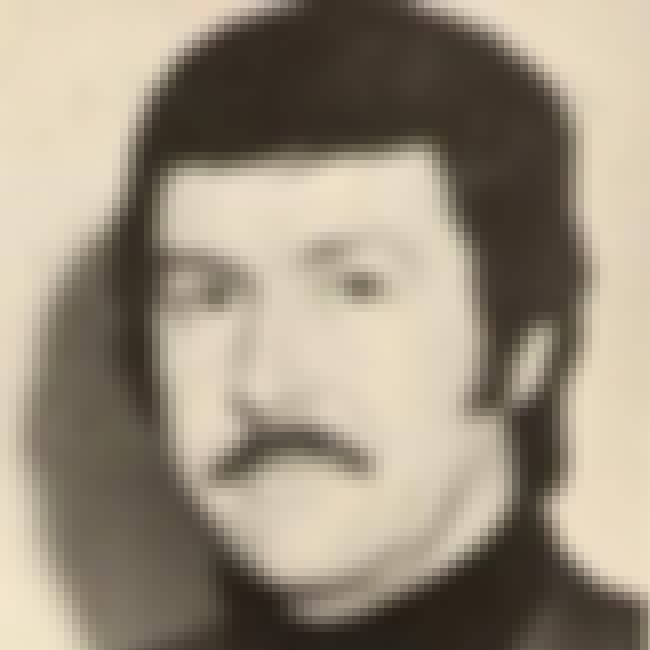 French criminal and "Robin Hood" folk hero of the late 60s/1970s who robbed banks (as well as murdered and kidnapped numerous people). Mesrine, who was Public Enemy Number One in France for years, also managed to escape on multiple occasions from different maximum security prisons. But it was his impunity with bank robberies - including multiple ones on the same day - while exiled in Canada in the early 70s that brought him true notoriety as someone who took far more risks than the average highly intelligent criminal. See the excellent 2 part 2008 films "Mesrine" for more background, as well as his
Wikipedia
entry.
see more on Jacques Mesrine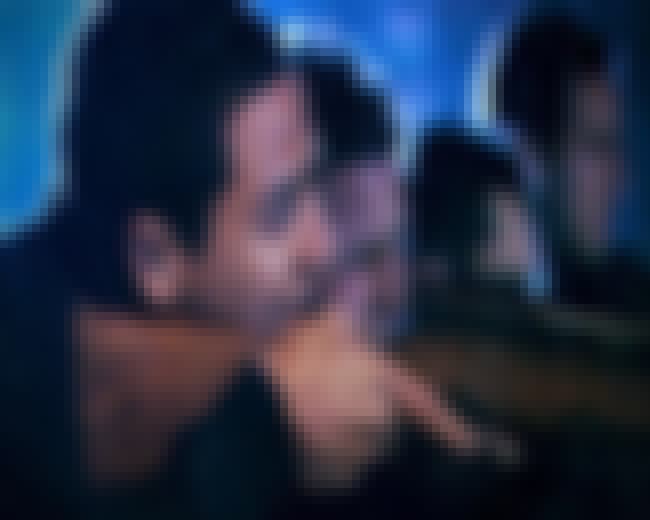 The 1984 Sydney bank robbery and hostage crisis was an incident that took place between the hours of 10:30 am and 4:30pm on Tuesday 31 January 1984 in George Street, Sydney, New South Wales, Australia when a 35 year old male went on a bank robbery spree, taking 11 people hostage, before holding police at bay for several hours before finally being shot dead. The event was described as "Australia's most dramatic hostage chase" with "scenes likened to a Hollywood action film."

Turkish born 35-year-old Hakki Bahadir Atahan was unemployed at the time of his armed robbery spree and had carried out no less than 16 bank robberies during 1983 and 19 during 1984 Atahan lived an expensive lifestyle renting a luxurious penthouse apartment in Manly, owned several expensive cars and robbed up to three banks a day, amassing over A$150,000 in a year.