POPULAR

The Ranker Widget - Frequently Asked Questions f p @

27k views

14 items

Follow

Embed
Almost every list on Ranker is portable. It's true! You can essentially plug a live version of any Ranker list (that has the embed button in the sidebar) onto your site or blog. And your list (or any embeddable list) is totally customizable to whatever kind of site (tumblr, wordpress, blogger, etc) you have. Your site visitors can even vote on the list, and the order will update live. It's a living mirror of your (or any) Ranker list.

Find a list you like or make your own, then click the Embed button and customize that list. Grab the code, paste it onto your blog, and voila! Instant engagment with your audience. Give it a try!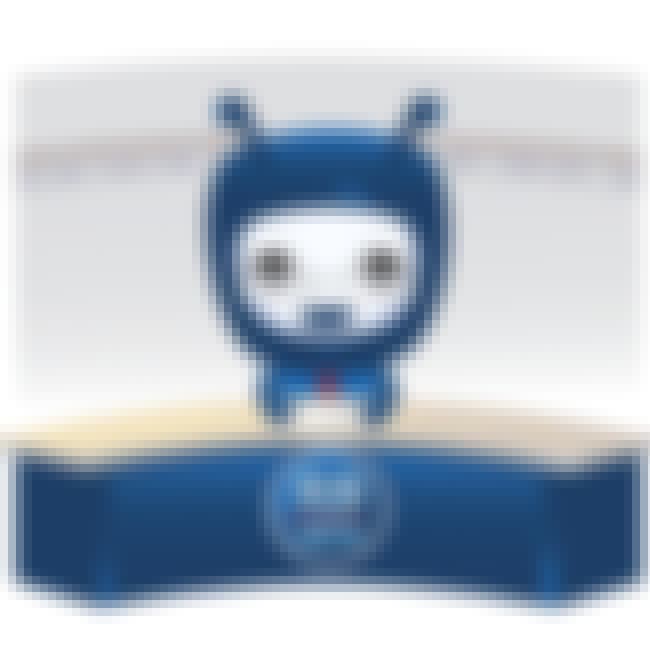 1
Which Lists Can I Embed?
1. Any
list you create on Ranker!
After you publish it, click the embed tab and grab the code.
2. Any of the tens thousands of lists that are already published on Ranker. If you decide to use a pre-existing list, you will have the option to customize it before you publish it on your website.
There are tons of ideas for
lists you could embed right here, on this page.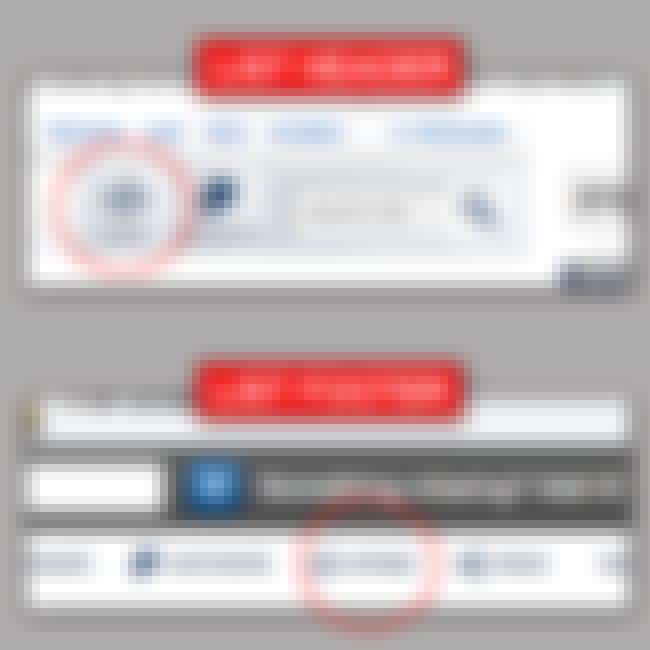 2
Where do I find this embed button?
You can find the embed list tab in the header and footer of most lists.
Some
lists on Ranker will not have this button - they just aren't the kind of lists that are right for a widget. A blog style list, for example, will not have an embed link.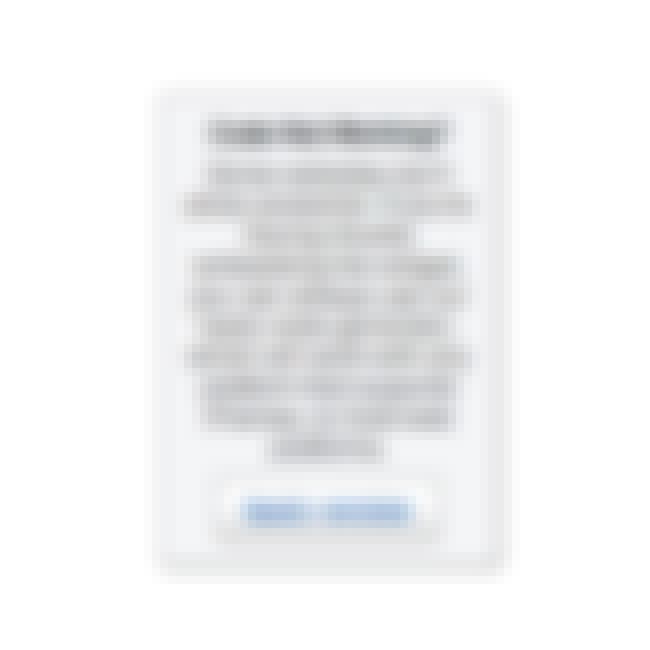 3
I Can't Embed HTML5 To My Site. Help?
If the HTML5 widget will not embed on your site, go with the basic iFrame version. You will have fewer customization options, but you will still be able to choose your width and height among the options available.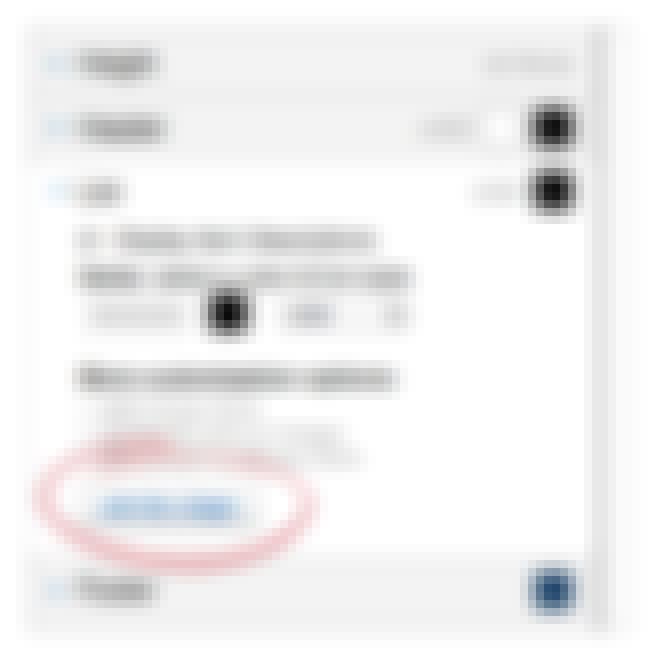 4
What if I want to edit the list I choose to embed?
So you found a list, but you would like to make changes to the order, content or votes before you publish it on your site? No problem!

Under the List menu, you'll find an option to "edit this widget." This will allow you to make your own version of the list that you will then be able to embed.
Note, however, that because you will be essentially creating a new version of the list you are embedding, you will need to either login or register to finish the embed process. (Embedding "as-is" does not require a login, since you are making no content changes).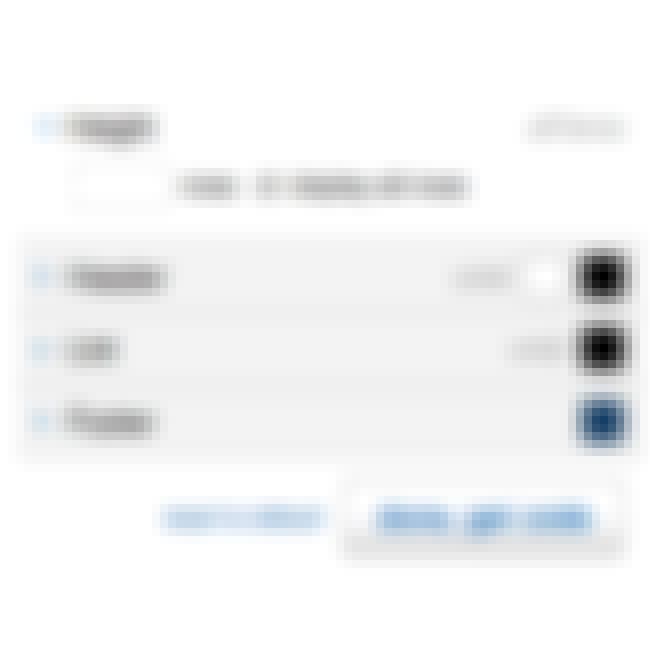 5
Can I get rid of the scroll bar?
You sure can. Just be sure to tick "display all rows" under the Height menu.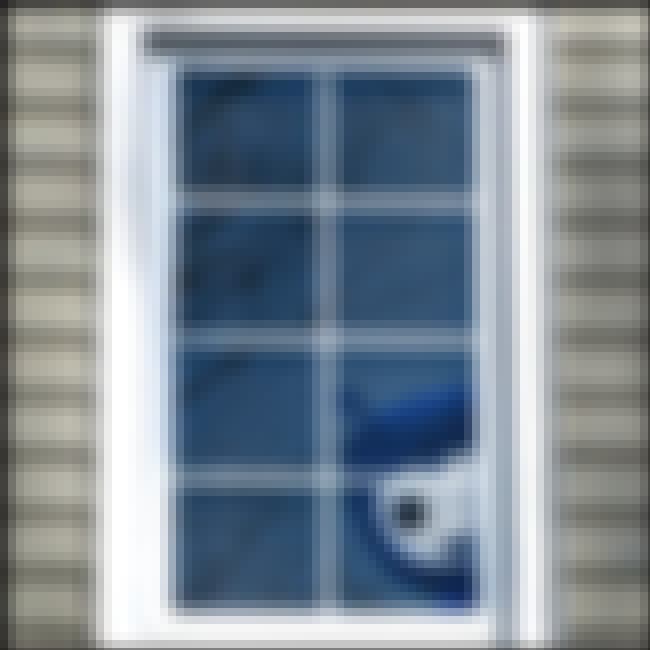 6
Why do I have to make a list on Ranker? Can't I just put it straight on my site?
Ranker is the engine that allows you to make the list!
Saving your list on Ranker allows you to go back to your list at any time and make changes-- like adding new items, videos or images-- that will reflect immediately to the embedded list on your site.
Think of this list as a mirrored, real-time, wormhole of the list you created (or just embedded) on Ranker. It's the same exact list, not a copy of it. When people vote on your list, it will automatically update your Ranker list, and vice versa. If someone adds an item to your Ranker list, that item will appear on your embedded list. Like magic! But without the unnecessary flourishing gestures and bad fashion sense.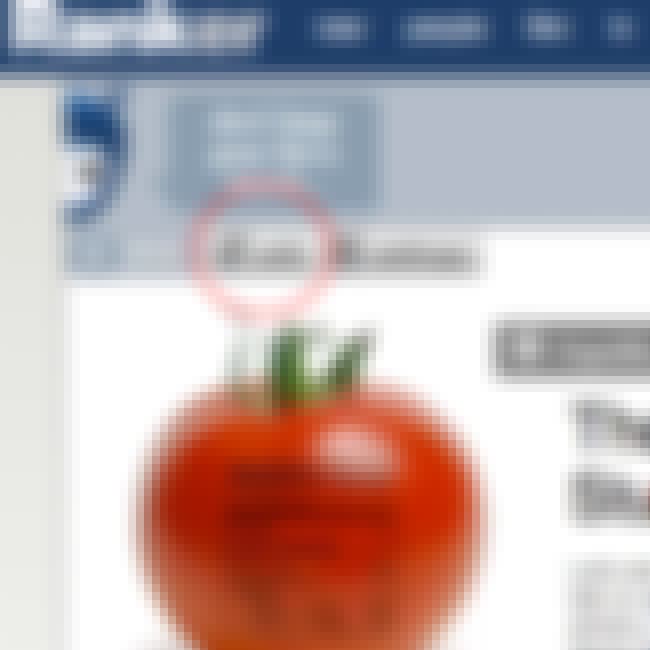 7
What if I want to edit my Ranker list AFTER I've embedded it?
If you own the list --or you created your own version by editing the list in the customization process-- go to Ranker, sign in and find the list under your profile.
Click 'edit' and get going! Any changes you make to your list on Ranker will update your site's version of the list.
Note that if your list has been voted on, you will no longer be able to change the order of the items. The moment you allowed your site's visitors to vote, the power of the list order transferred from your hands to the masses.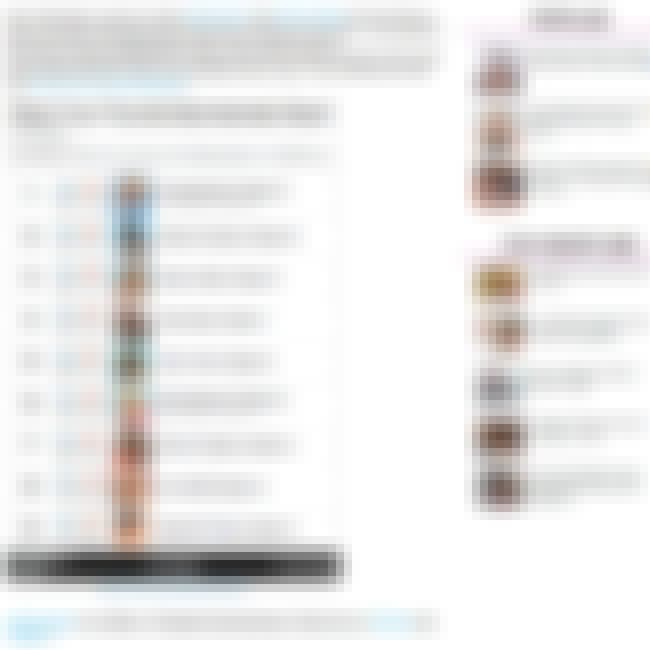 8
Is it better to embed the list as a post or a sidebar?
Your portable list looks and works equally well in a sidebar or as its own post. Typically you have more space to play with on a post, but it still looks great in a 300px sidebar - if you need to put it in a more narrow space it will work fine but it probably won't display with images.
A post obviously allows you to add your own text context to the list, and is more "permanent," resulting in better SEO for your site.