Comic Book Character

The Sexiest Female Super Hero Figures

2.2k votes

74k views

30 items

Embed

List Rules Vote up your favorite superheroine figures and maquettes.
What is it about a female superhero that is so hot? Superheroines from both
Marvel and DC
have been cast into figures, statues, busts, and maquettes for fans and afficianados to collect and obsess over.
This is a votable collection of the sexiest superheroine figures currently available to purchase in comic shops and online. You can upvote your favorite maquette or downvote your most loathed character, the choice is yours, and ultimately the rankings are in your hands.
Collection Photo: Greg Horn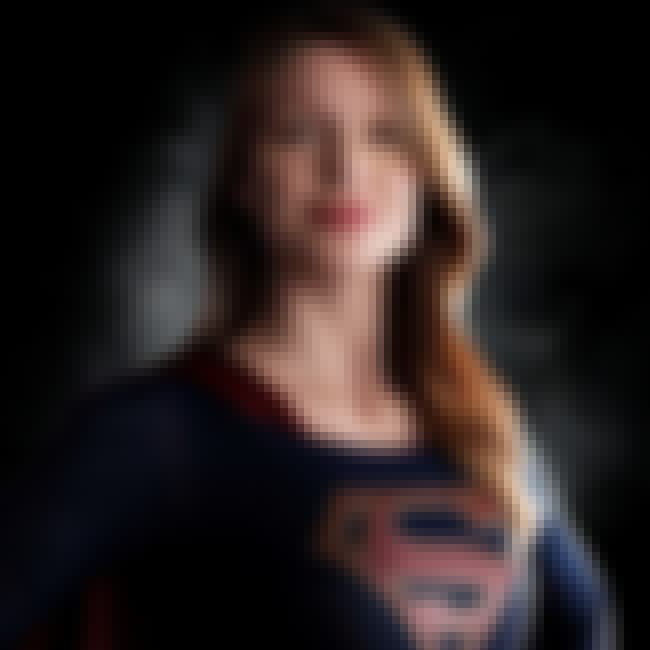 Real Name: Kara Zor El
Affiliation: Allie of Superman, Reserve Teen Titan
Universe: DC
Also Ranked
#43 on The Best Comic Book Superheroes of All Time
#85 on The Greatest Female Characters in Film History
#16 on The 100+ Best DC Comics Heroes of All Time According to Fans
#16 on The Best Female Comic Book Characters
see more on Supergirl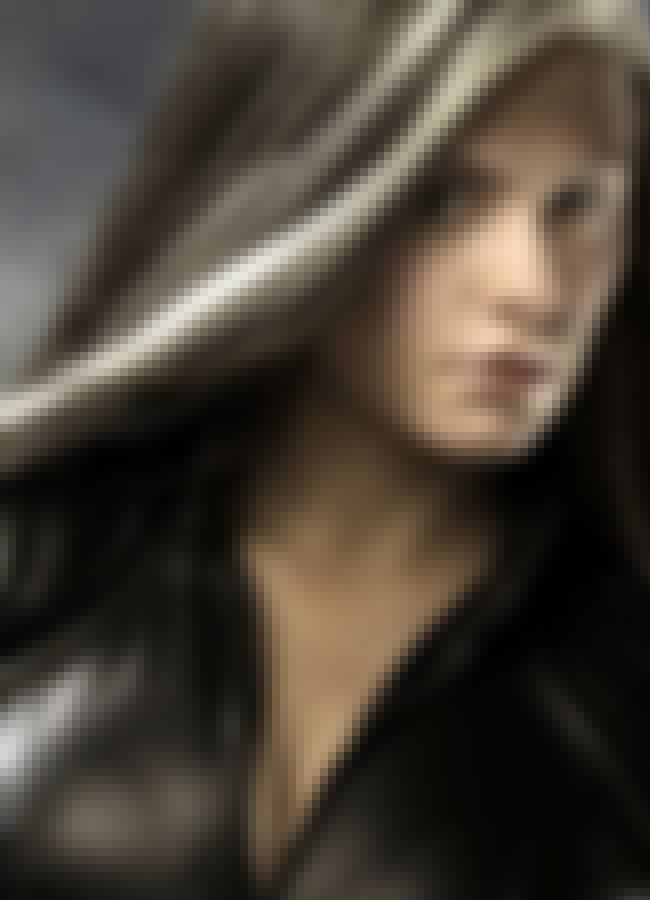 22 people just voted on
Rogue
Real Name: Anna Marie
Affiliation: X-Men
Universe: Marvel
Origin: Born with the mutant ability to absorb other people's memories and mutant powers, Rogue couldn't touch anyone for years for fear of killing them. She was raised by a foster mother that turned out to be Mystique. Until recently, the memories she had absorbed had overpowered her own to the point she couldn't remember her own name.
Also Ranked
#5 on Characters Who Are Most Worthy Of Lifting Mjolnir
#8 on The Top Marvel Comics Superheroes
#85 on The Best Female Video Game Characters
#165 on The Best Movie Characters of All Time
see more on Rogue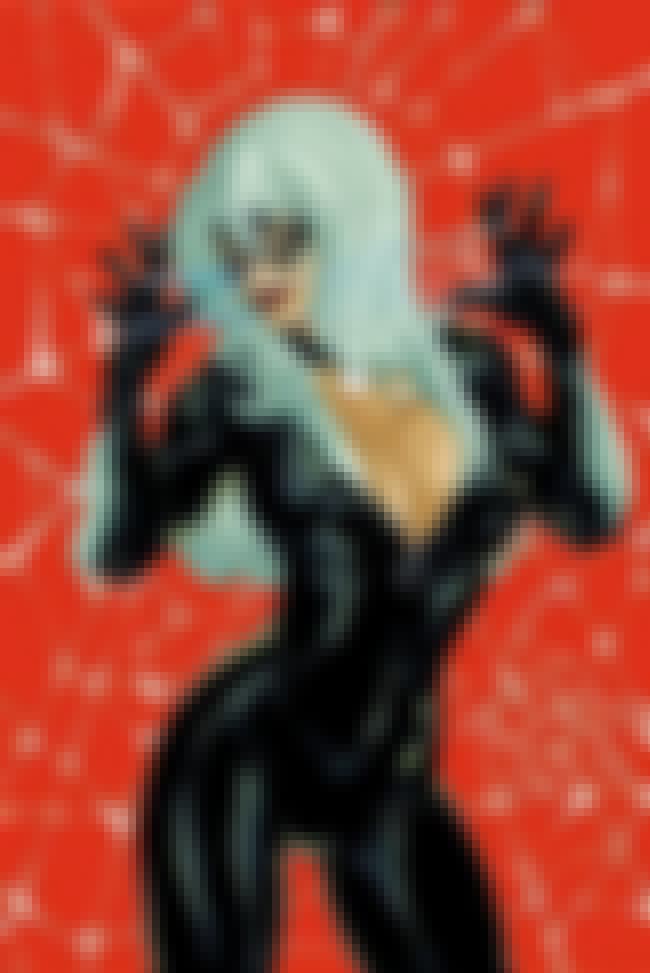 Real Name: Felicia Hardy
Affiliation: Accomplice of Spider-Man
Universe: Marvel
Origin: After a traumatic event her freshman year of college, Felicia Hardy trained in self defense and acrobatics to over come her fears. After mastering these skills she discovered her dad had been a cat burglar her whole life and she decided to take on the role for herself. Over the years she has become enamored with both Spider-Man and Peter Parker, not realizing they were one and the same.
Also Ranked
#58 on The Top Marvel Comics Superheroes
#61 on The Best Comic Book Villains
#17 on Comic Book Characters We Want to See on Film
#619 on The Greatest Female TV Characters of All Time
see more on Black Cat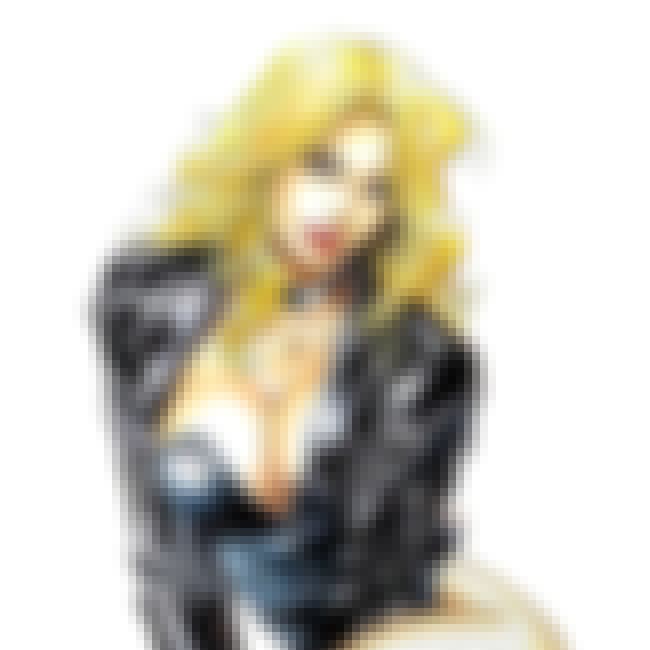 Real Name: Dinah Lance
Affiliation: Birds of Prey, JLA
Universe: DC
Also Ranked
#20 on Comic Book Characters We Want to See on Film
#83 on The Best Characters from Batman Comics
#50 on The Best Comic Book Superheroes of All Time
#11 on The 100+ Best DC Comics Heroes of All Time According to Fans
see more on Black Canary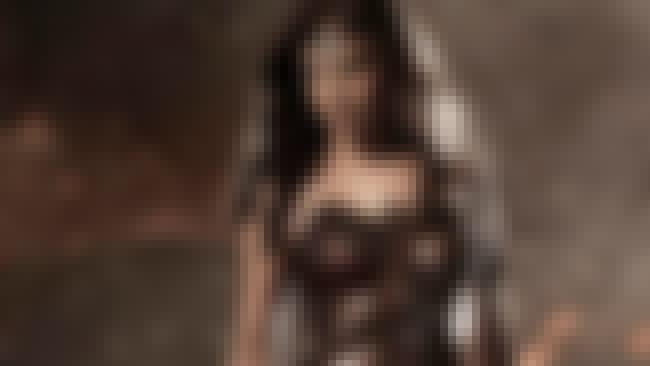 Also Ranked
#10 on Characters Who Are Most Worthy Of Lifting Mjolnir
#112 on The Greatest TV Characters of All Time
#175 on Things That Are Not As Cool As People Think They Are
#26 on The Greatest Female TV Role Models
see more on Wonder Woman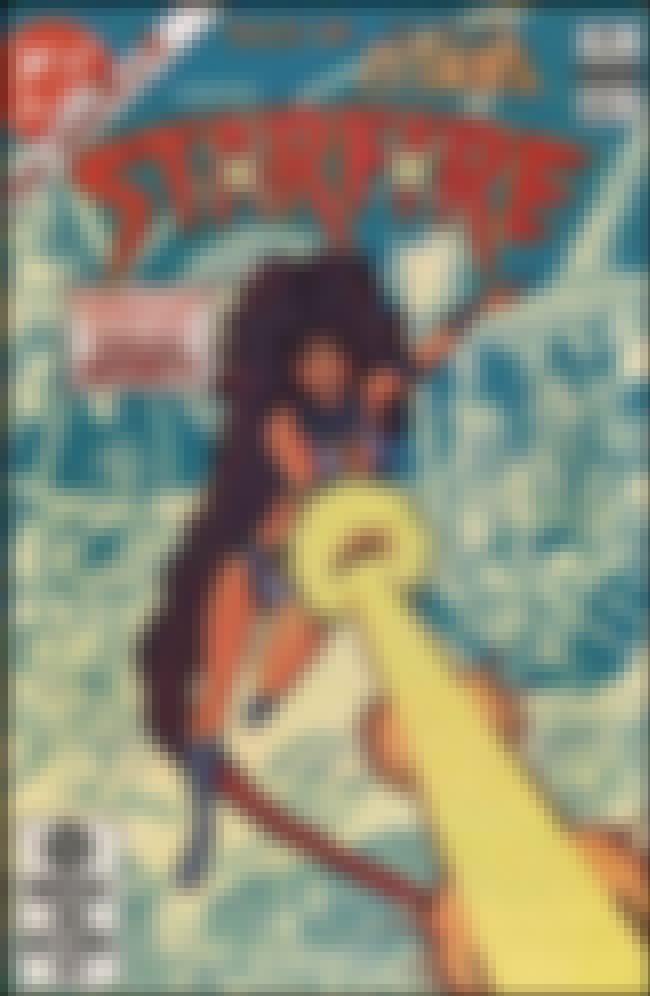 Real Name: Koriand'r
Affiliation: Teen Titans, Titans, Outsiders, JLA
Universe: DC
Also Ranked
#136 on The Top Marvel Comics Superheroes
#650 on The Greatest Female TV Characters of All Time
#79 on The Best Comic Book Superheroes of All Time
#25 on The 100+ Best DC Comics Heroes of All Time According to Fans
see more on Starfire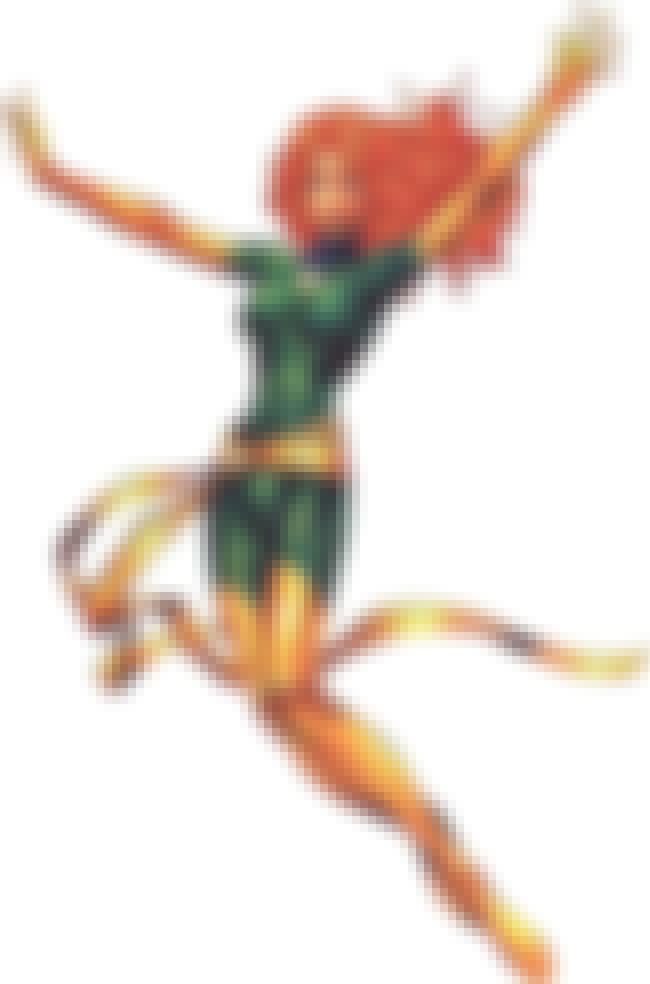 Real Name: Jean Grey
Affiliation: X-Men, Hellfire Club as Black Queen
Universe: Marvel
Also Ranked
#19 on The Top Marvel Comics Superheroes
#1775 on The Best Movie Characters of All Time
#143 on The Greatest Female TV Characters of All Time
#1090 on The Best Movie Villains of All Time
see more on Jean Grey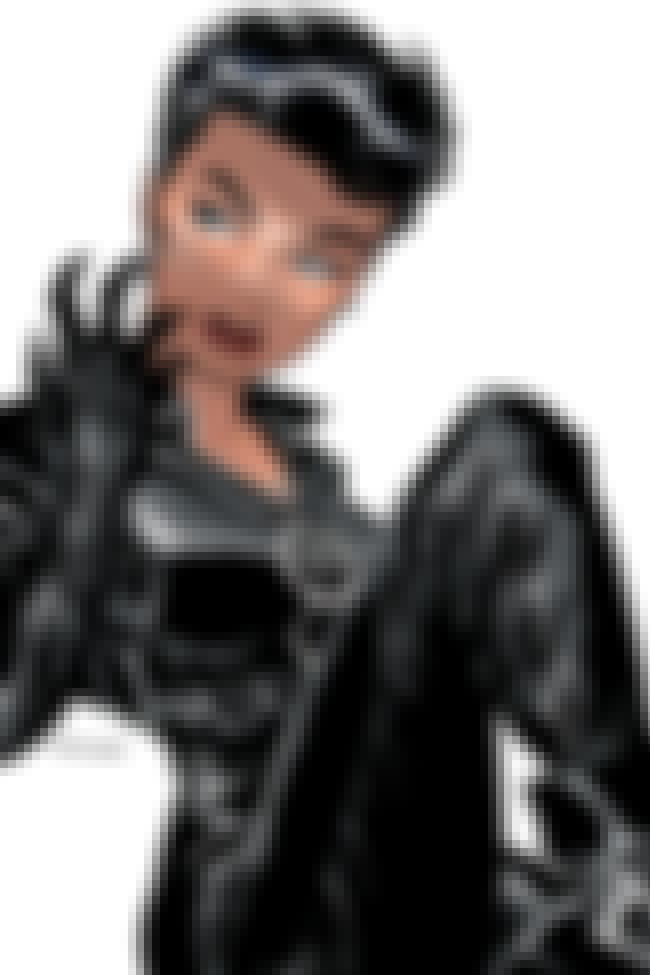 Real Name: Selina Kyle
Affiliation: Bat-Family, Birds of Prey
Universe: DC
Also Ranked
#333 on The Greatest TV Characters of All Time
#21 on The Best Comic Book Villains
#27 on The Best Female Video Game Characters
#88 on The Best TV Villains of All Time
see more on Catwoman