food/drink

The Top 10 Worst (For You) Restaurant Meals f p @

83k views

10 items

Follow

Embed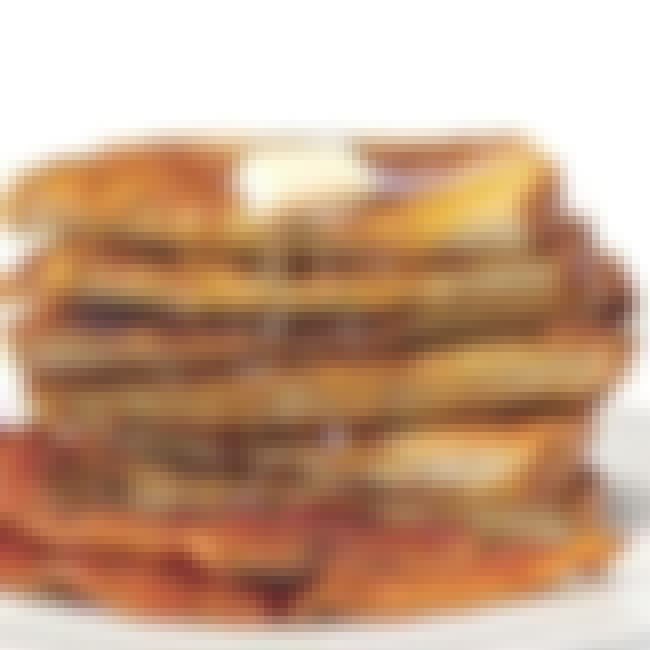 1
America's Worst Breakfast: Cheesecake Factory's French Toast with Bacon
2,494 calories
71 grams of saturated fat
3,542 milligrams of sodium
182 grams of carbohydrates
The Cheesecake Factory ranks (perfect word, given the circumstances) in the Top 10 for pretty much every "worst" meal. The Factory's breakfast menu alone has more than a dozen items with 1,000+ calories; the French Toast with Bacon sludgefest is only one of several with more than 2,000 calories.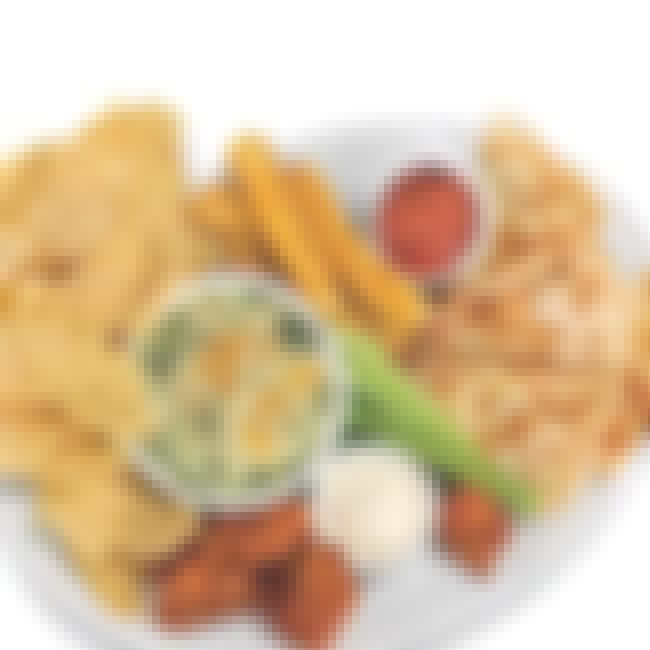 2
America's Worst Sit-Down Appetizer: Applebee's Appetizer Sampler
Applebee's has loaded up its Sampler platter with the worst bad things an appetizer can have: mozzarella sticks; spinach/artichoke dip with chips; cheese quesadilla; and Buffalo wings.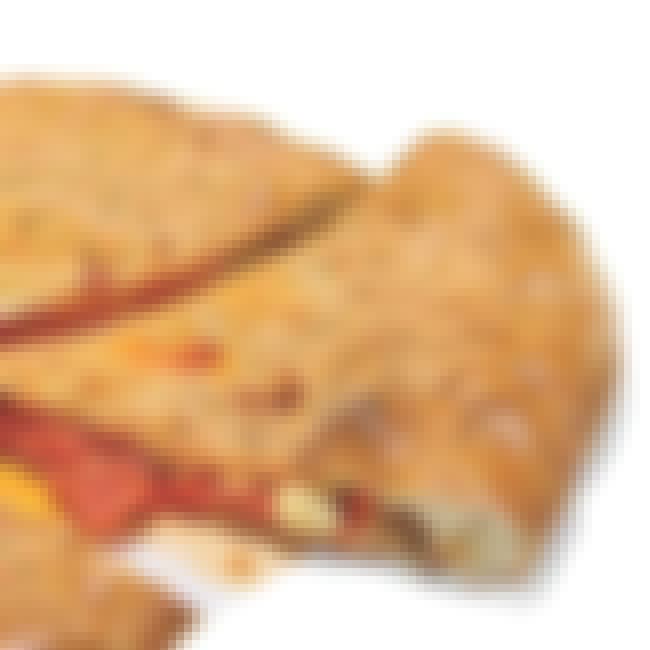 3
America's Worst Pizza Slice: Sbarro's Stuffed Pepperoni (one slice)
960 calories
42 grams of fat
3,200 milligrams of sodium
And the winner is? Sbarro's Stuffed Pepperoni, with more calories, fat, and sodium than any slice in the U. S.!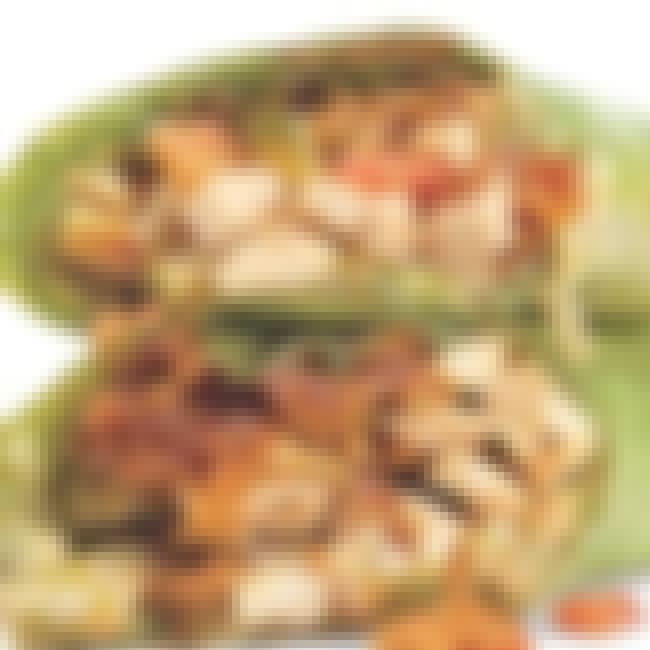 4
America's Worst Wrap: T.G.I. Friday's BBQ Chicken Wrap
With an astonishing 1,720 calories, Friday's ladles its chicken wrap with ranch dressing and mayo with more ranch dressing on the side. Healthier idea: three Big Macs with all the trimmings!
5
America's Worst Club Sandwich: Cheesecake Factory's (who else?) Grilled Chicken and Avocado Club
1,752 calories
28 grams of saturated fat
2,309 milligrams of sodium
85 grams of carbohydrates
Better choice? That would include eleven - yep, 11! scoops of Breyer's All Natural Mint Chocolate Chip ice cream. You might also want to double-check all the sandwiches on the Factory's menu: you'll find the lightest is the 1,052-calorie Grilled Cheese.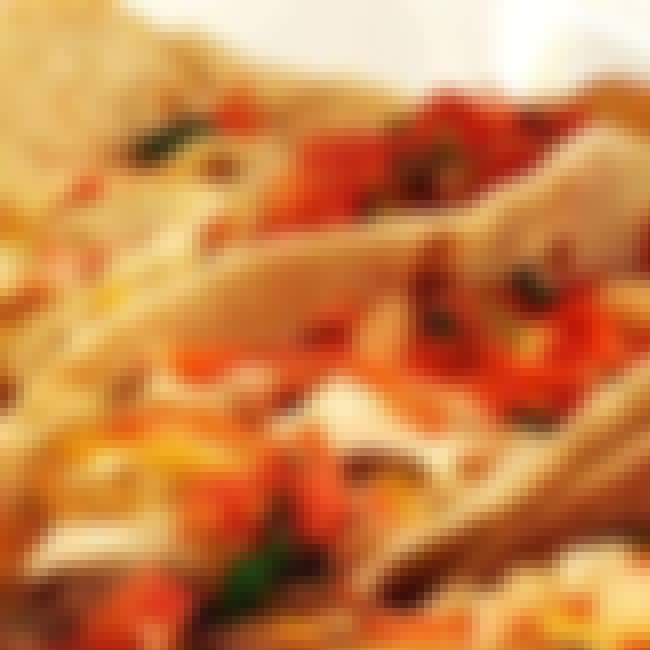 6
America's Worst Tacos: On the Border Dos XX Fish Tacos + Creamy Red Chile Sauce
2,240 calories
152 grams of fat
4,000 milligrams of sodium
Consider this: you could eat 10 Taco Bell Crunchy Tacos and get fewer calories than the On the Border version delivers even if you add a Steak Baja Gordita Supreme. The Dos XX loads up its offering with greasy beer-battered fish and a fatty cream sauce.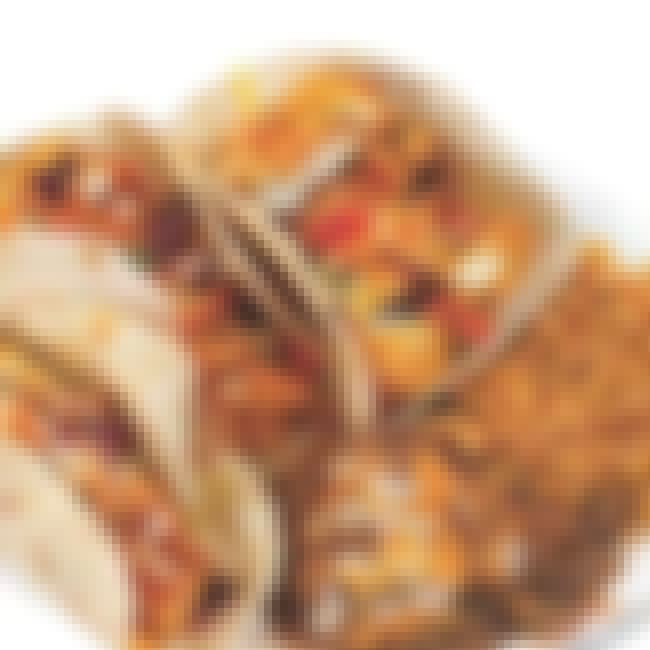 7
America's Worst Sit-Down Burger: Applebee's Quesadilla Burger
1,420 calories
104 grams of fat
4,000 milligrams of sodium
Consider: this Applebee's entry has more than two days' worth of sodium and saturated fat stuffed between two soggy pieces of bread.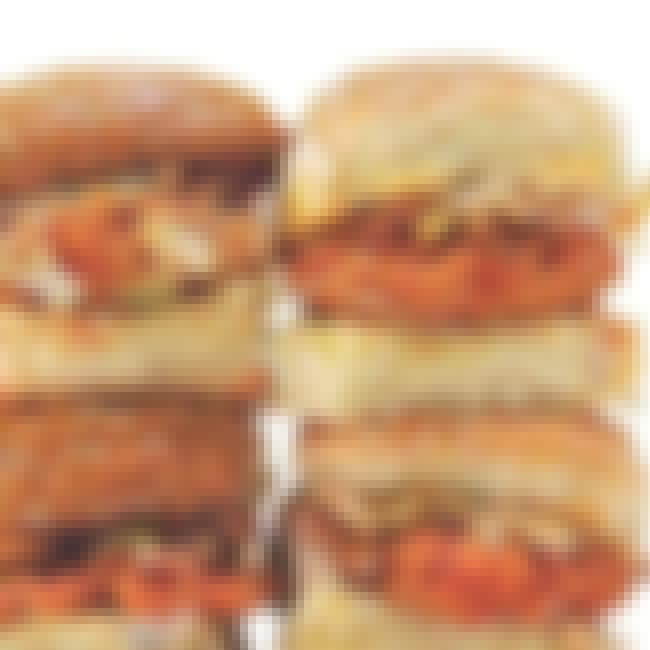 8
America's Worst Chicken Sandwich: Chili's Buffalo Chicken Crisper Bites
1,620 calories
100 grams of fat
5,380 milligrams of sodium
Chili's chix sandwich drops Blimpie's 12-inch Pastrami Super Stacked Sub to second spot for the saltiest sandwich in the U. S.