2010

The Top 10 Worst Layoffs of 2010 f p @

9.6k views

10 items

Follow

Embed
The labor market improved a little in 2010, but there were still plenty of people who lost their jobs and more than enough bad layoff stories to go around. From unjust firings to companies letting workers go while still reaping record profits, 2010's worst layoffs gave everyone plenty to talk about. Here's hoping 2011 is a better year for businesses and their employees...or at least, a year with fewer awful layoff stories.
Wells Fargo announced in July that it was closing its finance division--you know, the one specializing in all those lovely subprime mortgages that everyone's blaming for the collapse of the economy in the first place. In the process, Wells Fargo managed to eliminate about 3,800 jobs. You may be tempted to think this proves that karma does exist, but. . .
Also in 2010, Wells Fargo & Company CEO John G. Stumpf came in at #3 on a "Highest Paid CEO's on Wall Street" list put together by management consulting firm Hay Group.
Also Ranked
#5 on The Best Banking Brands
#2 on The Best Bank for Recent College Grads
#2 on The Best Bank for Student Loans
#15 on The Best Banks for Teenagers
see more on Wells Fargo
For the third year in a row, Yahoo! once again played the Grinch this year and laid off about 700 employees in mid-December. To be extra sensitive about it, the featured article on the site's homepage the day they announced the layoffs was titled "Great jobs that pay $100 an hour." Maybe that's their idea of helping their employees move on?
Also Ranked
#11 on The Most Evil Internet Company
#38 on The Best Global Brands
#32 on Companies That Have The Best Branding
#28 on The Coolest Employers in Tech
see more on Yahoo!
3
Golden Parachute for CEOS, Pink Slips For Workers
During 2010's biggest layoff announcements, there always seemed to be one class of people who weren't feeling any pain at all -- the ones signing the pink slips. Hewlett-Packard's embattled Chief Executive
Mark Hurd
is only one example of a CEO getting a massive payout while his lowly laid off employees went home empty-handed. Another example is Johnson & Johnson's William Weldon, who took home $25.6 million not long after laying off 9,000 workers from the company.
In a
study
announced in September, business analysts even proved that CEOs who laid off more workers during the recession took home more money than the ones who didn't. For many high-ups in the business world, 2010 was all about the golden parachute, while their workers just got thrown out into thin air.
4
Camden Police & Fire Department Layoffs
In December, the city of Camden, New Jersey
announced
it was laying off approximately 180 police officers, 20 dispatcher positions and 67 firefighters. Considered to be the second most dangerous city in America, Camden had the highest crime rate in the nation in 2009. So, residents were understandably upset when city officials announced they were slashing their crime fighting resources in 2010.
Sacrificing citizen safety to balance a budget? No wonder the people of Camden were seeing red when their officials announced this plan to get back in the black.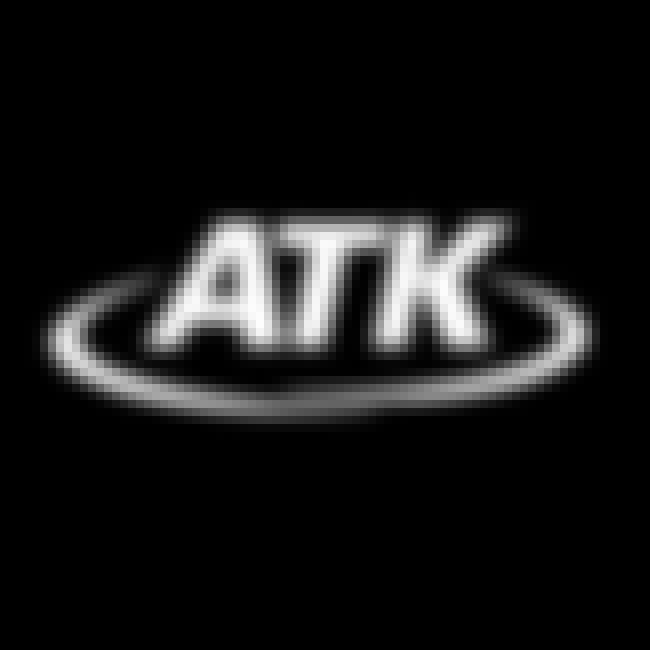 After finally witnessing the passage of the Senate's 2010 NASA Authorization Act, a bill that gives NASA huge budget and growth support, NASA subcontractor Alliant Techsystems celebrated by laying off 426 employees from its Aerospace Systems Division.
Alliant is one of the nation's biggest aerospace and defense companies, and its 2010 revenues were projected to top $4.8 billion. But, that didn't stop them from launching one giant layoff missile this past fall.
see more on Alliant Techsystems
6
Solyndra, Solar Panel Makers, Suffer Layoffs Despite Bailouts
Despite getting $535 million in bailout money from the government, Solyndra still managed to lay off 17.5% of its workers in 2010. The company, which makes solar panels, closed one of its plants while opening a newer, more up to date manufacturing facility this year. But, despite the huge payoff it got from the government to help build that new facility, it still managed to cut 40 employees and 150 subcontractors associated with the original plant.
Progress is great and all, but not when it comes with pink slips. And especially not when those pink slips are printed on paper that could potentially have been bought with taxpayer dollars.
7
Hospital Layoffs Across the Country
Hospital layoffs reached a record high in 2010, tallying up to about 153 mass layoffs throughout the year with about 12,349 hospital employees out of work. Layoffs haven't been this high for hospital workers since Hurricane Katrina forced several hospitals to close.
Hospitals infected by the layoff epidemic include Dartmouth-hitchcock Medical Center which cut about 300 jobs to fill a $50 million budget gap. There's also El Camino Hospital who laid off 140 employees despite making a $36 million profit this fiscal year. In the face of profits like that, layoffs are certainly a bitter pill to swallow.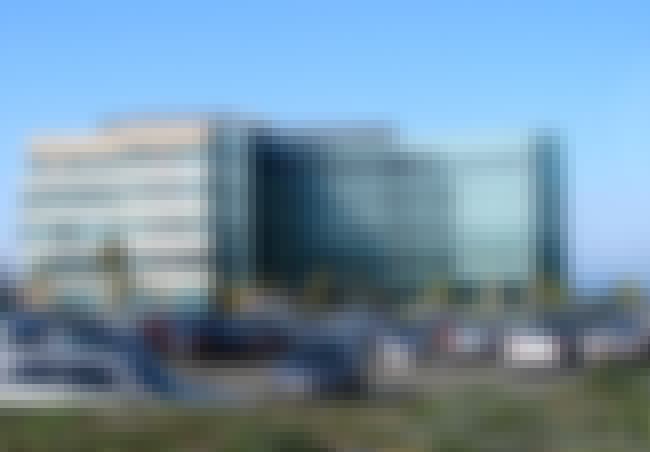 Providing its workforce with that extra dose of holiday cheer, Genentech announced on November 18 that the company would be eliminating 840 jobs after Thanksgiving and Christmas. To make matters worse, the bio-pharmaceutical company had
lobbied
against a proposition that would have cut their tax breaks, arguing it would result in huge layoffs. Once it became clear that the election was probably going their way, they ended up laying off over 800 jobs anyway. Ho ho ho.
see more on Genentech