2010

The Top 25 Greatest Internet Memes of 2010

870k views
25 items
Embed
2010 was a huge year for internet virality in general, from Conan O'Brien to Wikileaks, but the funniest parts of it all were the memes. This was an amazing year for memes. From Sad Keanu, to endless auto-tune remixes, to people making fun of the real-life events of human beings in peril (or going insane) or even just harmless image memes that made all of us smile, here are the 25 greatest internet memes of 2010, how they started, what they mean (what does it mean?) and why they're so funny.
back to page 1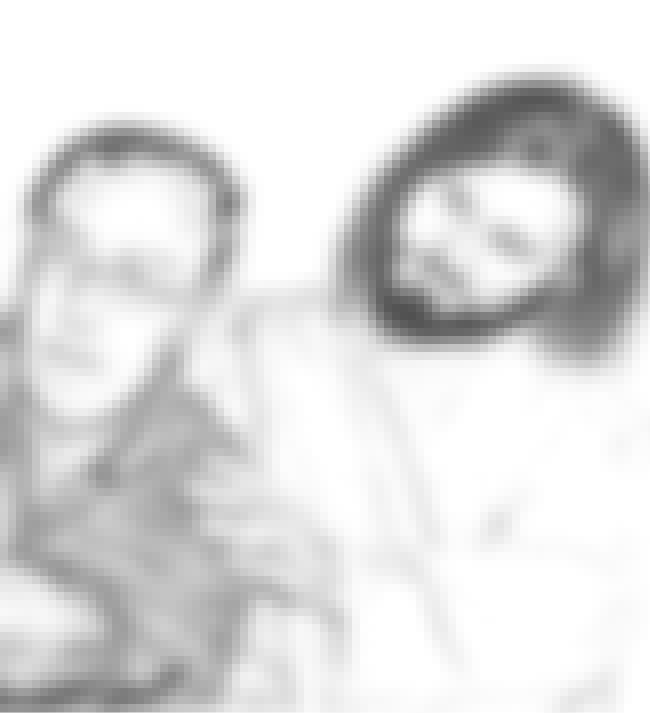 This meme originated way back in 1987 when Florida artist Larry Van Pelt composed a series of drawings called "Jesus: With You Always" as his offering to the Lord. Of course, back then, the pictures were from a chic tract that advocated how awesome Jesus is and all that jazz.
For the most part, the drawings presented people in everyday jobs and Jesus watching over them, always being there with them, and sometimes sharing a connection with them. This meme, released this year, illustrates (no pun intended) how Jesus, in these old, wholesome drawings, actually really gets borderline creepy, like
here
and
here.
To see all of Van Pelt's drawings,
click here.
Using Van Pelt's original works, the internet artists added their own small touches. Namely captions. Captions that portray Jesus as an overbearing a*****e who gives people the worst advice possible... making these drawings absolutely hilarious.
Jesus taunting the horn player.
Jesus counting change.
Jesus as a running buddy.