tennis players

The Top 5 Male Tennis Players of all Time
A definitive list of the greatest male tennis players who have ever graced the game.
The ice cool Swede finds himself at number one due to his absolute mastery of both grass and clay. During his illustrious career he won 5 consecutive Wimbledon title and 6 French Open titles. He remains the only player in history to win both the French Open and Wimbledon in the same year for three consecutive years. Borg also became the first tennis player to win one million dollar in price money in a single year in 1979. Borg retired at the age of 25 with 11 grand slam titles to his name.
see more on Björn Borg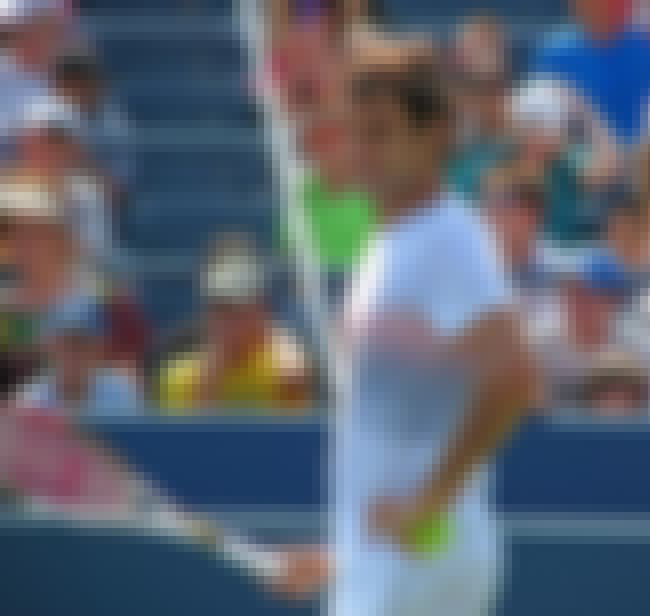 Federer has appeared in a record number of 23 career grand slam finals winning 16 of them, more than any player in history of the game. He was ranked number one in the world for 237 consecutive weeks and is the only player ever to have reached the final of each grand slam five times. He has also appeared in a record ten consecutive grand slam finals.
see more on Roger Federer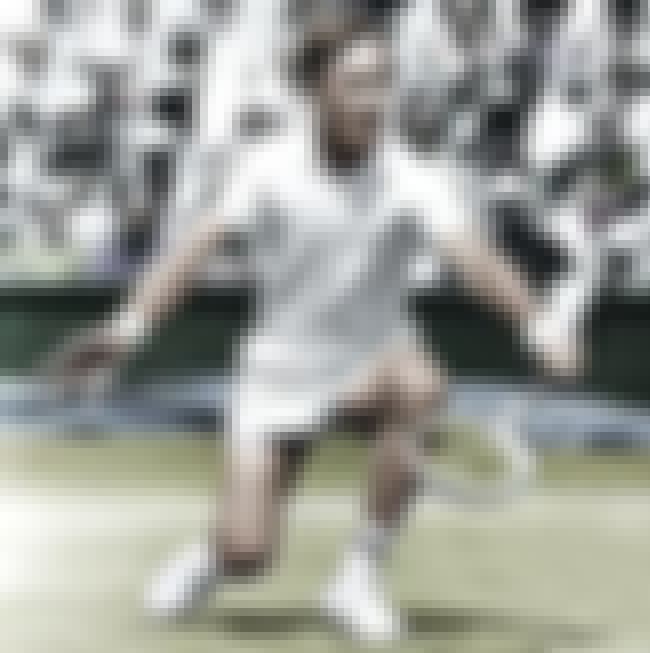 The only player in the history of the game who has won two career grand slams (winning all four tennis majors in a single season). With a total of 11 majors to his name and five consecutive years at number one, Laver is rightly considered one of the most technically gifted players the game has witnessed.
see more on Rod Laver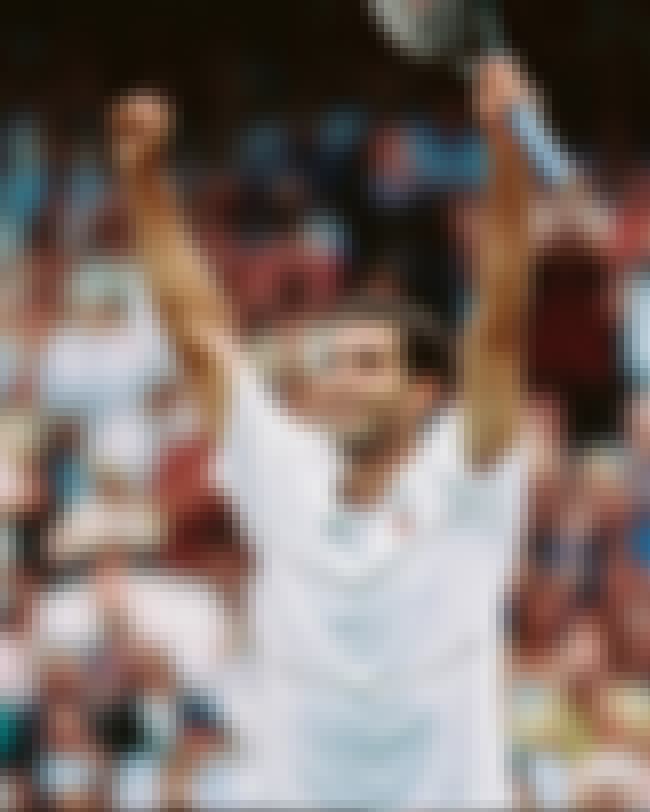 One of the greatest grass court players of all time and number four on our list. Between 1993 - 1998 Sampras dominated the game winning seven Wimbledon titles and was ranked number one in the world for 286 weeks. In a glorious career Sampras won a total of 14 grand slam titles and is second only to Rodger Federer in the all-time list.
see more on Pete Sampras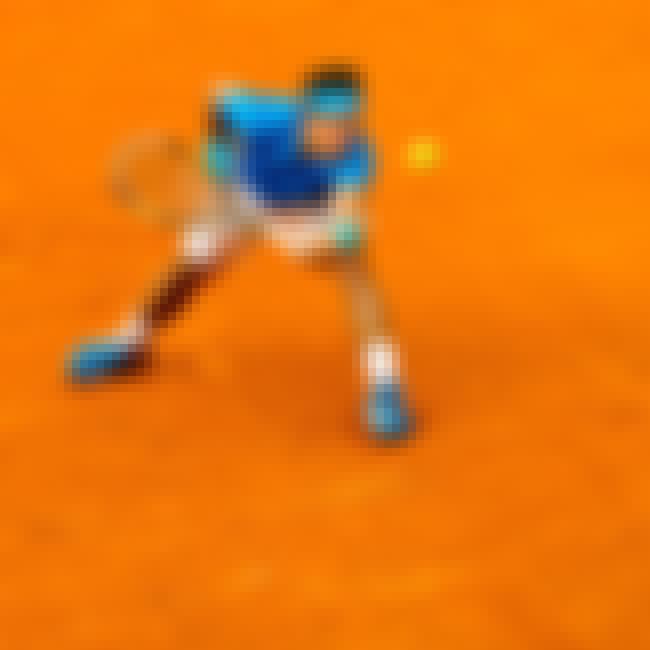 Nicknamed 'The King of Clay' and rightly so with a record equalling 6 French Open titles to his name. In 2010 Nadal became the youngest player in the open era to win a career grand slam.
see more on Rafael Nadal