TRENDING

The Top 5 Vacation Spots for Parents Traveling with Children

30 votes

3.9k views

5 items

Embed
A vacation for parents who have multiple children can sometimes be more of a chore than an actual relaxing getaway. These 5 locations are the most suitable for parents with children. Each of these destinations offers great entertainment for children and parents, while also giving parents the capability of gaining some relaxation.
List Photo: uploaded by MCorn310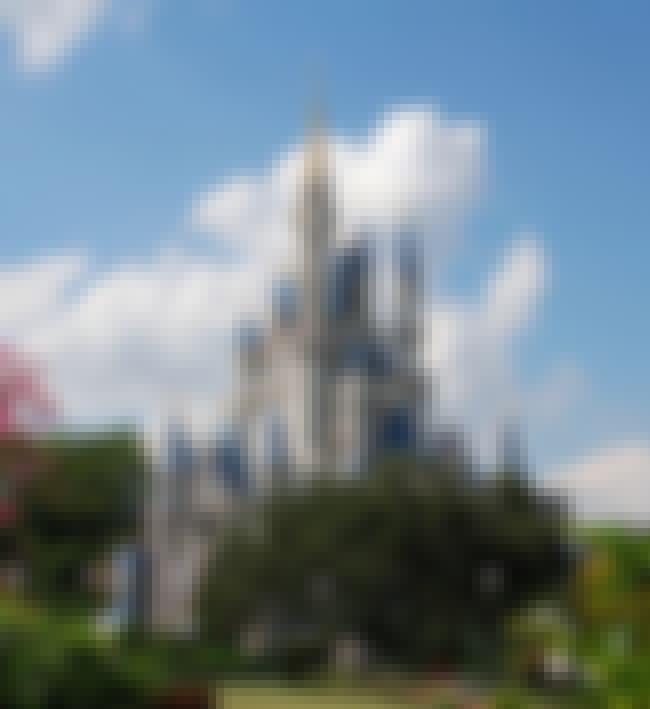 Disney World is every child's dream come true. The cartoon characters and endless attractions offers a playground for children to share endless laughter and joy with there parents. There are many other relaxing activities for parents who find time to let the children go on an adventure by themselves. Disney World is located in Lake Buena Vista, Florida. It is getaway of a lifetime.
http://disneyworld.disney.go.com/
see more on Disney World
The Outer Banks, North Carolina
The Outer Banks is much like the New Jersey shore being that it offers sandy beaches along with a multitude of entertainment. What seperates the Outer Banks from other beaches is that a large family can afford a nice house that is right off of the beach. These beaches are open to the public, but do NOT have lifeguards so parents who have children might need to keep a closer eye on there children while relaxing. However, these beaches allow people to off-road, go fishing, and even check out some wild horses. The Outer Banks is the most affordable paradise on the East Coast.
http://www.outerbanks.org/?gclid=CJjlkazpq7QCFUKd4AoddH0AIg

Your Great Wolf Lodge adventure begins in our massive, 84-degree indoor water park. Splash the day away in over 80,000 square feet of water-packed excitement, including jaw-dropping slides for thrill seekers or zero-depth entry areas for little ones. Outside the water park , the fun continues. Grab a wand and battle a dragon in MagiQuest or get an ice cream-themed manicure in Scooops Kid Spa before gathering your family in our Grand Lobby for nightly fireside Story Time, the perfect ending to a Great Wolf day.
(http://www.greatwolf.com/concord/waterpark)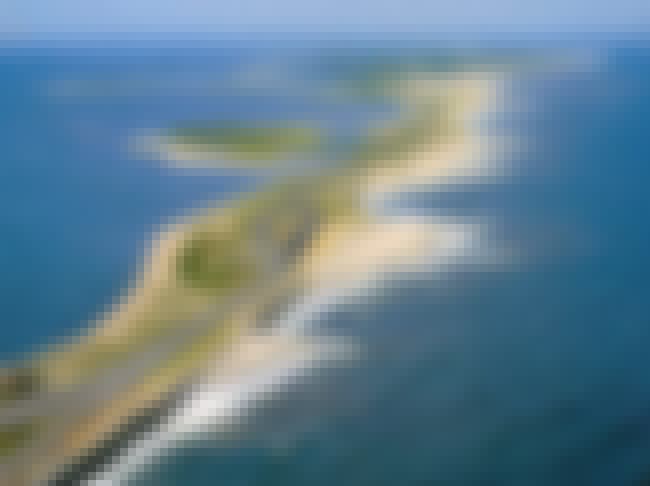 New Jersey offers some of the most affordable beach getaways in the entire country. Famous for the many different attractions a family can relax and have a blast while visiting the New Jersey Shore. You can relax on the beach, fish, surf, or check out some of the many different boardwalks that surround the major shore locations. The Jersey Shore has a lot more to offer than most people think.
http://www.newjerseyshore.com/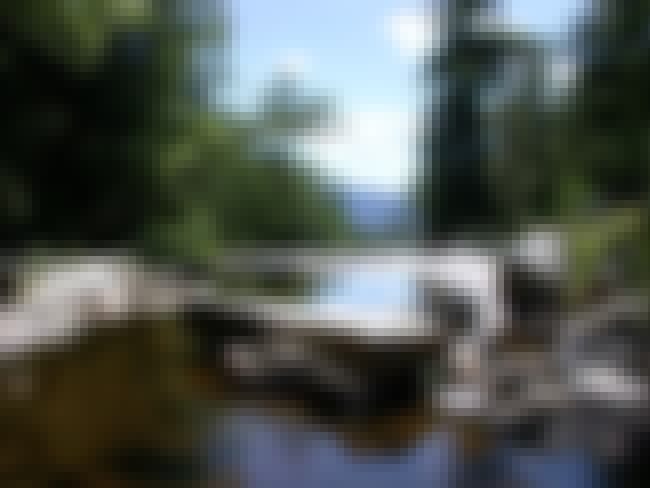 The last vacation spot for parents traveling with children is one of the best kept secrets in America. New Hampshire, the live free or die state offers limitless attractions for families to create memories with. New Hampshire is great for anytime of the year because it offers outdoorsy, mountainous, and beautiful water-front attractions. If you decide to go in the winter you can have an endless adventure snowboarding, skiing, or snow-mobiling the fresh powder that piles on top of the mountains every year.If you decide on the summer, New Hampshire offers some of the cleanest and most fresh lakes in the entire country. During the late stages of summer the water temperature can reach 70 degrees, which offers many vacationers a great place to soak in the rays while enjoying the water. New Hampshire is a great place for the family.
http://www.visitnh.gov/?gclid=CJrGnfHsq7QCFcqY4AodJyUARg