lifestyle

The Twenty Most Beautiful Actresses of All Time

122k views

20 items

Embed
First of all let me say that out of the thousands of absolutely gorgeous women that Hollywood has produced over the past eighty-five years, narrowing this list to just twenty wasn't an easy task. But hey, one does what one can. To borrow a quote from George Simmel "nothing more can be attempted than to establish the beginning and the direction of an infinitely long road. The pretension of any systematic and definitive completeness would be, at least, a self-illusion. Perfection can here be obtained by the individual student only in the subjective sense that he communicates everything he has been able to see." Now obviously I can't communicate everything I've been able to see, only the absolute best of the bunch. With that said, here are the twenty most beautiful women that Hollywood has had to offer from it's past and present. Enjoy, and as always your comments are welcomed and appreciated.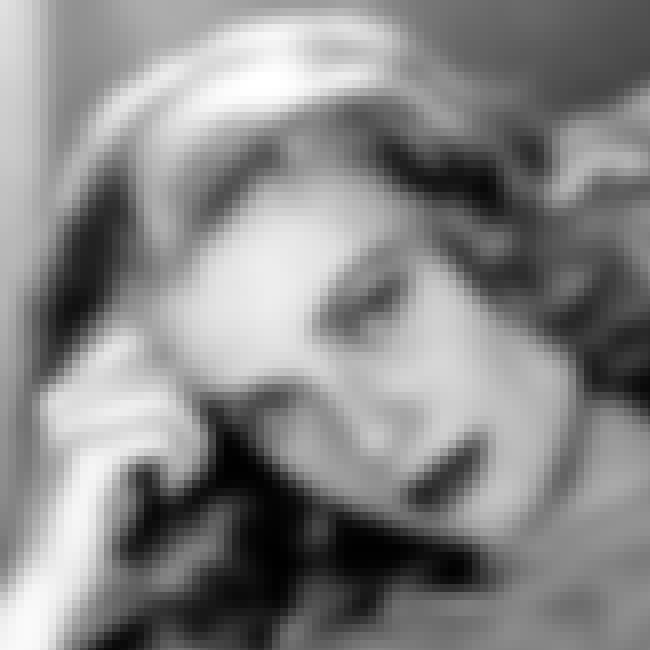 If there is a God; an all knowing, all powerful creator. And if he chose to create a single perfect specimen and then chose to place that perfect specimen on planet Earth. There is little doubt in my mind that, that perfect specimen was Grace Kelly. If you need proof of this claim just watch Hitchcock's masterpiece "Rear Window". In "Rear Window" Hitchcock captures what could be the single greatest shot in the history of cinema with a close-up of Kelly as she leans in to kiss Jimmy Stewart's character J.B. Jefferies. No other actress throughout history was more fitted to be a Princess.
see more on Grace Kelly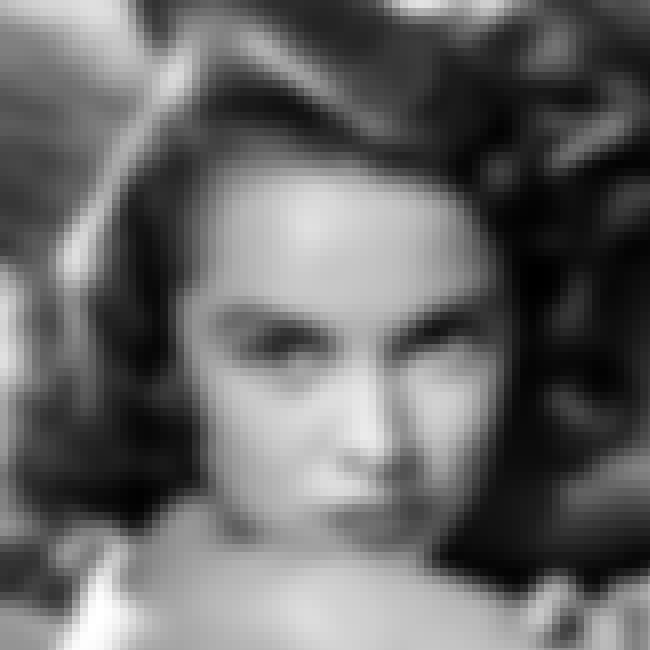 Most know Leigh from movies such as "Touch of Evil", "The Manchurian Candidate", and of course "Psycho". I first fell in love with Janet Leigh after I watched a movie she co-stared in with Peter Lawford titled "Just This Once". And although I found her extremely beautiful in every film she's ever been in, it was "Just This Once" that set her apart from all other actresses as far as I'm concerned.
see more on Janet Leigh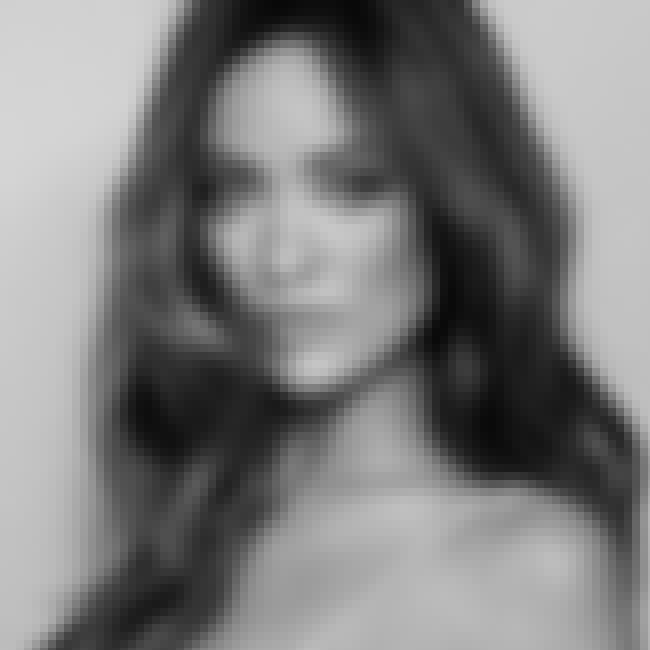 Of all the current actresses in Hollywood today none are as exquisite as Olivia Wilde. I would do unforgiveable things to just spend a few hours with this woman.
see more on Olivia Wilde
An actress of exceptional beauty. Her brown hair and green eyes gave her a dark incandescent beauty. She was 5'6" with a figure that would rival any of today's young beauties even those with plastic surgery and boob jobs. She stood out amongst the many other beautiful actresses in Hollywood, not only for her classical features, but also for her radiant onscreen charisma, and her vivid and complicated lifestyle offscreen with numerous wild affairs, and marriages to Micky Rooney, Artie Shaw, and Frank Sinatra. The word is she left "old blue eyes" heart broken and in tears.
see more on Ava Gardner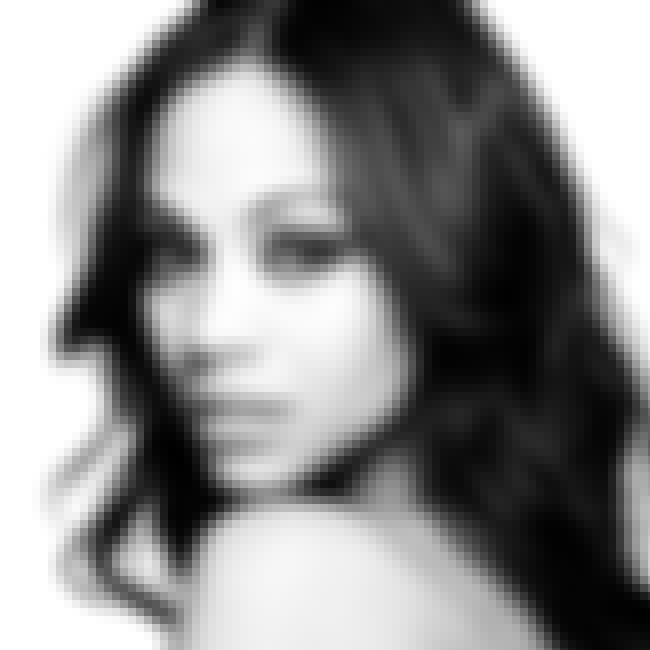 Even as a blue alien with cat eyes, ears, and a tail she's gorgeous. Not many Hollywood starlets are capable of pulling that off but Zoe Saldana did so flawlessly.
see more on Zoe Saldana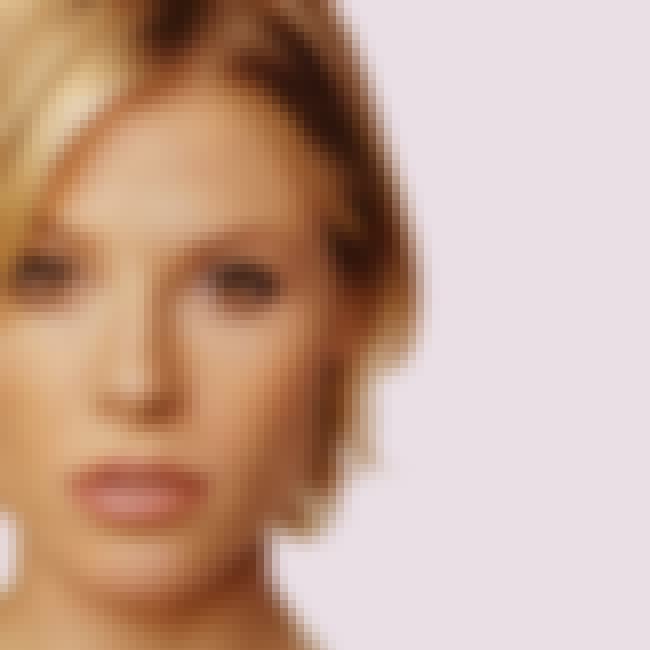 Julie Bowen might be the most underrated actress in the buisness. Her biggest roles have been in sitcoms such as "Modern Family", "Lost", and "Ed". For the most part feature film success has elluded Bowen, her most noteable role in a feature film was in Adam Sandler's 1996 comedic gem "Happy Gilmore". While success on the big screen has been just beyond her grasp the one thing that hasn't escaped her is stunning good looks. Bowen is without a doubt, one of the most beautiful creatures I have ever laid my eyes on.
see more on Julie Bowen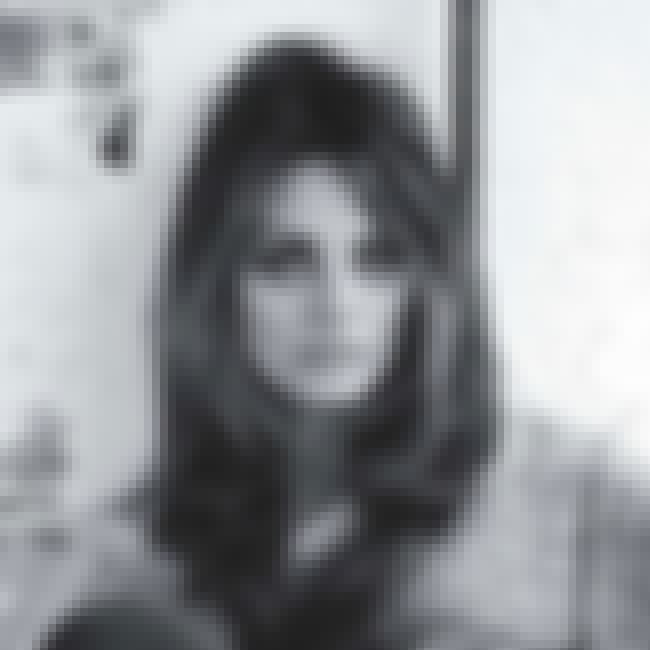 Mila Kunis has come along way from the voice of Meg on "Family Guy" and Jackie from "That 70's Show". The exotic beauty's career has exploded over the past couple of years, quite the same way every heterosexual male's pants exploded after watching the muff diving scene between Kunis and Natalie Portman in "Black Swan". Bravo Mr. Aronofsky, Bravo.
see more on Mila Kunis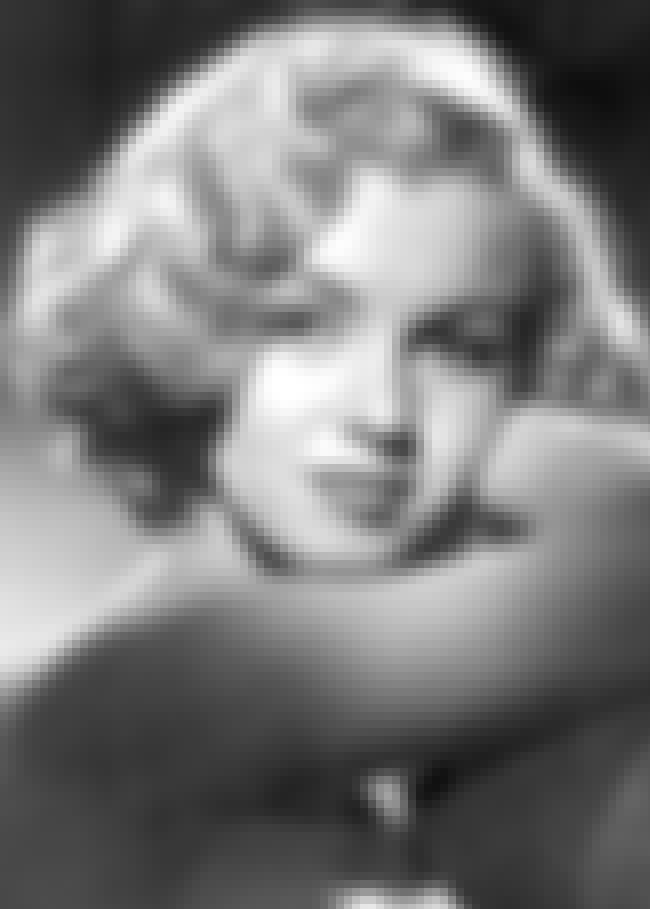 Sexy, talented, and tragic. Marilyn Monroe could be the biggest icon in the history of Hollywood.
see more on Marilyn Monroe