internet

The Very Best of the Goatse Meme

608 votes

72k views

40 items

Embed
What is Goatse? The Goatse meme is a years-old shock image from the early 2000s that has continued to this very day. It's pronounced "Goatsee" or "Goatsy" and is searched by hundreds of thousands of people every month to this day. It started out with a shock image, as was popular in the early internet days, of a man stretching his anus out using four fingers from each of his hands that originated at goatse.cx. At first, it was like 2 Girls 1 Cup, Lemon Party or a Rick Roll, in which the nature of the image was used as a bait and switch -- sending it to your friends for comedic shock value.

What are the best of the goatse meme? Take a look here and find out.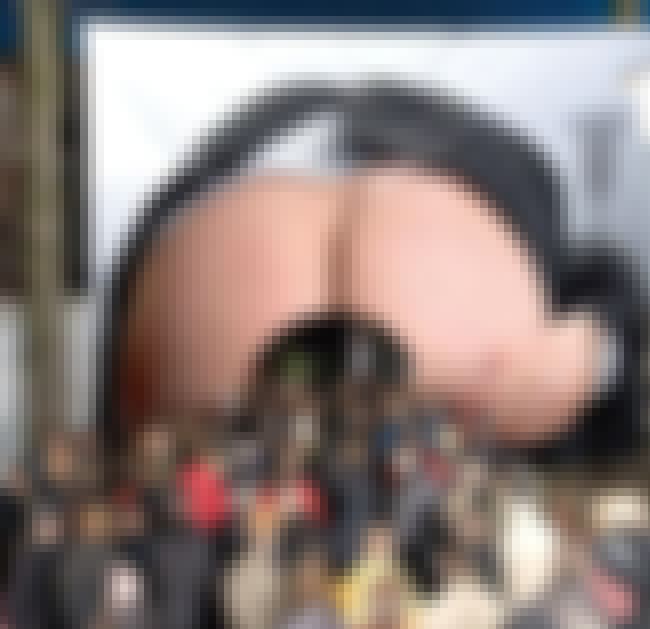 The Ancient Goatse While Traveling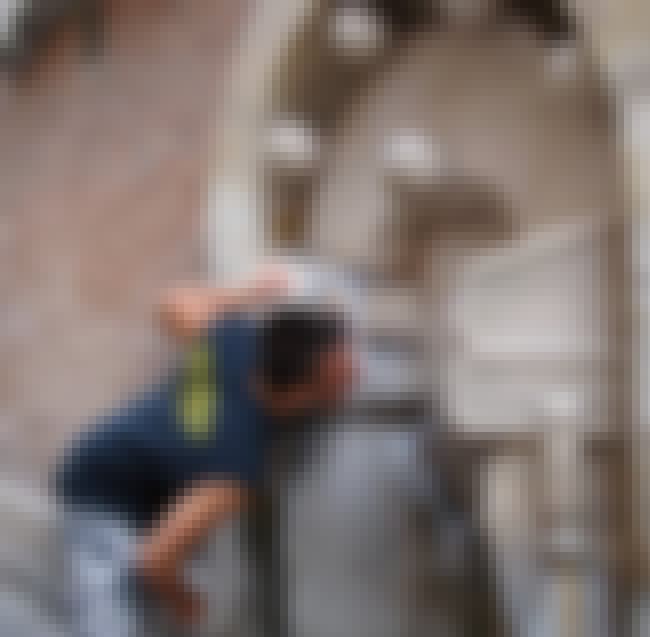 Someone Gets a Goatse Bellybutton