Humor

The Very Best of the Happy American Family Meme

128 votes

22 voters

34.6k views

17 items

Follow
The Happy American Family Meme is a perfect example of the new American Dream. Mother, Father and happy Son. It also is a prime example of the obesity epidemic sweeping the US as well. With the holidays upon us and the inevitable flood of family photos soon to come, Happy American Family couldn't have come at a better time.
So sit back in your recliner and your gallon of Chubby Hubby and enjoy the very best of the Happy American Family meme.
back to page 1
Happy American Family on World Hunger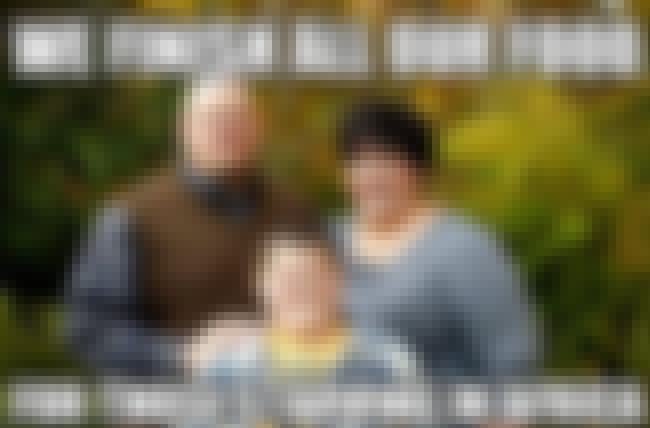 Happy American Family on Education