Person

The World's 10 Most Valuable Autographs
For more information visit:
www.paulfrasercollectibles.com
We live in a celebrity culture. There's no doubt about it.
Andy Warhol predicted it with his 1968 quote that "In the future, everyone will be world-famous for 15 minutes."
Since then the collector market for celebrity autographs has grown accordingly as demand far outstrips supply.
Collecting autographs is a market that has been predominately based in the US, Canada and the UK but that's now changing.
The rare autograph market is now serious business in emerging economies as levels of disposable income rise, and the search for trophy-assets begins.
After all, what's better than investing in a piece of memorabilia you can feel passionate about?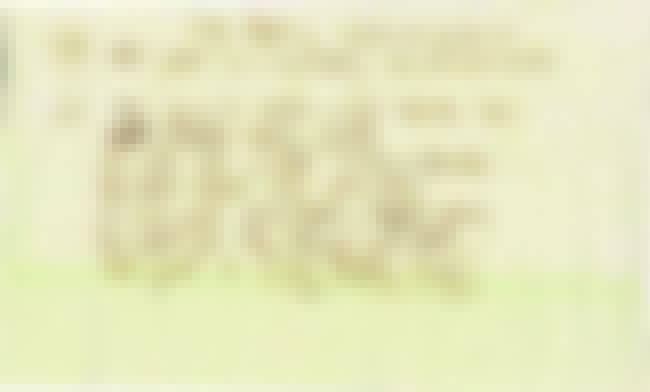 8
Madonna at £800 ($1,200)
The Queen of Pop is another musician performing to sell out crowds around the world. Madonna is listed by the Guinness Book of Records as the most successful female recording artist of all time.
In 2008 she signed an unprecedented $120m contract with promoters Live Nation.
(Please note the prices listed are for signed photographs.)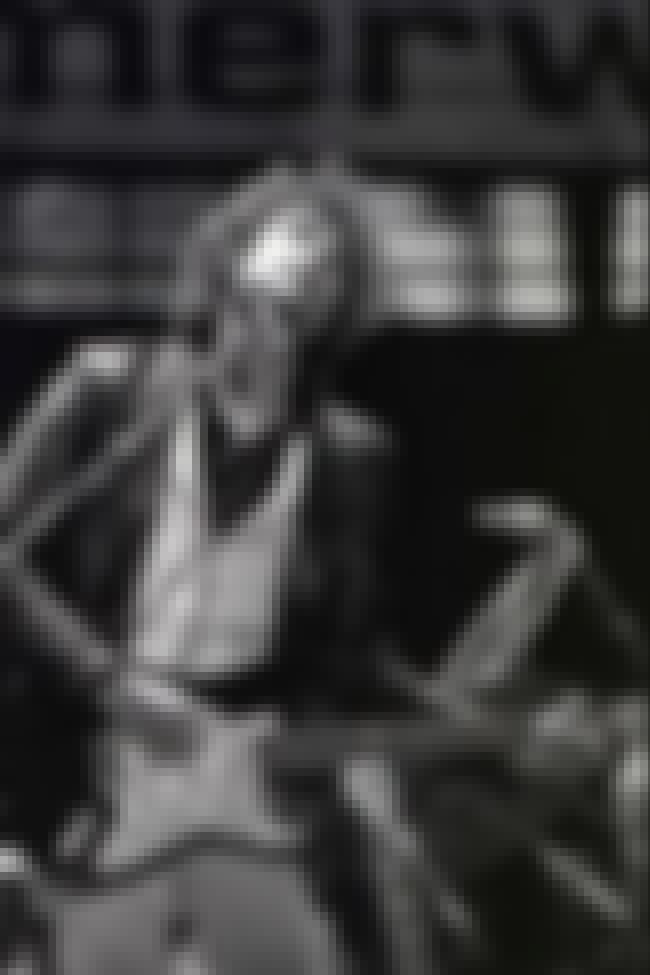 7
Bob Dylan at £850 ($1,275)
Bob Dylan has achieved what many musicians fail to do.
He's stood the test of time managing to stay relevant for 5 decades in the music business.
At 68 years of age he was the oldest ever to debut at No. 1 in the Billboard charts with his album Together Through Life. Leading a reclusive lifestyle has added to his mystique, and boosted the price of his collectibles.
Dylan memorabilia is so rare that a harmonica given to a member of his wardrobe department during his 1974 tour sold for £2,700 ($4,050) in 2009.
(Please note the prices listed are for signed photographs.)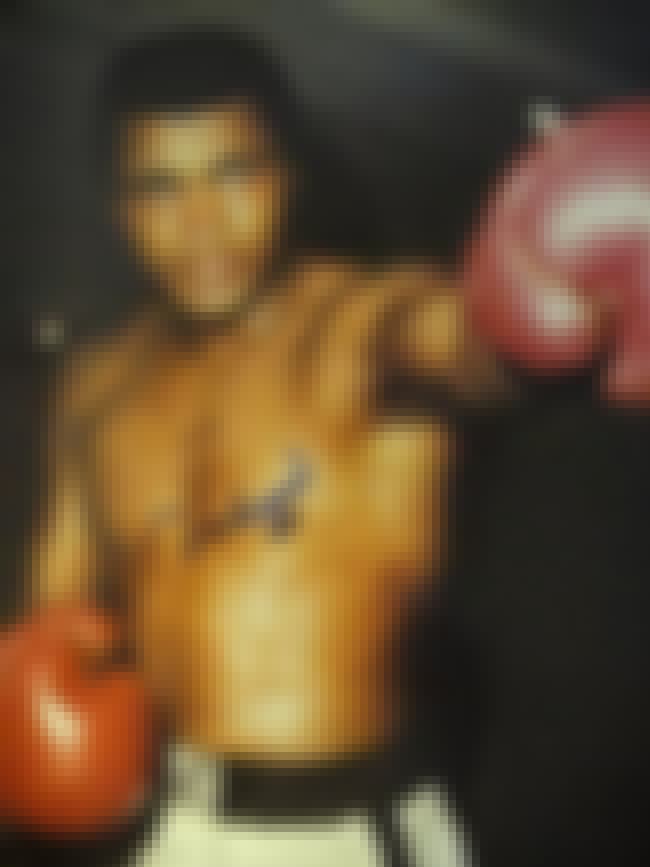 6
Muhammad Ali at £950 ($1,425)
The King of the Ring needs no introduction. A three time world champion he is considered one of the greatest heavyweights of all time.
His earlier signings as Cassius Clay are even more sought after with a scarce letter written on August 1, 1960 "I am here at Fort Dix getting ready for Rome, I am in the best of shape... still hitting hard." selling for $17,925.
(Please note the prices listed are for signed photographs.)
5
JK Rowling at £1,250 ($1,875)
JK is the most recent addition to the list. With over 400 million book sales of the Harry Potter series her signature is one of the most sought after in the world. She lives a fairly reclusive lifestyle in a Scottish castle.
In 2009 a second-hand chair set an auction room alight.
The auctioneer commented "It's a chair you would normally pay a tenner for in a junk shop" but it sold for £20,000 ($30,000). A good investment for the owner.
The reason? It was the chair she sat in to write the first Harry Potter book in front of her typewriter.
(Please note the prices listed are for signed photographs.)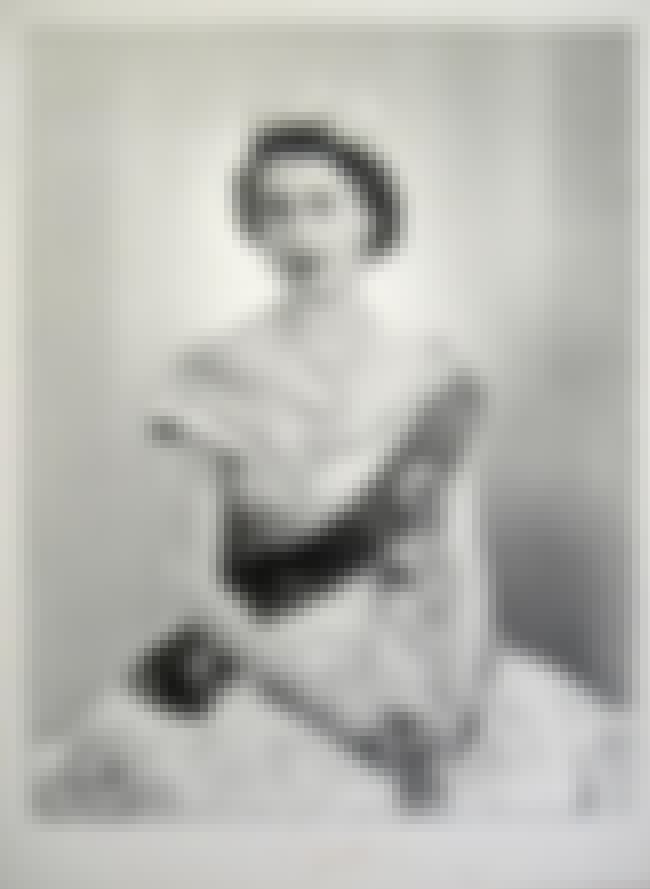 4
Queen Elizabeth II at £1,500 ($2,250)
The reigning Queen of England is, not surprisingly, a very difficult signature to acquire.
Family Christmas cards and 100th birthday best wishes are virtually all she signs. These tend to be kept long-term in the private collections of the recipients.
(Please note the prices listed are for signed photographs.)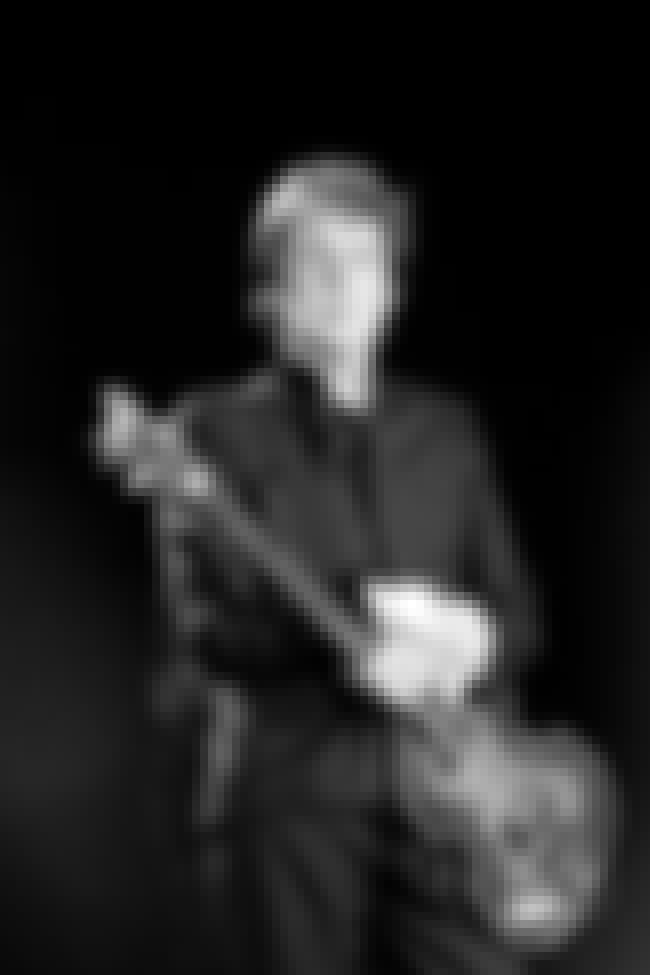 3
Paul McCartney at £1,600 ($2,400)
The Beatles' Paul McCartney is another musician with a huge fan base. His song Yesterday is the most covered song in history.
Over 2,200 musicians have recorded their own version of Yesterday and the song has been played over 7,000,000 times on American TV and radio.
McCartney is also the most successful singer-songwriter in UK history.
(Please note the prices listed are for signed photographs.)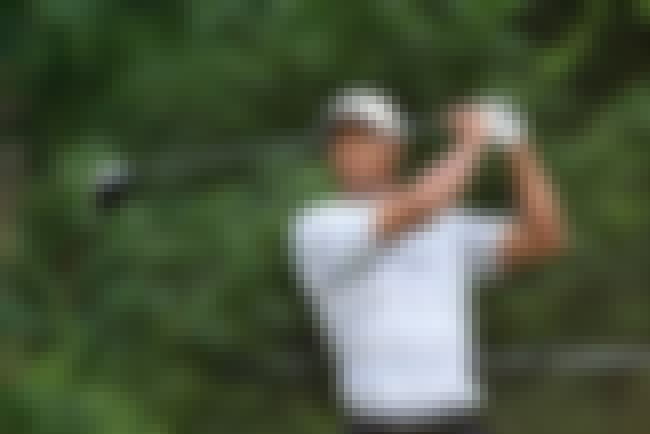 2
Tiger Woods at £1,750 ($2,625)
The world's number one golfer rarely signs autographs for members of the public.
Tiger is the world's first billionaire sportsman and even his recent indiscretions have not dented his popularity with the golfing public.
(Please note the prices listed are for signed photographs.)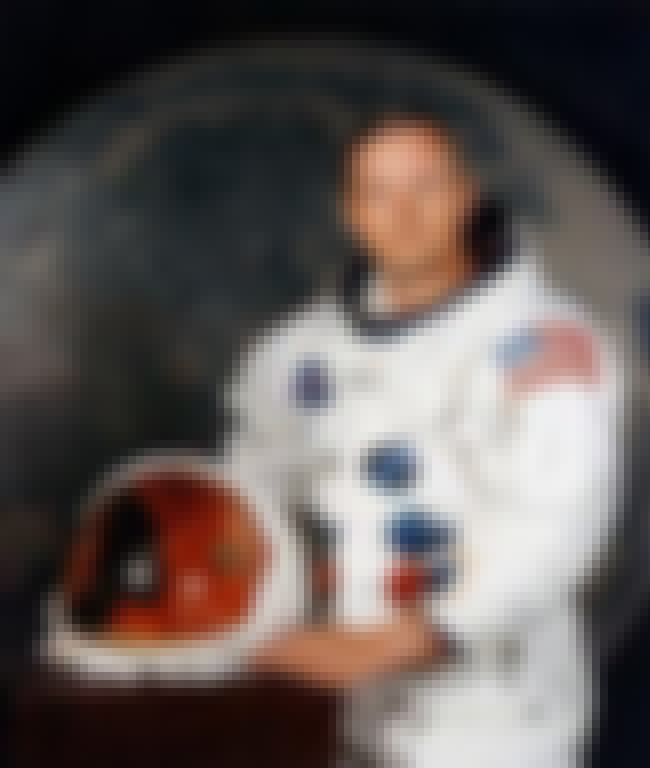 1
Neil Armstrong at £5,000 ($7,500)
One of the best investments you could have made in the last ten years with prices up over 1,000%.
Apollo 11 legend Neil Armstrong stopped signing autographs after discovering his barber was selling off-cuts of his hair for $3,000. He now shuns the limelight leading a reclusive lifestyle in a small town in Ohio, USA. The 40th Apollo 11 moon landing anniversary again showed the popularity of all autographs and memorabilia relating to this historic occasion.
Armstrong again refused to sign autographs, even turning down Nancy Pelosi, the speaker of the House of Representatives and second in the United States Presidential line of succession. An Apollo 11 navigation chart sold for $218k at an auction at the time of the 40th Anniversary.
At the same auction an example of Neil Armstrong's signature, on a bank cheque, sold for $27,350 - over 50 times the original for sale estimate.
Read more at http://www.ranker.com/list/the-world_s-10-most-valuable-autographs/paulfrasercollectibles?page=2#x7DPDjtkiOHzVI3k.99