crime

The 10 Absolute Worst Parents of 2012 (First-Half) f p @

62k views

10 items

Follow

Embed

List Rules Parents that abused their children in ways bad enough to make the news.
The absolute worst parents to make headlines so far in 2012, from the kind of hilarious to the extremely depressing. OK, they're all depressing when you consider that innocent little children are the victims of these heinous morons. I wouldn't even treat a rabbit the way some of these people treat their kids, and I hate rabbits. I mean, really hate em. These people not only are the ones you'd least want to be your parents, but you'd be ashamed to call them your relatives.

Who are the worst parents of the first half of 2012? Take a look here and you'll see.
1
Walking Leather Handbag Puts 5 Year-Old in Tanning Booth
From what I can tell, Patricia Krentcil's favorite thing to do is rub Nutella all over her face and head out in public. In May 2012, officials at her daughter's New Jersey kindergarten reported that the 5 year-old had a severe sunburn - one they suspected she got from a tanning booth. Police swooped in to rescue the girl and put her in her father's care while they charged Patricia, 44, with second-degree child endangerment.
In her defense, Krentcil says the kid got sunburned playing outside, but has never been in the tanning booth with her. Also in her defense, that child
does
look pretty pale. Lastly in her defense, if she keeps at it, she won't be around to set a terrible example for her child too much longer. So far, she has been banned from 63 tanning salons in the tri-state area.
More about the
tanning mom
2
Grandparents Tow 7 Year-Old in Hot Wheels Behind SUV
SARASOTA, Florida -- In April 2012, a deputy spotted a seven year-old wearing a swimsuit and no helmet riding in a Hot Wheels toy Pontiac. The toy car was tied to her grandparents' SUV trailer hitch with dog leashes. The kid's grandfather Paul Berloni (49) was up front, reeking of booze, laughing and riding and cornholing except Buster.
When a deputy pulled the caravan over and asked for Paul's license, he confessed - all red-eyed - that it had been "revoked for 10 years for a DUI." The deputy found the child's grandmother, Belinda Berloni (47), in the vehicle's cargo area with the rear hatch open. She had been cheering the little driver along as the she was being towed. She told the deputy that though they knew what they were doing was dangerous, it was also fun; they had been at it all day.
More about the
grandparents of the year
3
Mom Bangs Her Biological Son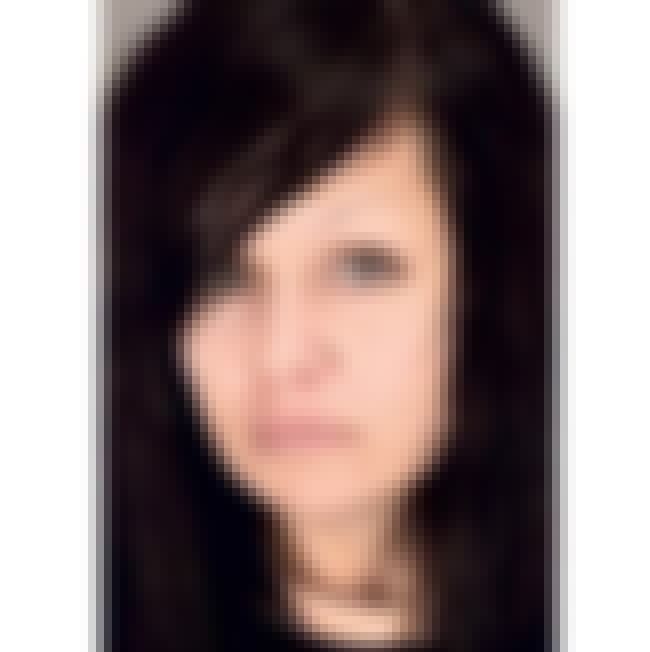 Say what you will about teenage boys getting to bang their
hot teachers
- this one is just grody. A MILF is only a MILF as long as she's
not your own mom
.
In March 2012, Mistie Atkinson (32) pleaded no contest to charges of incest and oral copulation with a minor after she blew / had sex with her 16 year-old son. Yuck!
In Mistie's defense - in her defense - she hadn't seen him for a very long time. In case you aren't good at math, Atkinson was 16 when the kid was born. His dad had full custody of him for a cool 15 years before Mistie tracked him down on Facebook and started sending him "explicit images" of herself.
Napa, CA, police found videos on the boy's phone of Mistie (just a reminder: HIS MOM) performing oral sex and doing intercourse with him. I wonder who he planned to show those to...
More about the
son f*cker
4
Lunatic Blinds Baby Daughter with Bleach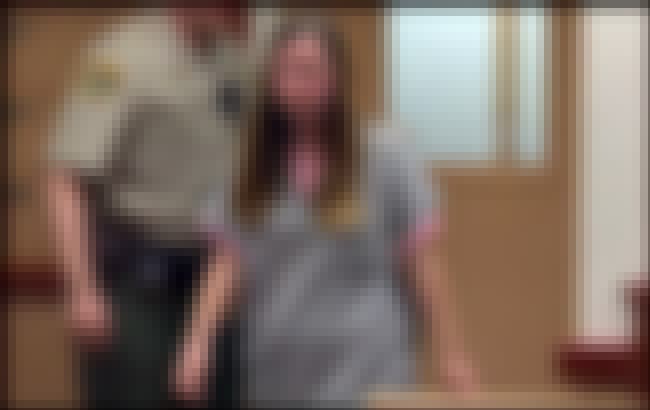 When a 14 month-old was airlifted to a hospital outside Washington in May 2011, doctors found that she had both a serious head injury and a severe eye infection. While her mother, Jennifer Mothershead (29) couldn't explain where the head injury came from, she said the eye problems started a few months earlier when the kid was playing in a barn. I don't know if you know this about barns, but they're full of dangerous items and substances, and maybe little babies shouldn't play in them unattended.
Anywho, Mothershead apparently had some eye drops for the infection. When a nurse opened them, she noticed that they smelled like something foul, something familiar, something hospital staff used to whiten whites, disinfect urine stains, and destroy AIDS: bleach. And yes, it turned out that the damage in the poor kid's eye
was
consistent with repeated exposure to bleach. And no, there was no way that the eye dropper had been merely cleaned with bleach.
Mothershead was charged with first-degree assault of a child and being a goddamn lunatic. The child, meanwhile, is blind in her right eye.
More deets on
ol' bleach-eyes
5
Man Sews Up Son's Buttcheeks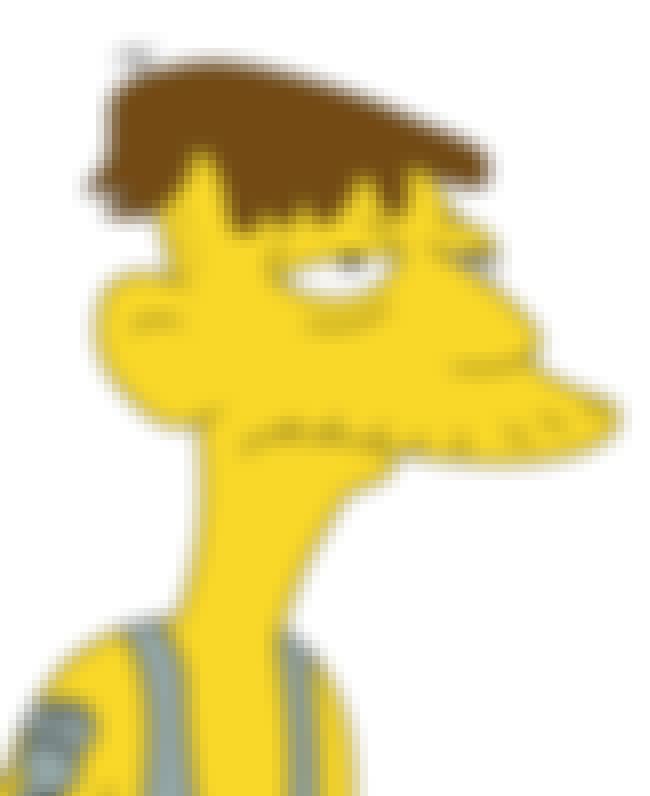 This isn't actually as bad as it sounds, but this guy is still a total moron, so that makes him an awful parent.
Randy Swopes's son suffers from Crohn's Disease, which - if you've never heard of it - is a real bummer that you wouldn't wish on your worst enemy. It's an autoimmune disorder that affects the digestive tract and bowels and just generally makes eating and ...
eliminating
the worst thing ever.
In June 2008, Randy's son, then 14, developed a fistula, which is "an abnormal tunnel connecting two body cavities that are not usually connected" - or, in this case, from a body cavity to the outside of the
butt
body. Rather than take the body to a doctor, Swopes did a little homesurging, sewing the fistula shut with a needle and thread.
And wouldn't you know it? The darn thing got infected. The boy was hospitalized for almost a month.
Swopes was charged with aggravated battery and sentenced to 24 months of probation.
More about
dat ass
6
TX Parents Lock Son in Room, Starve Him to Death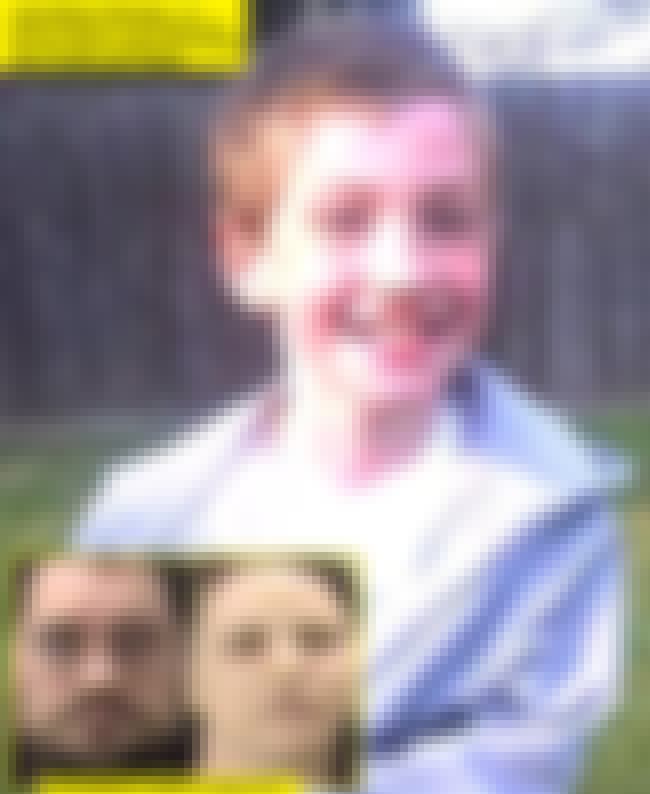 When 10 year-old Johnathan Ramsey got rowdy like 10 year-olds do, his father Aaron Ramsey whacked him in the chest and then locked him in his bedroom. Then Aaron and his wife, the boy's stepmother Elizabeth, decided to put him on "military rations" to whip him into shape, limiting the boy's food to bread, water, and occasionally milk for several months. As a reminder, even convicted criminals are given several square meals a day.
The Ramsey kept Johnathan hidden from relatives for more than a year, including his own mother, Judy Williams. When Johnathan was finally reported missing, Aaron and Elizabeth lied and told police that they had sent him to live with his mom.
Then, in May 2012, police found Johnathan's skeletal remains in a creek outside Dallas. The Ramseys confessed that they had only been trying to get him to act right. Aaron claimed that Johnathan punched his stepmother in the stomach when she was pregnant, causing a miscarriage. Maybe he did, maybe he didn't. Maybe he just knew something that some of the rest of us are scared to admit: That no matter what the law says, some people should never, ever be allowed have children.
More details on the
Johnathan Ramsey
case
7
Father Murders Daughters and Their Mom in a Cracker Barrel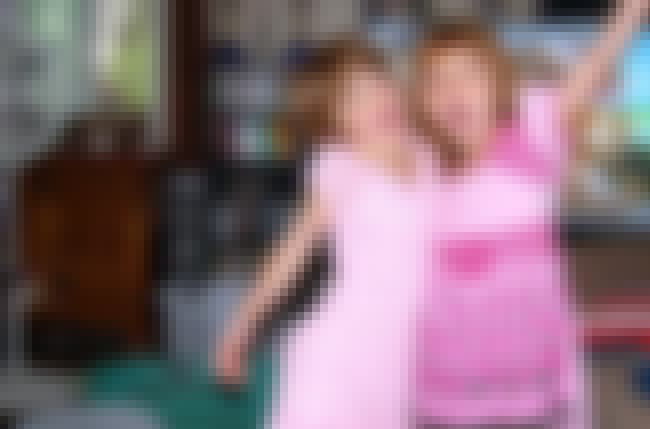 It's hard to say who was more at fault here - the father who did the shooting or the idiot mother who instigated the whole thing.
Kerri and Kayla Allen were both 10 years old - not twins, but born just 10 months apart. On Kerri's birthday, her parents had the benevolent idea to take her to a Cracker Barrel outside Cleveland. I know, right? Lucky girl. Everything was going well, all chicken fingers and biscuits and peg games and maybe trying on some hand puppets or something (have you ever been to a Cracker Barrel? so much to do)... Then Kerri blew out the candles on her birthday cake. To sweeten the moment, the girls' mother Katherina brought out a very special gift that Kerri would remember forever: The news that she was leaving their father, Kevin. (4 Ks, btw.)
Well, it turns out that Kevin had a decades-long history of being a dick to his numerous ex-wives and had been in trouble with police for threats of violence. So maybe Katherina did this in public to avoid a
scene
; fine.
Actually, Kevin's the worse parent here. I'm sure of it.
He circled the parking lot while Katherina, still inside, called 911 and said, "I'm having some spouse problems." By the time police arrived, he had re-entered with the restaurant with a shotgun and opened fire, killing Katherina and Kerri and wounding her sister Kayla. When Kevin refused to surrender, police shot and killed him.
Kayla died a month later. More about the miserable
Allen family
.
8
Missouri Mom Rapes Her 5 Month-Old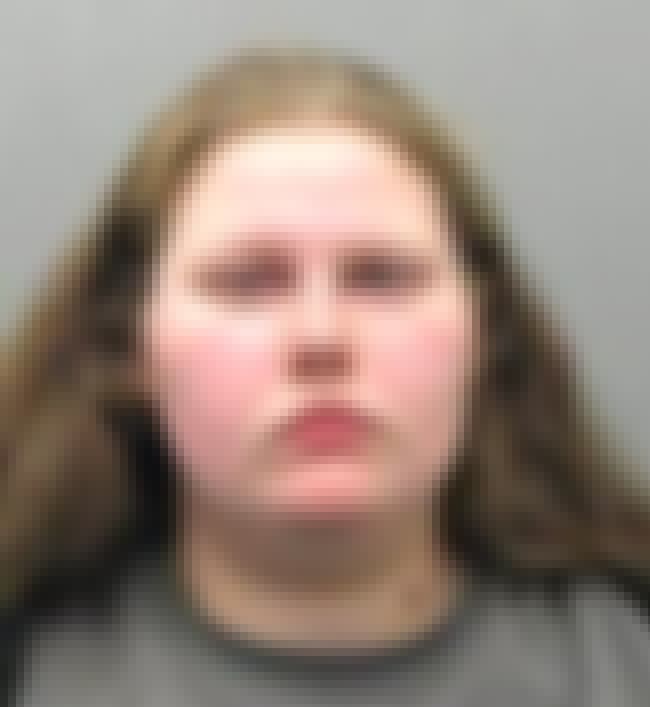 Let's go through this one chronologically. Warning: It's so disgusting, you'll need to hug some sort of kitty or puppy afterward. Have one on standby.
In 2008, Tessa Vanvlerah was 18 years old. She seduced and had sex with a 16 year-old autistic boy in Clayton, MO, and became pregnant with his child. The boy's mother got a restraining order against her.
When the resulting baby girl was 5 months old, Vanvlerah met Kenneth Kyle (49) online, and started sending him buttloads of child pornography of her own child. He visited Vanvlerah several times, and they each had sex with the baby and each other. (What.)
Vanvlerah was head over heels. She allowed Kyle to choke, burn, and urinate on her, and she carved his name - not Kenneth, but "Lord Nikon" - into her skin. She two also met another guy online, sent him some more child porn, and made plans for him to join them in St. Louis so he could also have sex with the baby.
When Kyle was arrested for all the pictures of naked children he had on his computer, police also found Vanvlerah. She pleaded guilty to incest, statutory rape, and statutory sodomy. In May 2012, she was sentenced to 37.5 years in prison.
The little baby was put into foster care and quickly adopted. In the beginning, she would scream when anyone tried to bathe her or change her diaper. Though she's doing better, at 3 years old, she still has night terrors and asks every night at bedtime to make sure no one else comes into the home.
More on this
awful story