crime

Things That Felons Can't Do When They Get Out of Jail

1.8k votes

478 voters

109.4k views

10 items

Follow

Embed
Life is extremely hard for those convicted of a felony. In addition to the legal bills felons have to deal with, not to mention the time spent behind bars, the rights convicts lose are numerous. Life is changed irreparably when one is convicted of a felony, though most would say this is rightfully so, as felonies are very serious crimes. What ex con rights are affected? What rights do ex felons lose? What are the things that someone recently incarcerated for a felony can't do? People may consider you an ex-con, but you've done your time and don't deserve to be punished your whole life.

Ex felons rights are a lot more limited than that of the average person, and it's a lot more widespread than you might think! Not working with children makes sense, as does the ability to say... run for president. But how about the right to be a roofer? Or a dietitian? Or to repay your debt to society by joining the military? Though some of the things on this list aren't necessarily impossible for felons, they might as well be.

Vote up the things felons can't do after their release from prison that surprise you the most! Which ex-cons rights do you think they should still have?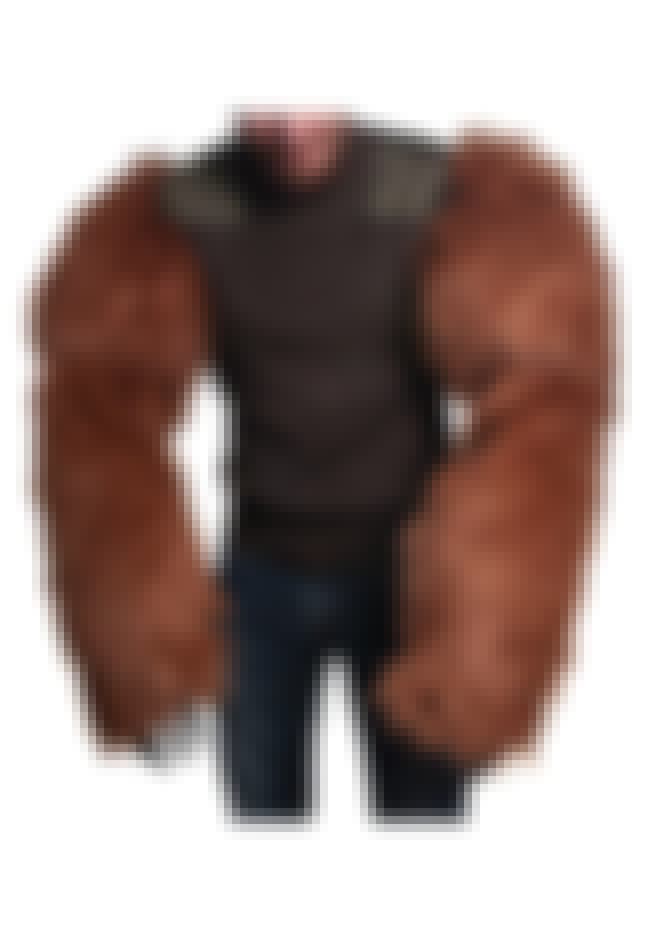 In all states,
felons lose the right to bear arms
. Even non-violent offenders, if convicted of a felony-level offense, can never legally own a firearm in the US. As well, someone convicted of, say, a misdemeanor violent domestic assault is bumped up into this category and similarly banned for life.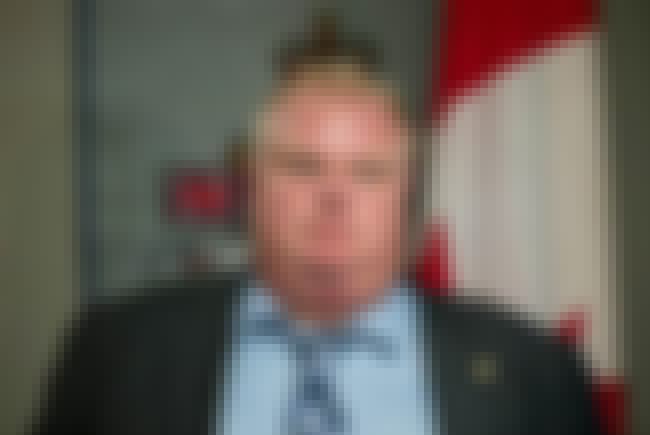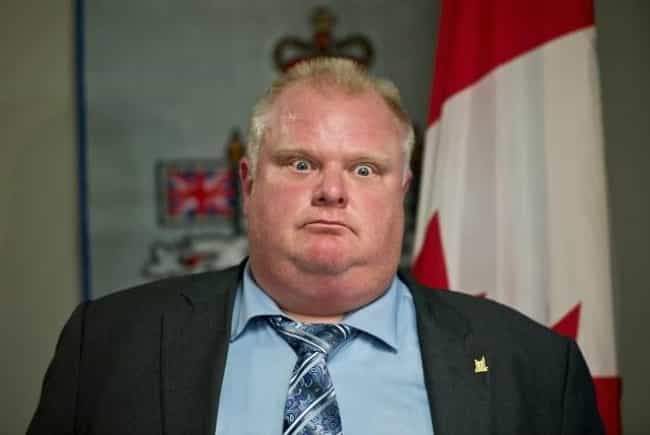 In virtually all 50 states it is illegal - forever - for a convicted felon to hold office. For example
this man in Indiana
stole a taxi at gunpoint when he was 17, went to prison, got out, and became a model citizen and activist leader, but at 59 could still not run for any office.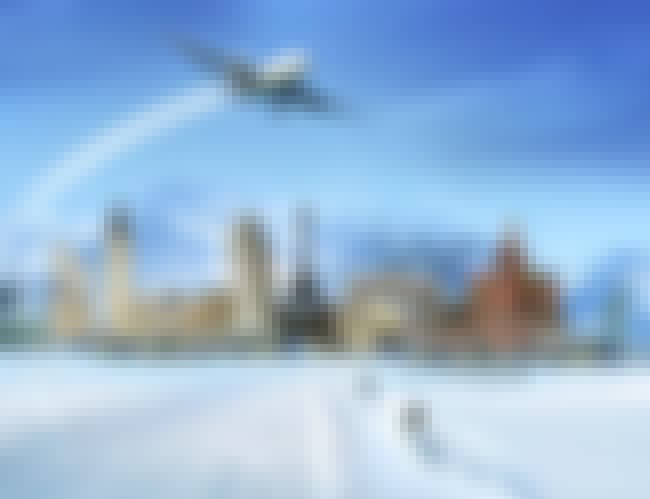 Felons have a many-layered problem when
trying to travel abroad
. As soon as you're convicted of a felony, you run the risk of having your license revoked, or authorities can choose to not reissue you one. For any felony offenses involving narcotics, your license is automatically null and void.
Beyond that there are numerous travel restrictions. Additionally, most countries won't issue a visa allowing you in... so even if you can get there, you may not be allowed in.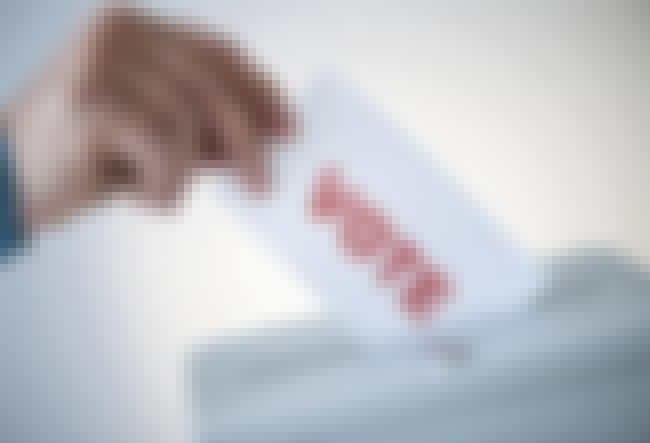 In all states there's a process to renew your right to vote after becoming a convicted felon. Losing the right is called
disenfranchisement
, and the process for getting those rights back varies by state. In some states it's a permanent ban, in others you have to apply and lobby to prove you should be able to vote. In still other states you regain the right after a set time (depending on the crime).