kids

Things No Adult Should Be Afraid Of... f p @

625 votes

96 voters

18k views

12 items

Follow

Embed
It seems that after the age of 40 there are many things you just aren't hung up on anymore. Old fears; born of misperception, bad experiences, stereotypes and ignorance seem to fade into the background. With so much scary **** constantly going on in the world, it's nice to know certain fears have (with luck) gone for good.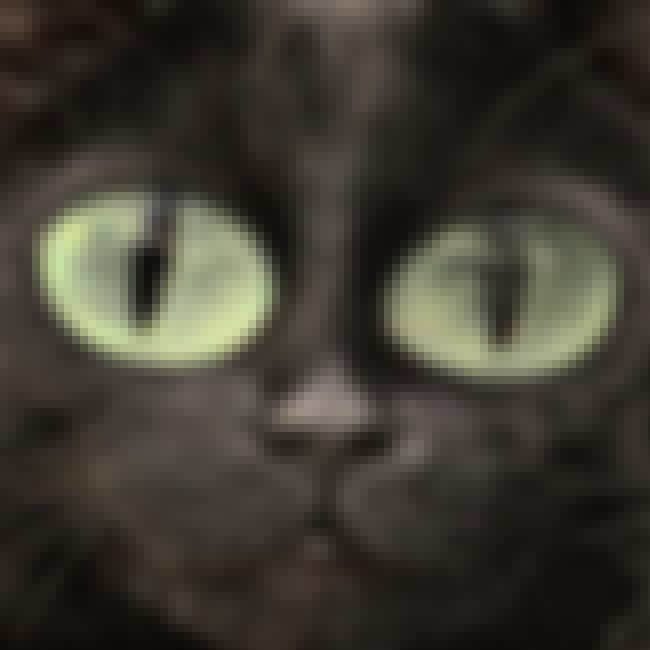 Ailurophobia, Felinophobia, Elurophobia, Galeophobia - Fear of cats.
Picture this: A kid under the age of 5 playing in her grandparents' yard. Gets access to the family cat. Doesn't know that you NEVER try to make a cat play. Tries to make the cat play. Get tagged by the cat with all claws. Little kid screams in shock, terror and pain. Grandpa runs outside and literally punt kicks the cat over the fence.
Anyway, I did a lot of learning about and have had a lot of exposure to many cats over the years. I've also lived and cared for them.
Take-Away Knowledge: As long as you don't **** with the cat, no one has to get hurt.